Comiket, the world's largest doujinshi event, made its return with C95 on Dec. 29-31 at Tokyo Big Sight! Winter Comiket drew crowds as huge as ever, with a total of 570,000 visitors plus 34,900 doujin circles and 165 companies participating over the weekend.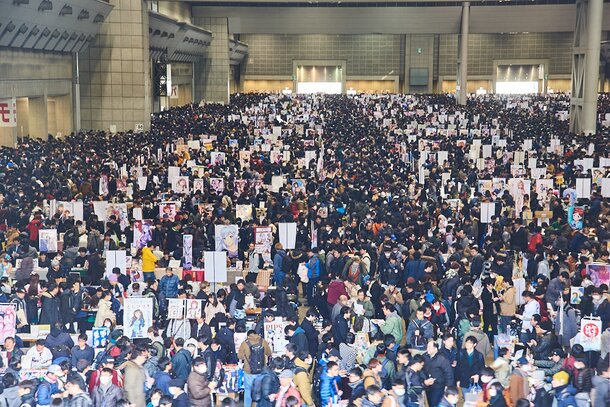 This year saw a huge increase in works inspired by the Internet's recent biggest stars: virtual YouTubers. Another highlight was, of course, the cosplay! The event always attracts countless fans ready to show off some truly spectacular costumes, so let's take a look!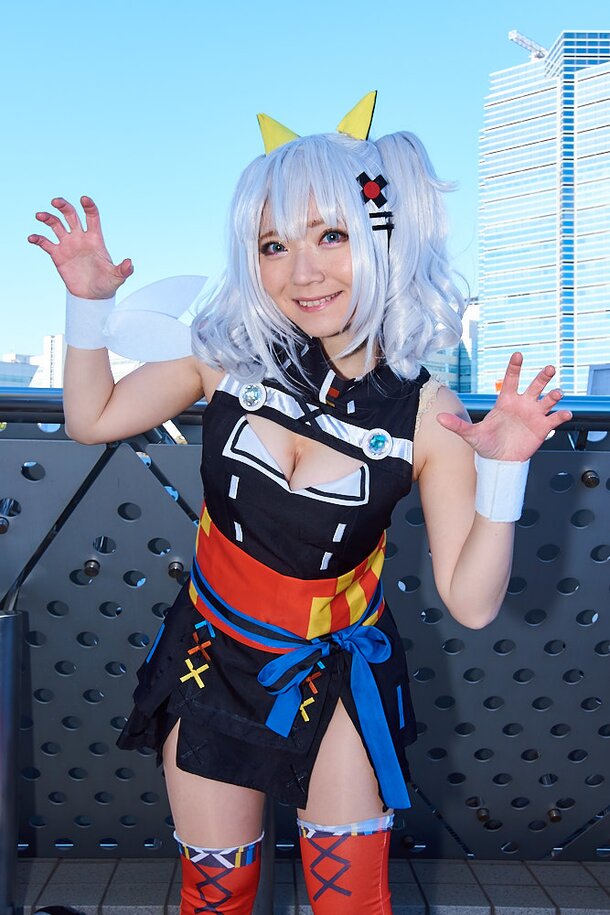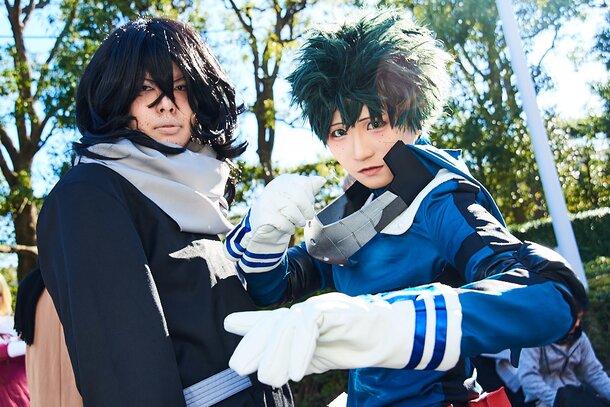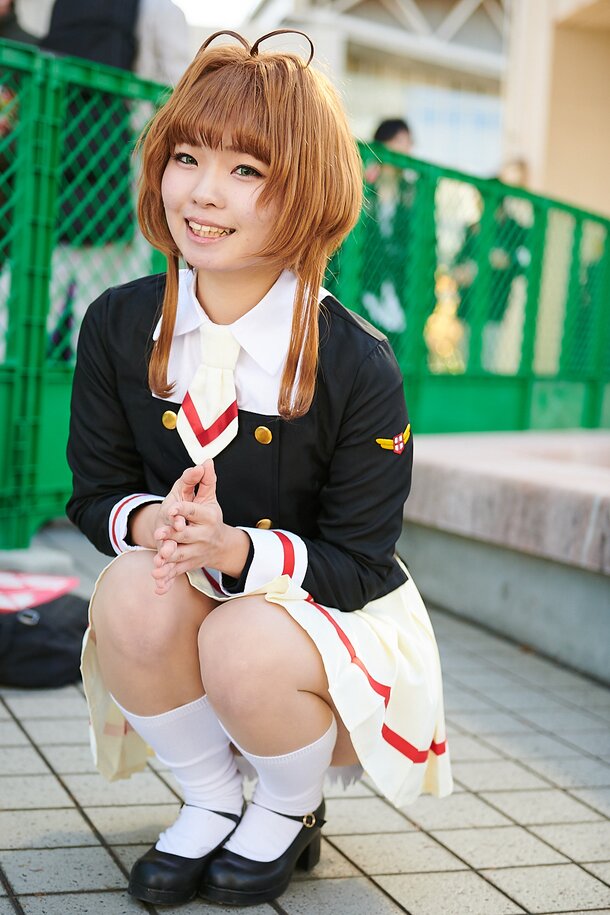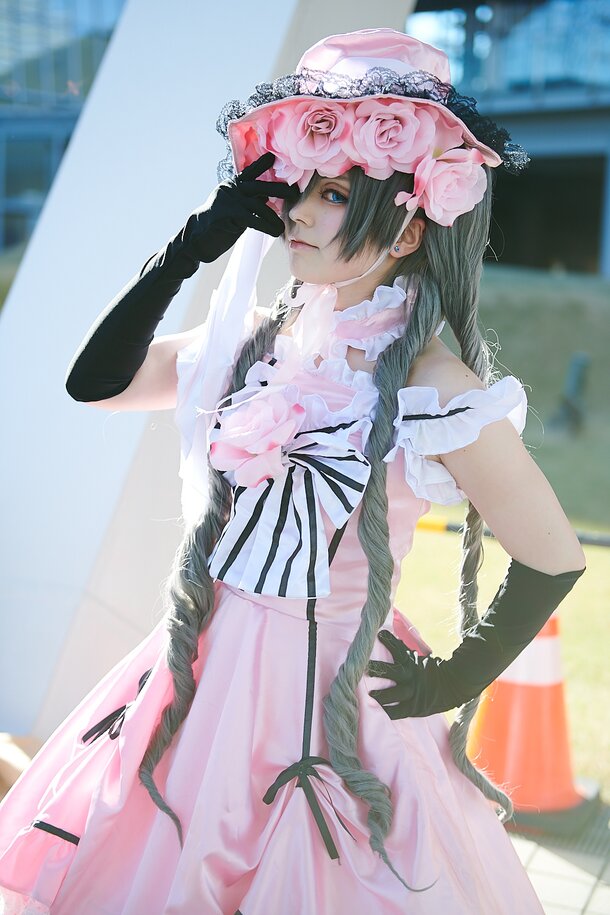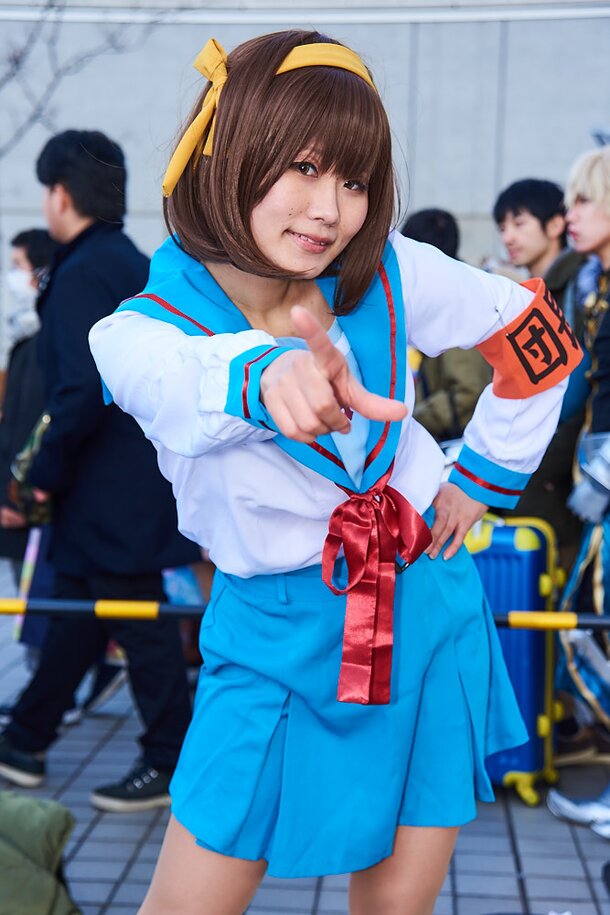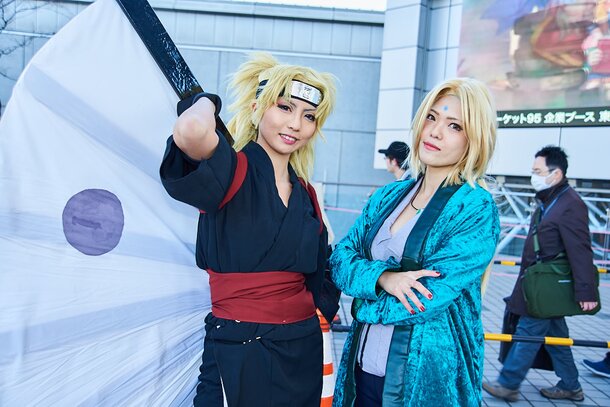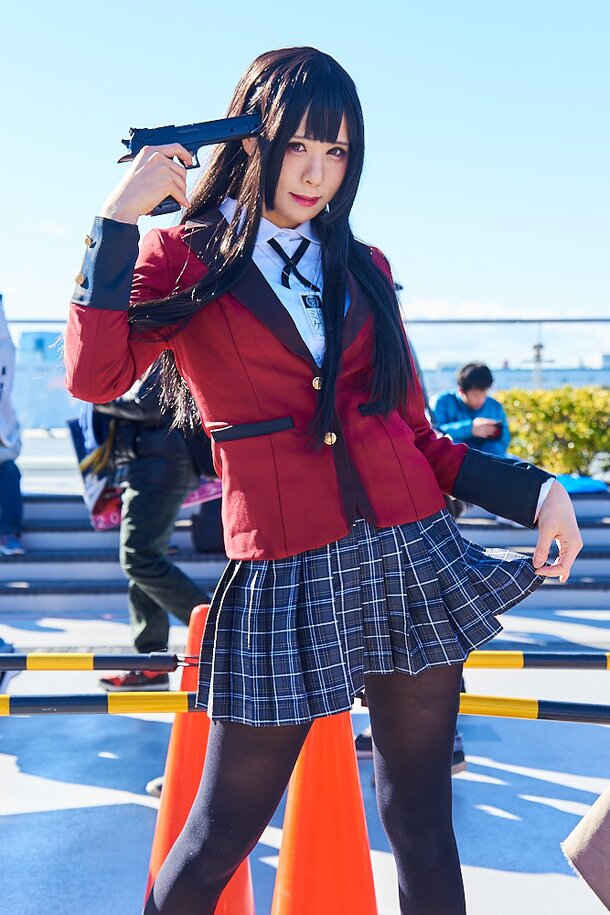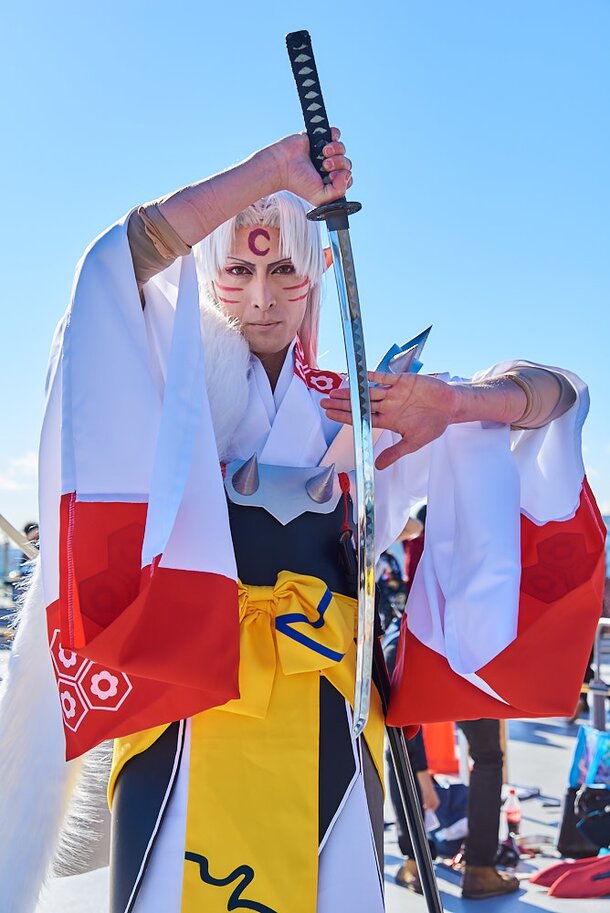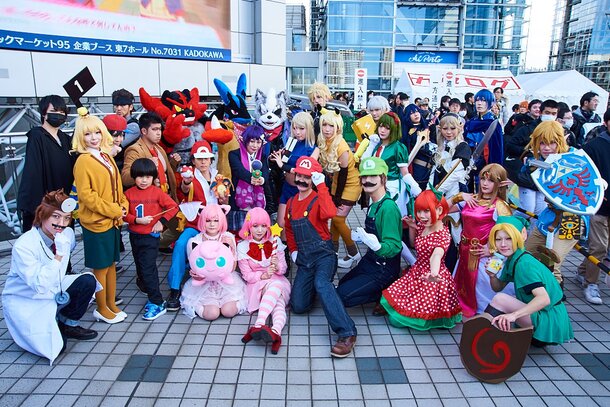 Speaking of releases, there was also tons of excitement for the upcoming Kingdom Hearts III - just a few weeks to go!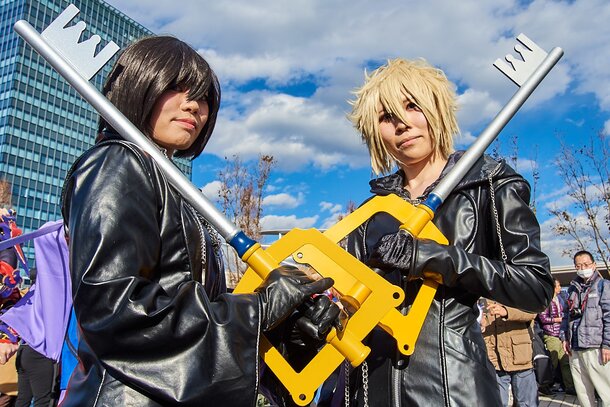 While a Keyblade can be quite the formidable weapon, there was definitely plenty of competition.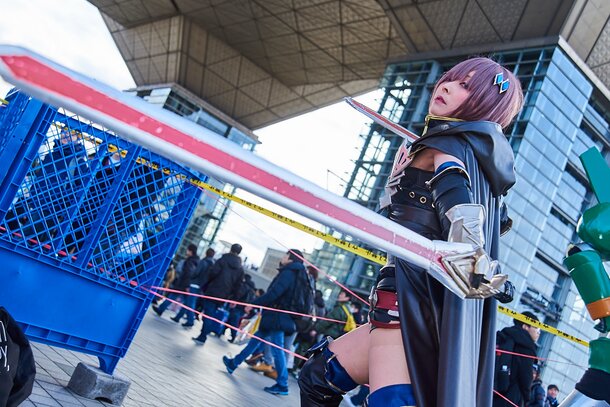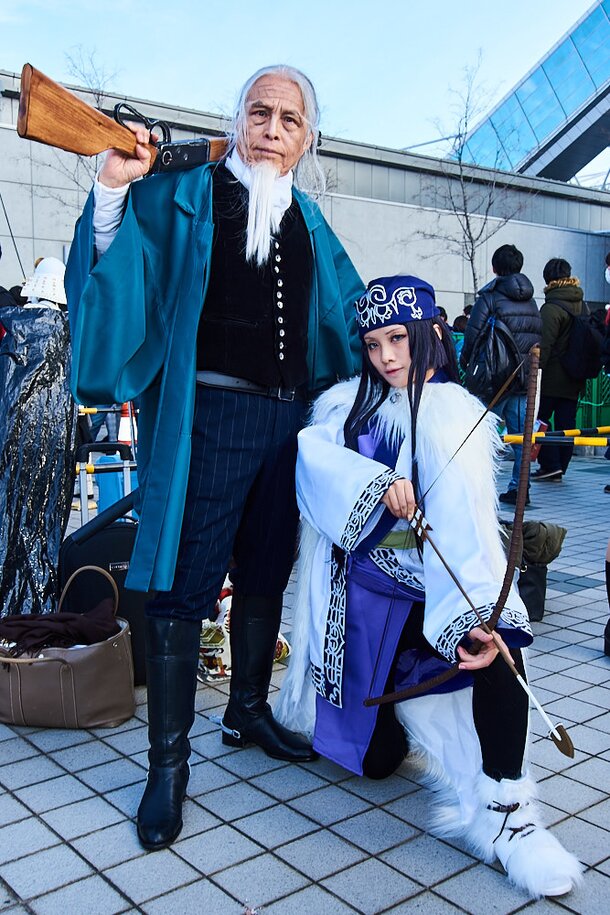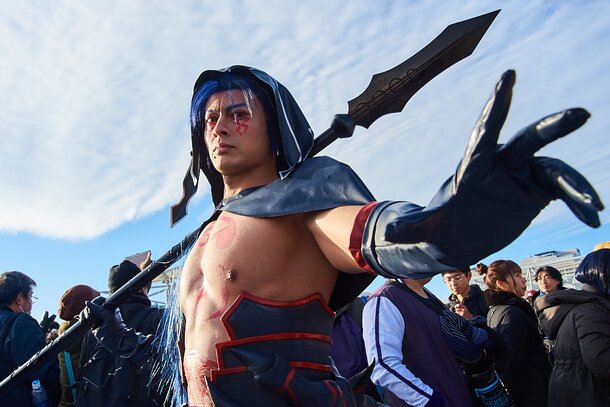 The Fate series was also well represented as always!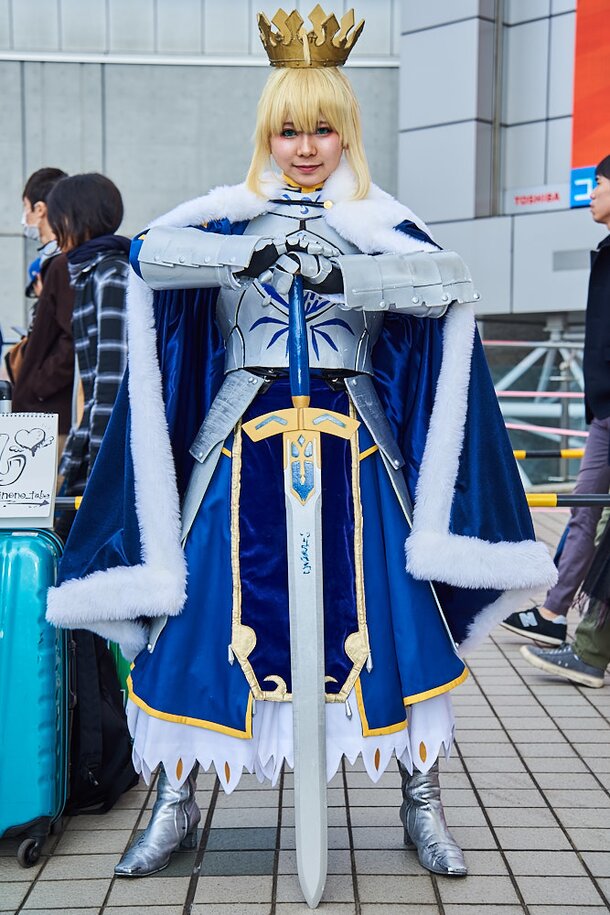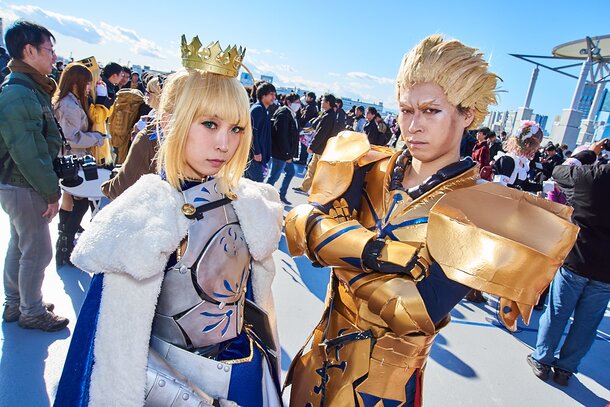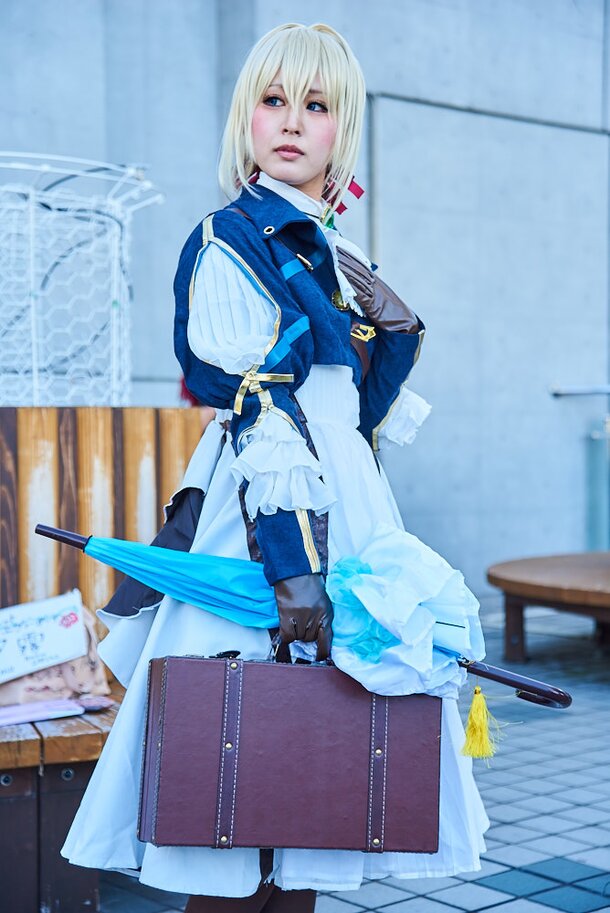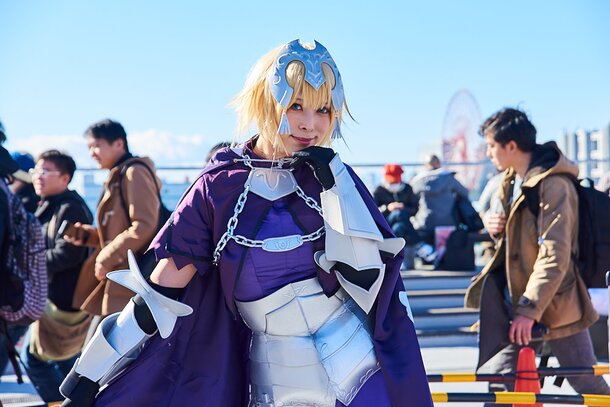 And of course, Comiket wouldn't be complete without a ton of creative and wacky costumes.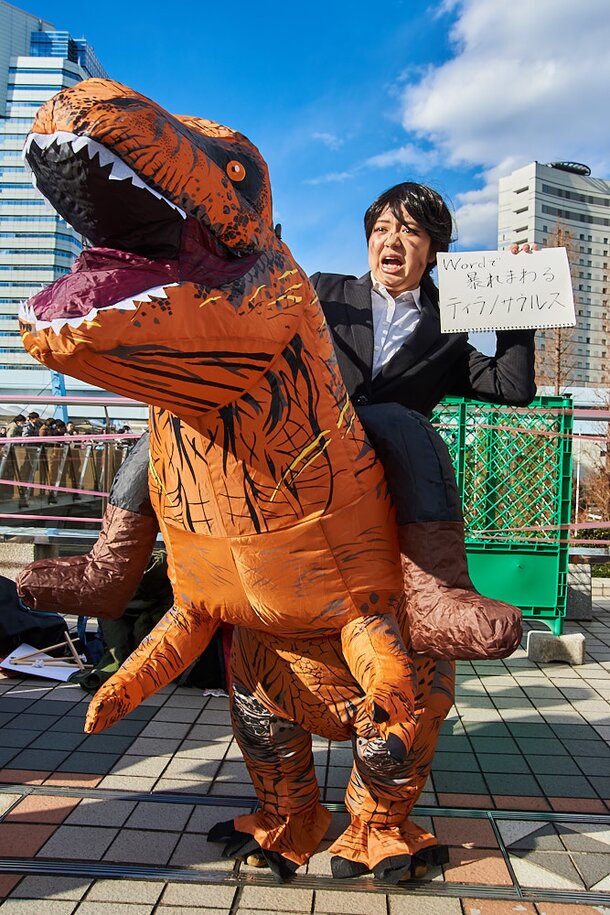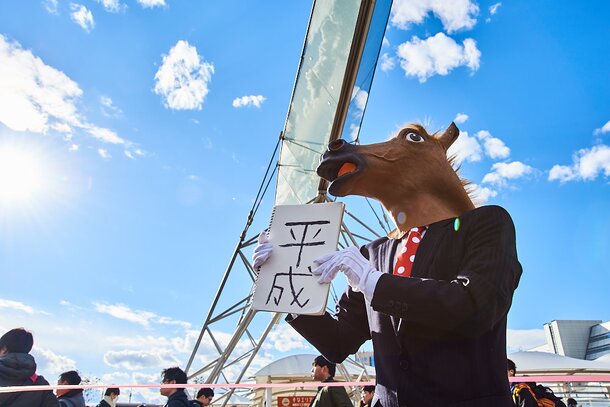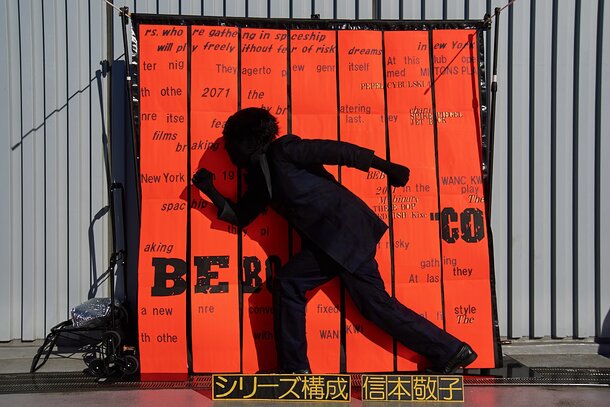 We're already looking forward to the next Comiket, and we hope you are, too!
This is a Tokyo Otaku Mode original article with photography by Hara T. and Takemori S.