Oh, Comiket, how we love you! The cosplay, the fun crowds, and of course, the doujinshi... The world-famous convention is held every winter (known affectionately as FuyuComi) and summer (NatsuComi), and the 93rd Comiket was held at Tokyo Big Sight from Dec. 29-31.
The total number of attendees was at around 550,000 despite adverse weather over the weekend, making the turnout roughly 50,000 more than Comiket 92! There were also 10,600 doujin circles and booths as well as more phenomenal cosplayers than anyone could count! If you think you're ready, then sit back, get comfy, and admire.
Let's start it off with some fan favorites!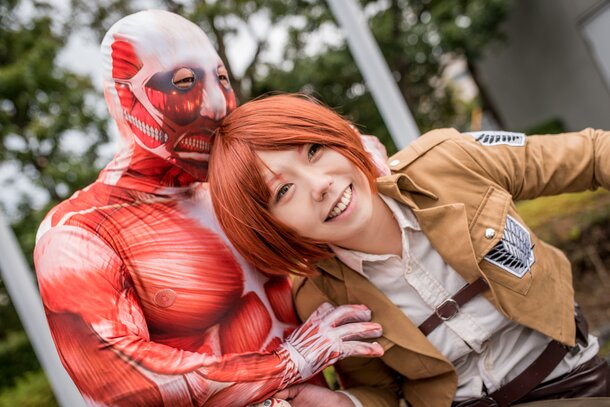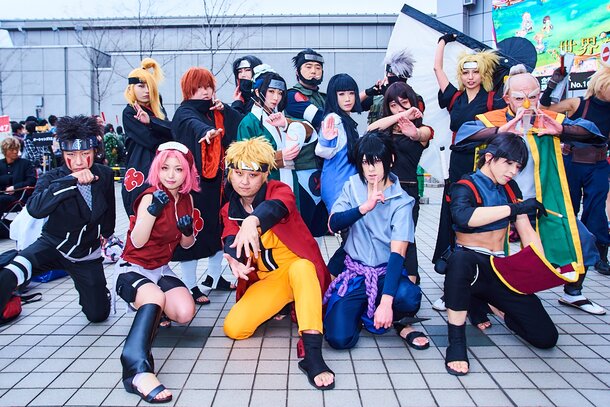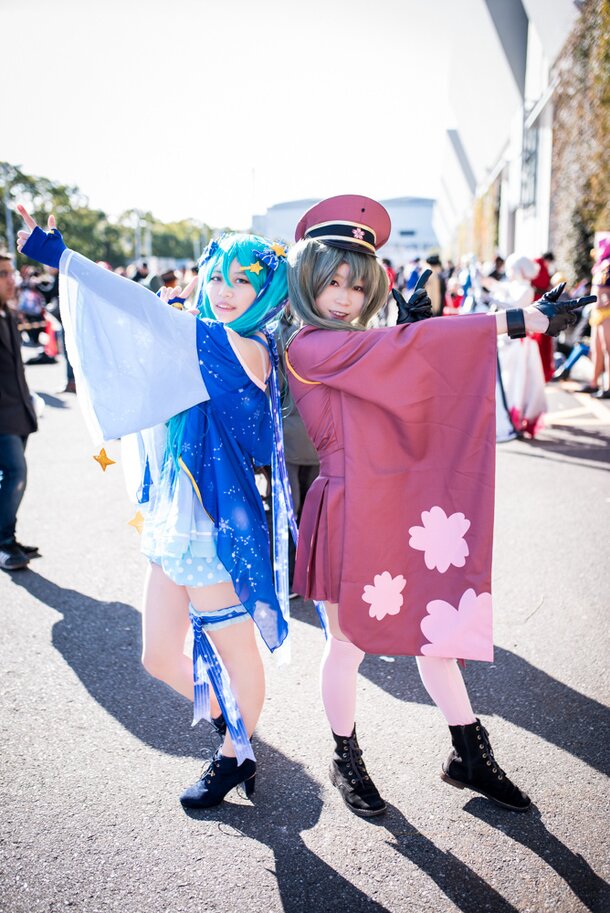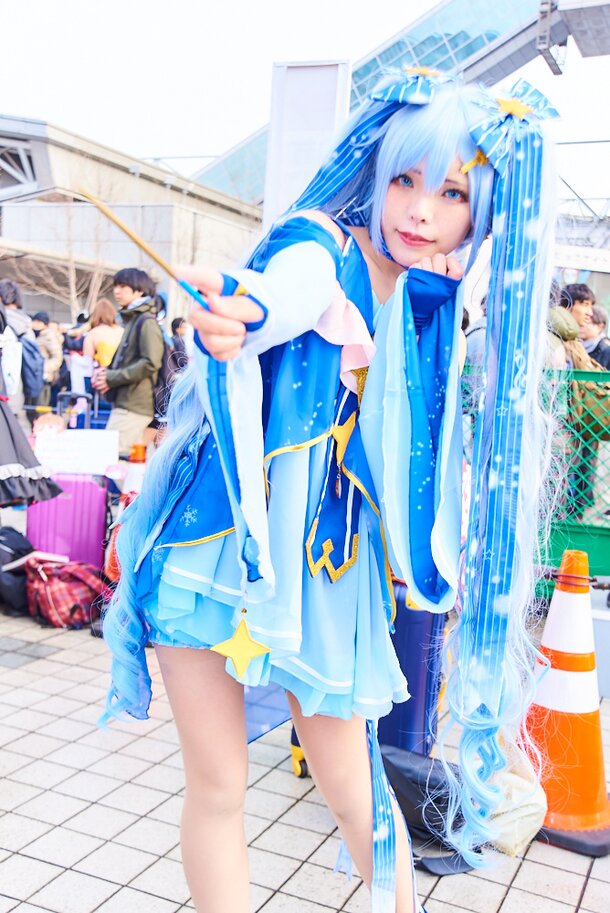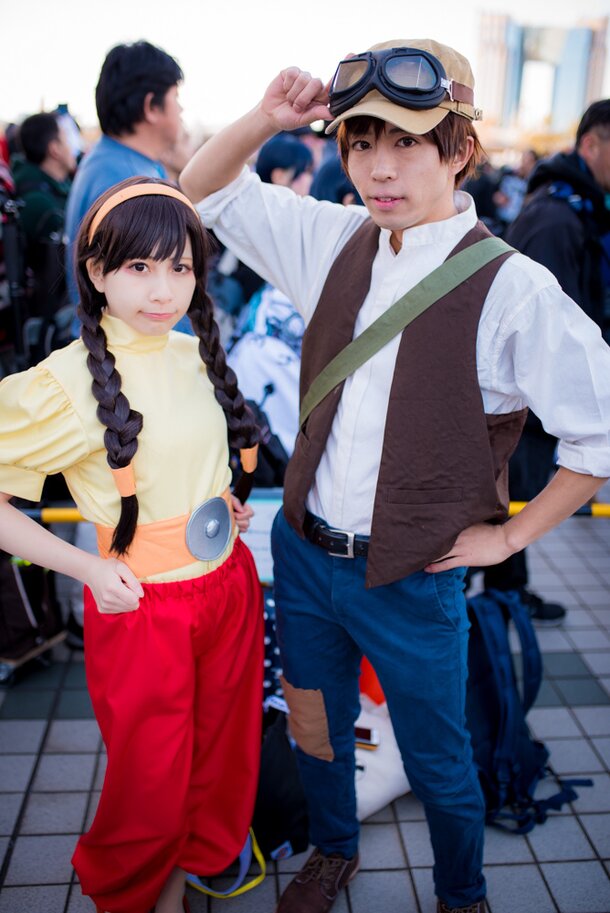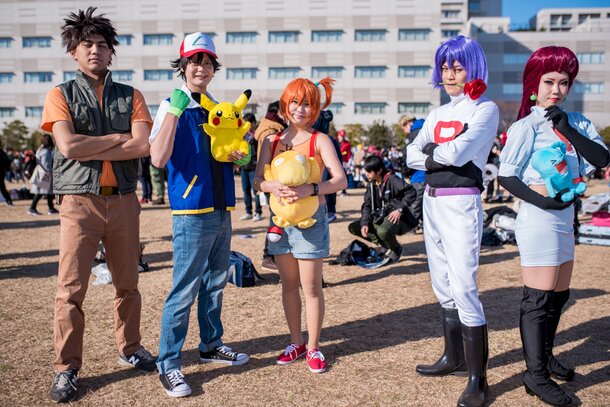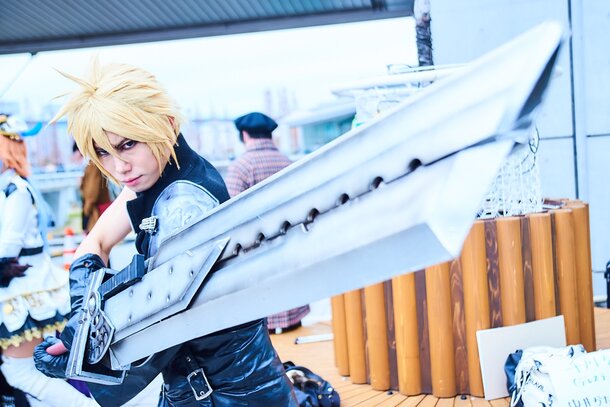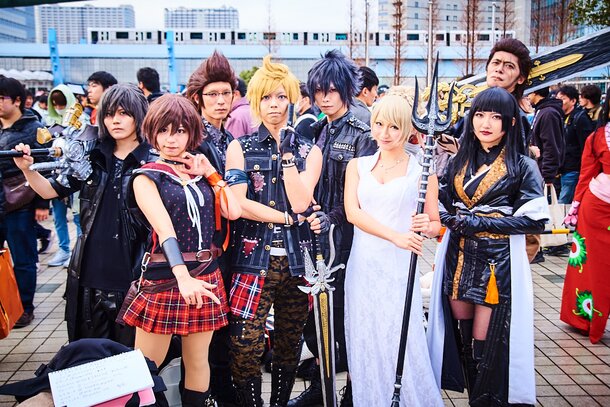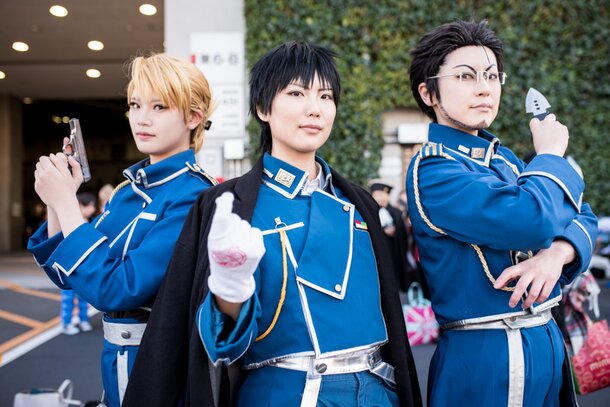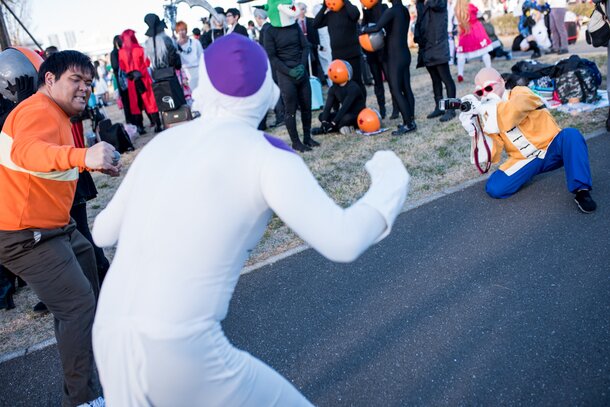 Newer favorites were featured all over, as well. It appears that even Link was taking a break from his Legend of Zelda: Breath of the Wild journey!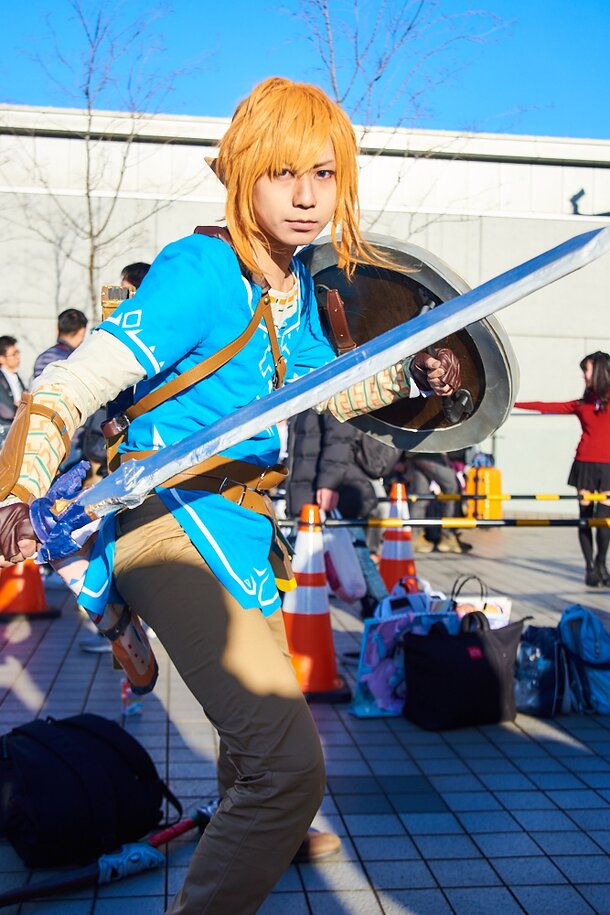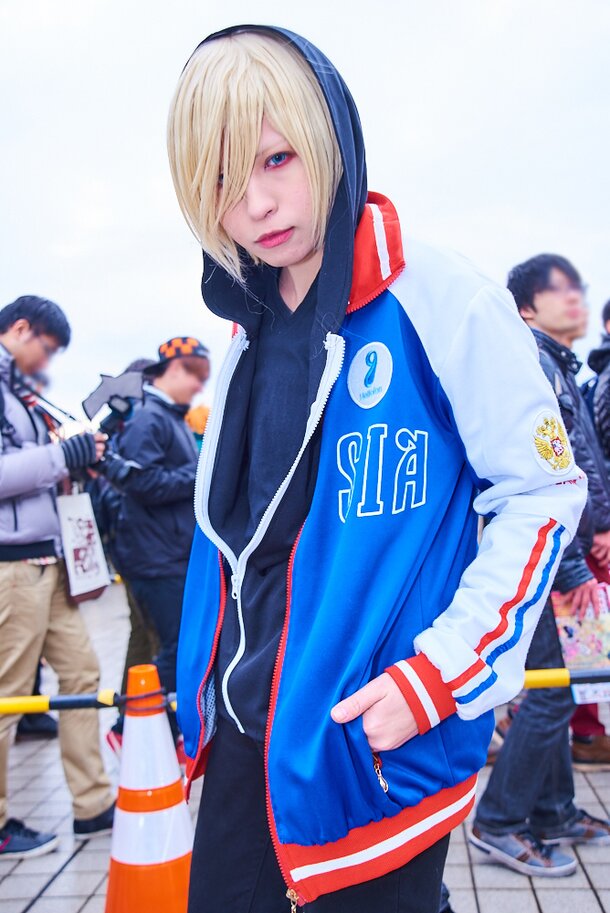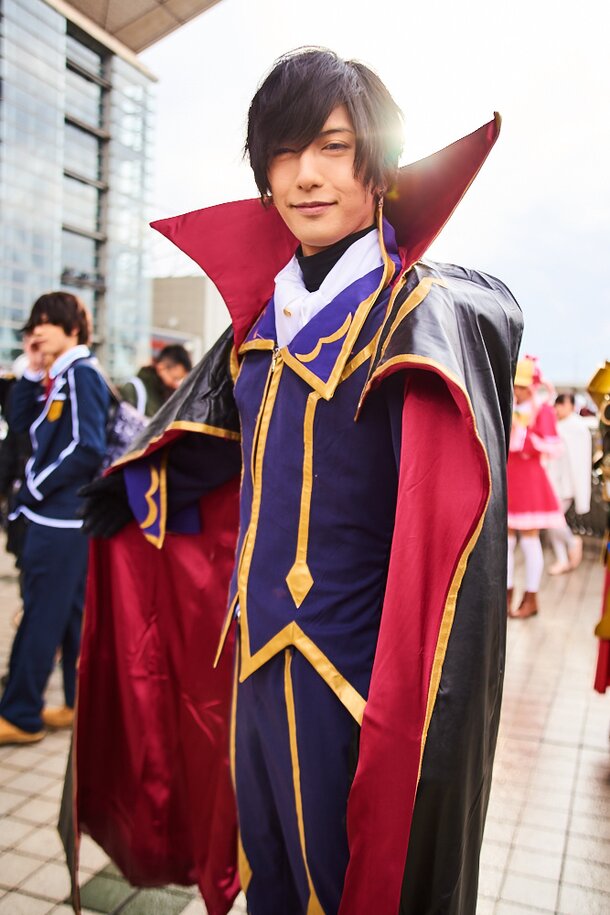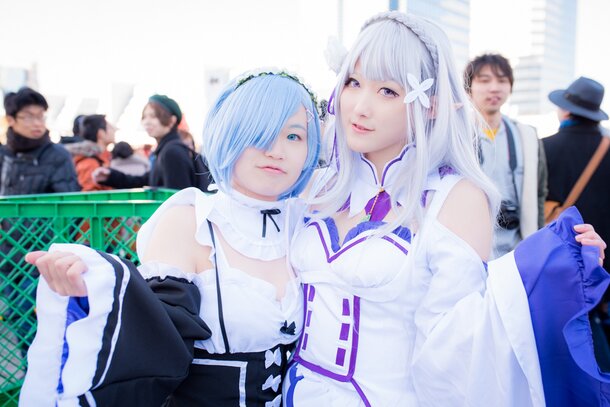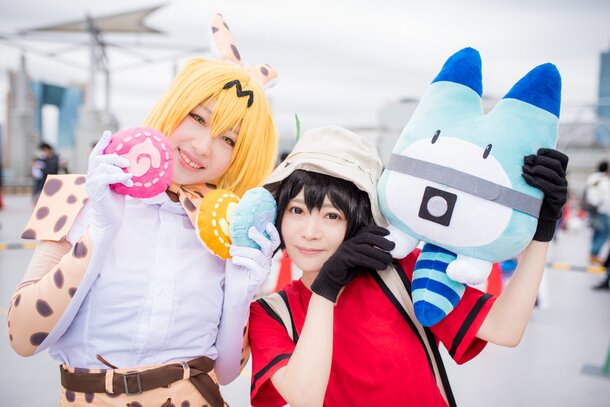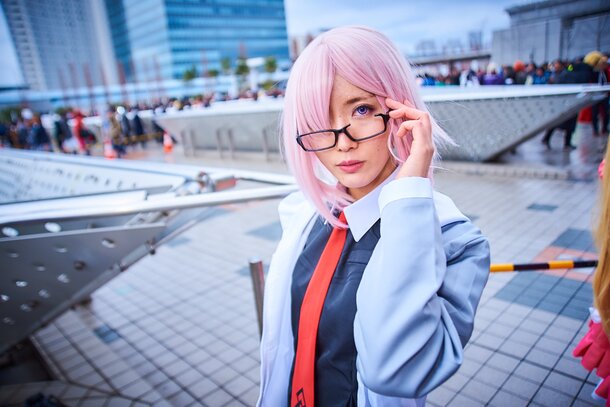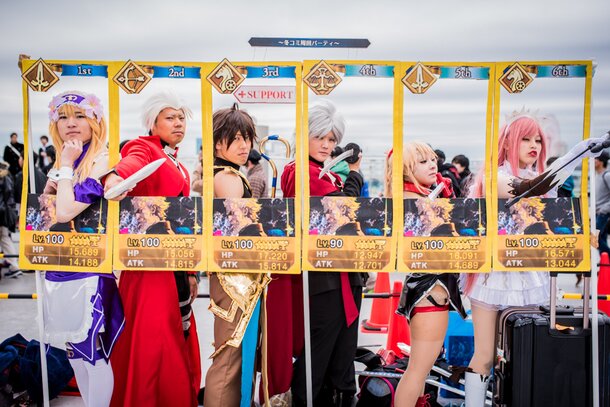 Didn't make it to this Fuyucomi? Fear not, because there's always another Comiket on the horizon to prepare for! And of course, you can always look forward to our next report~
For more of Comiket 93, check out the photo gallery below.
This is a Tokyo Otaku Mode original article with photography by Takemori Soh and Komaya Yusuke.