On July 13, the exhibit "Kow Yokoyama Maschinen Krieger Exhibit: The Fantasy World of 3D Figures" began at the Hachioji Yume Art Museum in Hachioji, Tokyo. The exhibit features figures and artwork on display with a focus on mecha that have appeared in the sci-fi series Maschinen Krieger which modeler and illustrator Kow Yokoyama has continued to work on for over 30 years.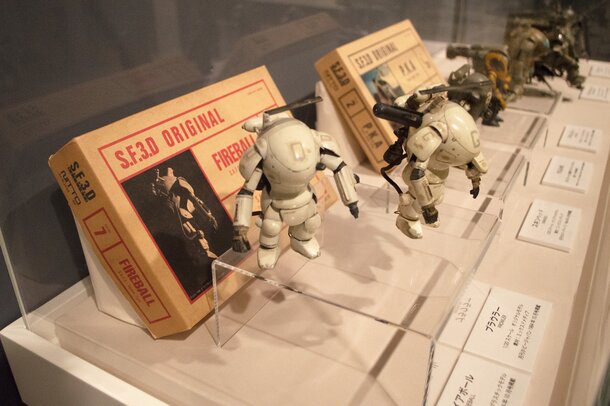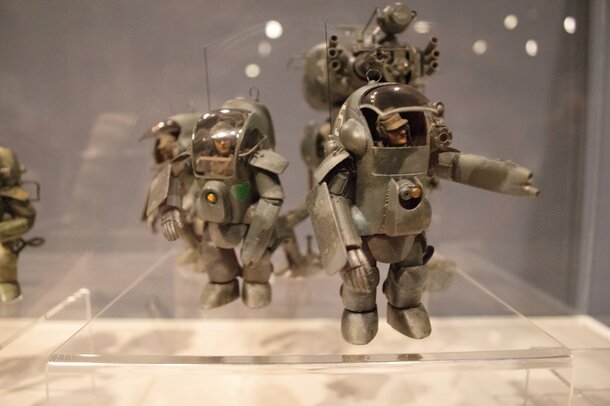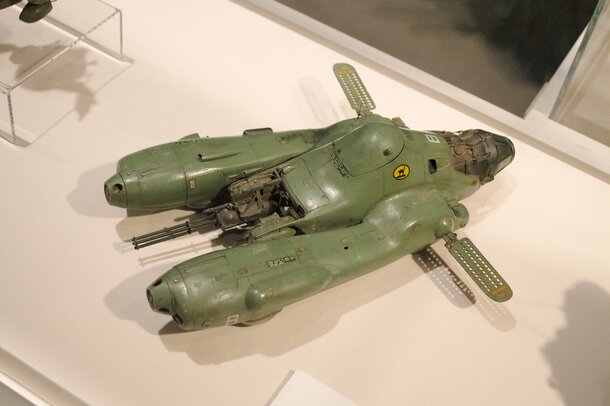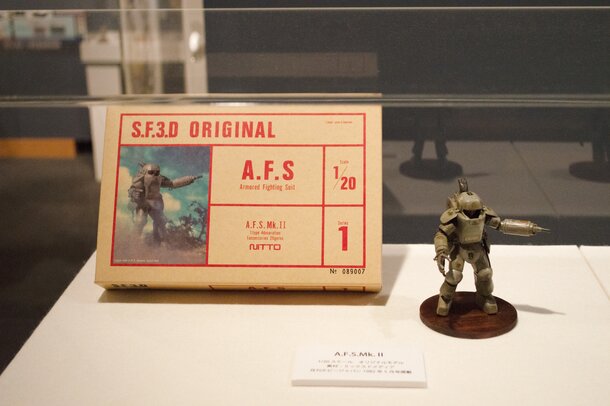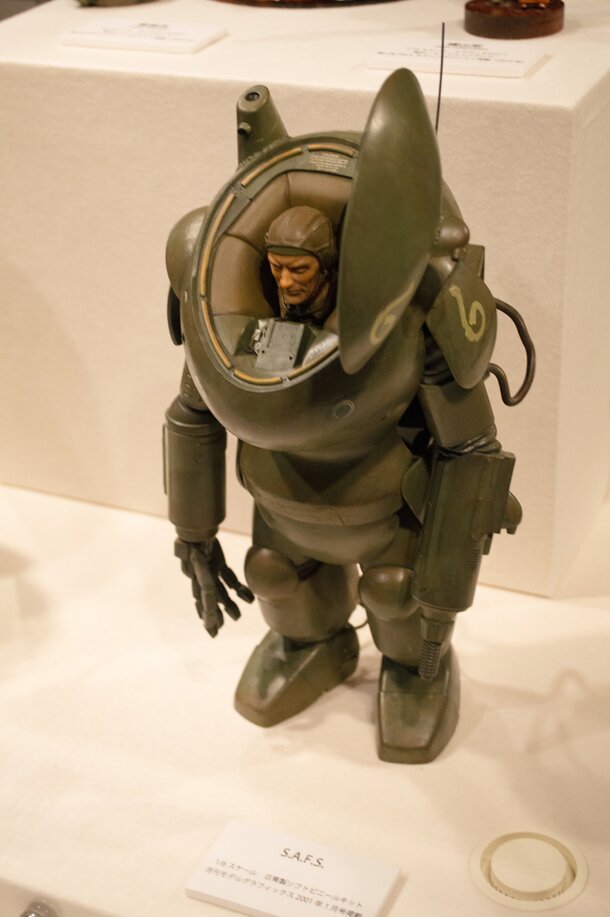 The Maschinen Krieger series began with the original model A.F.S. that was published in the Japanese modeling magazine Hobby Japan in 1982. Set on Earth in the 29th century after a nuclear war, the series is a sci-fi story about the fight between the Earth Independent Provisional Government and the Strahl Democratic Republic. A photo story that combines model dioramas and text, the series gained great popularity and plastic models began being manufactured in 1984. Considering that it's not based on other media like novels or anime, the series is an extremely rare example of a sci-fi work that started from models being commercialized.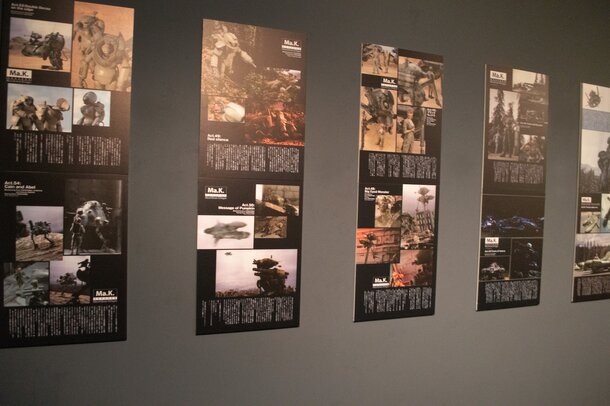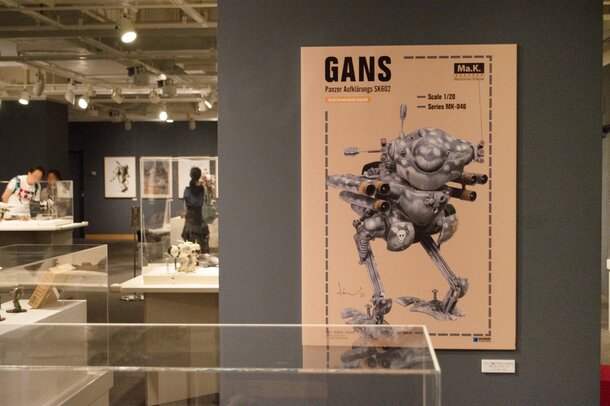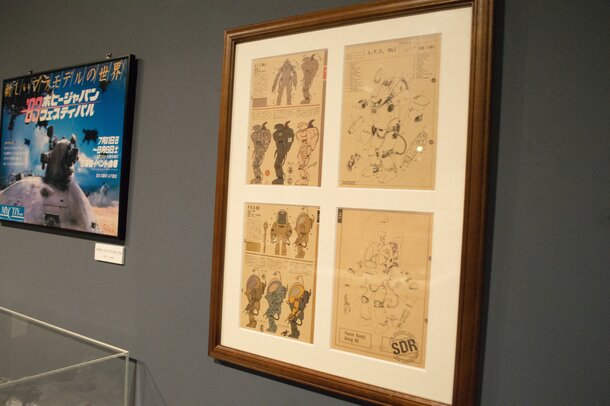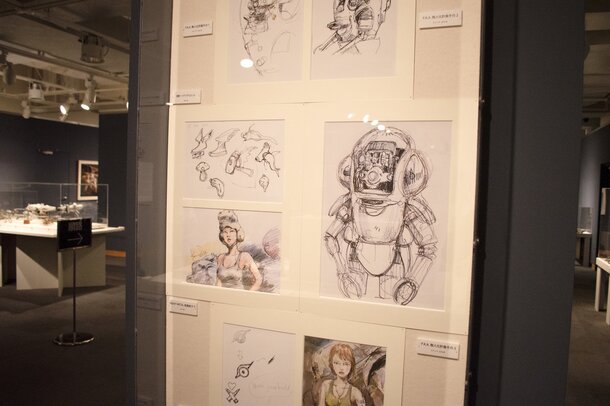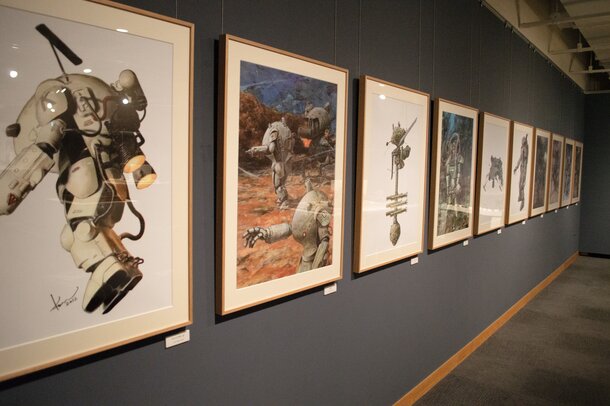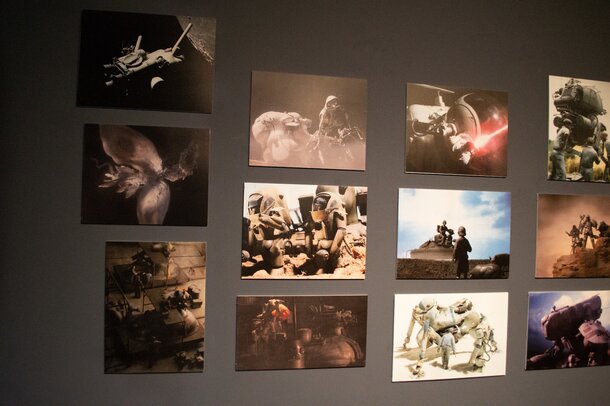 Starting from works that won Yokoyama awards as a child, the exhibit features a plethora of items related to the Maschinen Krieger series including original suits created by Yokoyama that cover the past and present of the series, articles previously published in magazines, advertisements, illustrations, and more. There are also figures Yokoyama participated in creating along with rough works on display, so there's plenty for both new fans and hardcore fans to enjoy.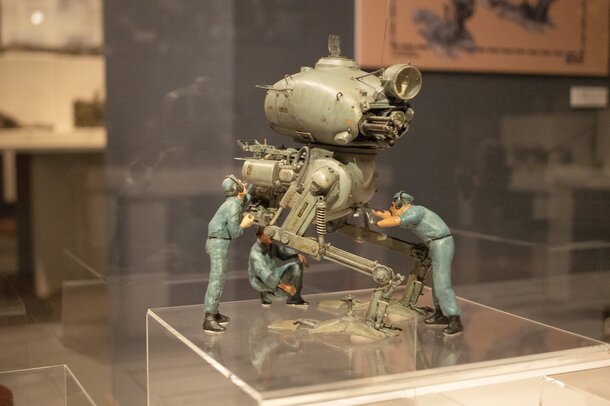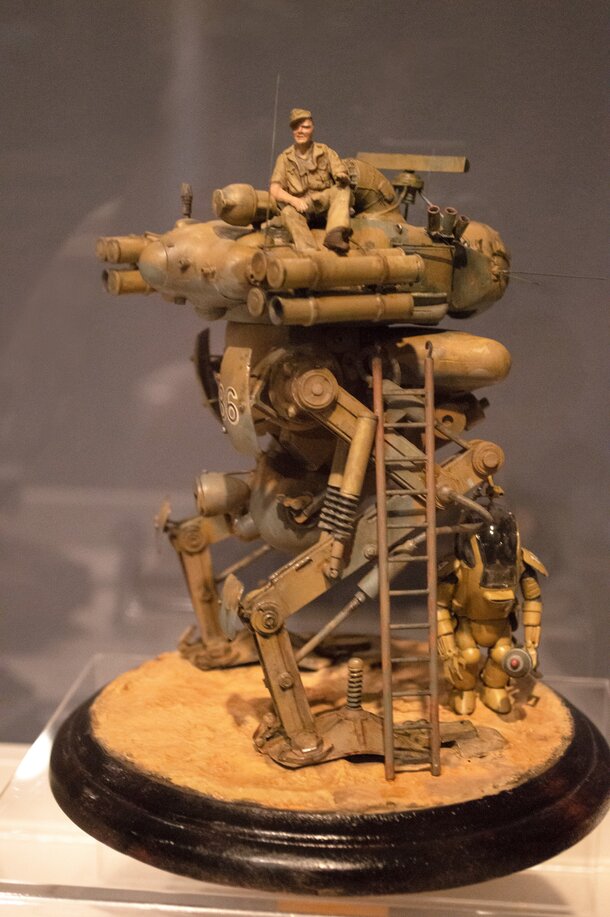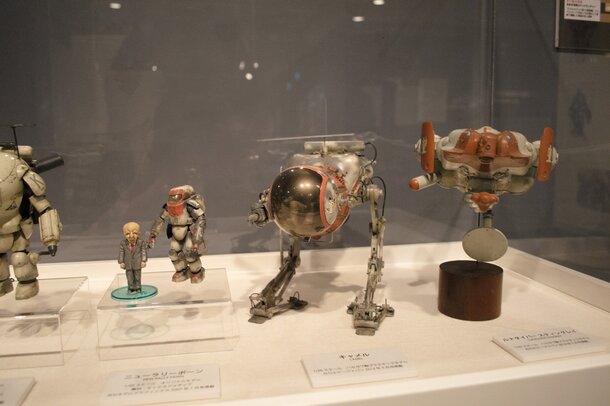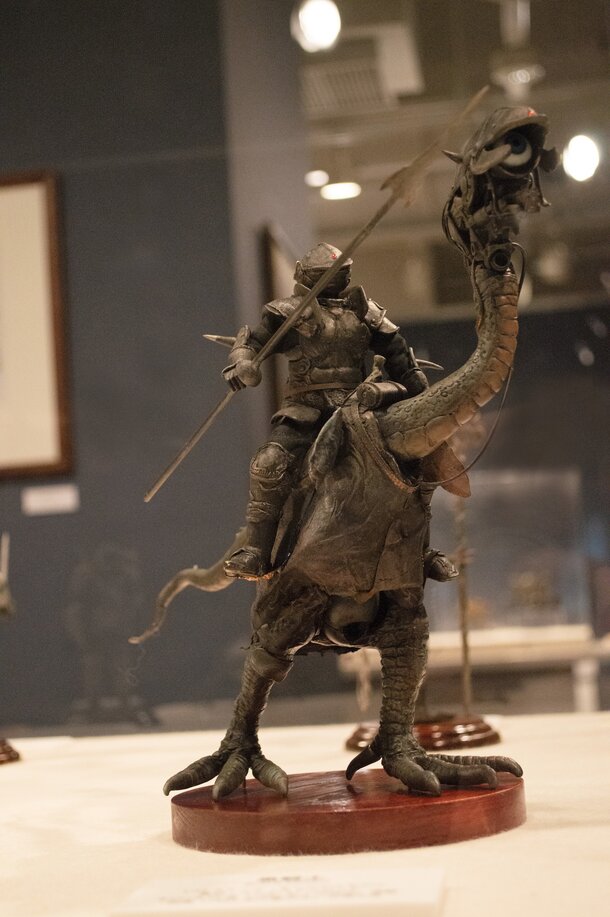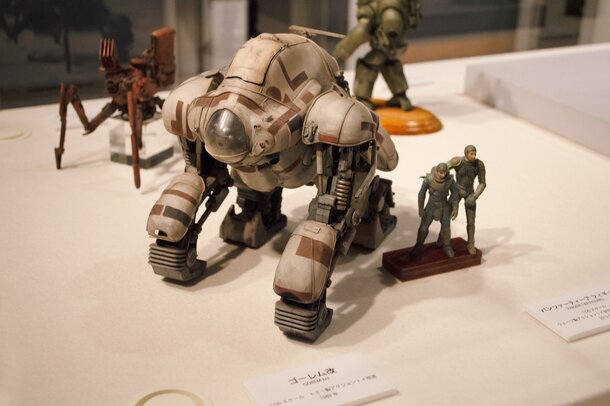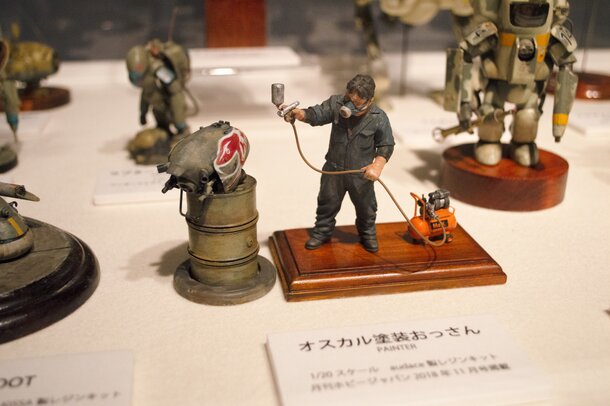 The exhibit is a great chance to easily understand both Maschinen Krieger and get introduced to Kow Yokoyama. Hardcore fans will also enjoy the subtle details of the painting and sculpting. For those interested, there is plenty to enjoy.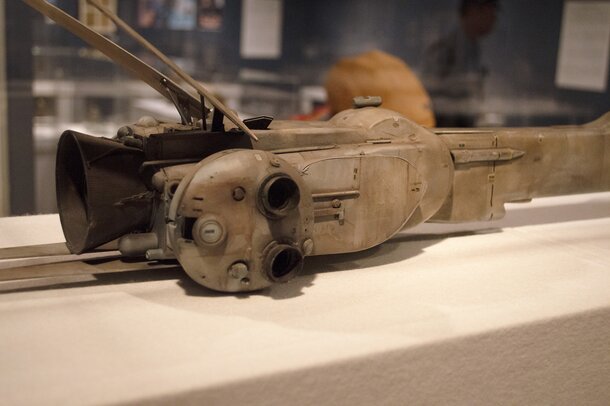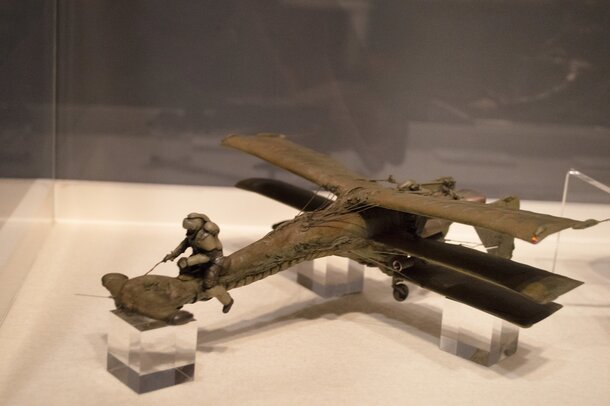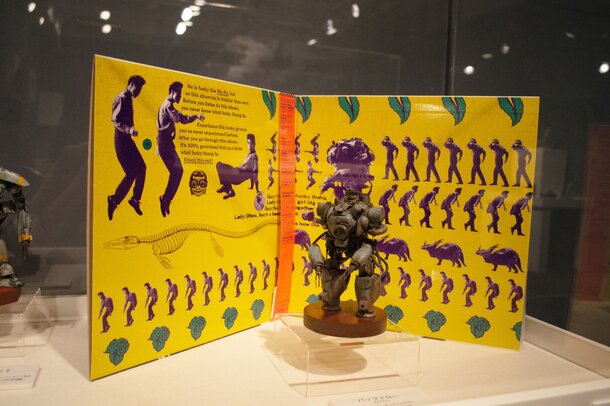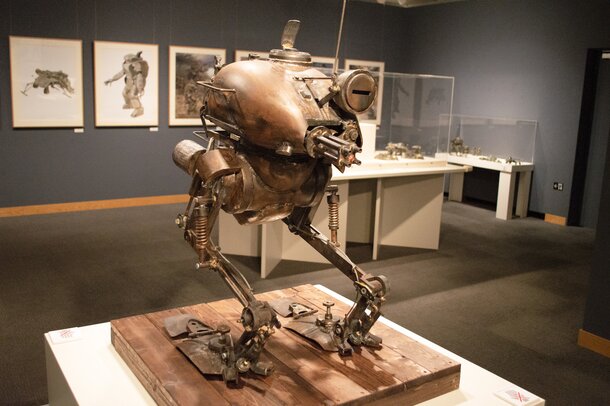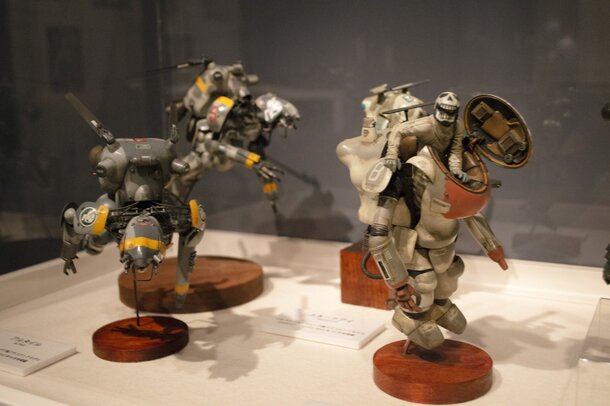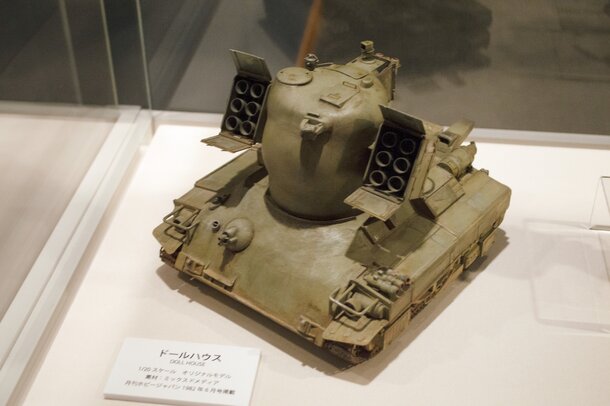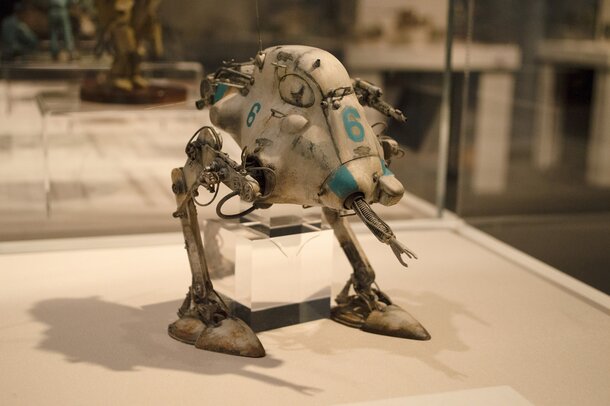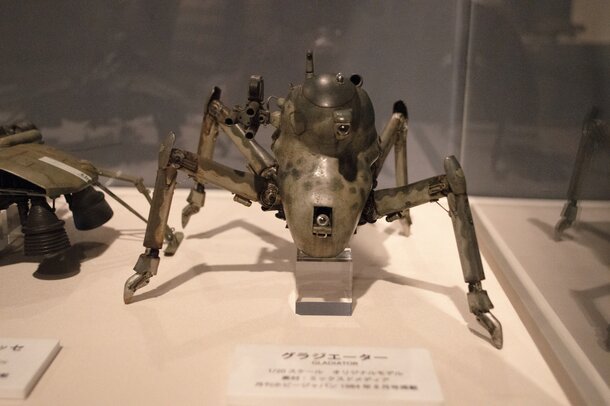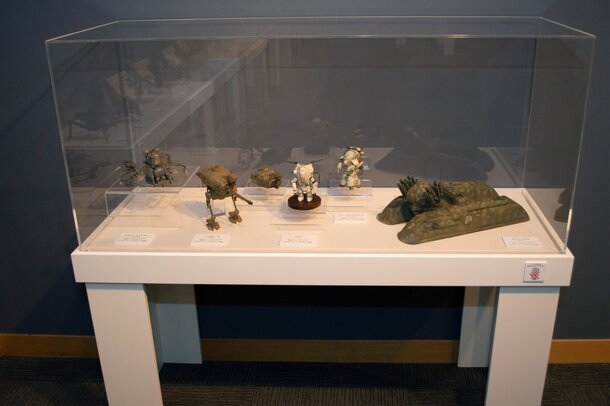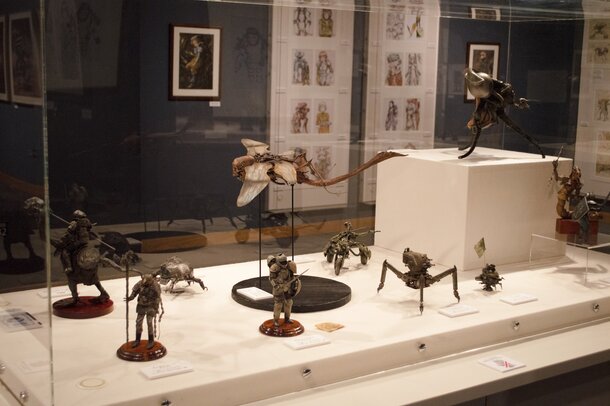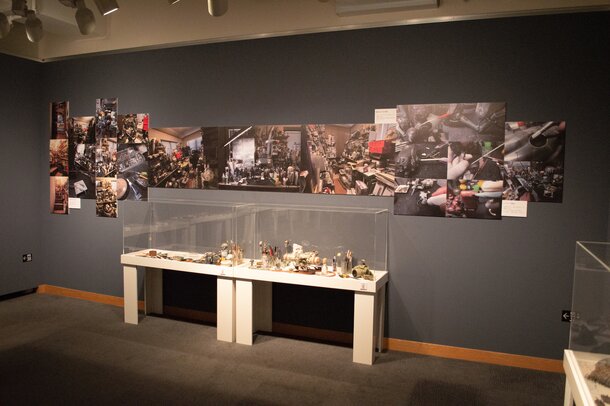 Completely different in taste from the existing robot anime genre, Machinen Krieger is heavy in military and hardcore sci-fi elements. It is also unique for its originality and extremely high level of detail. For those interested in Japanese original military mecha, seeing the real thing in person is not to be missed.
In 2017 a Hollywood version of Machinen Krieger was announced. Though the release date is still unknown, why not gear up for it by getting down to the Machinen Krieger Exhibit?
Kow Yokoyama Maschinen Krieger Exhibit: The Fantasy World of 3D Figures
Dates: July 13 (Sat.) to Sep. 1 (Sun.), 2019
Location: Hachioji Yume Art Museum
Address: View Tower Hachioji 2F, 8-1 Yokamachi, Hachioji, Tokyo 〒192-0071