The US edition of ANiUTa is massive with over 10,000 anime songs including our favorite openings, endings, and even full instrumental soundtracks from the likes of K-ON!, Love Live! Sunshine!, Attack on Titan and more, as well as other great benefits like free daily manga and games! Sounds perfect for any otaku, right? Well, now members of the Tokyo Otaku Mode service TOM Premium are being given the opportunity to include an ANiUTa subscription to their TOM Premium membership!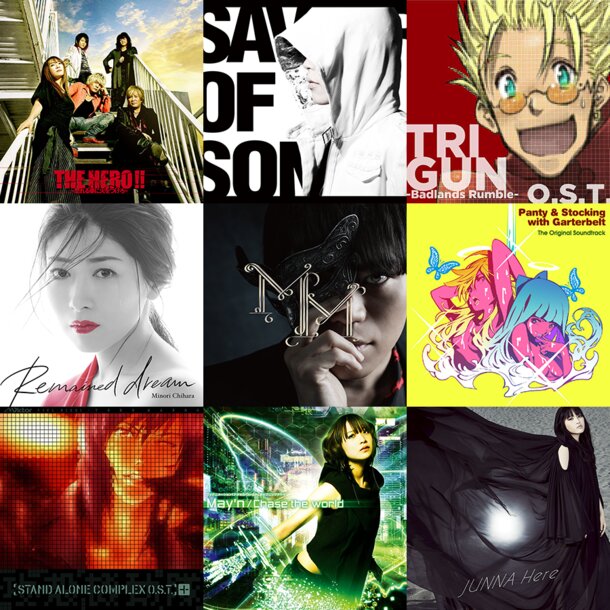 TOM Premium memberships are billed every 90 days at $14.99, and this membership comes with benefits like discounts on the TOM Shop and TOM projects, TOM Shop credits that don't expire, and even daily online crane game credit. The ANiUTa membership by itself, meanwhile, is $4.99.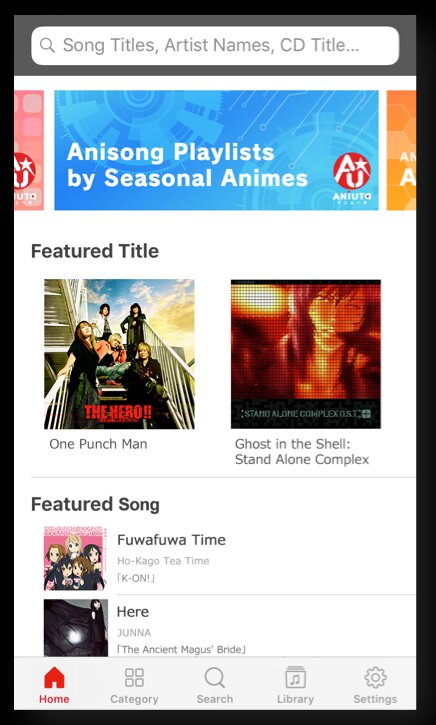 The two services are now collaborating for a combined option where, for the same $14.99 every 90 days, you'll get access to all of the TOM Premium benefits and the massive ANiUTa library. You can also try ANiUTa for free for 30 days! If you're already a TOM Premium member, you can also choose to add the ANiUTa option to your membership with no extra fees or choose to receive cash back on each membership payment.