Sacra Music, a new Sony Music label launched in April last year, hosted a newcomer showcase titled Sacra Music Next Break! 2018 on Jul. 17.
The label has already attracted some of Japan's top music talent like LiSA, Hanazawa Kana, ClariS, Haruna Luna, and Aoi Eir. As well as their main aim of bringing modern Japanese pop to global audiences, Sacra Music is also keen to showcase as yet unknown stars at the beginning of their careers.
Sacra Music Next Break! 2018, which took place at duo Music Exchange in Shibuya, featured a bill of four up and coming artists: halca, Spira Spica, ReoNa and ASCA.
First on the bill was Halca. The young singer previously came second in the 2017 "1st Utakatsu! Audition" which specialises in Vocaloid and anisong music, and made her major debut in May this year. She is also the opening act in CHiCO with HoneyWorks' concert tour.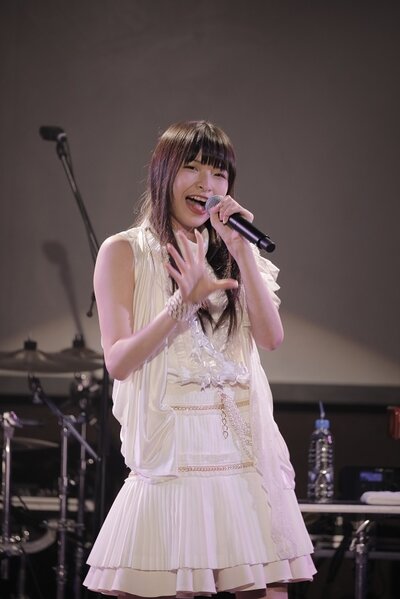 Dressed in a beautiful white outfit, Halca performed three songs accompanied by a full band: "Sakanight Days", "Kimi no Sora", and her debut song "Kimi no Tonari", the ending theme for TV anime Wotakoi: Love is Hard for Otaku.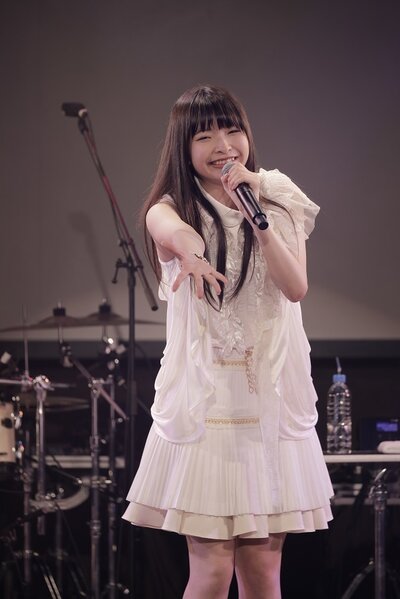 Next up, was Kansai band Spira Spica, featuring vocalist Mikiha, guitarist Teranishi Yuji, and bassist Masuda. Originally known as Snowman, they are set to release their debut single this summer.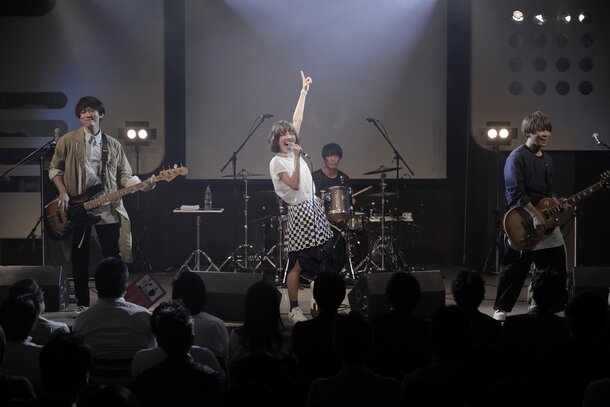 Adding a support drummer for the performance, the band performed a high-energy version of their song "Atarashii Watashi ni Nare" followed by some banter from Mikiha explaining her impressive mix of regional accents. Changing direction, they then performed the calmer glockenspiel and guitar track "Omoi Egaitara" before heading into their final song "Start Dash", Gundam Build Divers' second ending theme and their debut single.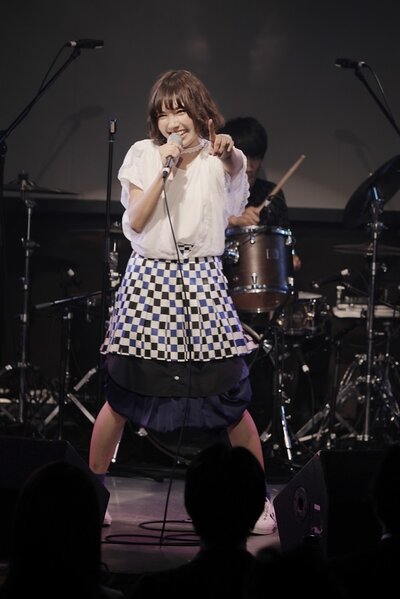 ReoNa, a finalist in Sacra Music's 2017 auditions, then took to the stage in a laidback outfit of a loose white dress and black jumper.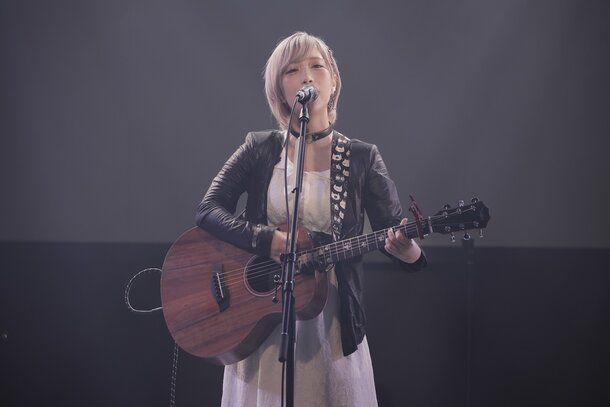 Beginning with an upbeat number, "Oyasumi no Uta", ReoNa then welcomed support band members for an intense performance of Sword Art Online Alternative: Gun Gale Online's "Pilgrim". The set ended on a sweet note with TV anime Happy Sugar Life's ending theme "Sweet Hurt".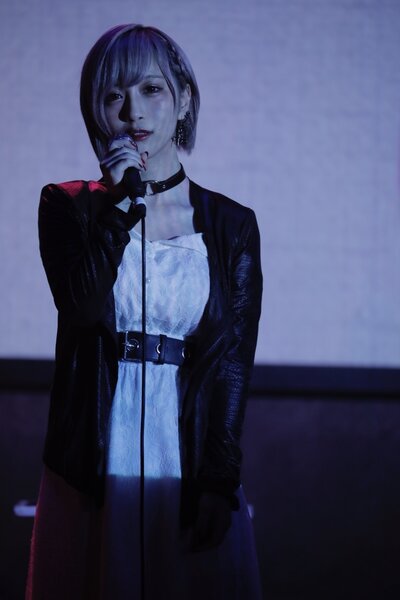 The final act of the evening was ASCA, who made her Sacra Music debut last November. Despite her youth, her experience and talent showed in her dramatic performance.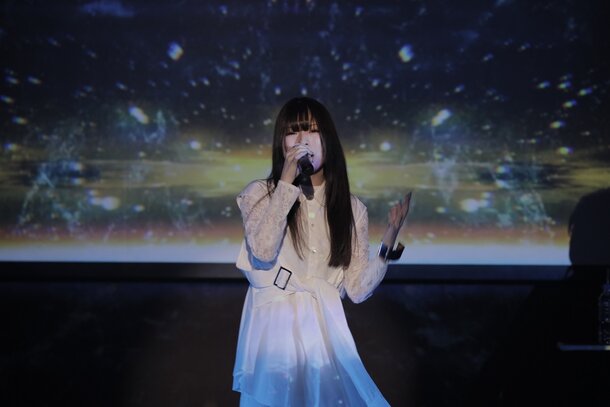 Accompanied by a violinist, ASCA began her set with "Koe", the second ending theme of Fate/Apocrypha before covering Mao Abe's "Don't Leave Me" and closing with Record of Grancrest War opening "Rin".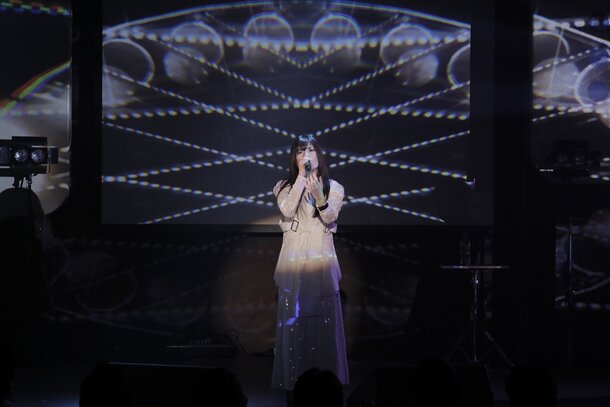 At the end of the concert, Sacra Music also announced that virtual YouTube star Kaguya Luna has been signed by the label and will be holding her first live concert at Zepp VR on Aug. 31.
For more information on Sacra Music and its artists, visit the official website.