Seattle anime convention Sakura-Con was held Mar. 30−Apr. 1 at the Washington State Convention Center, bringing in tons of eager anime fans! Among the special guests was Japanese rock band OKAMOTO'S, who performed a live concert on Saturday.
Hailing from Shinjuku, the band is made up of four members: Okamoto Sho (vocals), Okamoto Kouki (guitar), Hama Okamoto (bass) and Okamoto Reiji (drums). Their band and stage names pay homage to avant-garde artist Okamoto Taro and punk band Ramones. They're also no strangers to the anime industry, having performed themes for hits like Durarara!! x2, Gintama, and Naruto Shippuden.
The Sakura-Con concert was their first time on stage in the US since Anime Boston in 2017, and they rose to the occasion (as one would expect from a band known for strong live performances).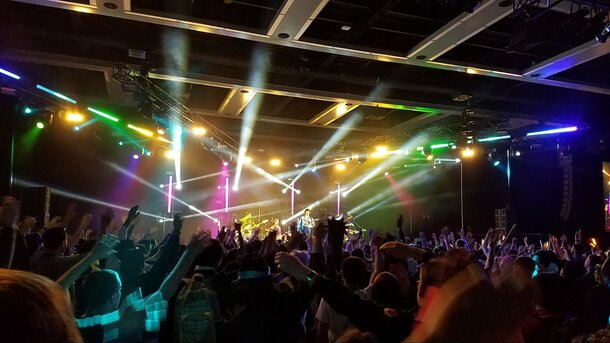 The show started with "BROTHER" (from their latest album "NO MORE MUSIC"), followed by "HEADHUNT" and "Beautiful Days", themes from Durarara!! x2 and Gintama respectively. The band later played "NEKO", "NO MORE MUSIC", and "90'S TOKYO BOYS", also from their latest album.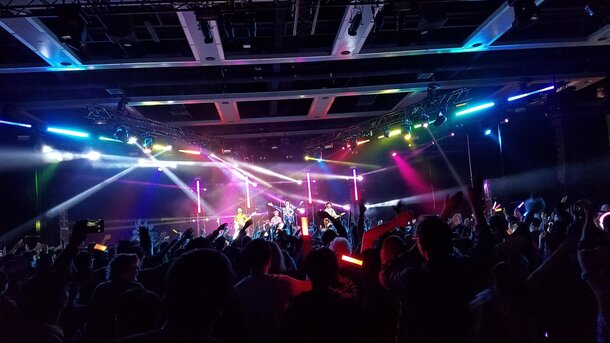 OKAMOTO'S also paid us a visit at the Tokyo Otaku Mode booth, where all four members signed a T-shirt that we'll be offering to one lucky winner in a special giveaway!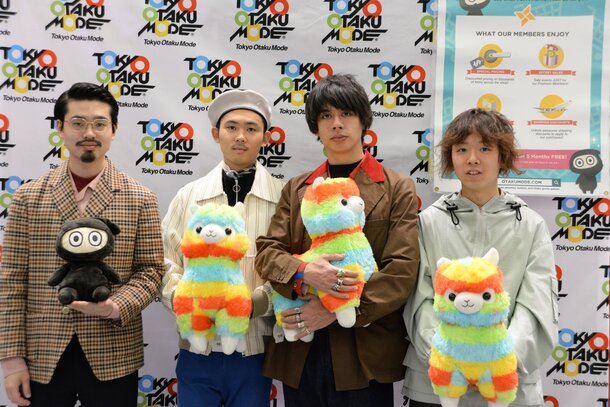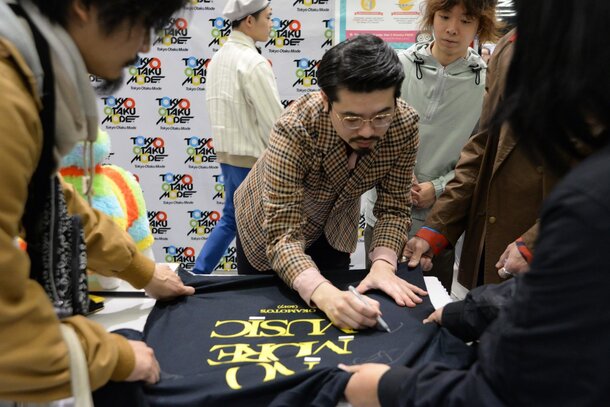 For a chance to win, enter the giveaway here by Apr. 22! Their latest studio album "NO MORE MUSIC" is also available worldwide on all digital platforms, including iTunes, Spotify, and Google Play Music. For more information, visit their official website.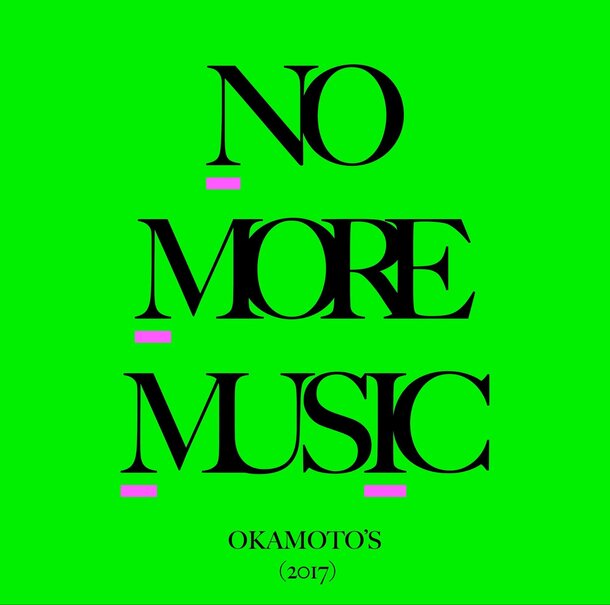 OKAMOTO'S Set List For Sakura-Con
M1. BROTHER
M2. ROCKY
M3. Burning Love
M4. Border Line
M5. Beek ~UMAKU-YARE
M6. HEADHUNT
M7. Beautiful Days
M8. NEKO
M9. NO MORE MUSIC
M.10 90'S TOKYO BOYS
Encore HEADHUNT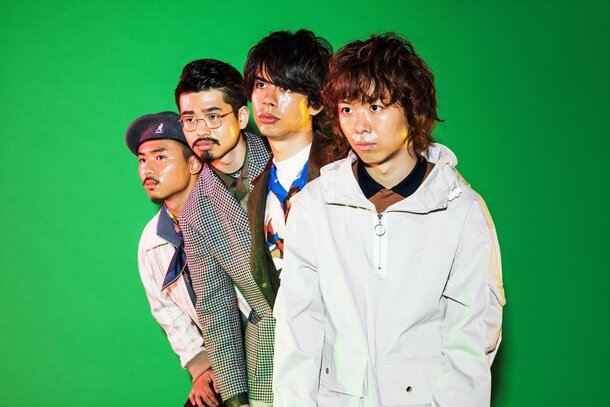 OKAMOTO'S is a four-piece rock band from Shinjuku, Tokyo with Okamoto Sho on vocals, Okamoto Kouki on guitar, Hama Okamoto on bass, and Okamoto Reiji on drums. All band members use "Okamoto" as their last names, paying respect to both the avant-garde artist Taro Okamoto and the legendary punk band Ramones.
Famous for their modern take on nostalgic, retro-rock and pop, their danceable tunes make them darlings of the festival circuit in Japan. At the same time, their songs have also been chosen to be theme songs for major TV anime series, such as "Yokubo wo Sakebe!!!!" for NARUTO SHIPPUDEN, "HEADHUNT" for Durarara!!, and "Beautiful Days" for Gintama.
In 2010, OKAMOTO'S became the youngest Japanese male act to perform at SXSW, followed by a seven-city tour in America, a tour in Australia, and many shows in Asia, including Hong Kong, Taiwan, South Korea, and Vietnam. They have also toured with The Verbs in Japan, and were tapped to be guest acts of Paul Weller's Japan tour, garnering rave reviews. Transgressing the generations and musical genres, the band collaborates with top-notch artists on recording projects and live sessions, expanding their scope of activities on a worldwide basis.