There are five designs in the series, with three using the 59FIFTY® model and two using the 9FORTYTM. Each of the 59FIFTY® caps features either Conan's Criminal Tracking Glasses or the silhouette of Amuro Toru or Conan on the front, as well as a color illustration on the underside of the bill and 59FIFTY® logo on the top.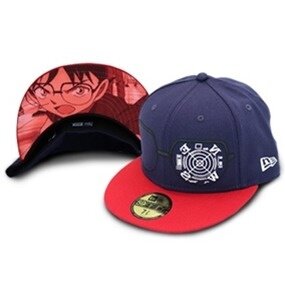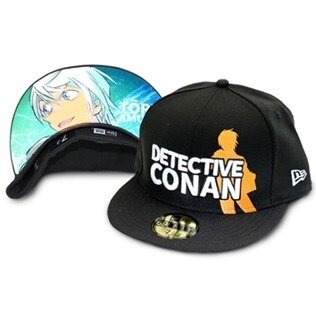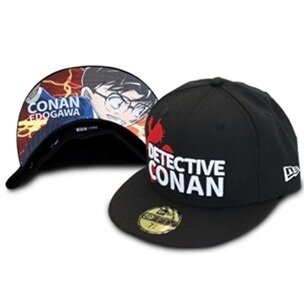 The final two designs use the 9FORTYTM model cap and feature a fun pattern of chibi Conan characters in either blue or brown.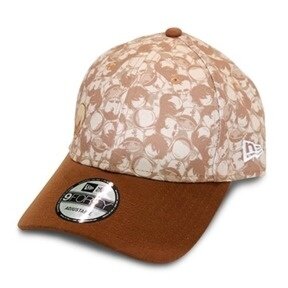 The caps are available for preorder from online retailer ZOZOTOWN until Sept. 3 ahead of a Dec. 2018 release.
(C)Aoyama Gosho / Shogakukan, Yomiuri TV, TMS 1996 (C)2018 Aoyama Gosho / Detective Conan Production Committee.