Evangelion Store is releasing two unusual (if not familiar) cushion that fans of Neon Genesis Evangelion are sure to appreciate!
The first (4,800 yen, pre-tax) will be modeled after the angular shoulder pads of the iconic Evangelion Unit-01. Thanks to a curved groove on the underside of the cushion, fans can have fun by placing it on their own shoulder and pretending they're a robot! However, those who want to have both shoulder covers will have to buy two cushions.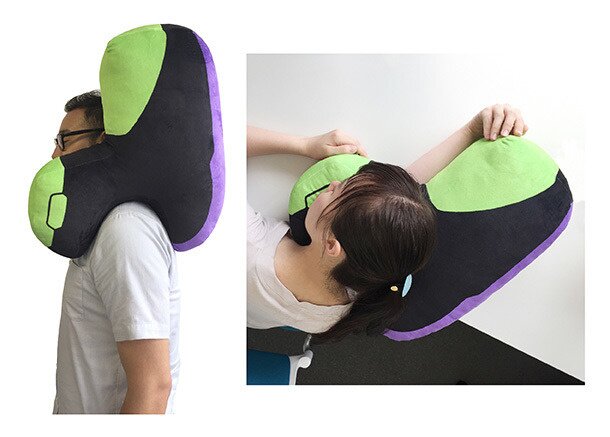 The second (4,500 yen, pre-tax) is a hexagon cushion that looks like the all-too-familiar emergency signal seen throughout the series.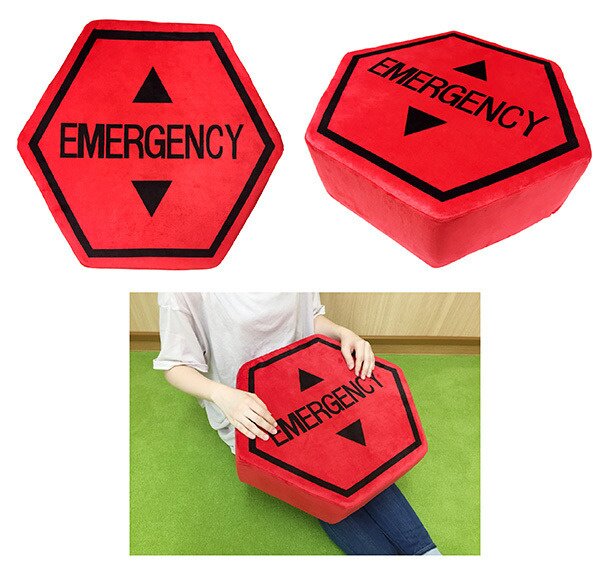 Both accessories are incredibly soft to the touch and suitable for fans who want to use as a pillow, or even lumbar support! Whatever you decide to do with them, they'll be available on the official online shop Evangelion Store, as well as the Evangelion Store Tokyo-01 in Ikebukuro from Sept. 1.