Universal Studios Japan's Evangelion XR Ride will be making a comeback from Jul. 7, 2018 through Jan. 6, 2019!
After boarding the ride, fans are taken through the world of Evangelion while trying to evade attacks from Angels. Riders will also see a battle between an Eva and an Angel unfold before them in this 360-degree experience. You can also preserve the experience with a photo op that'll capture you fleeing from an Angel!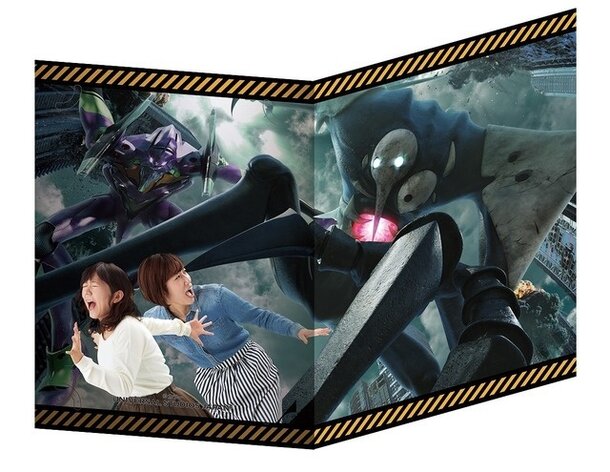 As usual, limited edition goods will also be up for grabs, including a popcorn bucket shaped like an Evangelion Unit-01.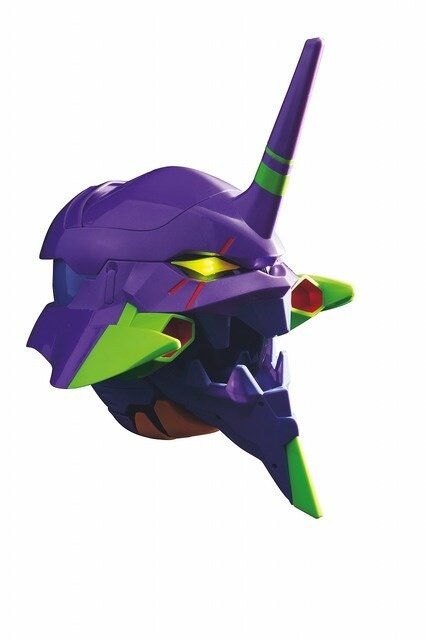 (C)&(R) Universal Studios. All rights reserved.