Known for its high-quality pop culture-themed acessories, U-TREASURE is set to release a bracelet and a necklace inspired by popular game Kingdom Hearts.
The bracelet's design is based on Roxas' X-shaped pendant, and Sora's crown also appears at the end of the chain. Both subtle and stylish, it's suitable for everyday wear as only people familiar with the series will recognize it as anything other than a normal, yet gorgeous bracelet. It comes in two versions: Silver (12,000 yen) and K10 Yellow Gold (28,000 yen).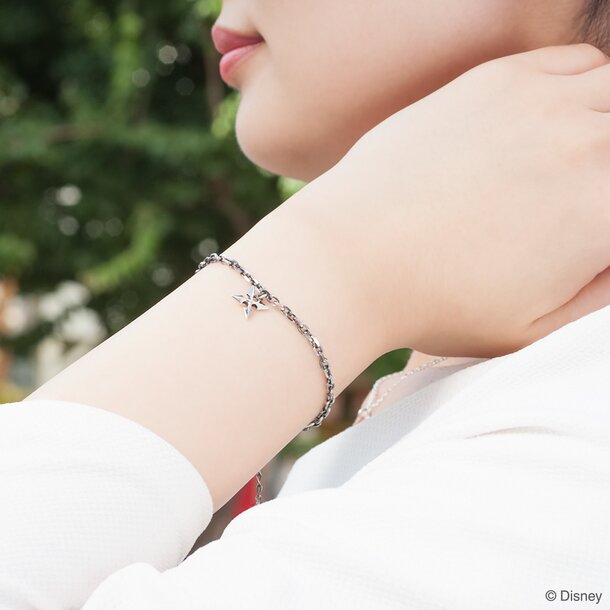 As for the necklace, the charm stars the delicious-looking sea salt ice cream that Roxas and Axel used to eat on the Twilight Town clock tower after finishing their duties. The soft blue is sure to bring back nostalgic memories of the two sitting together as they eat, talk and watch the sunset. The necklace is available in Silver for 12,800 yen.
Preorders open on Jul. 27 through the U-TREASURE store in Shinjuku, the K.UNO made-to-order salon in Nagoya, and the U-TREASURE online shop.