U-TREASURE is a massively popular brand dedicated to character jewelry and goods, and they're showcasing their range of Pokémon-themed items from Mar. 2 through Apr. 17 at U-TREASURE Shinjuku!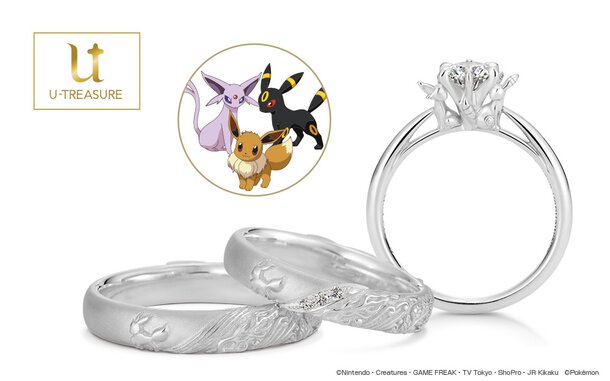 A ton of items will be available including not only the Sylveon necklace that went on sale on Feb. 23, but also Pikachu, Eevee, Espeon, and Umbreon engagement and wedding rings, necklaces, and earrings!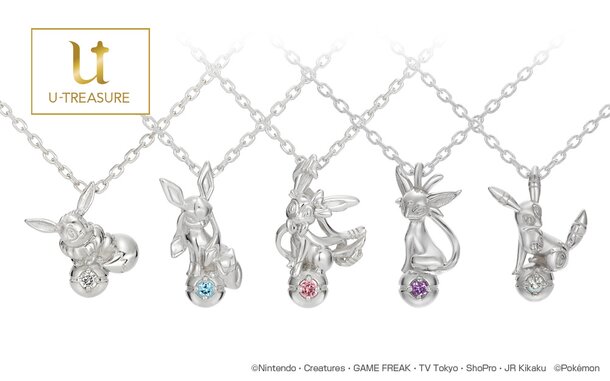 You can also choose among any of the 61 markings available including Pikachu, Eevee, Charmander, Bulbasaur, and Squirtle for the inside of your ring.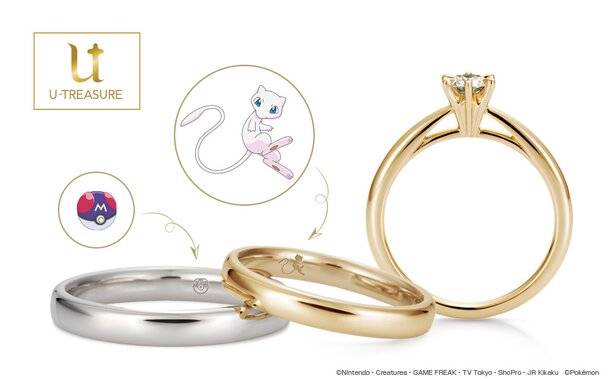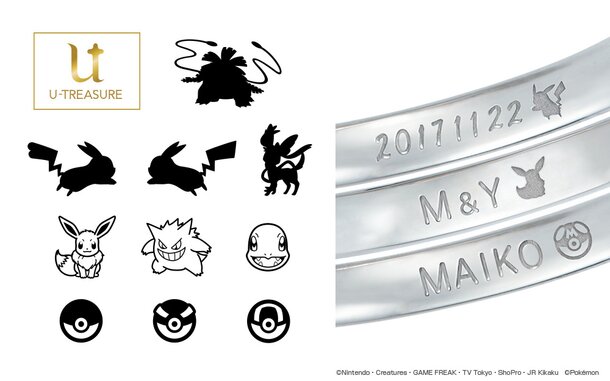 Those purchasing jewelry will also score a beautiful Eeveelution cloth.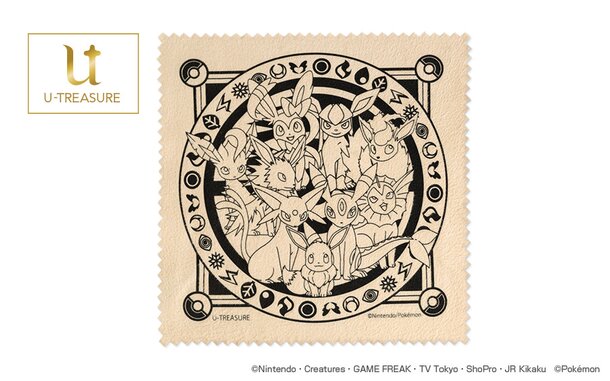 To learn more, check out the official page here.