No Game No Life: Zero is teaming up with jewelry brand The Kiss for a special collaborative collection to be released through their merchandise licensing arm FanFun Market.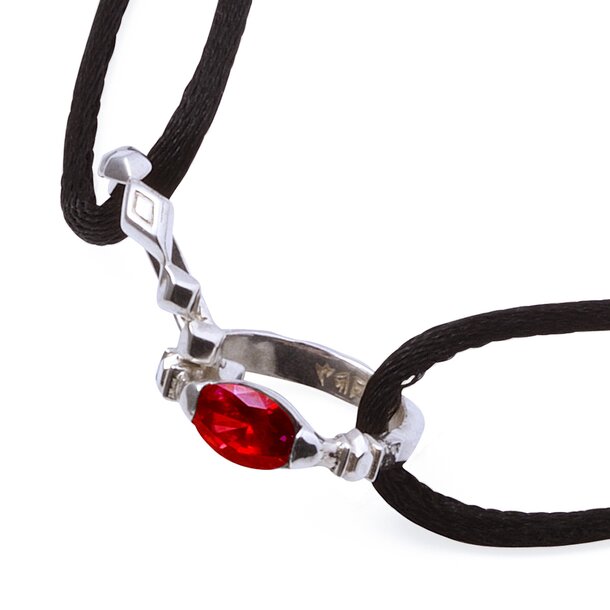 The inside of the rings features an inscription.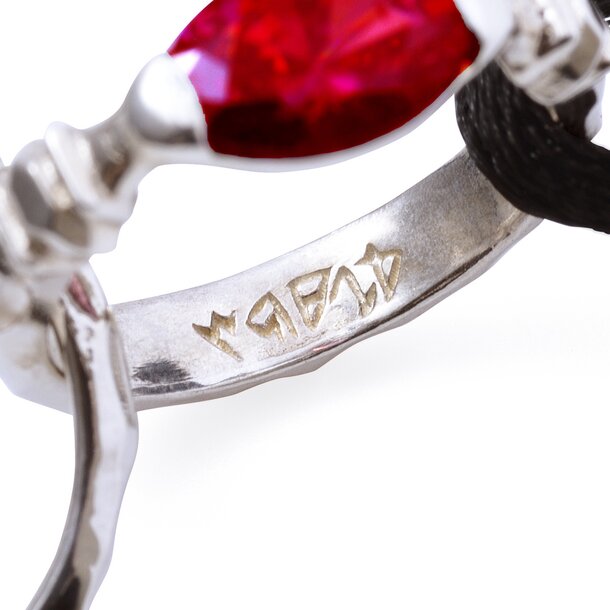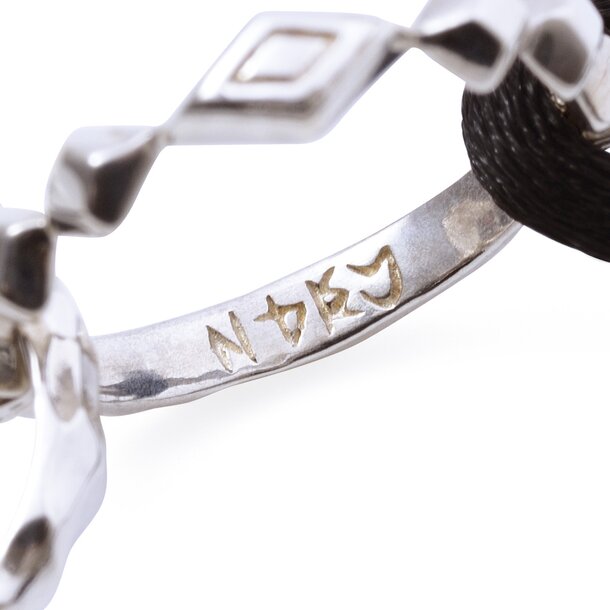 Retailing for 10,000 yen, the bracelet comes with a cord strap and the rings use high quality silver 925 plus red cubic zirconia.
The Sora and Shiro necklaces feature a pendant which can be put together to complete a single design.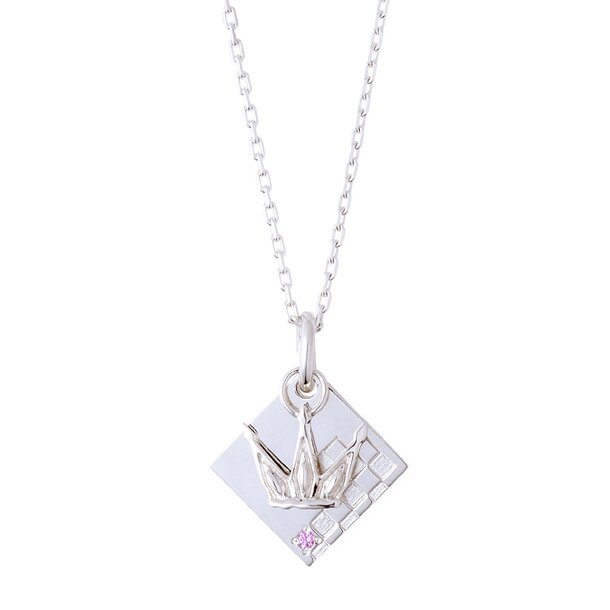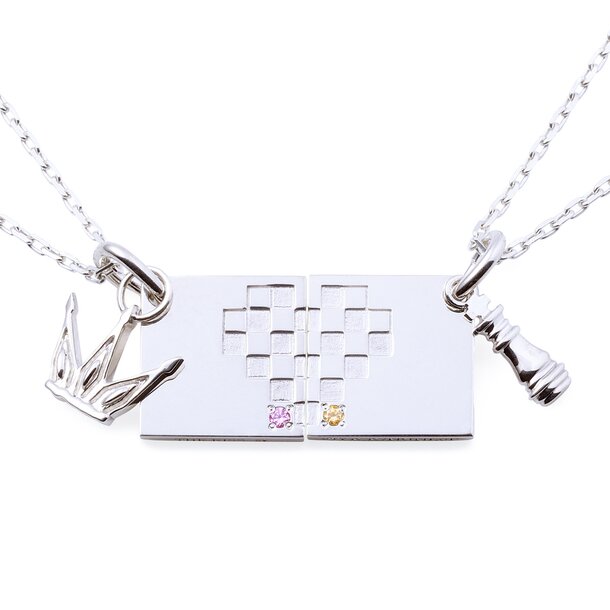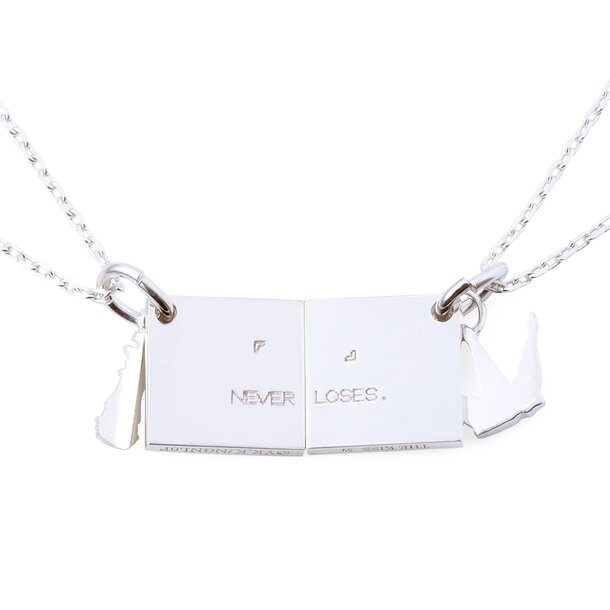 The pendant also features a small charm representing either Sora or Shiro.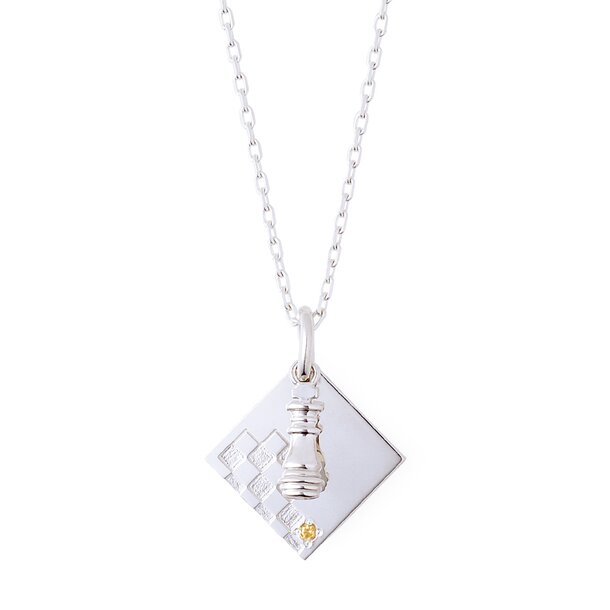 The necklaces are made from Silver 925 and cubic zirconia retailing for 12,000 each (plus tax).
These No Game No Life: Zero items each come packaged in a custom gift box.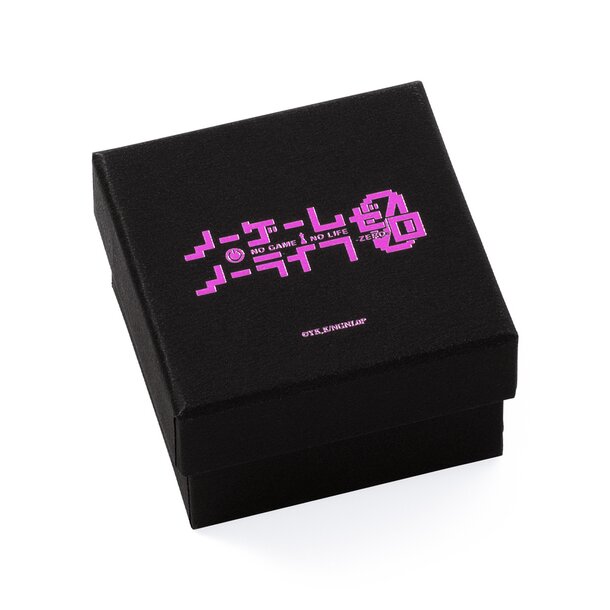 Purchases also come with two bonus postcards!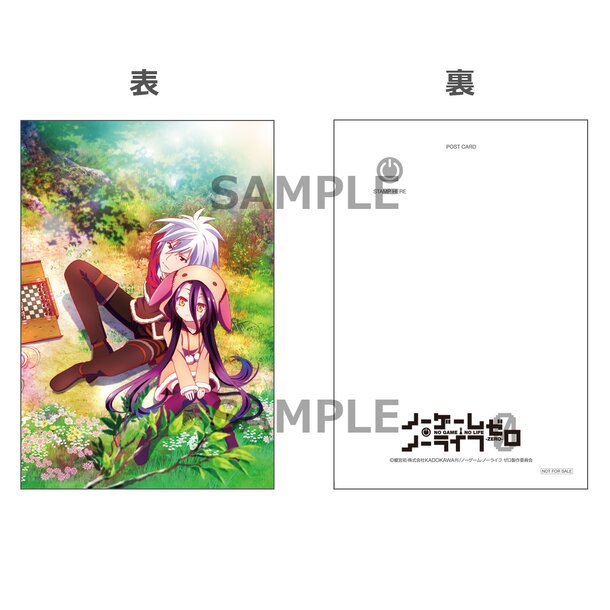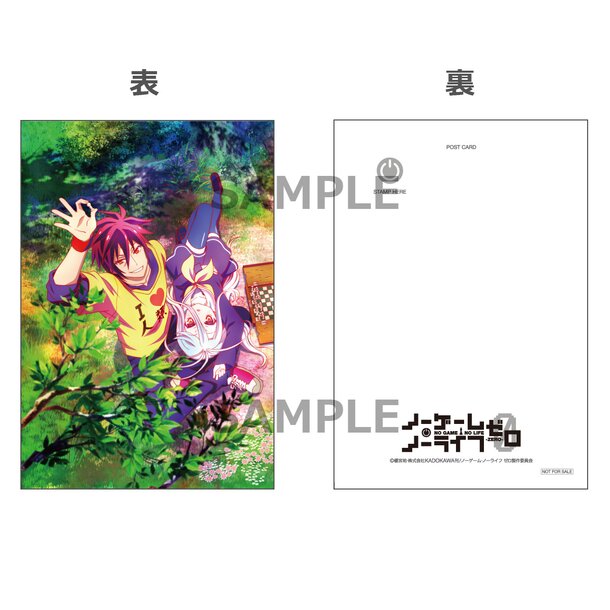 Available for pre-order through FanFun MARKET until Jan. 17.