The arcade version of the popular mobile game Fate/Grand Order has announced that Wolfgang Amadeus Mozart and Carmilla will be among its playable characters upon launch!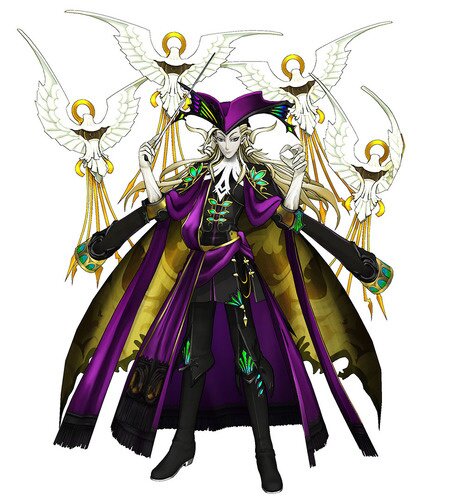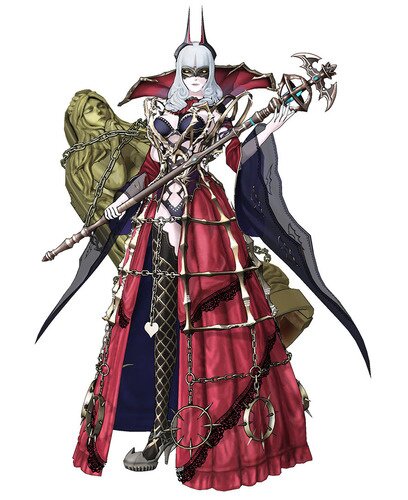 Mozart and Carmilla join 14 other previously announced Servants: Artoria Pendragon (Saber), Elizabeth Bathory (Lancer), Mashu Kyrielight, Emiya, Cu Chulainn, The Phantom of the Opera, Medusa (Lancer), Heracles, Martha (Rider), Leonidas, Caligula, Sigurd, Atalanta (Archer), and Vlad III (Berserker).
The arcade version will expand on the features from the original game along with the addition of team battles and 3DCG.
© TYPE-MOON / FGO ARCADE PROJECT