This adorable mini satchel bag is a must-have for any fan of the long running series. Not only does it have a color scheme to match Sakura's uniform, but it also has the winged school emblem centered on the flap.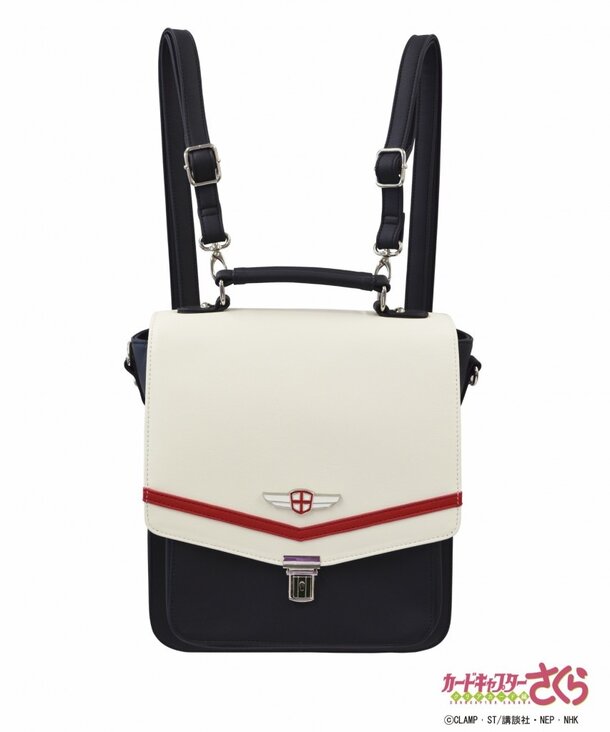 While the design is very clearly inspired by Cardcaptor Sakura, the matte finish offers a more grounded appearance that suits everyday use.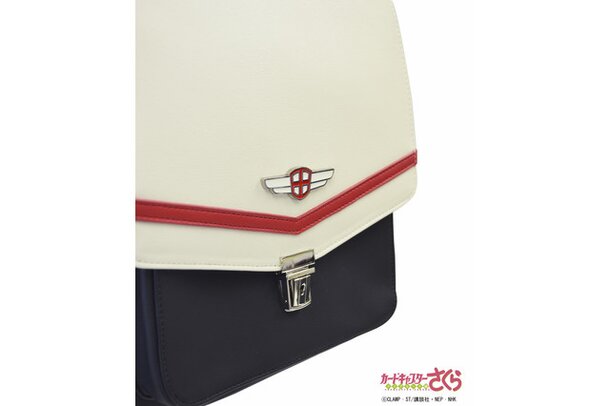 As an added bonus of versatility, the adjustable straps are detachable so that it can be worn as a shoulder bag in addition to a rucksack. Take them off completely for a modified handbag!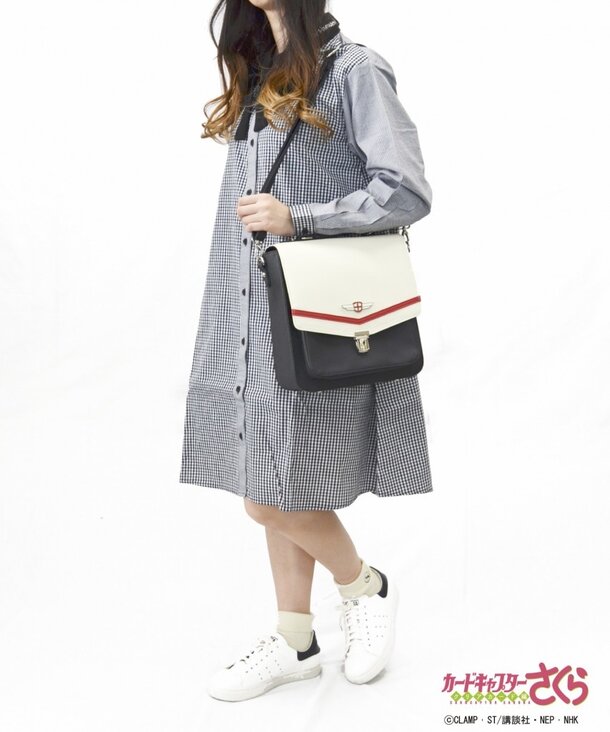 Stylish yet casual, this bag is perfectly suited for all fans, whether they intend to use it for cosplay or not! With a release date of April or May, this premium collaboration item can be obtained for 12,000 yen at Rydia stores and online shops supplying items from Rydia.
© CLAMP・ST・Koudansha / NHK・NEP