Tomy (known as Takara Tomy in Japan) is kicking off its new brand Parfait Mimi with Cardcaptor Sakura!
Cardcaptor Sakura: Clear Card just premiered on Jan. 7, 20 years after the original series. To mark the occasion, Parfait Mimi (meaning "perfect" and "cute" in French) created a lineup of four items for fans of the first series, who have already grown up, to appreciate the cuteness and incorporate it in their everyday lives.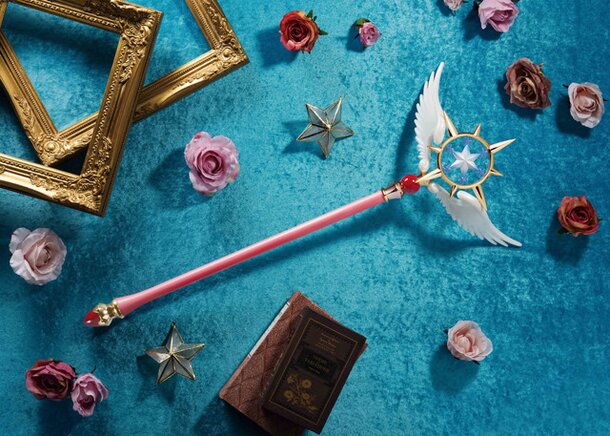 First is the "Parfait Mimi Dream Staff", a life-size replica of Sakura's new wand from Clear Card that includes all the details of its original counterpart complete with gold plating.
Next is the "Parfait Mimi Dream Key Necklace", a striking gold accessory that brings a touch of magic to any outfit you choose to pair it with.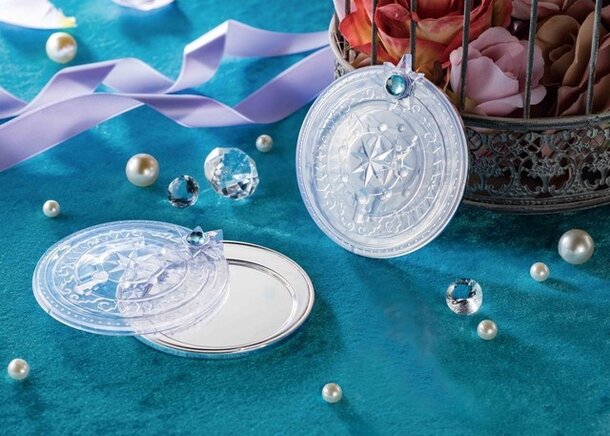 The "Parfait Mimi Clear Mirror Dream Key" is a delightful palm-sized sliding mirror decorated with a single turquoise rhinestone. Wouldn't you be happy to have this in your handbag?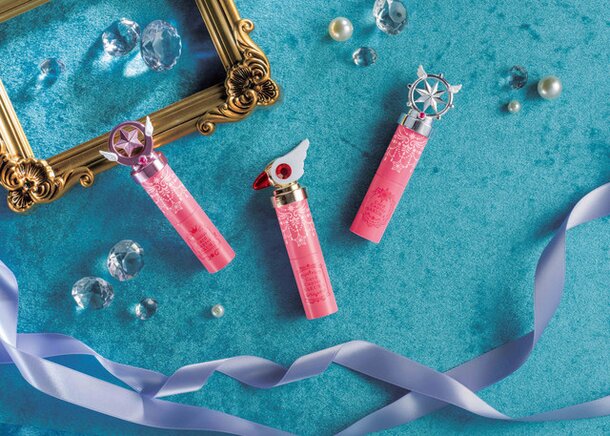 Last but not least is the "Parfait Mimi Lip Cream Set", inspired by the Keys Sakura has used until now. With the shiny caps, rhinestones, and the pink tubes, they look like actual magical items!
Releasing on Apr. 19, the Parfait Mimi Cardcaptor Sakura collection is available for pre-order from Jan. 13 on Takara Tomy official webshop "Takara Tomy Mall" and all 39 Kiddy Land shops.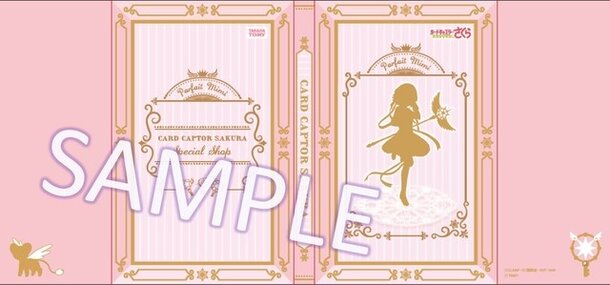 In addition, Kiddy Land has opened a "Cardcaptor Sakura Special Shop" in all of its branches, where those who reserve 5,000 yen's worth of the Parfait Mimi series will be gifted with the "Parfait Mimi Cardcaptor Sakura Original Book Cover" (available in order of arrival).
Which of these beauties do you have your eyes set on?
(C)CLAMP, ST / Kodansha, NEP, NHK