Two sets of card stands inspired by Takeuchi Naoko's Sailor Moon have gone up for sale on Premium Bandai!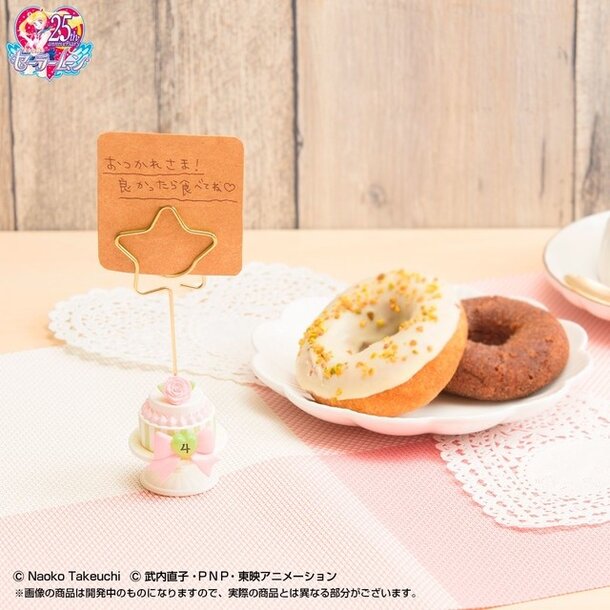 The designs of these are inspired by the illustrations found inside of the Make-Up Notebooks that were available on Premium Bandai in 2016 and 2017.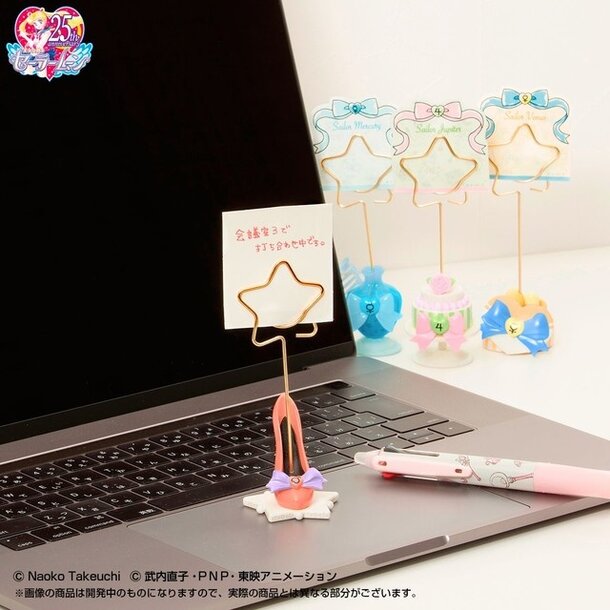 There are also 2 versions of the set available, bringing all 10 Pretty Guardians to life: the 5 Sailor Senshi Set, and the Chibi Moon and the 4 Outer Senshi Set. The card stand clip parts are colored in gold with star and moon shapes~☆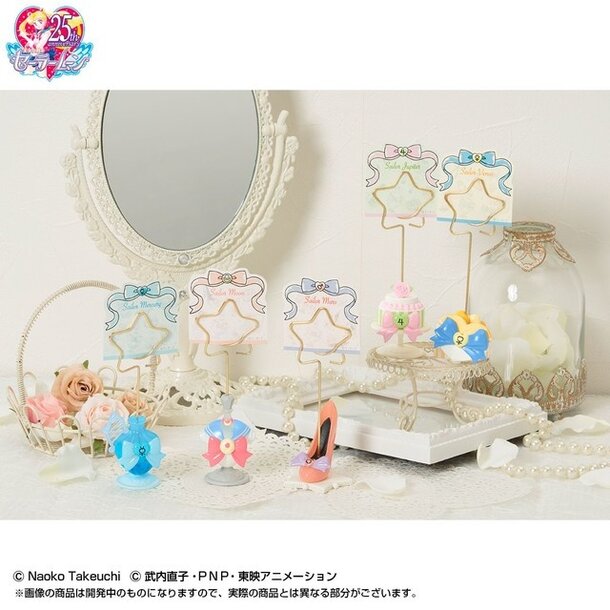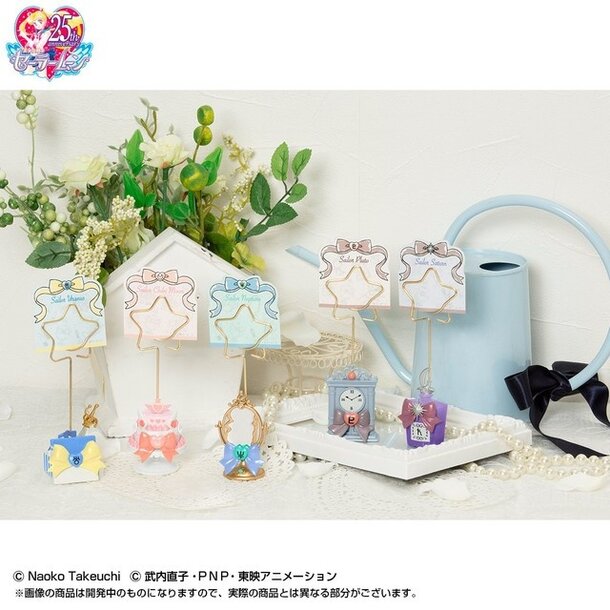 Preorders are open on Premium Bandai at 7,020 yen for each set, and they're expected to be shipped in May. To see each individual stand, check out the photo gallery below!
(C)Naoko Takeuchi
(C)Naoko Takeuchi・PNP・Toei Animation