The Transformation Lip Rods used by Sailor Uranus and Sailor Neptune in Takeuchi Naoko's Sailor Moon are available on Premium Bandai as new entries in the Proplica series!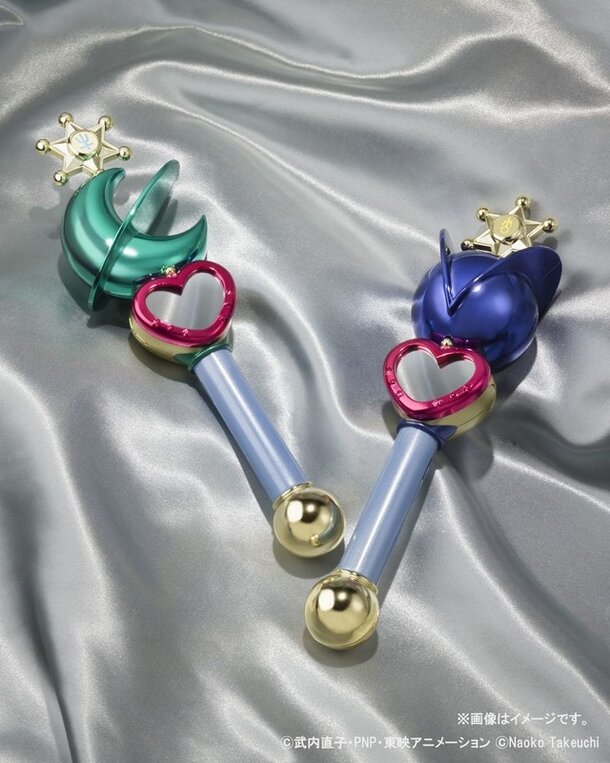 Each has been brought to life in 1/1 scale, and in addition to all of the unforgettable details like the mirrors, they even light up and play sounds to really bring those classic transformation scenes to life.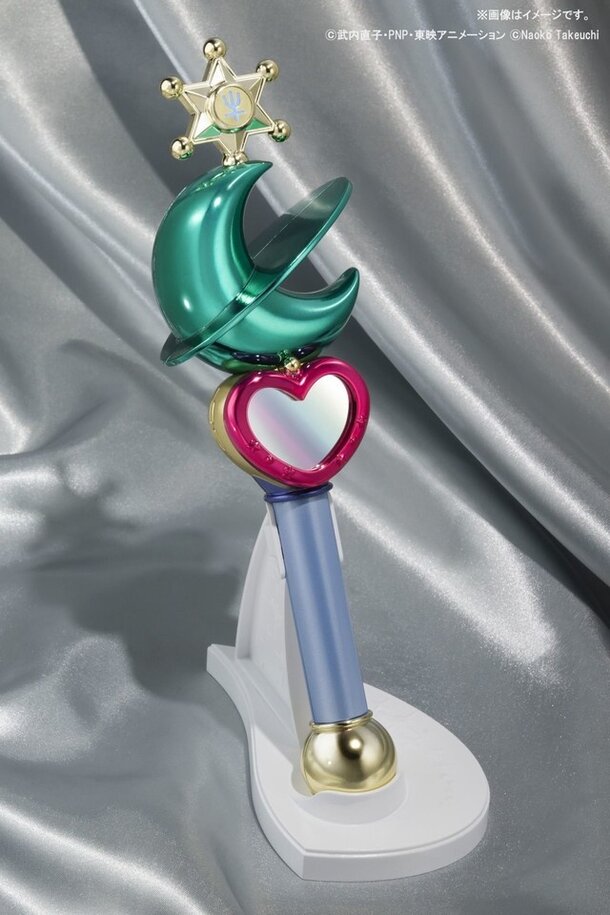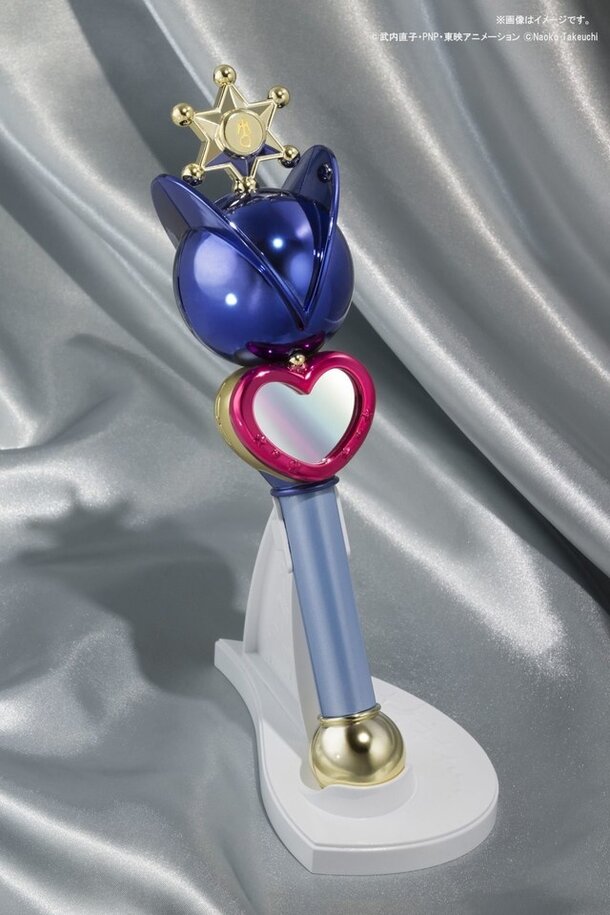 In addition to classic background music, they also have new recordings of Ogata Megumi and Katsuki Masako performing Sailor Uranus' and Sailor Neptune's transformation lines. Play them both together, and you can even recreate the magic of their back-to-back transformation scenes!
Individually, the Lip Rods retail at 8,100 yen, and are also available as a set at 16,200 yen. Preorders are open now on Premium Bandai and Tokyo Otaku Mode.