Sailor Moon has teamed up with traditional kimono maker Kyoto Marubeni for a gorgeous series of themed yukata!
Designed with adult female fans in mind, the sets include both the yukata itself and an obi belt. There are six sets available each with a different pattern inspired by the classic franchise.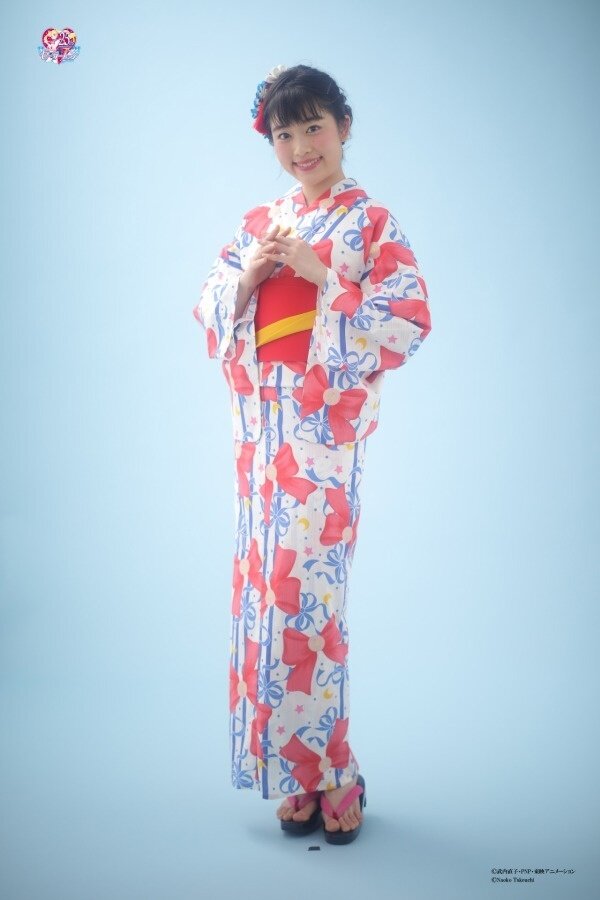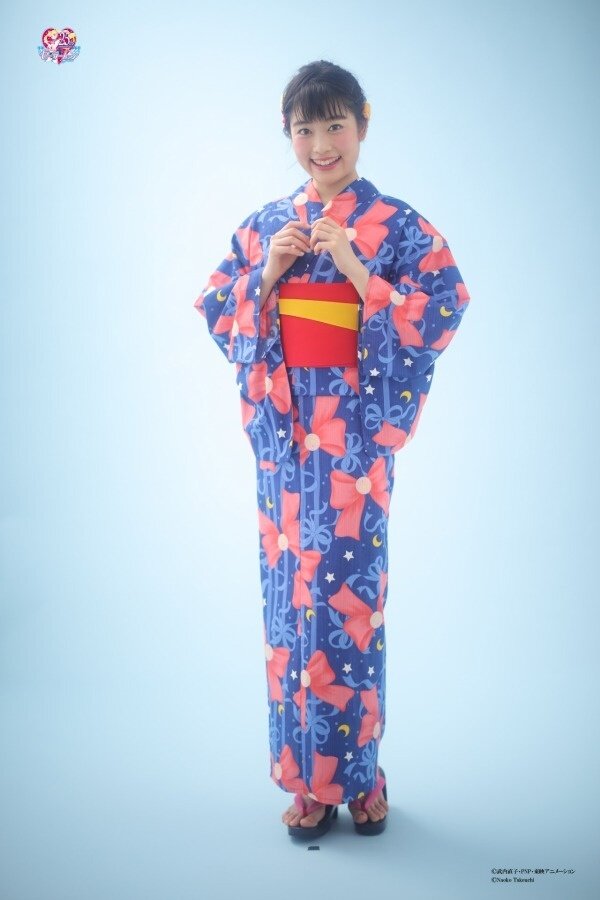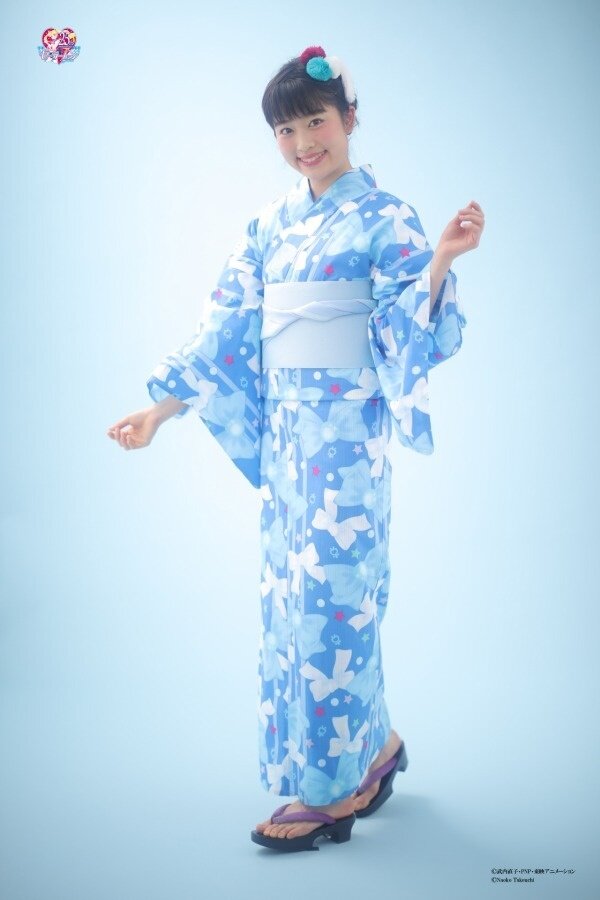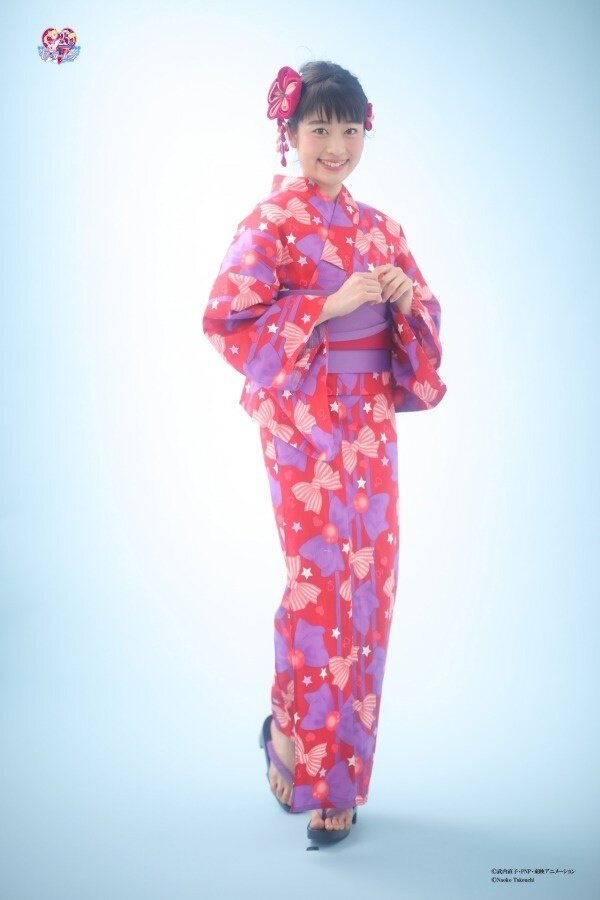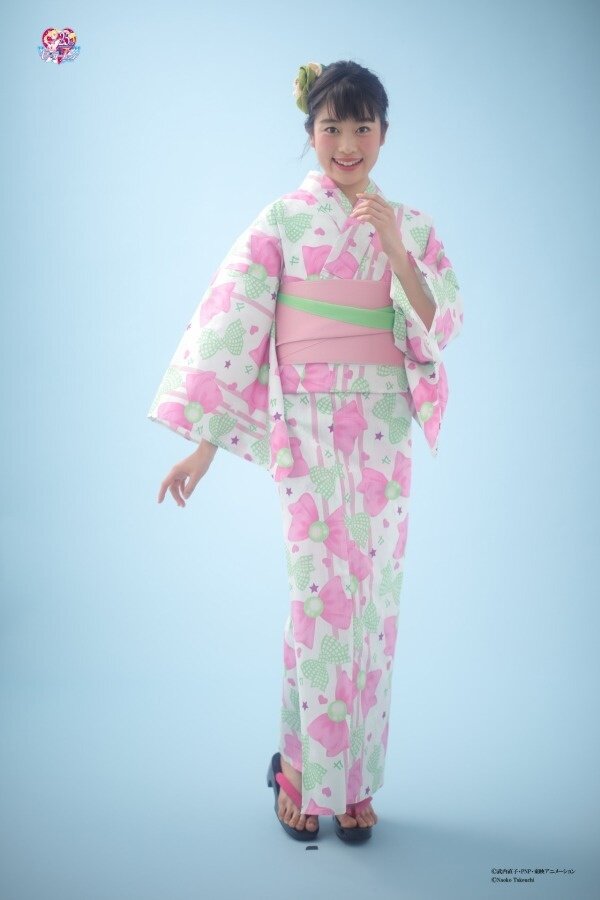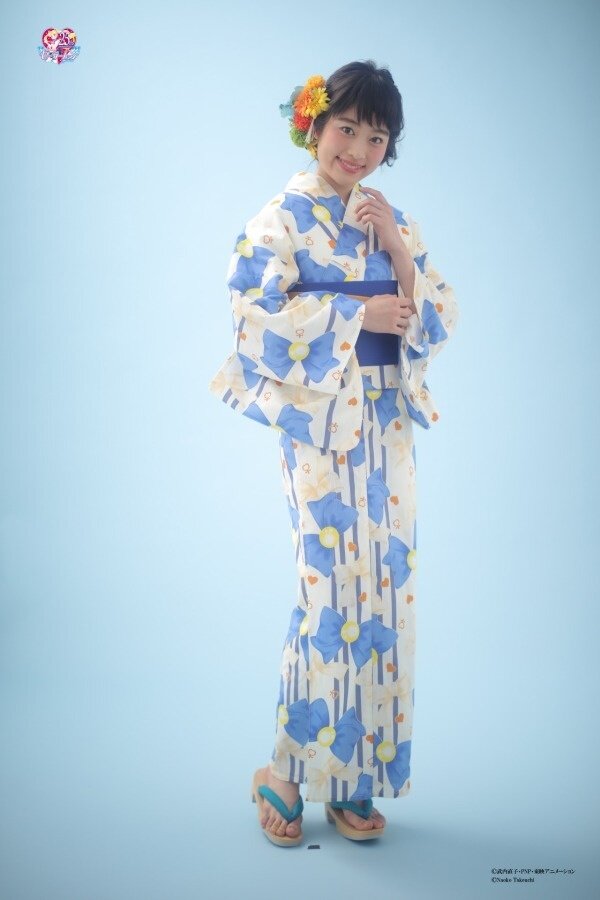 Kyoto Marubeni is also offering a series of seven yukata which can be paired with one of the four matching obi belts sold separately.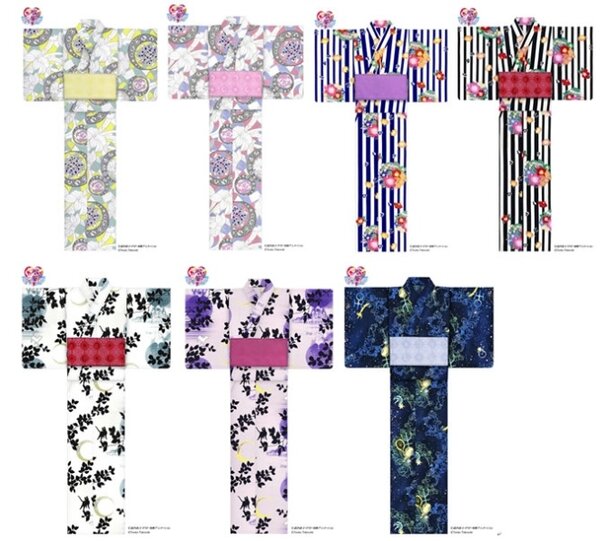 These magical yukata sets (16,800 yen), separate yukata (38,000 yen), obi belts (15,000 yen), and sensu fans (3,800 yen) will be available for purchase in Feb. 2018 via Premium Bandai, with all prices before tax. Sales via physical stores, kimono specialists, and other online retailers are expected to begin in April.
This is a Tokyo Otaku Mode original article.