First up is a collaboration with mini plushie series Chun Kore, which has turned Sakura, Tomoyo and Syaoran into super-cute birdies!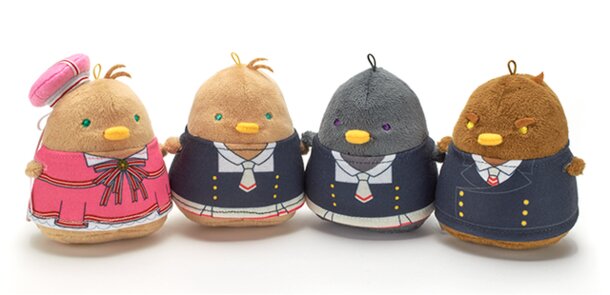 Cardcaptor Sakura: Clear Card will also release a series of Chipicco clear keychains featuring brand new chibi illustrations by teracco. Sakura is the star of the show with four different designs, but Syaoran, Tomoyo, Yue, Kero and Spinel Sun look just as adorable as chibis!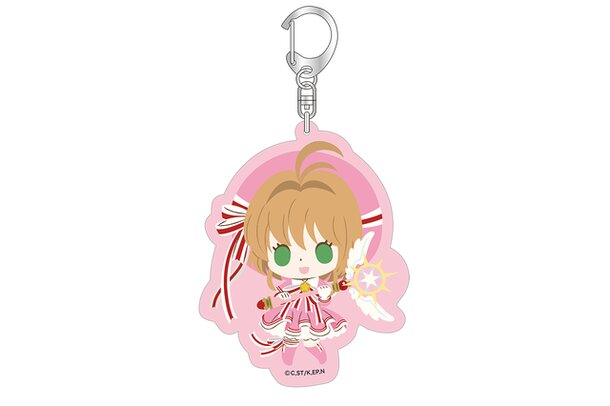 B2 size clear posters, a ribbon bracelet and a paper clip set are also up for grabs.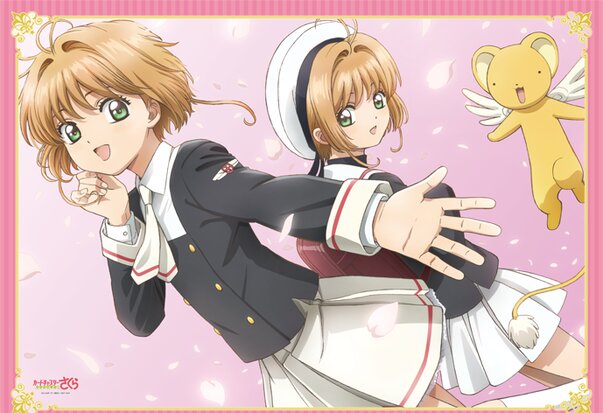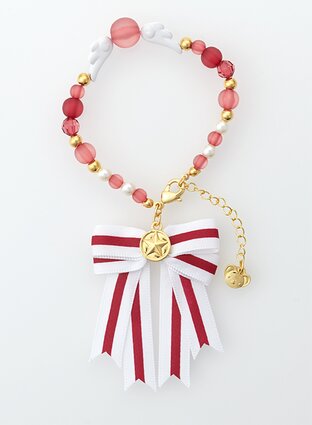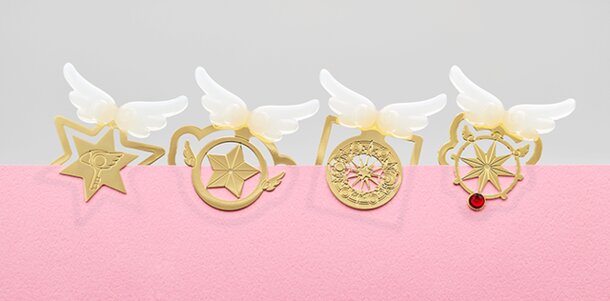 Fans keen to get their hands on the Chun Kore and Chipicco items can find them first at animate and Kiddyland, which will offer them in an advance sale. However, the B2 size clear posters, ribbon bracelet and paper clip set will be available only at the two retailers.
(C)CLAMP, ST / Kodansha, NEP, NHK