The key visual released via the official site features the series' iconic characters bundled up in winter outfits in a strong contrast to the summer setting of the original series.
Along with the key visual, the series also released a series of 11 character settings: Okabe Rintarou, Shiina Mayuri, Hashida "Daru" Itaru, Makise Kurisu, Kiryu Moeka, Faris Nyannyan (Akiha Rumiho), Urushibara Luka, Amane Suzuha, Shiina Kagari, and Amane Yuki.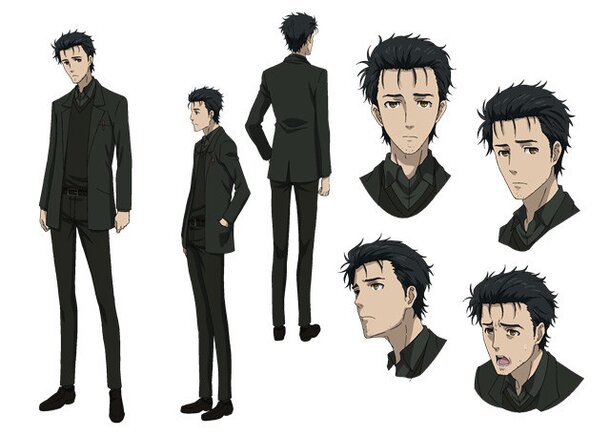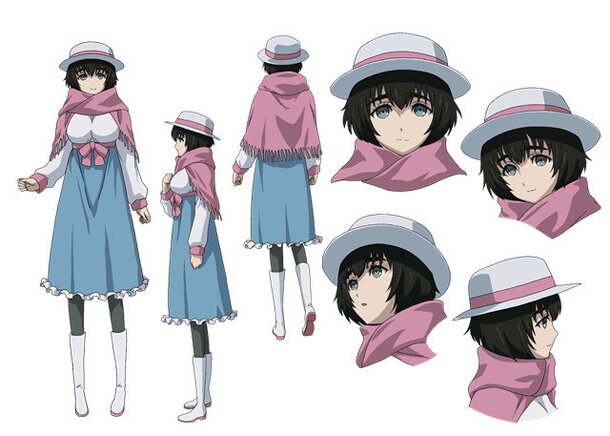 Based on the visual novel created by Shikara Chiyomaru and Images, the Steins;Gate 0 anime will be directed by Kawamura Kenichi with series composition by Hanada Jukki, original character design by huke, and character design by Inayoshi Tomoshige.
Members of the original voice cast will reprise their roles in the new TV anime including Miyano Mamoru as Okabe Rintarou, Hanazana Kana as Shiina Mayuri, Seki Tomokazu as Daru, Imai Masami as Makise Kurisu, Goro Saori as Kiryu Moeka, Kobayashi Yu as Urushibara Luka, Momoi Haruko as Faris Nyannyan (Akiha Rumiho), and Tamura Yukari as Amane Suzuha, alongside Yahagi Sayuri as Hiyajo Maho, Han Megumi as Shiina Kagari, and Tamura Yukari also playing Amane Yuki.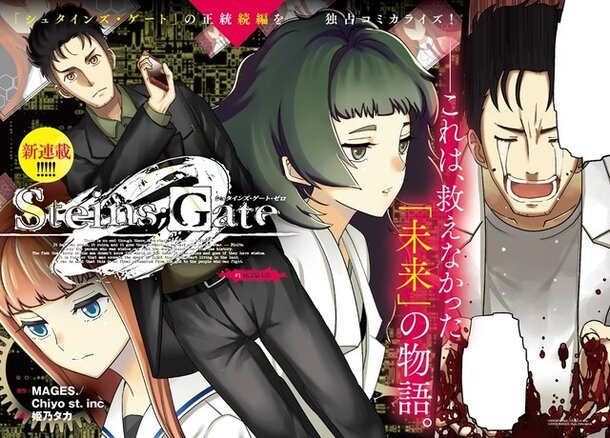 (C)2018 Mages. / Kadokawa, Future Gadget Lab (C)2018 Mages. / Kadokawa Steins;Gate 0 Partners.