Code Geass: Lelouch of the Rebellion - Rebellion Path, the second installment in the compilation film trilogy, has a new premiere date of Feb. 10, 2018!
Awakening Path, the first film, recently premiered in Japan on Oct. 21. For those who don't know, the trilogy intends to recap all 50 episodes of the original Code Geass TV anime series, but don't let that turn you away! Newly recorded lines by returning cast and brand new scenes will put a new spin on the series that fans are sure to appreciate.
Those who support the compilation works by seeing them in theaters will receive a A4 clear file with their ticket purchases. Tickets are currently on sale for 1,500 yen.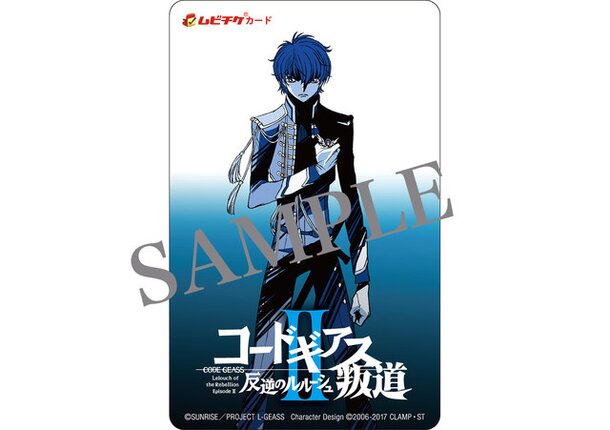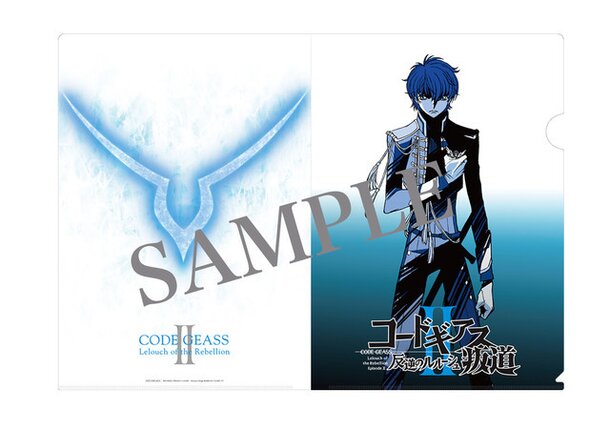 A specific date has yet to be picked out for the third part of the trilogy, which is called Imperial Path; however, it won't release until sometime in May 2018.
© SUNRISE/PROJECT L-GEASS Character Design © 2006-2017 CLAMP・ST