The first in the trilogy of Code Geass compilation movies is set for release in Japanese cinemas this October. The newly key visual features Lelouch in the center surrounded by the supporting characters.
In addition to releasing the new artwork, a trailer for the upcoming movie has also been added to the official website.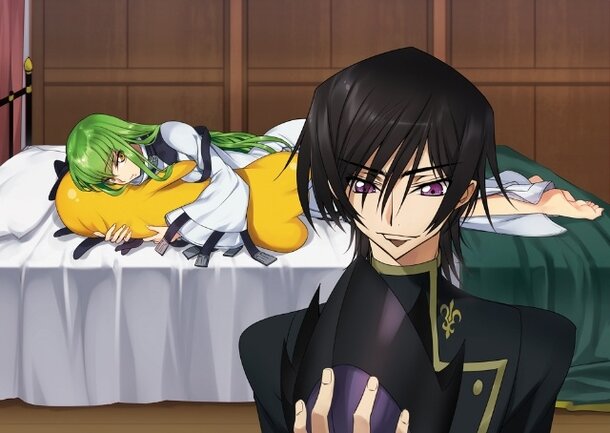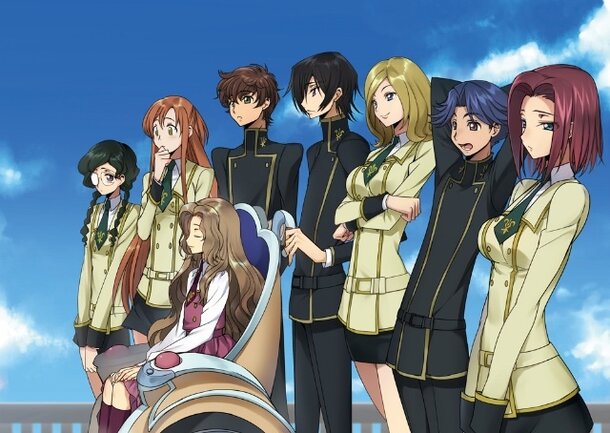 Fans in Tokyo can also look forward to a special screening on Oct. 21 at Shinjuku Wald 9 where members of the cast and crew including Fukuyama Jun (Lelouch), Yukana (CC), Koshimizu Ami (Kallen), and director Taniguchi Goro are all expected to appear.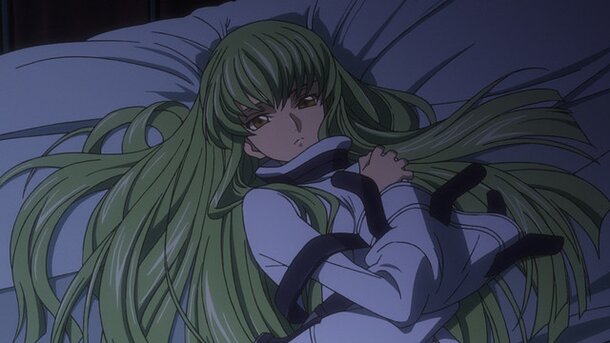 There will also be a second event at Aeon Cinema Odaka on Oct. 22 where Fukuyama Jun and Taniguchi Goro will appear alongside Sakurai Takahiro (Suzaku).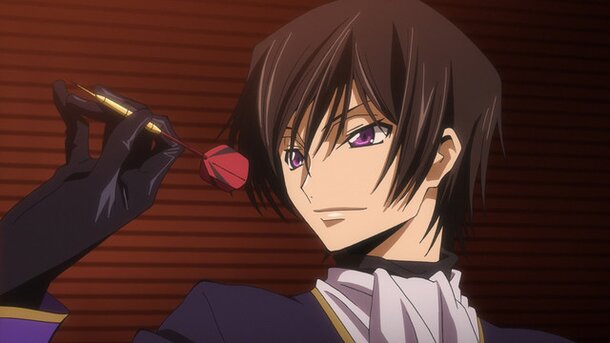 During the movie's theatrical run, there will also be a series of bonus gifts available to ticket buyers with the first announced as a picture drama DVD.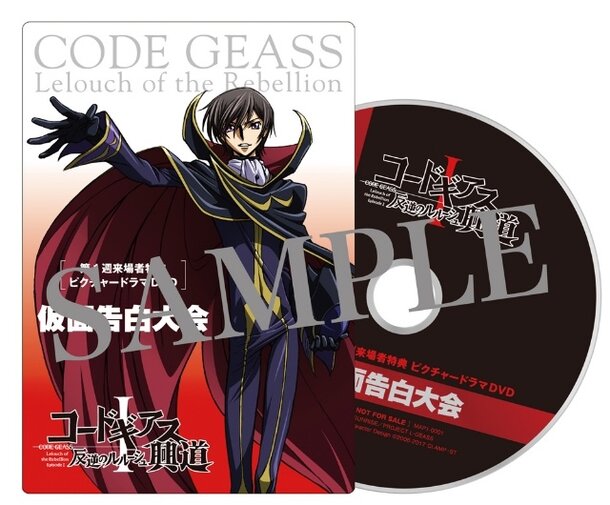 Code Geass: Lelouch of the Rebellion Episode 1 will premiere in cinemas across Japan from Oct. 21.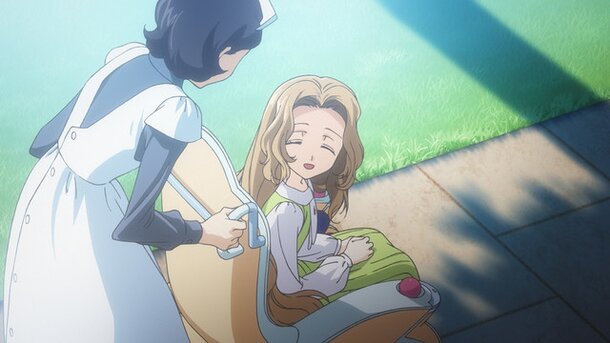 (c) Sunshine, Project L-Geass (c) 2006-2017 CLAMP, ST