A mobile game based on Isin Nisho's popular Monogatari series is set to release sometime in 2017!
Titled "Monogatari Series: Puc Puc," the puzzle game was developed by both Aniplex and NHN Playart. Senjougahara Hitagi and Araragi Koyomi will be just a few of the characters to make an appearance. Specific details on gameplay have yet to be released, but it will be free-to-play with in-game purchases available.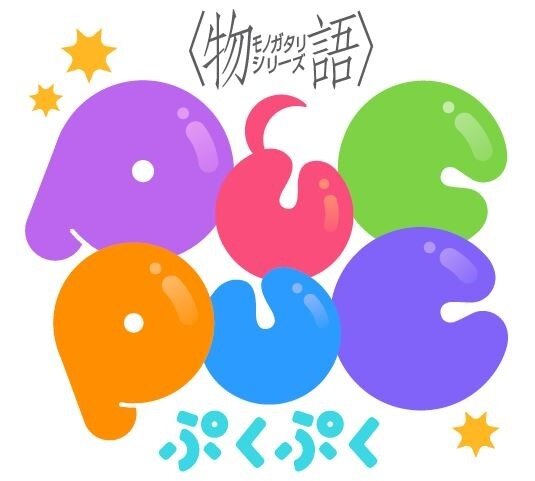 Currently, "Monogatari Series: Puc Puc" is running an enticing campaign to get as many fans as possible to pre-register. Depending on the milestones reached, every pre-registrant will receive in-game items such as "Heart Doughnuts", "Normal Gatchas", and even a "5-Star Hitagi."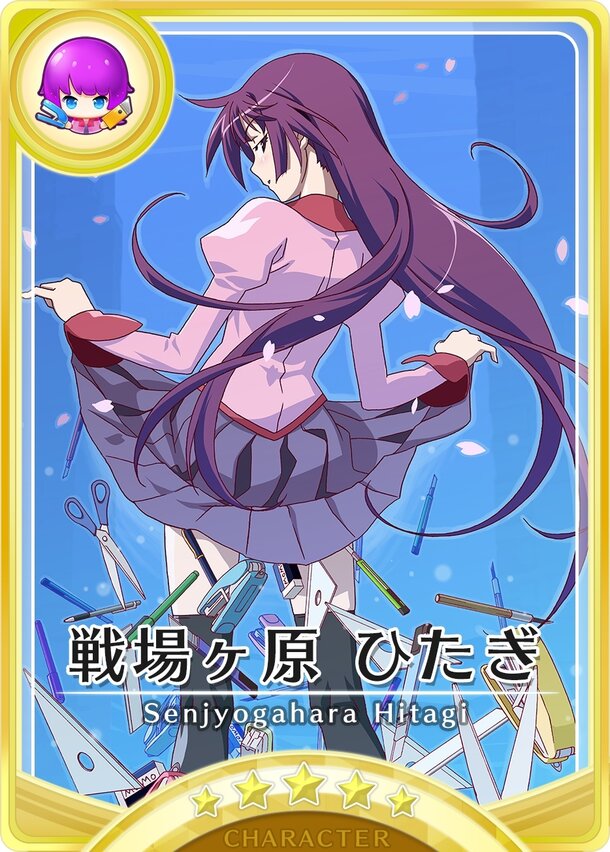 The ultimate goal is to have 200,000 pre-registrants, so be sure to register and tell all of your family and friends so you can get some sweet Monogatari items!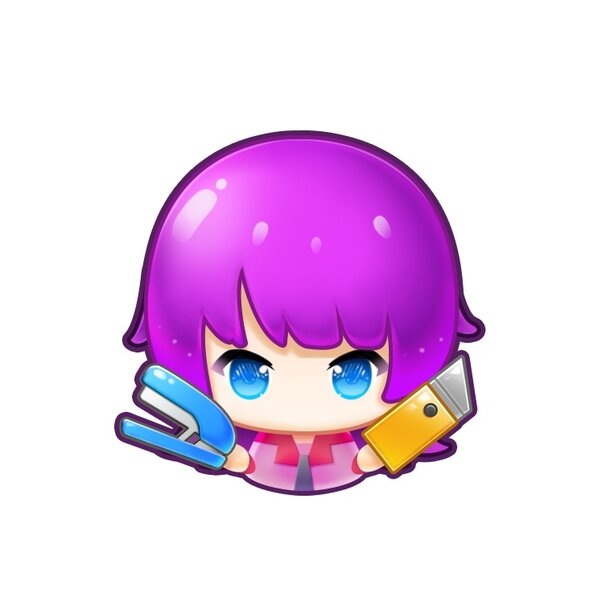 Monogatari Series: Pukupuku
Release: 2017
Price: Free (In-Game Purchases Available)
Support: iOS 9+ / Android 4.4+
© Isin Nisio / Koudansha / Aniplex / NHN Playart / Shaft