Web Hakushu, the company running the WebClap Service, has released the Android app Los Memoria -Escape from the Ruins-!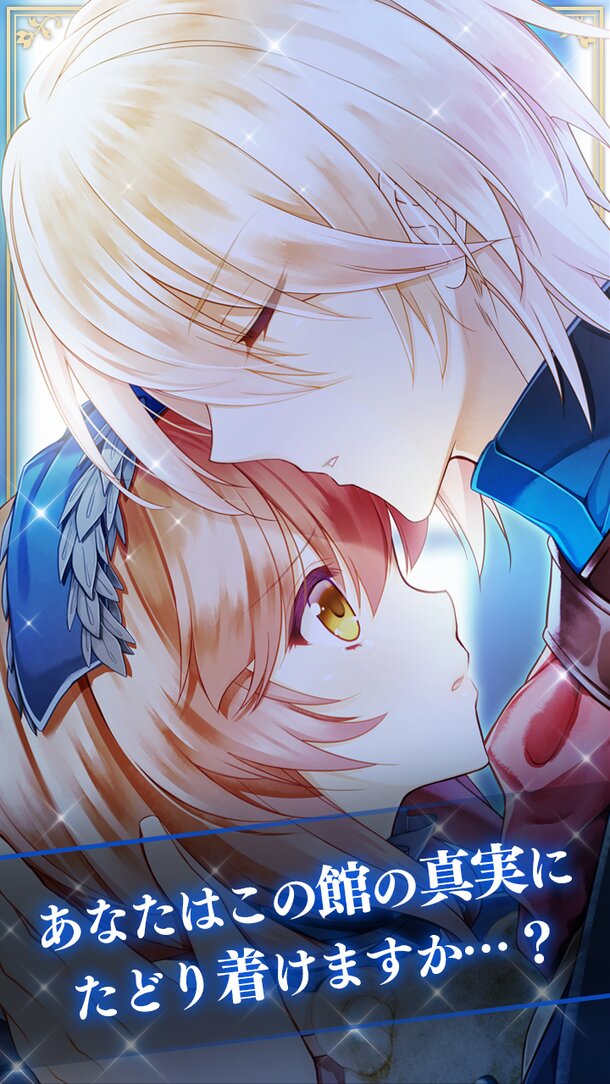 Los Memoria combines the captivating story and characters of an otome game with the excitement and mystery of an escape game. As you go on solving the mysteries, more and more of the story is revealed, until you finally arrive at the "truth".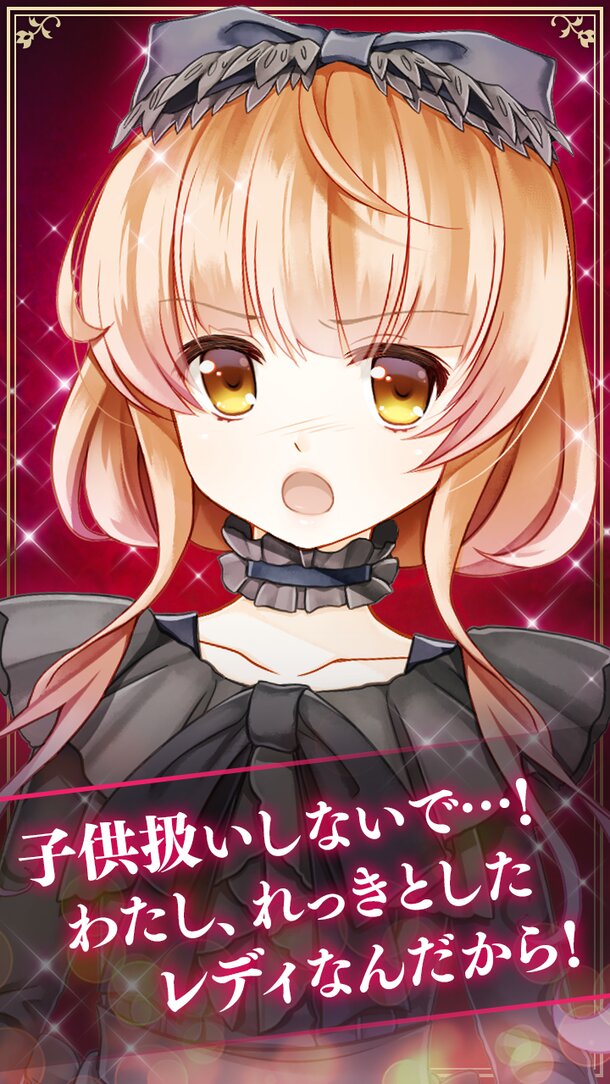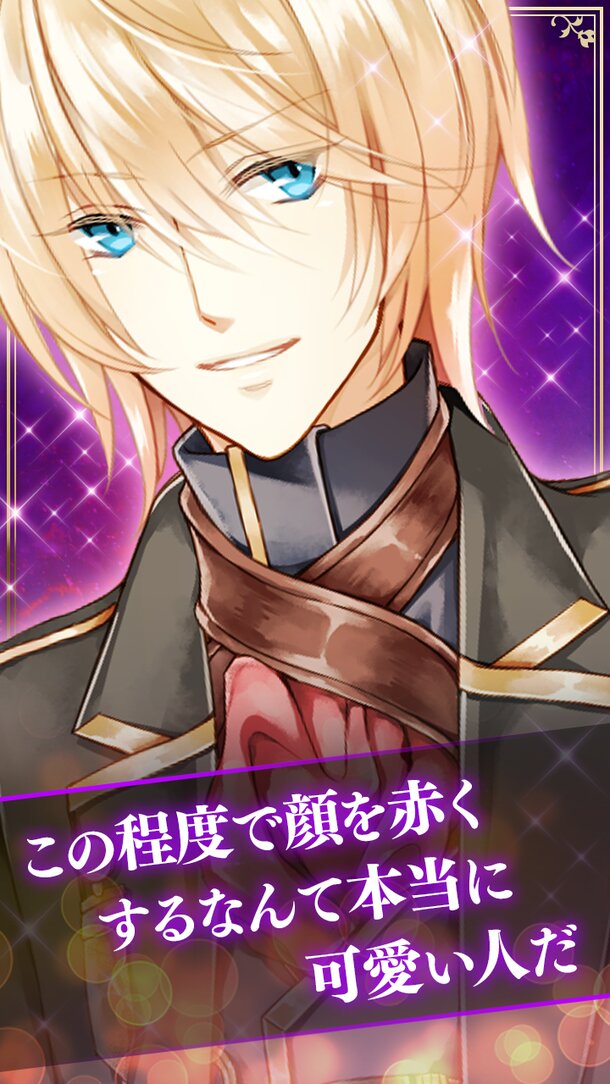 And even after you're finished with the game, you have multiple endings to discover! It also has a gallery function so you can enjoy the sceneries appearing during the game, and if you find yourself stuck on a mystery, you can ask for hints, so it's beginner friendly, too~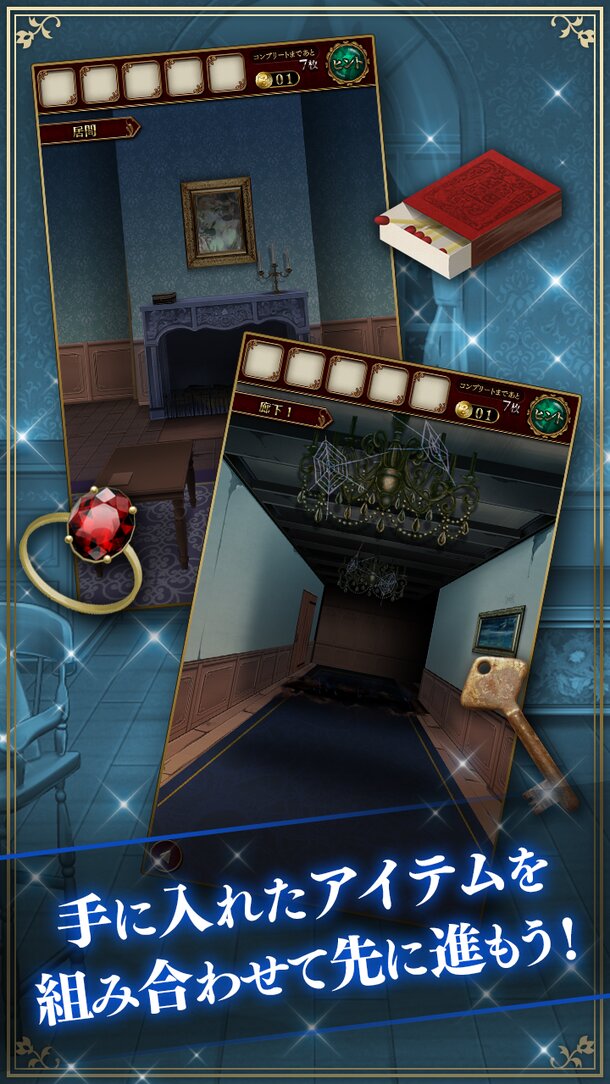 Itching to try it out? Download it from Google Play!
※The game will also be available for iOS in the near future.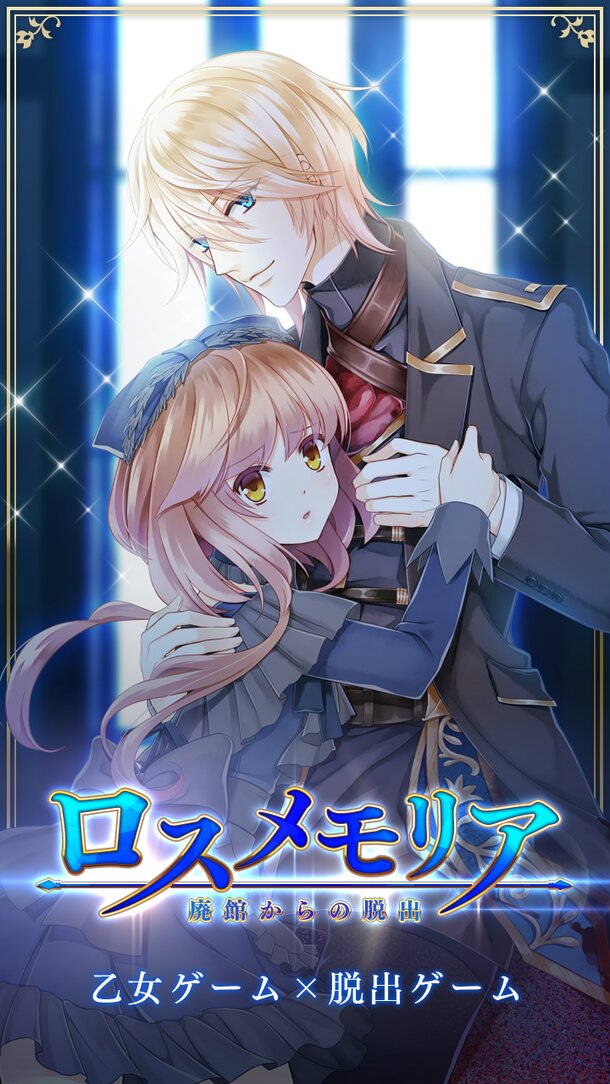 About the Story
"Who… are you?"
There was an old building in the village where no one lived. They called it the cursed house.
"Hello… Is anyone there?"
"There's no one here. There was a fire and no one has lived here ever since."
On a silent night, the protagonist Mary decided to sneak into the cursed house… What awaits her in there?