Dame x Prince, an otome game for smartphones by NHN PlayArt, is being adapted into an anime! Its title will be Dame x Prince ANIME CARAVAN, and it will air on Tokyo MX, BS Fuji, and other channels beginning in Jan. 2018.
The protagonist is the princess of the minor nation Inako, and she tries to save her country from crisis by conciliating the irksome princes of other countries, including the neighboring military power Mildonia and the theocracy Selenfaren.
The anime will differ slightly from the original game in which one of the goals was fostering a romance with the princes. While the romantic component is one part of the story, the anime will be about fostering good negotiations and the growth of each prince without a bias towards any particular character route. While there is a story that will stretch across the series, each episode will have its own conclusion so it'll be a very carefree anime.
The original cast is also being brought back from the game, with Narek to be played by Ishikawa Kaito, Vino by Yuichiro Umehara, Luze by Soma Saito, Mea by Kimura Ryohei, Theo by Maeno Tomoaki, Liott by Takeuchi Shunsuke, Krome by Takemoto Eiji, and Gurimaru by Saito Ayaka. However, Ani's voice actor is still undecided.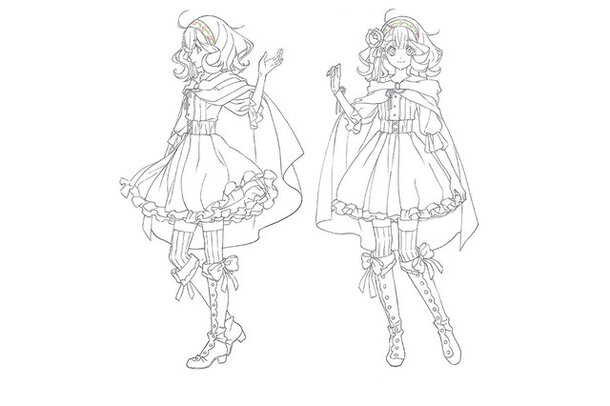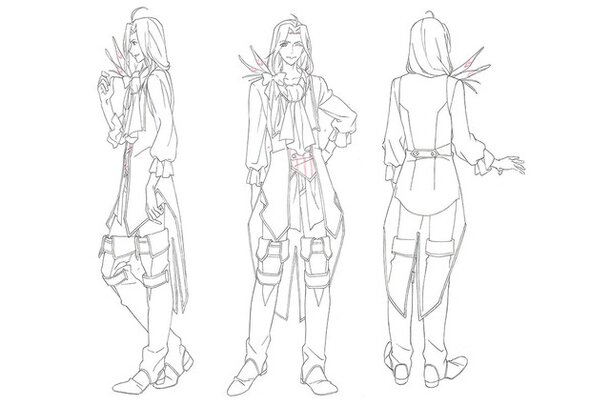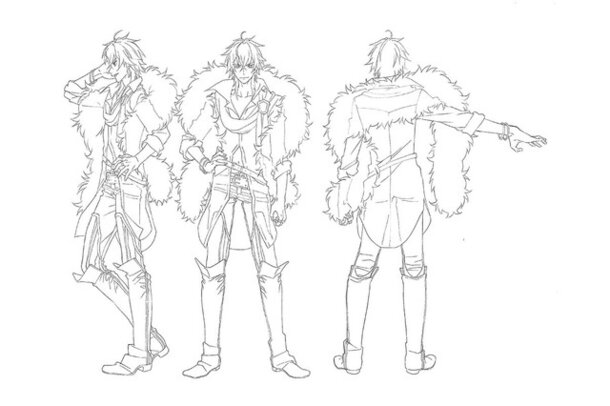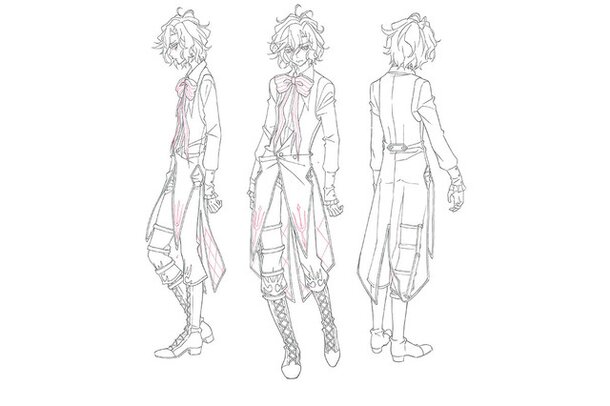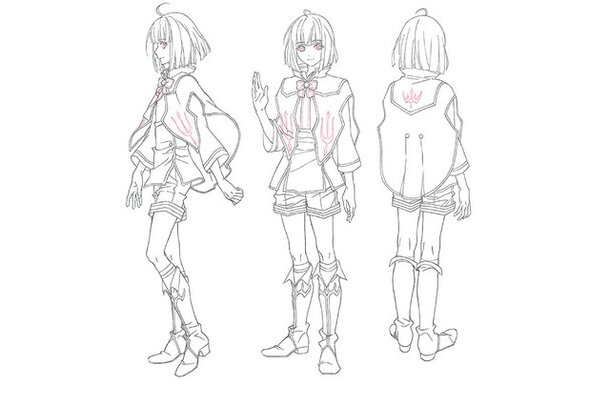 The opening theme will be performed by BREAKERZ, a 3-man rock group with DAIGO as the vocalist. They're celebrating their 10th anniversary this year, so it'll be excited to see what the song will be like!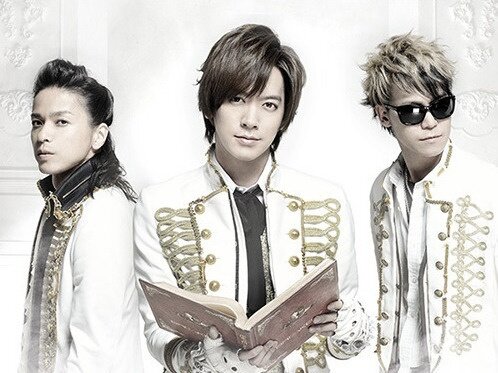 Dame x Prince ANIME CARAVAN
Airing in Jan. 2018
Broadcasting Channels: Tokyo MX, BS Fuji, and more
Cast: Ishikawa Kaito (Narek), Yuichiro Umehara (Vino), Soma Saito (Luze), Kimura Ryohei (Mea), Maeno Tomoaki (Theo), Takeuchi Shunsuke (Liott), Takemoto Eiji (Krome), and Gurimaru by Saito Ayaka and more
Original Work: Dame x Prince
Original Character Design: Arikuidou
Scenario Supervision: StoryWorks
Director: Hoshio Makoto
Series Composition: Kobayashi Naruo
Character Design: Watanabe Ruriko
Animation Work: Studio Flad
Animation Production: AZ Creative
(c) DAME×PROJECT / NHN PlayArt Corp.