The seven member voice actress idol unit Wake Up, Girls! began its fourth live tour on July 23. At the Osaka performance it was announced that a new TV anime, Wake Up, Girls! Shinsho, will be broadcasted on TV Tokyo from October 2017.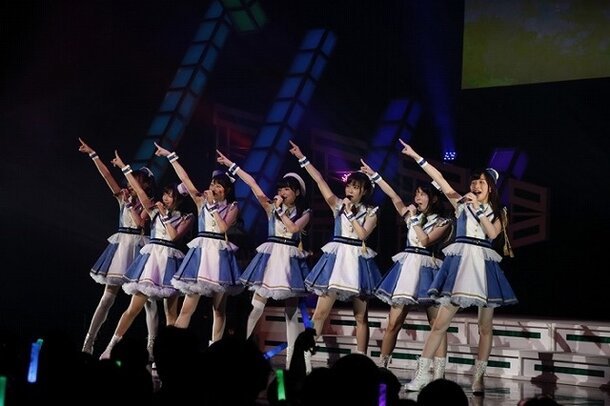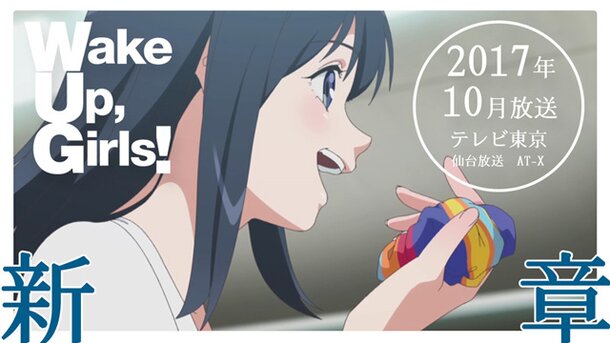 Wake Up, Girls! will also sing the opening theme song "7 Senses", as well as the ending theme "Shizuku no Kanmuri" for the upcoming TV show. The ending and opening themes will be released as a CD single on Nov. 29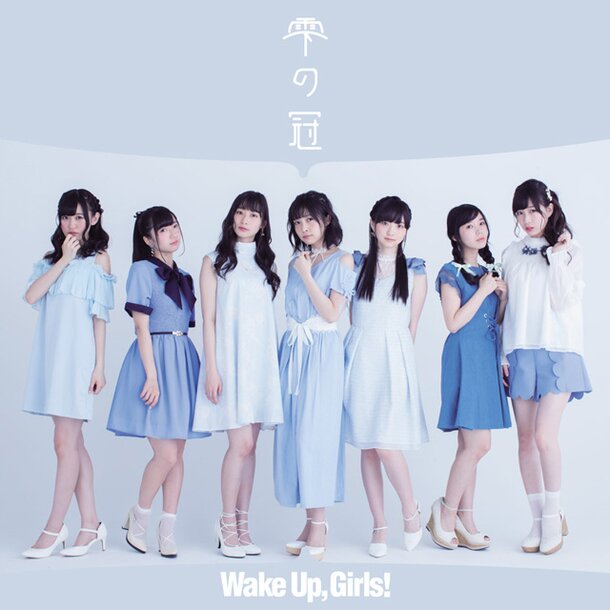 "7 Senses" is composed by Tanaka Hidekazu, and Shizuku no Kanmuri by Okabe Keiichi, with creative group MONACA involved in the production of both tracks which feature lyrics by the band's regular lyricist Tadano Natsumi.
A new web comic, Wake Up, Girls! Eternal Senses will also begin from July 30.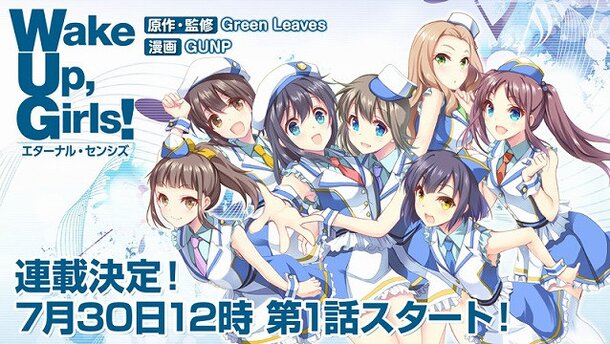 (C) Green Leaves / Wake Up, Girls! 3 Production Committee