The historic world of sake is being brought to modern times through character adaptations of the most prized kinds for the Nippon Sake Monogatari project!

The junmai daiginjo (pure rice premium brew sake) Irootoko, the sake of choice for Gifu prefecture, has been adapted into Watanabe Fujimaru, a badass character by Azumi Tohru.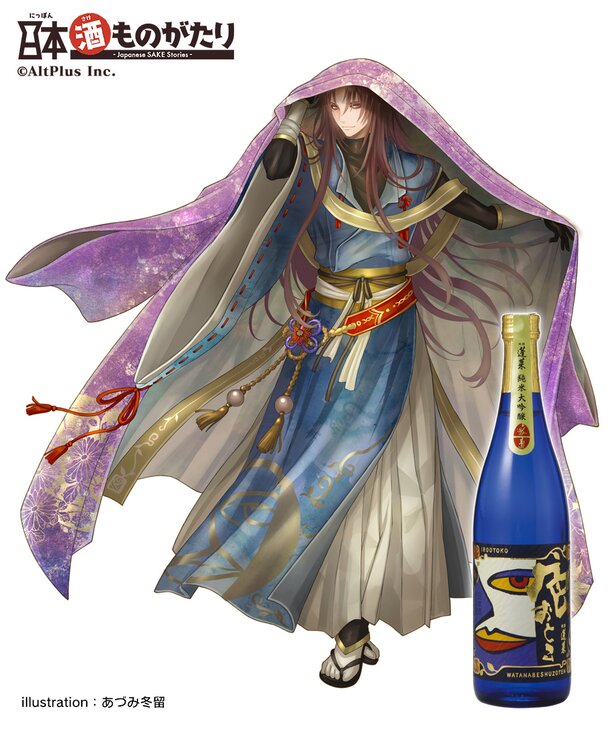 He's got a cool and mysterious air about him that's perfect for this special variety of sake~
■ Watanabe Fujimaru Profile
Character Design: Azumi Tohru
Character Name: Watanabe Fujimaru
Hometown: Hida, Gifu Prefecture
Age: 284 years old
Height: 180cm
Favorite Foods: Fruits, Raisin Butter, French Cooking
Brewery: Watanabe Sake Brewery
The Nippon Sake Monogatari project is about sharing the history, flavors, and charm of different sake with people all over, and they bring in illustrators, manga artists, and other creators to accomplish this! It's a really cool project, and Watanabe Fujimaru wasn't the only recent addition to the project: Mikimoto Haruhiko (best known for her work on the Macross series) joined in, as well, to create Meiri for Meiri Shurui!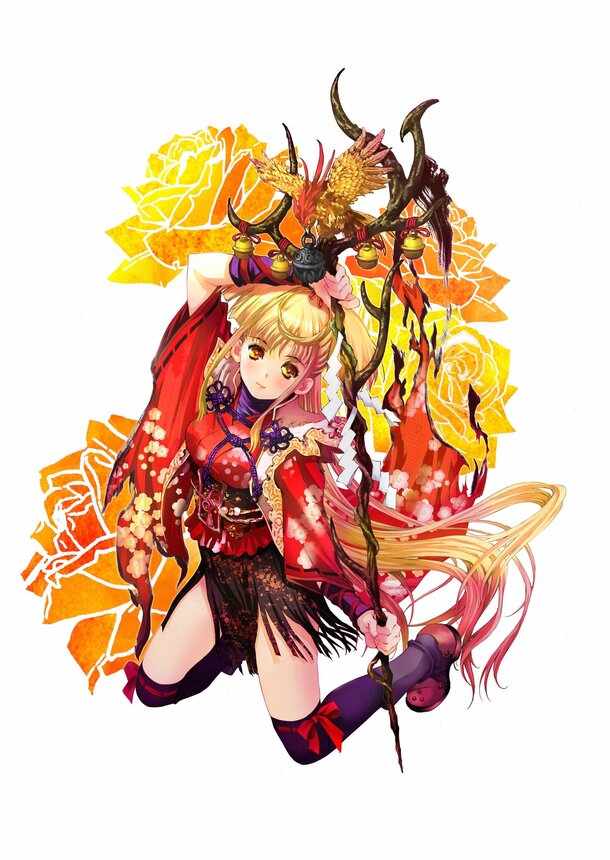 This character has already started appearing on bottle labels, which makes her a perfect example of what comes out of this project. (Only 600 bottles were made available, though!)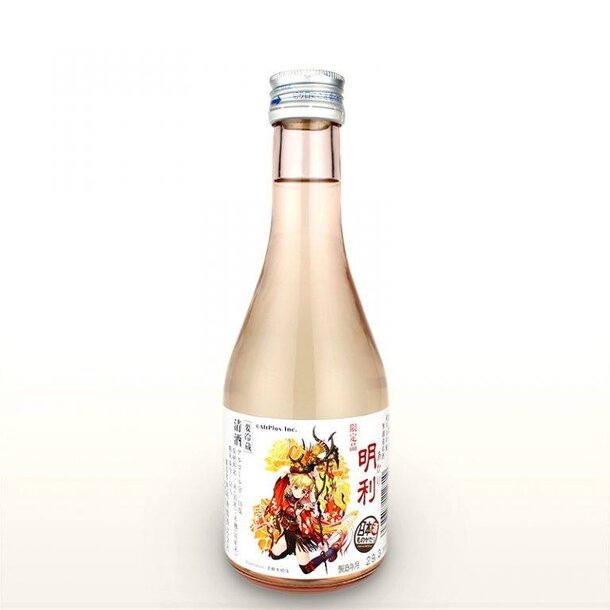 【Nippon Sake Monogatari Point of Contact】
shushu_info@altplus.co.jp