Zakka Awards is a competition organized by Village Vanguard that aims to find the next generation of creators who can represent Japan through their art.
The winner of the Miscellaneous Department is none other than this unique umbrella designed by Seko Nao!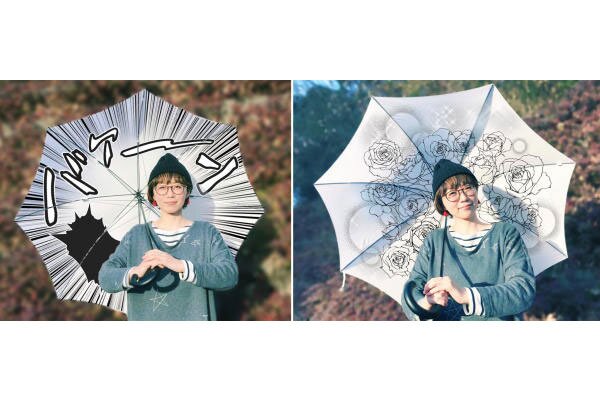 All you have to do is open it and you'll find yourself inside a manga frame with the umbrella providing the necessary background for an intense or romantic moment. Pure genius!
Excellence Prizes were awarded to the Cow Towel by Yuzurihara Rina and the Kata ni Tonton Meat Strips by Sakurai from Yatte Mitai Koto Yatte Miru Kyokai:
This cow gets its spots when you use it to wipe spilled drinks and other things, and it becomes a happy white cow when you clean it!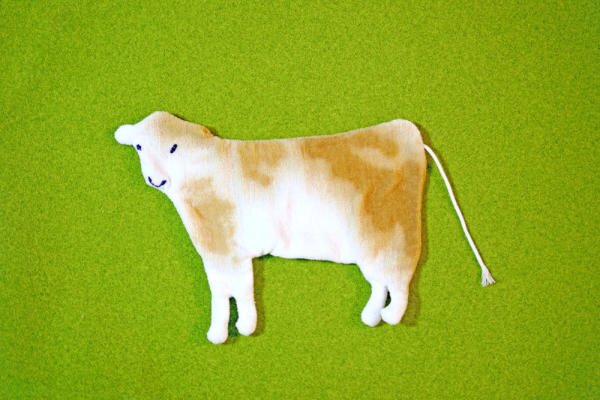 Disguised as bacon strips, these are cooling pads designed to ease the stiffness of your shoulders. They would make an awesome present, too!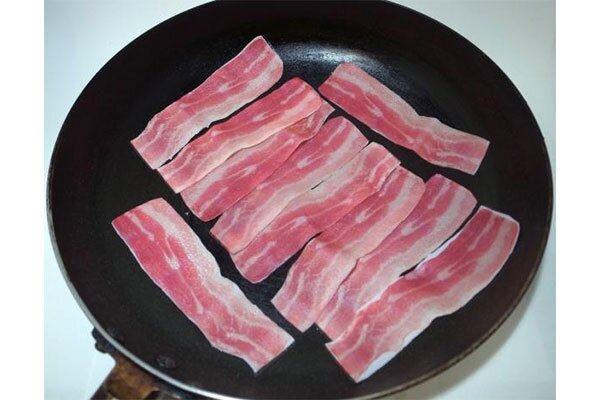 Which one would you pick?