Spring is fast approaching, and if there's one thing you should be excited about, it's Tully's Coffee and their new spring-time treats!
Tully's Coffee is offering customers the chance to experience their limited sakura-themed menu. Extremely photogenic, these premium treats and their decadent nature-like appearances have our mouths watering and bellies rumbling with just once glance!
The first drink on the menu is called the "Sakura Matcha Latte" - the swirl of soft pinks and whites amongst the vivid green remind us of a sakura blossom in bloom. Not only does it boast a refined flavor, but we can almost catch the scent of sakura wafting from it!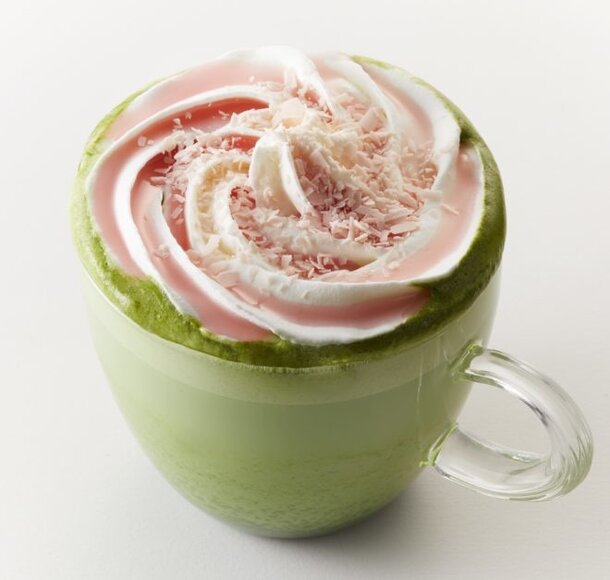 Lovingly dubbed the "Sakura Tea Cappuccino", this pastel thirst-quencher is made with a delicate balance of black tea and refreshing milk. Just look at how adorable it is - it would almost deter us from drinking it!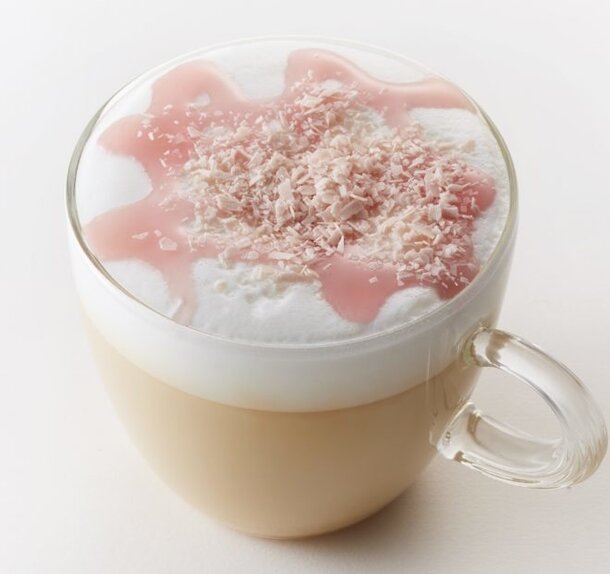 This charming little slice of heaven is called the "Sakura Mille Crepe." Countless layers of crepe are folded onto each other, which is topped off with fluffy whipped cream, and garnished with a dollop of pink sakura-flavored red bean jam.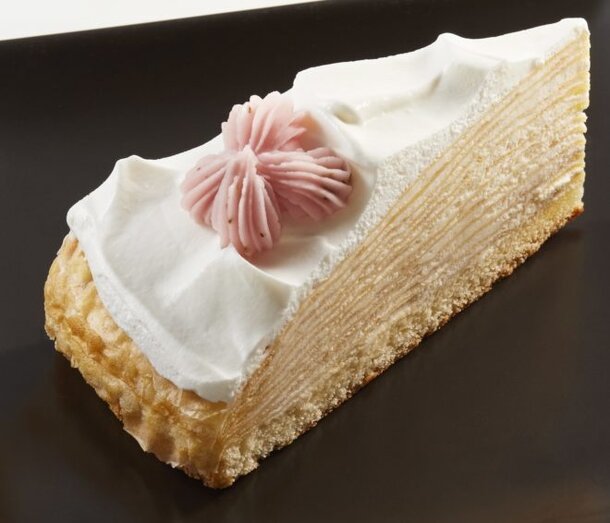 The final menu item is called the "Sakura Waffle Sandwich - Strawberry." A crunchy waffle is holded in half, with cheese mousse tucked lovingly inside that'll melt in your mouth. Finished off with a pink syrup, the mixture of textures can be described as refreshing - much like the season it's modeled after!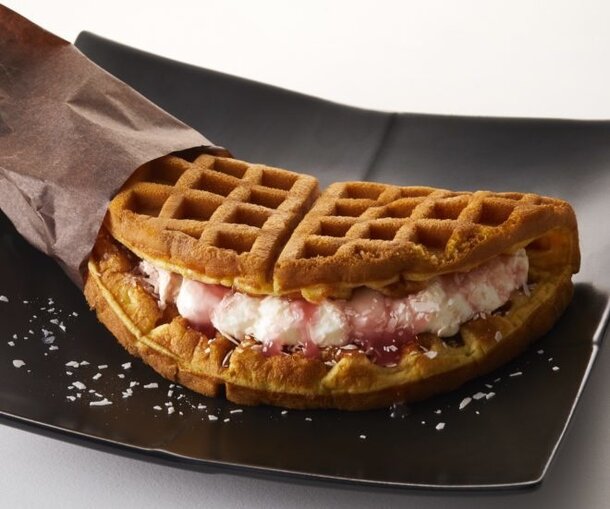 And just in case customers want to take home other memories of the delightful menu, TULLY'S COFFEE will also sell limited goods like mugs, an "Edo-Limited" coffee blend, a specially designed store card, and more~!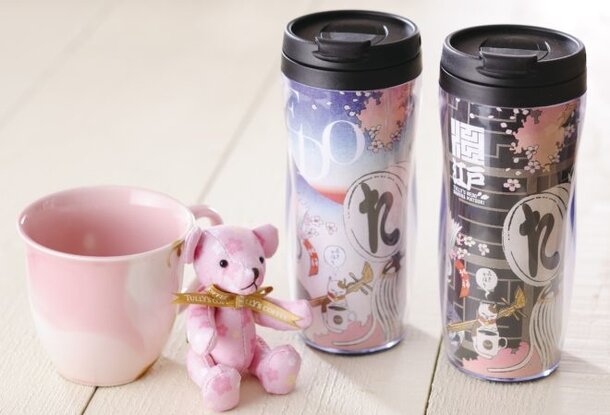 So, what do you think? We'd love to visit and order all four items at once - whatever tummy-ache arises from overeating will undoubtedly be worth it! Besides, spring is about the renewal of life, and what better way to feel alive than to treat yourself to the best there is?