The "Gintama Yamazaki Haru no Mob Matsuri 2017" will take place at J-World Tokyo from March 25th 2017. During the event, the park will be offering a selection of limited edition menu items inspired by supporting characters from the Gintama franchise including Yamazaki Sagaru himself.
Visitors to the park will be able to enjoy a number of quirky delicacies!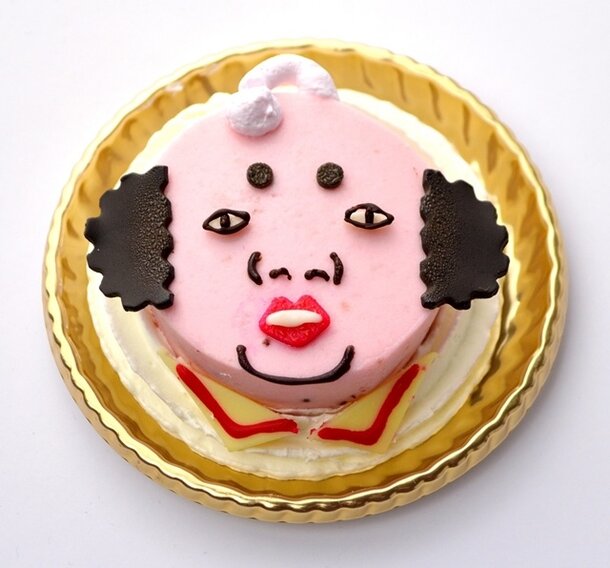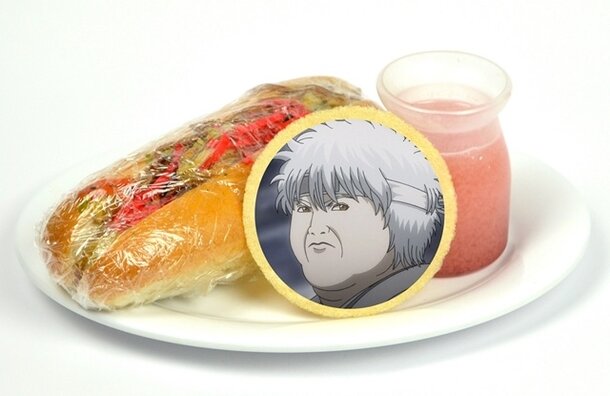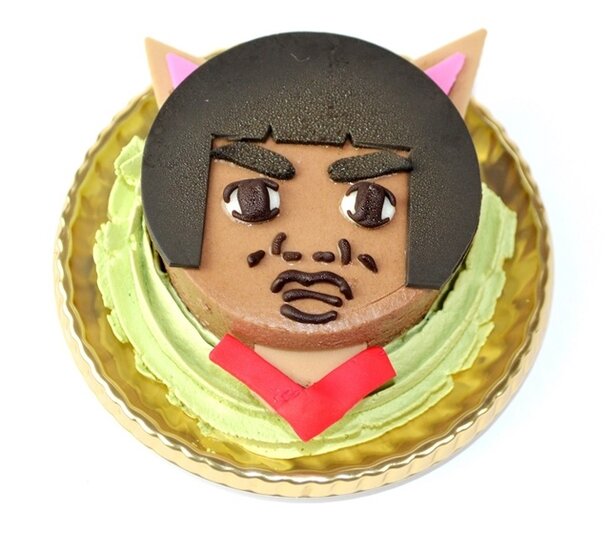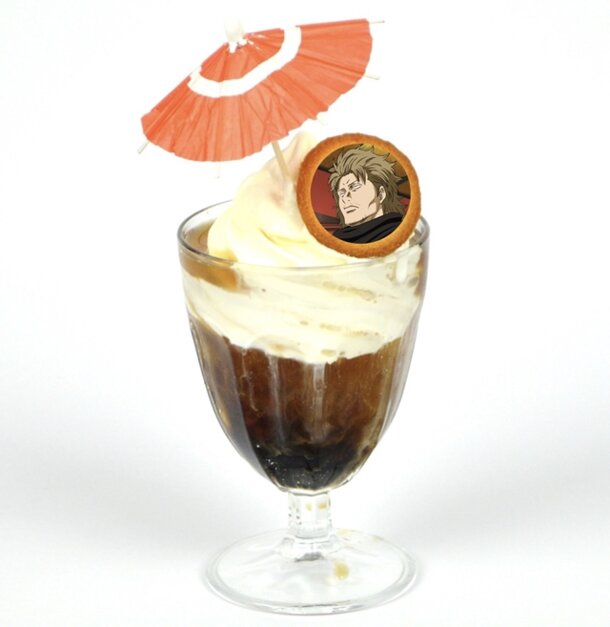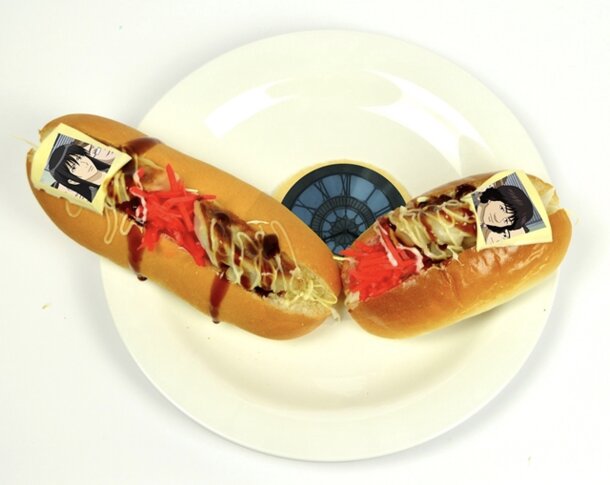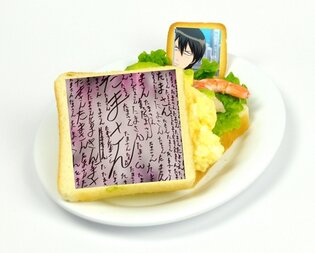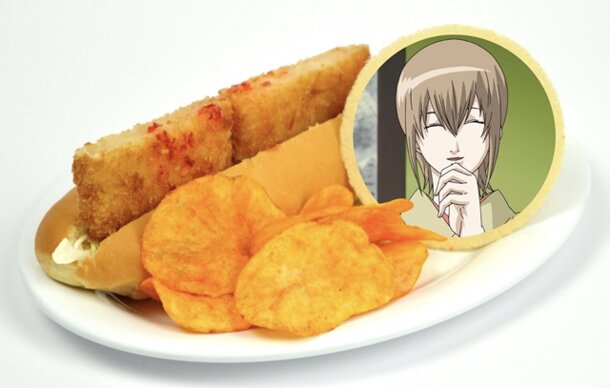 After feasting on all this delicious food, fans can also try out a number of mini games including the Anpan Garapon and Robo Girl Confessional, where you can get your hands on a selection of badges!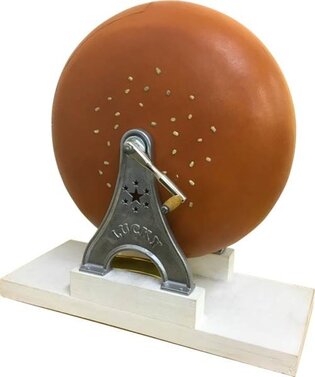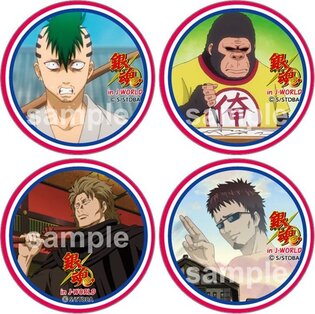 Every time you play you'll get one stamp and when you've collected 10 you can turn them in for a coaster!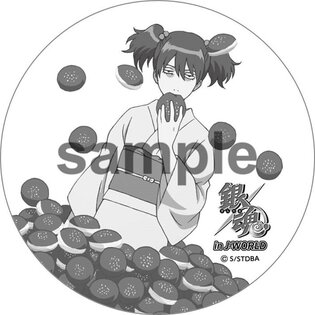 "Gintama Yamazaki Haru no Mobu Matsuri 2017"
March 25 - May 7, 2017
(c)Sorachi Hideaki, TV Tokyo, Dentsu, BNP, Aniplex