Kyoto International Manga Museum will be housing "Exhibition: Drawing Manga!", an exhibition that focuses on the "drawing" aspect of manga, between Mar. 16 and May 14.
The exhibition will feature a total of around 300 original pages in total from 13 different mangaka, allowing visitors to experience the superior expressive techniques of the artists up close and learn about the unique cultural environment that made it possible for "readers" to become "drawers".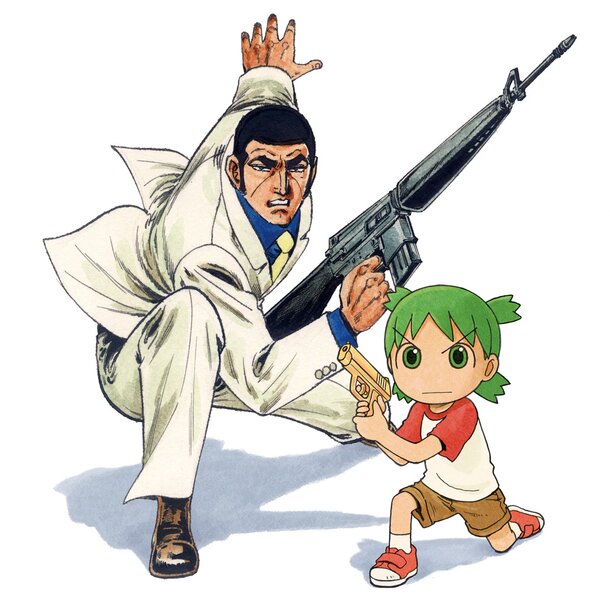 Featured contents
- Roughly 300 original pages from 13 mangaka (first and second period together)
Manga artists: Osamu Tezuka, Ishinomori Shotaro, Fujiko Fujio A, Akatsuka Fujio, Mizuno Hideko, Saito Takao, Takemiya Keiko, Mutsu A-ko, Morohoshi Daijiro, Shimamoto Kazuhiko, Hirano Kota, Azuma Kiyohiko, Peach-Pit
- Documents showing the environment of Japanese manga culture that gave birth to the people who "draw" + explanation panels
- Panels of mangaka Tanaka Keiichi's analysis on the manga expressions of eight of the featured artists
The exhibition started in the Oita Prefectural Art Museum in August 2015 and has toured five museums before reaching its final stop, the Kyoto International Manga Museum. To make it even more interesting, there will also be a talk show event with mangaka Tanaka Keiichi and manga researcher Ito Takeshi (also the supervisor of the exhibition). It's definitely worth checking out if you're in the area~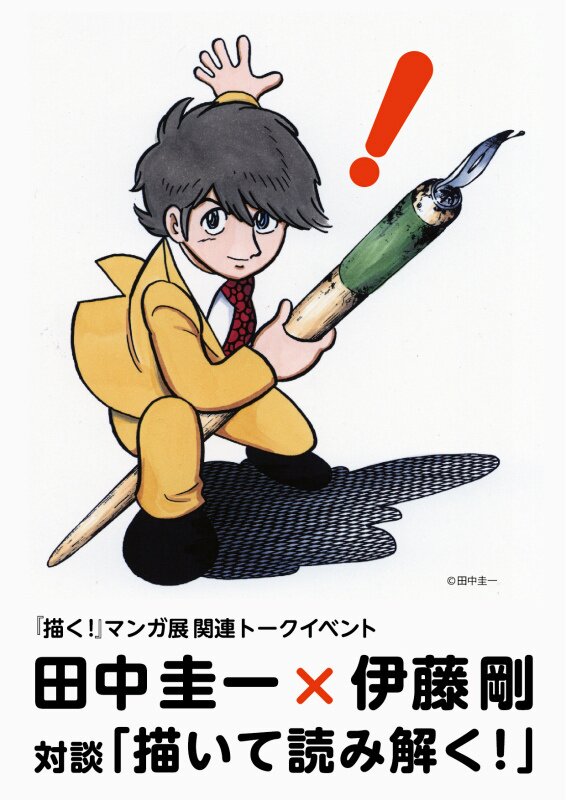 Duration:
- First period: Mar. 16 (Thu) ~ Apr. 11 (Tue), 2017
- Second period: Apr. 14 (Fri) ~ May 14 (Sun), 2017
※The original images on display very between the two periods.
※Closed on Apr. 13 (Thu) for changing display content.
Place: 2nd floor Galleries 1, 2, and 3
Entrance: free
※Requires museum admission ticket.