On Apr. 1 and 2, Laforet Museum Harajuku will be hosting Japan's biggest original Steampunk festival as it celebrates its 5th anniversary! As a "steampunk + alternative history event", Steam Garden combines the former with different cultures and continents.
April's event will bring visitors back in time to an alternative early 20th-century world combining Japanese "Taisho Romantic" style with Dieselpunk, an unlikely yet intriguing combination. There will be live music of the period, street performers, booths of retro gadgets, fashion items, kimono accessories and so on, as well as a unique steampunk DJ booth. Visitors are also encouraged to lose themselves in Steam Garden's "parallel world" by dressing up and participating in the event story.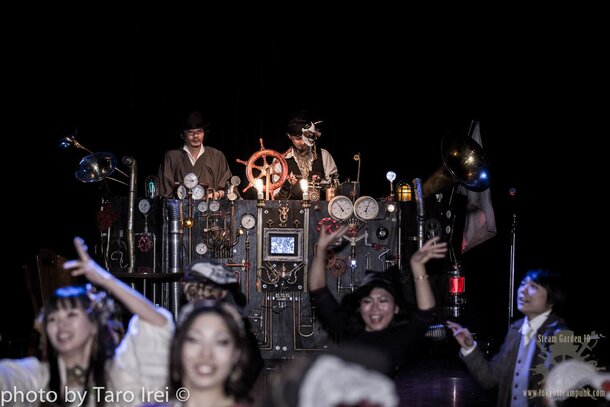 The influence of events like Steam Garden can be seen in the beautiful trend of retro-modern street fashion combining vintage kimono and Japanese taste with alternative fashion and a punk attitude. Who knows what will be born next from this mix of unlikely genres? Head to Steam Garden to find out!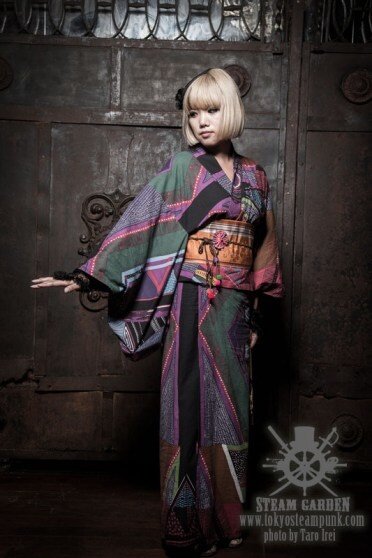 Event information
Steam Garden 11: Senjou ni mau hana/Mirai he no ubugoe
Apr. 1−2 (Saturday and Sunday)
Opening hours: 2:00 pm to 7:00 pm (Sat), 1:00 pm to 6:00 pm (Sun)
Address: La Foret Museum Harajuku, 1-11-6 Jingumae, Shibuya, Tokyo 150-0001
Official website: http://www.tokyosteampunk.com/sg11/