Kuroko's Basketball the Movie: Last Game is set to hit cinema screens across Japan on March 18, but ahead of the film's release there will also be a special tie-in event taking place from the beginning of the month at J-World Tokyo. From March 1 to May 7, the park will play host to a series of minigames, limited edition food items, and other merchandise featuring all new illustrations created for the movie's launch.
Guests who decide to try out the basketball-themed minigames, which will feature cute, chibi-style illustrations of Kuroko Tetsuya and Kagami Taiga, will also get themselves a selection of exclusive bonus merchandise. Expect a whole lot of cute art on oval badges, acrylic dioramas, acrylic charms, tumblers, memo pads, and a host of other goods, as well as a special limited set put together in commemoration of the event.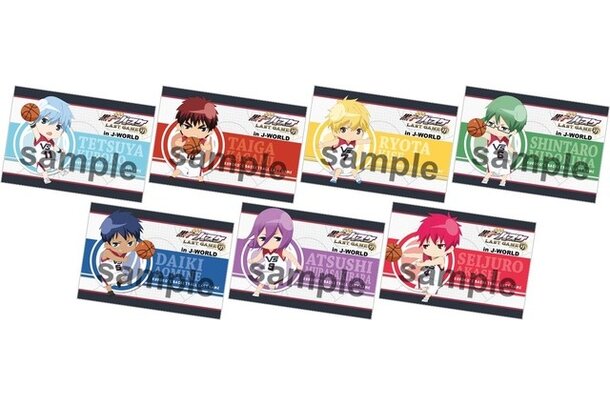 As far as the limited edition menu goes, there will be 10 different options to choose from including a Jabberwock cake themed around the opposing team from the movie and a Vorpal Swords cake inspired by the reunion of the Generation of Miracles. Customers ordering one of the collaboration dishes will also get a randomly selected original postcard.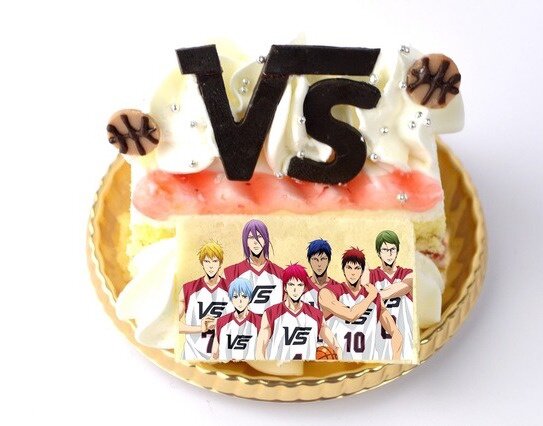 If you're eager to experience this exciting Kuroko's Basketball celebration, combination tickets will be available for reservation from ePlus (4,800 yen for adults / 4,600 yen for kids) from Feb. 24 which include entry into the park, two tickets for a minigame, and a soft-to-the-touch face towel.
Kuroko's Basketball the Movie: Last Game opens in cinemas across Japan on March 18. "Kuroko's Basketball: Last Game in J-World Tokyo" runs from March 1 to May 7.
©Fujimaki Tadatoshi, Kuroko's Basketball the Movie: Last Game Production Committee