Tokyo Chocolate is a premium sweets company that teams up every year with one popular series to release limited edition chocolates. This year, their collaborative partner (for the first time ever) will be Oda Eiichiro's global fan-favorite One Piece!
Two different sets of these yummy chocolates will be released simultaneously, with familiar motifs and portraits of all your favorite pirates. But just how yummy could they be? Especially so, actually. For those who aren't familiar with Tokyo Chocolate, you'll be in for a mouth-watering treat!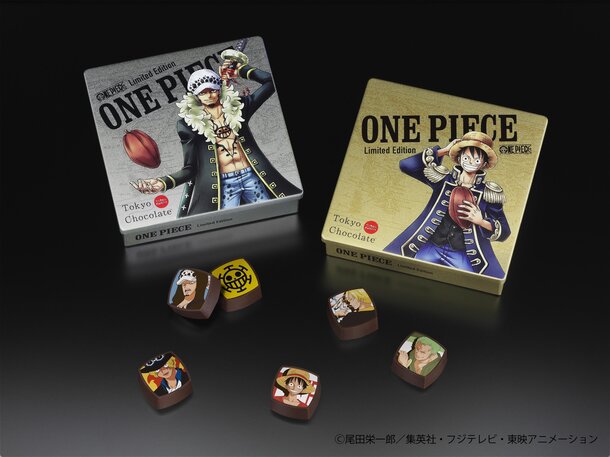 Salon du Chocolat is an intense competition where companies from all over the world bring their chocolates to see if they can come out on top and win the C.C.C. Award... and Tokyo Chocolate has won several times in the past, including in 2016!
If you're searching for a treat that focuses on both otaku aesthetics and a symphony of flavors, you might want to schedule a trip to Salon du Chocolat 2017, which is where these chocolate sets will be available!
Luffy Collection - 9 pieces / ¥2,160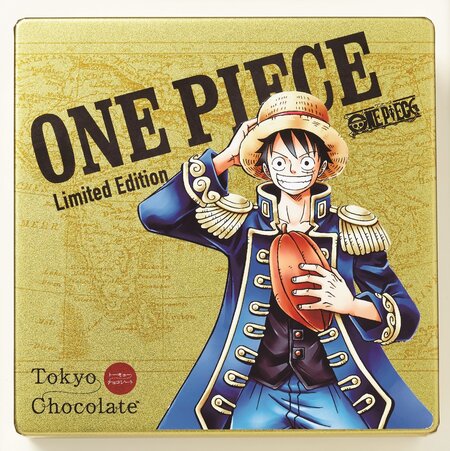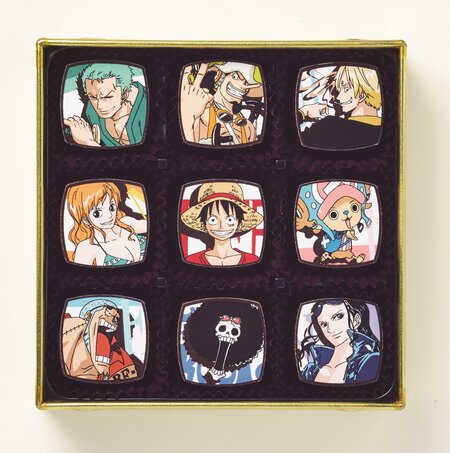 Even the boxes the chocolates come in are gorgeous. The Luffy version features the pirate himself over a golden map with the series name. And once you open it, each piece features a different character such as Zoro, Luffy, Chopper, and Nami, while representing a different flavor like grape, green tea, sakura, and orange.
Law Collection - 9 pieces / ¥2,160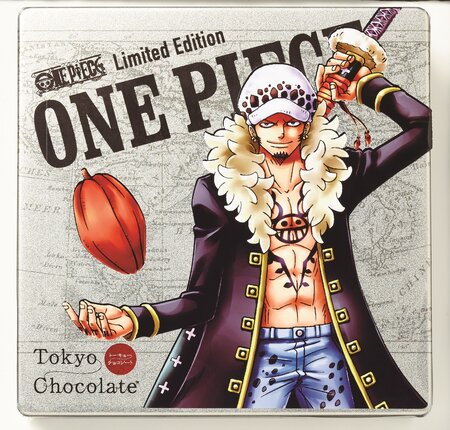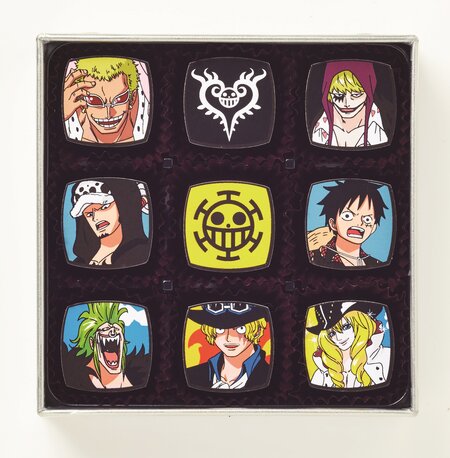 Trafalgar is featured on the second set over a silver map with the series name. Inside, you'll be treated to characters like Luffy, Doflamingo, Sabo, and Corazon, each with their own satisfying flavor as well!