The Shibuya Chocolate Paradise exhibit will be held at the Seibu Shibuya Store Site 2 beginning on Jan. 31, and there will be sweets recommended for the Valentine's season, as well.
Themed around "kawaii!!", ordinarily hard-to-find chocolates like those from the Vietnamese shop Pheva and the German shop Leysieffer will be on display, and are all so gorgeous you'll want to share them with your friends through social media. There will also be a "Kawaii!! Selection Shop" of cute items like boxer underwear and fashion art at the women's miscellaneous goods sale location.
Valentine's Day falls on a Tuesday in 2017, so compared to it landing on a Sunday last year, sales of platonic chocolate for friends and coworkers is expected to be higher. The shop is aiming for 105% of last year's sales through offering not just chocolate, but also other great items for gifts.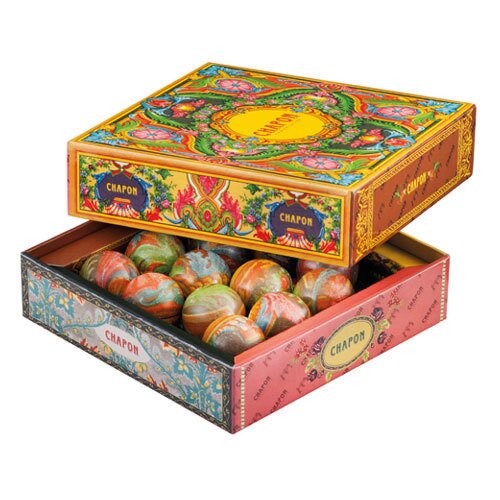 Shibuya Chocolate Paradise Details
■ Main Location: Seibu Shibuya Store Building A 7F Event Hall
■ Sub Location: Seibu Shibuya Store Building A 1F Site
■ Dates: Jan. 31 (Tue.) to Feb. 14 (Tue.)
■ Official URL
Example Products
(Contents are being planned. Prices include tax.)
<A popular new brand (Building A, 7F)>
■ Chapon
This Bean to Bar Chocolate specialty shop has four locations in Paris. It won the Grand Prix in 2007 and 2011 at Salon du Chocolat.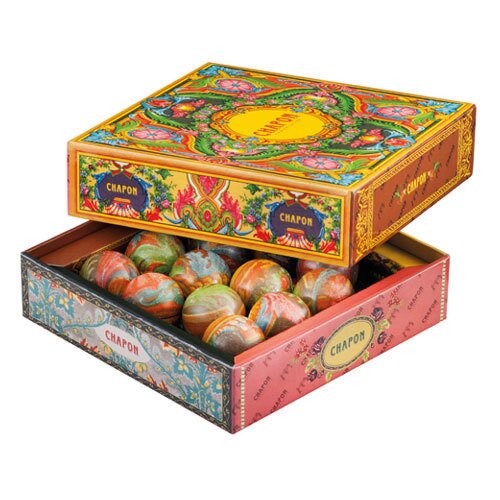 ■ Leysieffer
A veteran German chocolate shop well-known known for its baumkuchen.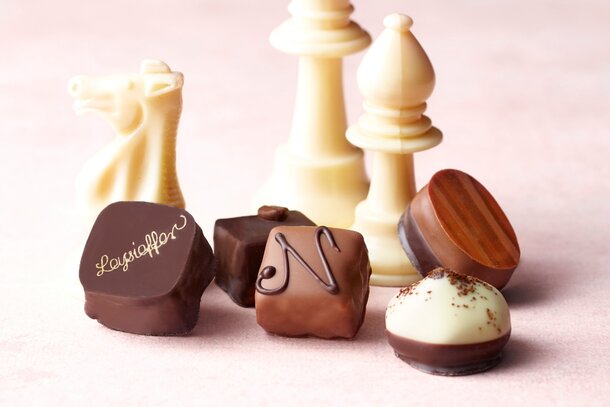 ■ Hugo & Victor
This is a patisserie and chocolaterie in Paris, France that was started by Hugo and Victor.
¥1,836 per tablet
■ Asuna
This chocolaterie uses the Bean to Bar method, purchasing its own chocolate before roasting it and then producing the chocolates in its own factory.
¥2,484 per chocolate tablet (6 types)
■ Fukujuen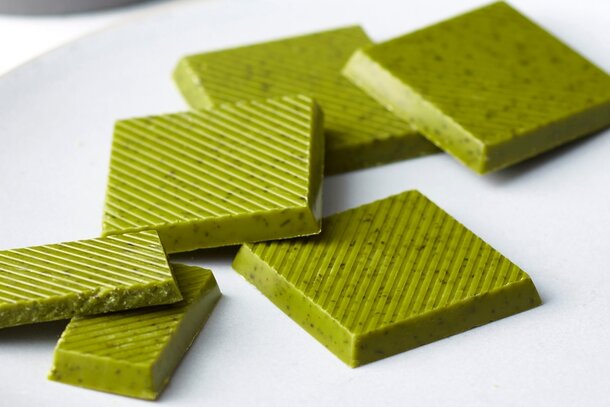 <New chocolates that have been getting attention through its sub-location that's easy to stop at on the way home!> (Building A, 1F)
■ Pheva Chocolate
This chocolate specialty shop was produced by a Vietnamese woman who learned her skills in France, and a man from France. It's extremely popular as a Danang souvenir.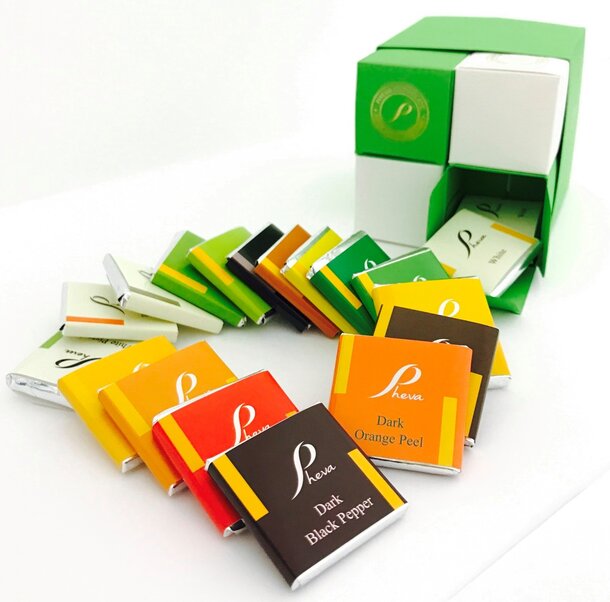 ■ Rocky Mountain Chocolate Factory
This factory was established in Colorado, United States by Frank Crail. It's considered the number one chocolate brand shop in the United States.