After tormenting us with these cast announcements and character visuals, the official Twitter account for the Gintama live-action movie has dropped another massive update - a 30-second clip revealing the Yorozuya trio in motion!
For those sneaking a peek in the office or at school, let's take another look.
After a close-up of his Toyako Bokuto, a blood-soaked Gintoki (Oguri Shun) averts his gaze, perhaps weary from battle.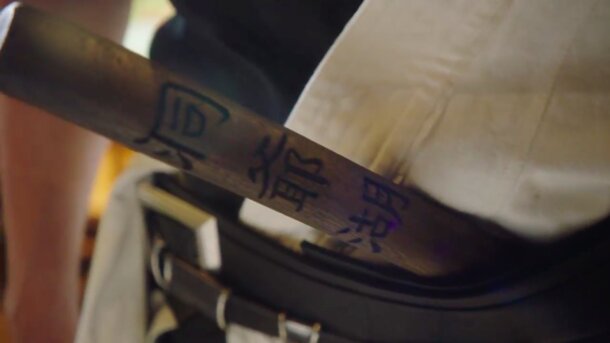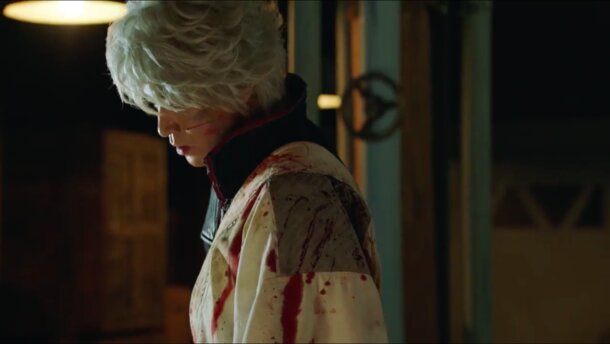 Next, we see a snapshot of the action we'll get with Gin-san slashing his way through enemies.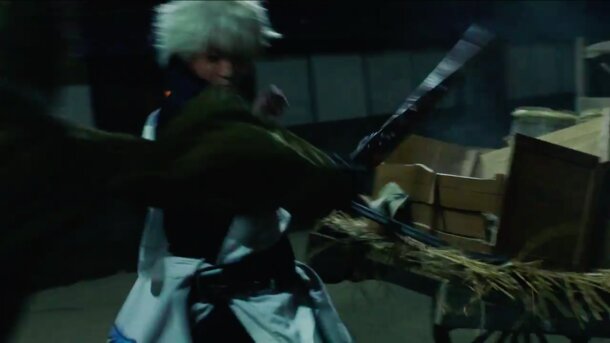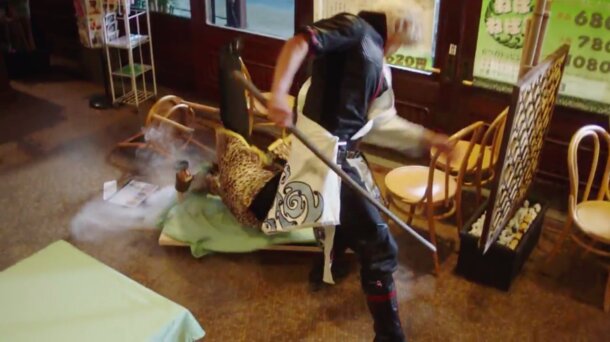 And then a look at Shinpachi's (Suda Masaki) horrified face after something plunges into the water, before a quick shot of Kagura (Hashimoto Kanna).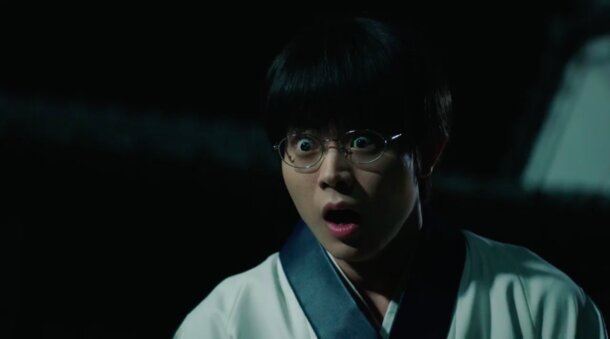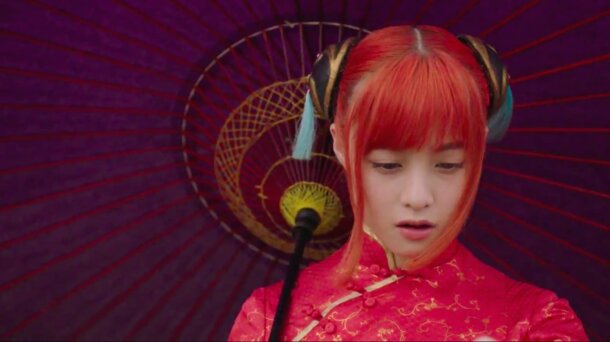 And before Shinpachi yells that immortal line, we finally get a look at Gintoki's face...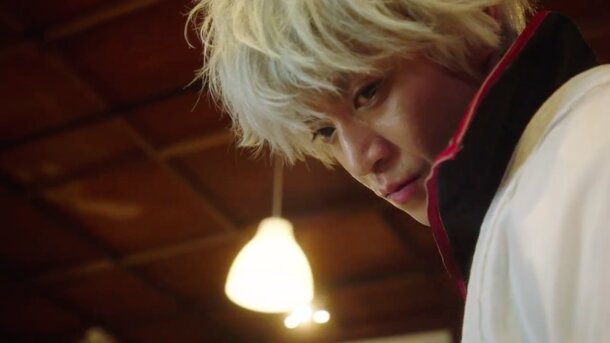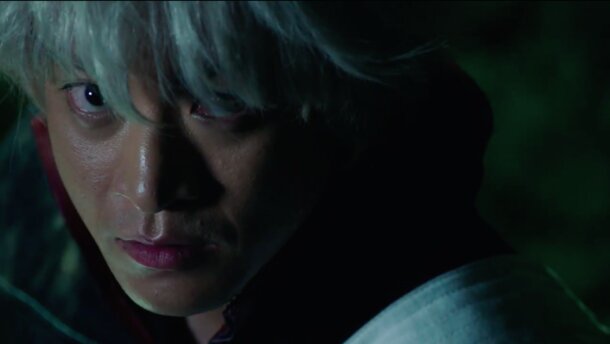 Of course, would it really be Gintama if there wasn't any humor? That's a solid no.
So Kagura reassures us at the end that it's "kinda interesting!" and "worth about 800 yen!"
And Shinpachi has to add, "1800 yen."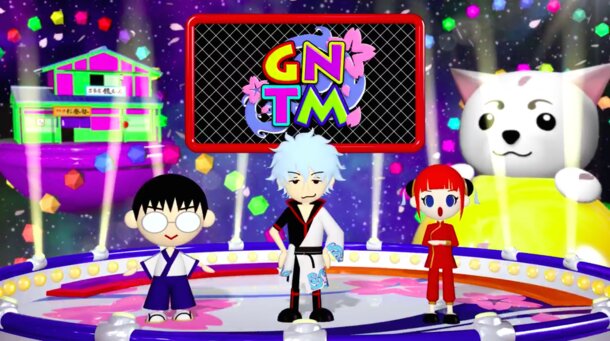 Judging from this dynamic first glimpse at our beloved trio in motion, it definitely looks like it's worth a trip to the cinemas next year for anyone in Japan!
Also, while this teaser clip doesn't give us any hints for the rest of the cast, it's no exaggeration to say that this star-studded lineup (Nagasawa Masami, Okada Masaki, Muro Tsuyoshi and more) of experienced actors is another reason to clear your July schedule for this highly anticipated release!
So keep looking out for more information, and let us know what you think about this huge update!
Gintama will be released July 2017 in cinemas in Japan.
This is a Tokyo Otaku Mode original article.