Kumoricon 2016 was held from Oct. 28- Oct. 30 in Portland, Oregon in the U.S. The yearly anime convention was first held in Springfield, Oregon in 2003, and this year's event was packed with roughly 8,000 attendees.
Official products were on sale at booths all through the convention center including anime products, manga, and even the Senpai Hat sold on the TOM Premium Shop.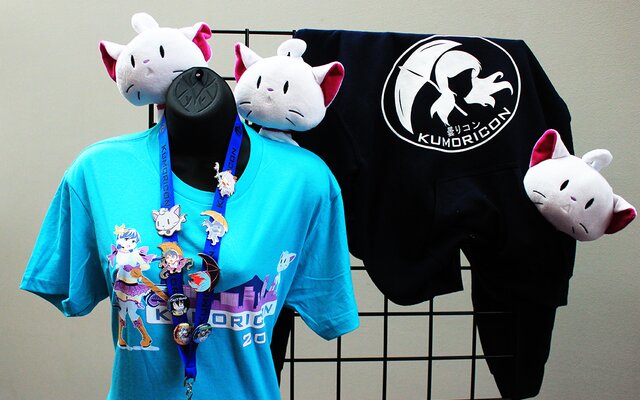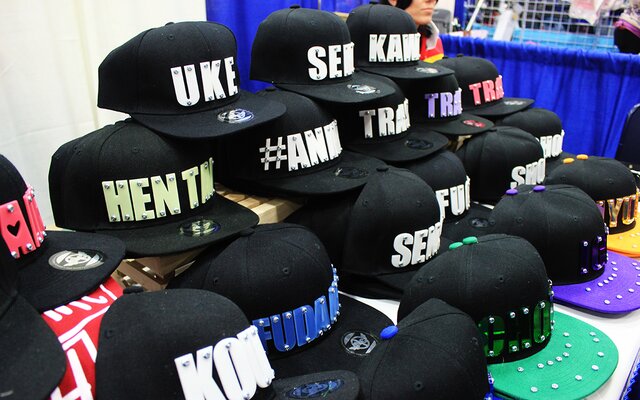 One of the highlights of this year's event was a fashion show held in collaboration with Harajuku fashion brand galaxxxy. The show featured special guest Neeko, who took the runway amid cheers of excitement from the audience.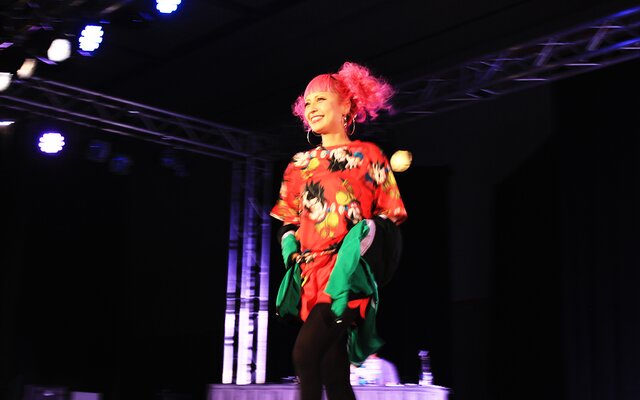 The show also gave a look at the latest fashions from galaxxxy straight from the streets of Harajuku, which was met with cheers from the many J-fashion lovers in the audience.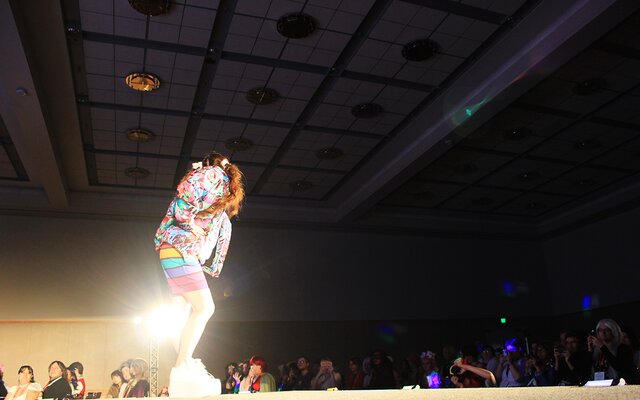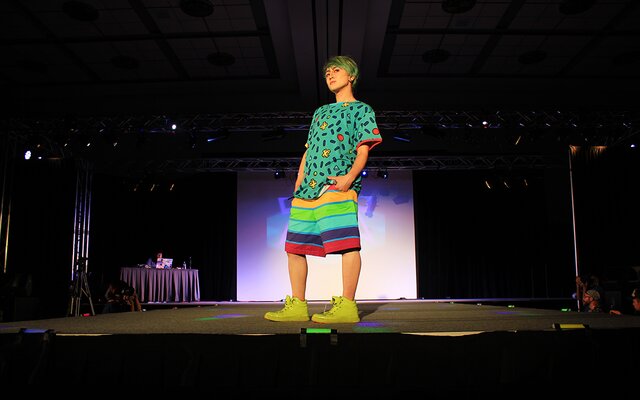 Outside, there were photography sessions with cosplayers, which has become a standard for anime conventions, and there were also fan gatherings for different anime, giving testament to the diehard anime fan community of the U.S.' Pacific Northwest.
Article and photos by Daiki Nakata