The first ever Akiba Fest 2016, held on October 15th and 16th, drew in a passionate crowd and enjoyed great success under the sunny skies of Little Tokyo, Los Angeles! Attendees joined in on this unique, local festival featuring events such as special movie screenings, musical performances, special guest panels, and video game demo plays. The festival allowed goers to enjoy aspects from the world's best and biggest gaming and anime events right at the local level.
With the local community vibe of the venue perfectly meshing with the event's targeted core anime and game fans, the festival fired up Little Tokyo during its duration for an unforgettable experience! We hope to share some of that below!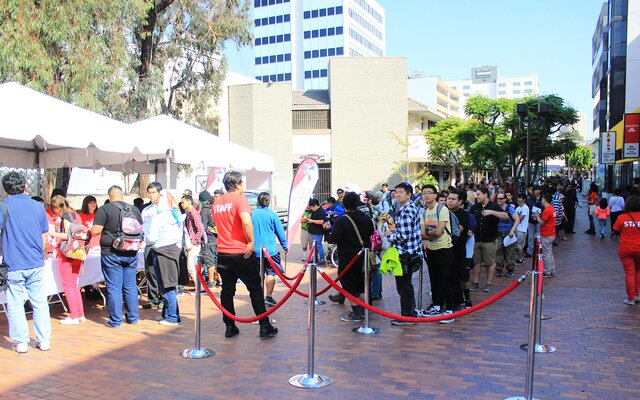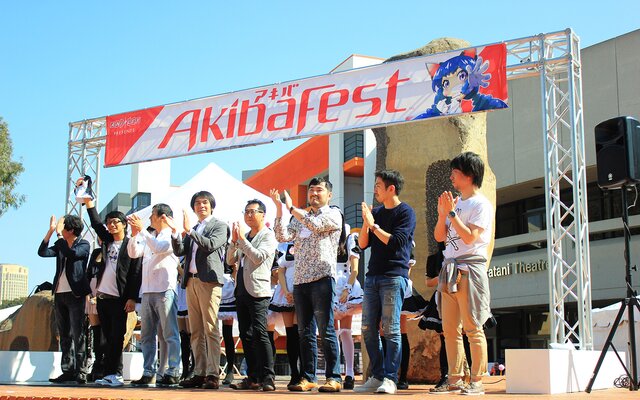 Stellar guests included character designer Masayoshi Tanaka ( Toradora, Anohana ), president of anime studio SHAFT Mitsutoshi Kubota ( Bakemonogatari, Madoka Magica ), president of Aniplex Inc. Atsuhiro Iwakami ( Fate/Zero, Oreimo ), president of anime studio A-1 Pictures Hiroyuki Shimizu ( Black Butler, Anohana ), and more!
For a full list of guests that attended, check out their guest page.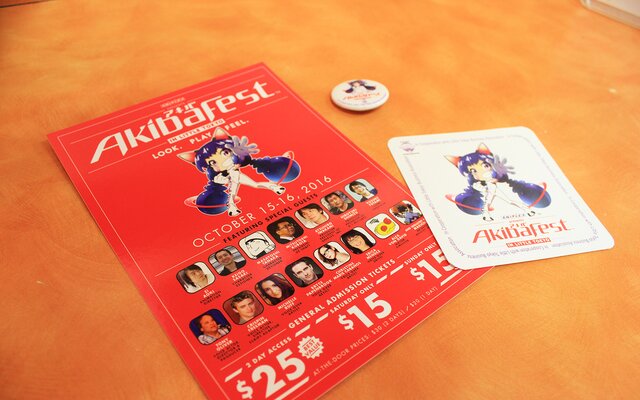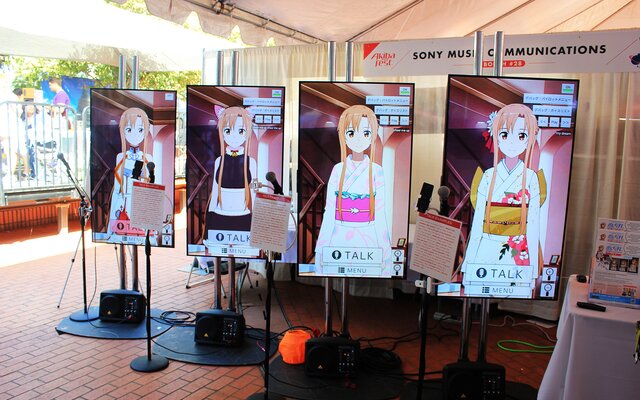 App demos for "Mezamashi Manager Asuna". Want to be woken up by and have morning chats everyday with an adorable cosplaying Asuna? Of course you do. This genius app is now available in English (voice in Japanese) too.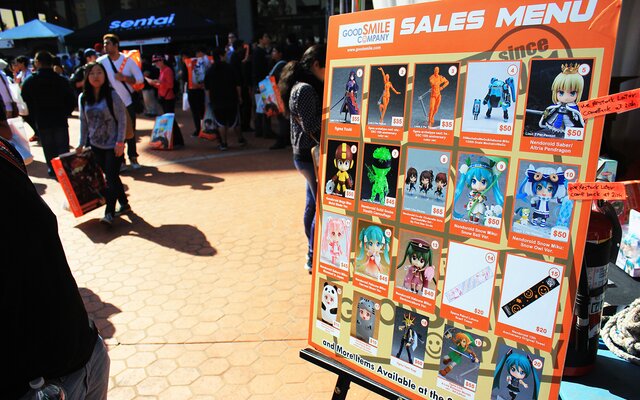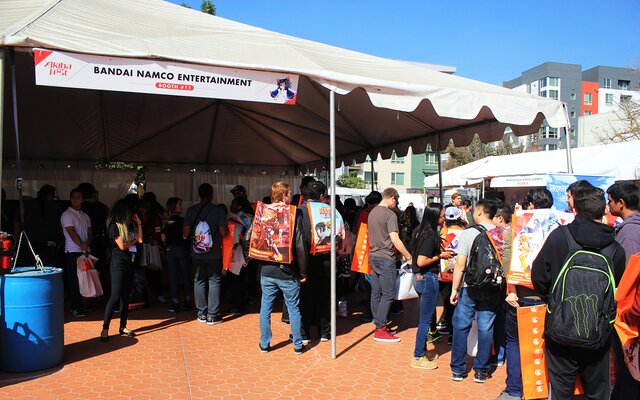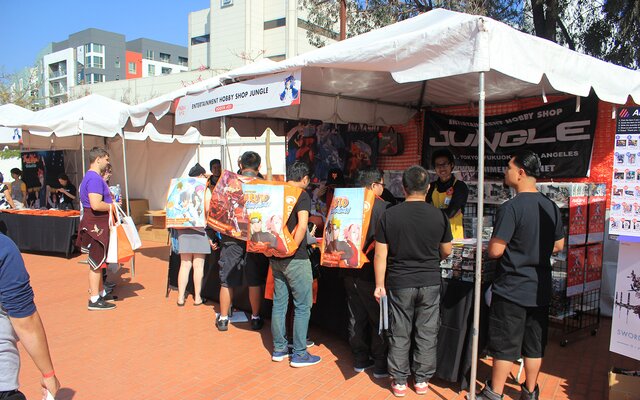 Lastly, the event also promoted the "Yuki Kajiura LIVE ~featuring SWORD ART ONLINE~" concert, announced earlier this summer to debut in Hollywood on January 14th, 2017! The concert dazzled SAO fans this past March at the Tokyo International Forum and now international fans will get a chance to experience the world of SAO and Yuki Kajiura at the Dolby Theatre at Hollywood & Highland early next year.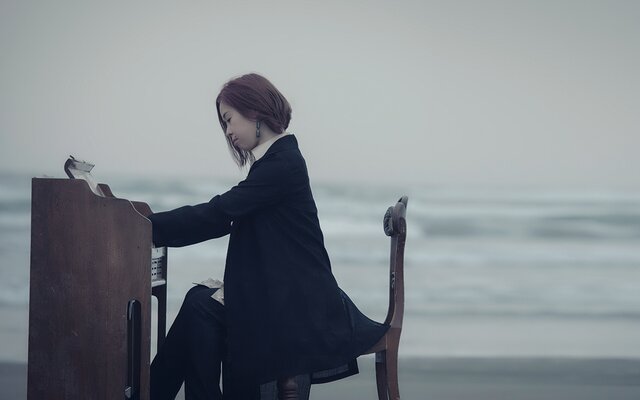 Check out the special greeting video below, and visit the site to get your tickets!
Photos by Sachiko Kanai & Daiki Nakata
*Article by Daiki Nakata*