Tsutaya has teamed up with the TV anime Touken Ranbu -Hanamaru- to announce a brand new T-Card that Tsutaya customers can use as both their credit card and point card!
From Feb. 3 to May 31, fans of the series and Tsutaya's convenient membership card can purchase the Touken Ranbu version for ¥500.
The design consists of the main characters gathered happily, which includes Yamatonokami Yasusada, Kashuu Kiyomitsu, Heshikiri Hasebe, Shokudaikiri Mitsutada, and Mikazuki Munechika. The art featured was drawn specifically for this card's limited release. Several Tsutaya shops will also have displays near the counters to announce the card's availability.
There will also be a present campaign going on for those with memberships in which customers can have a chance to win some nifty goods with the autographs of the Touken Ranbu cast!
And for those who enjoy Yasuda's voice actor Ichiki Mitsuhiro and Kiyomitsu's voice actor Masuda Toshiki, both men have reportedly praised the card for its design and labeled it "charming"!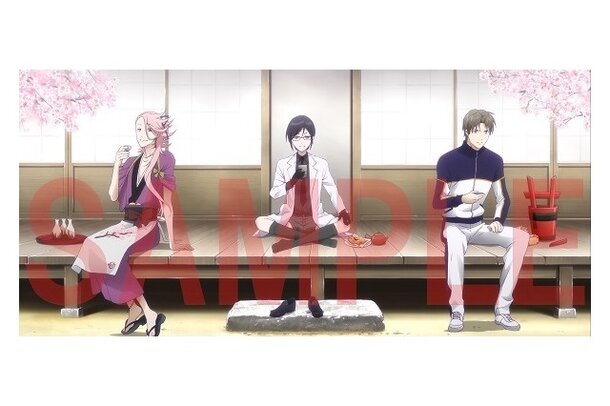 ©2016 Anime Touken Ranbu -Hanamaru- Production Committee