Kotobukiya celebrates the 10th anniversary of its female oriented merchandise line, "es series", with complete catalog exhibition and exciting merch announcements! We had the opportunity to visit hobby maker Kotobukiya's main headquarters in Tachikawa, Tokyo for the event. Starting from Sept. 22, the exhibition features the entire breadth of "es series" releases starting from its inception in 2006, coupled with a special announcement for new Touken Ranbu merchandise and an original "es series" character franchise.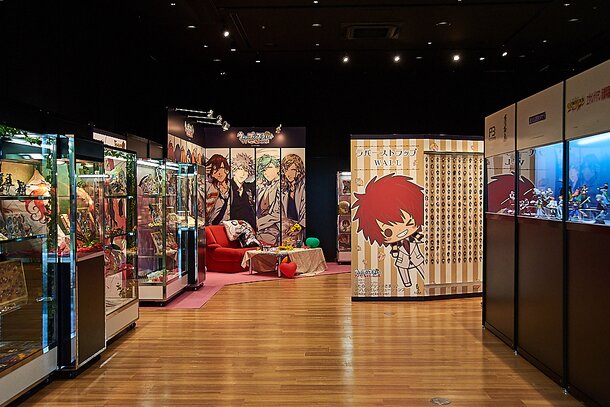 The vivid display of products inside the cozy environment of the venue was immediately inviting and dazzling all at once.
The concept of the line strives to bring to life the "cool" and "cute" that encaptures hearts of female otaku. Not only is the exhibition basically a collection that any girl otaku could only wish she owned, it showcases the pioneering efforts of the "es series", which sprang up amongst a time where figures made for a female audience was not common back in the early 2000s.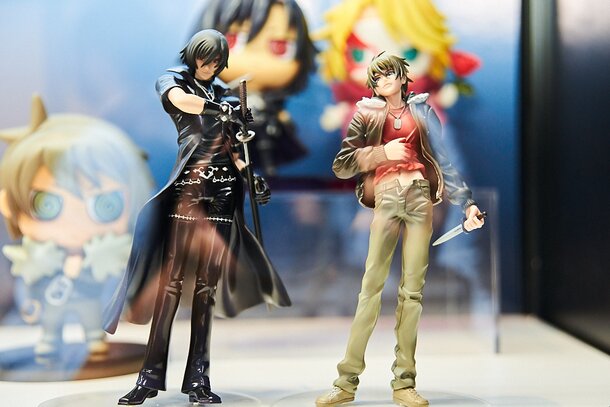 Starting with this gorgeous pair, the "es series" began with Kotobukiya's line of figures from Togainu no Chi in 2006, a BL game for the PC platform produced by Nitroplus+Chiral. Scale figures for a female audience were virtually unheard of during this time, and the immense popularity of these figures proved that there was a solid demand that had huge potential.
The scale figure display extends through the right side of the venue, showcasing every figure released from 2006-2016, covering popular series such as Hakuouki, Prince of Tennis, Black Butler, Card Captor Sakura, and more.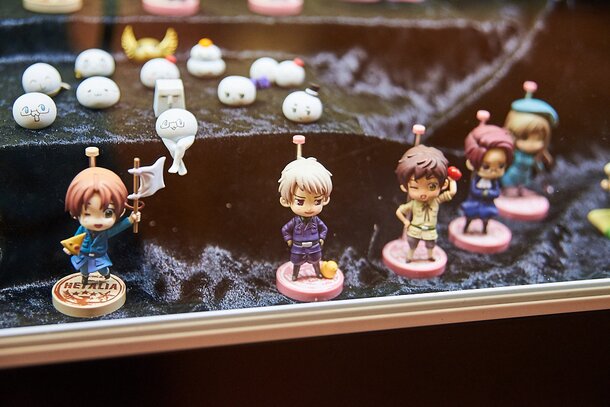 The other winding display section covers the "one-coin" figures that international fans too have come to know and love with great familiarity. These easy-to-collect chibi figures covered popular series such as Hetalia, Kuroko no Basket, Dangan Ronpa, and more. Fun for trading, and much more affordable than scale figures, these adorable figurines are perfect for casual and hardcore otaku alike.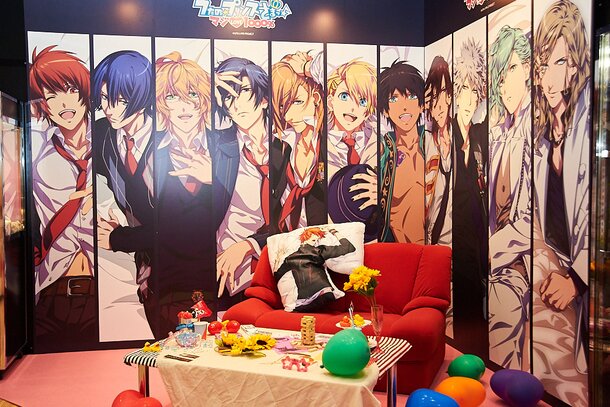 Grouped into three corners in the room, various merchandise for the Tales of series, Uta no Prince-sama series, and Touken Ranbu series line the walls. Kotobukiya has released countless official goods for these three series, and has even set up a special photo-spot where fans can share a couch with an idol from Uta no Prince-sama backgrounded by an impressive visual panel.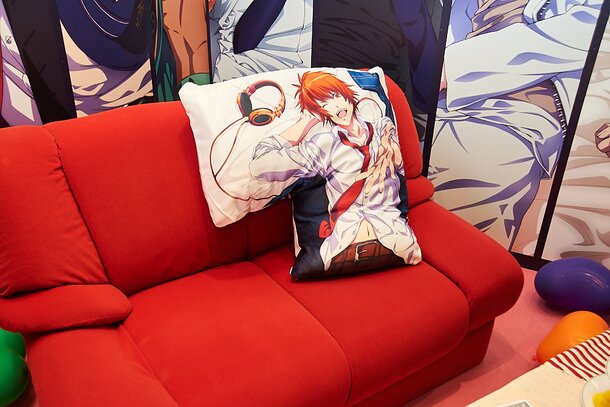 The L-shaped "Dream Cushion" is not just any body pillow, but one that lets you sleep or rest in the arms of your favorite character. With reversible sides, the man of your dreams can be shown either sleeping, or in a suggestively disheveled state while you rest in his embrace.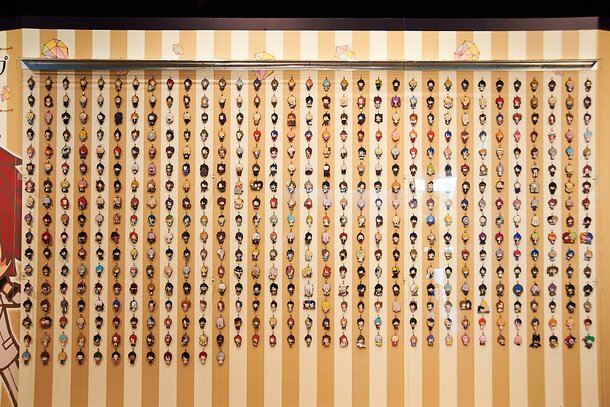 Perhaps the most impressive piece however, was this wall of over 700 rubber straps centered in the room, picturing almost every super deformed rubber strap ever released through Kotobukiya's "es series". The rubber straps feature the iconic chibi designs of illustrator Sakurai, who creates most of the two dimensional chibi designs for Kotobukiya.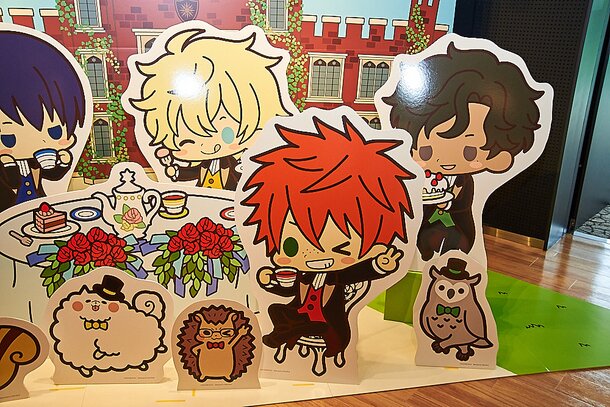 Other highlights of the exhibition include brand new "es series" original character franchise, Marble Littles, announced especially for the 10th anniversary, revealing a brand new visual towards the end of the exhibition. Visitors are shown out with a cute photo-spot promoting Kotobukiya's upcoming Touken Ranbu chibi merchandise designs to be released during the winter "es" festival happening later this year.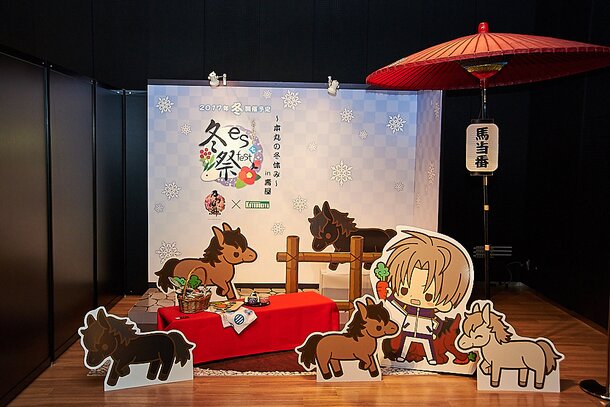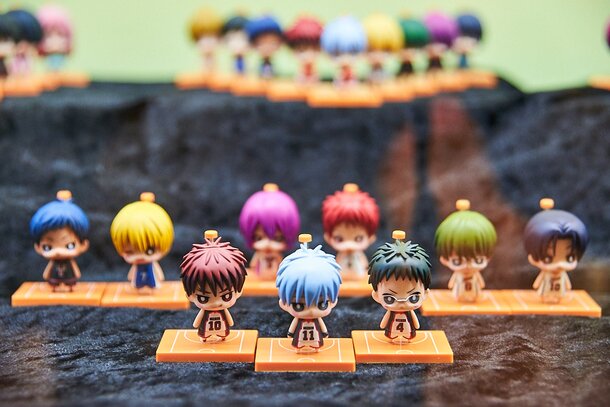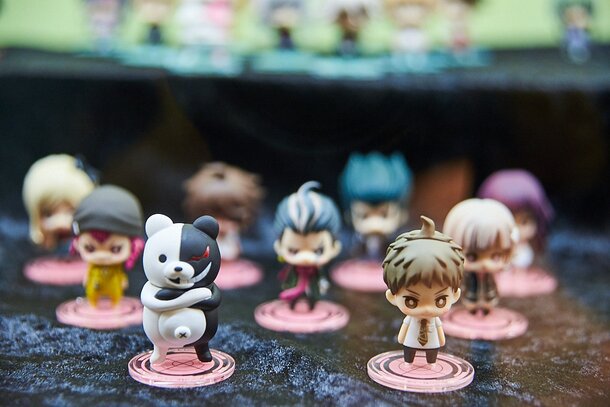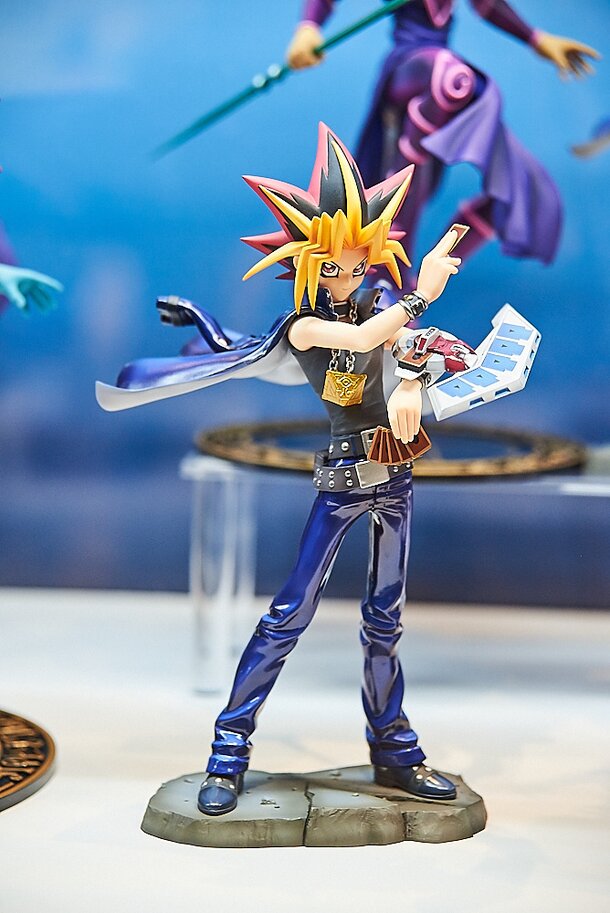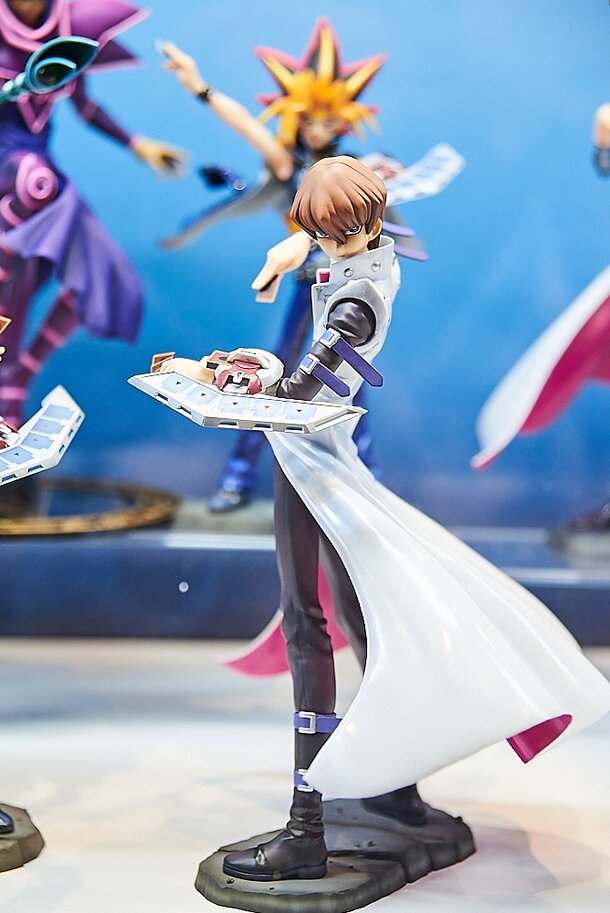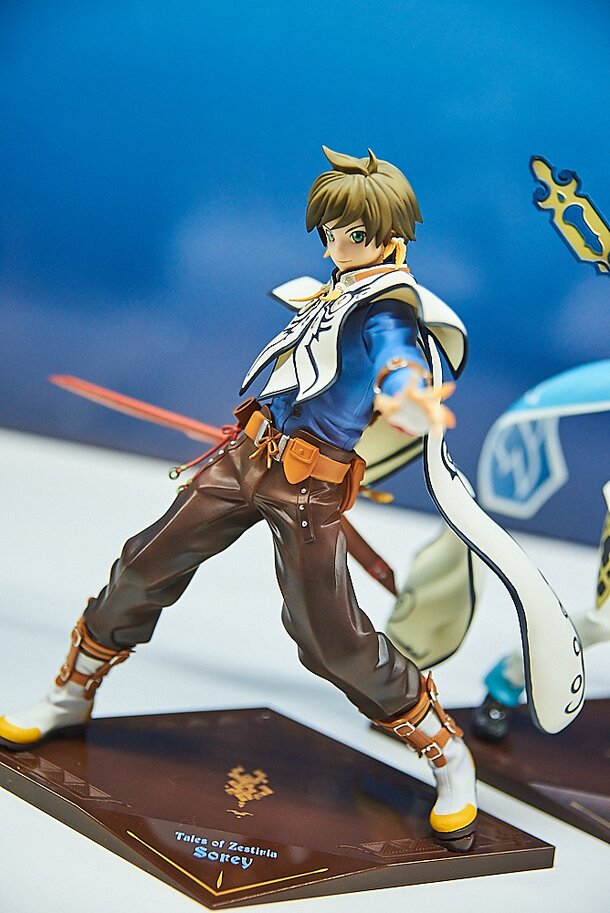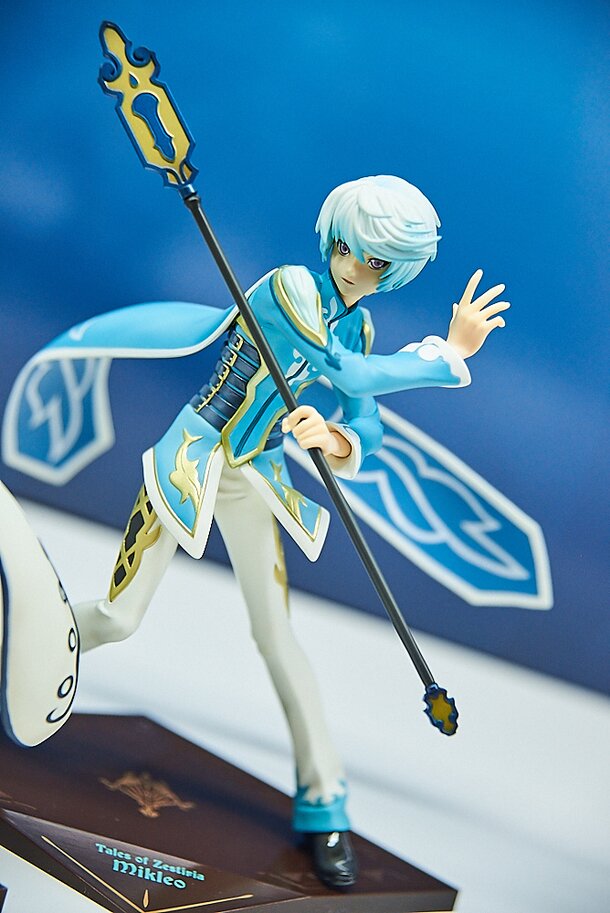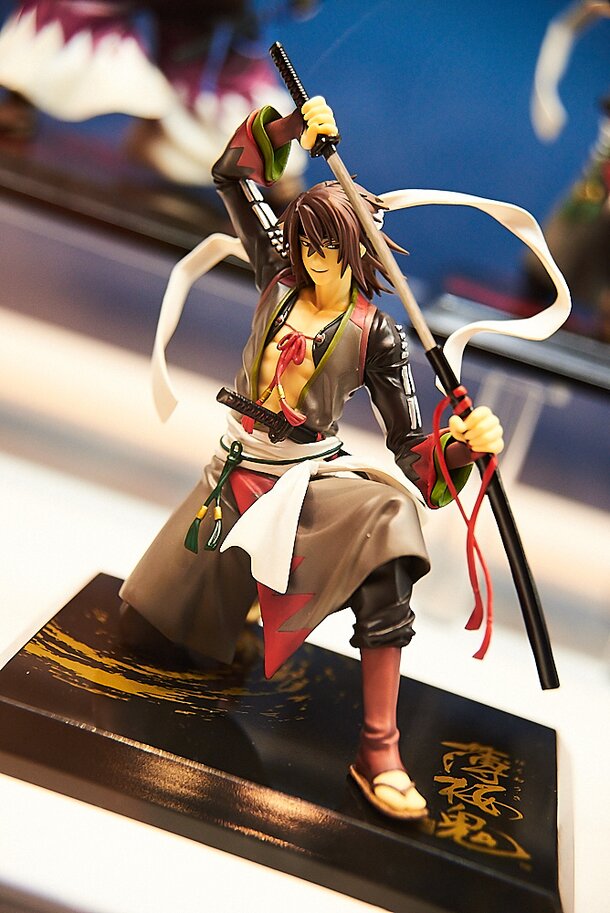 Check out our full gallery below for detailed pictures highlighting the best figures and goods from the exhibit!
This is a Tokyo Otaku Mode original by J.Teng with photography by Hara. T.