The Tokyo Game Show is the largest gaming convention in Japan that brings together game developers, indie game makers and fans once a year. Tokyo Game Show 2016 was held from September 15 to 18 (15 and 16 were Business Days, 17 and 18 were open to the public) and saw a record-breaking 271,224 visitors.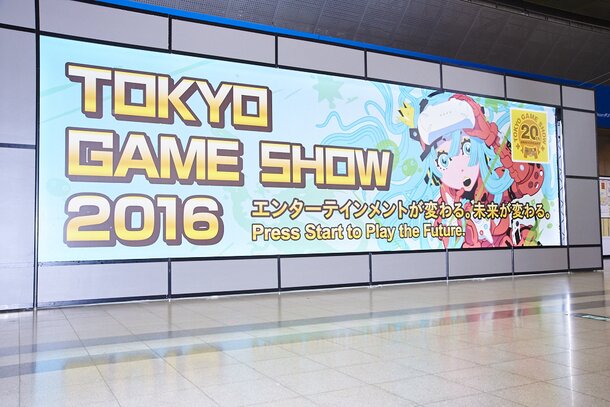 TGS 2016 is the largest to date as the event boasted 614 booths out of which 345 were international, and featured various types of console and mobile games. One of the biggest highlights of the event was the Virtual Reality Corner which allowed fans to get a taste of the upcoming VR experiences that will likely be the next game-changer in the industry.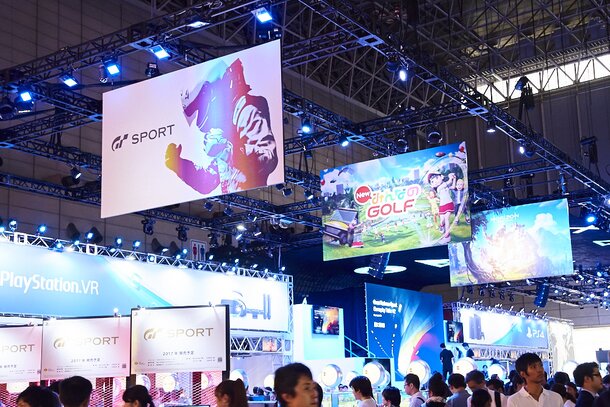 Here are some highlights from TGS 2016!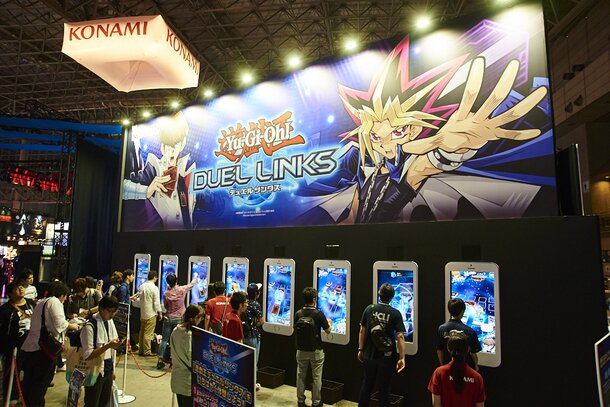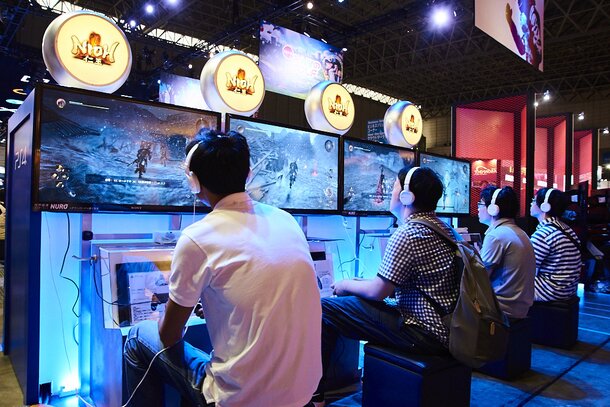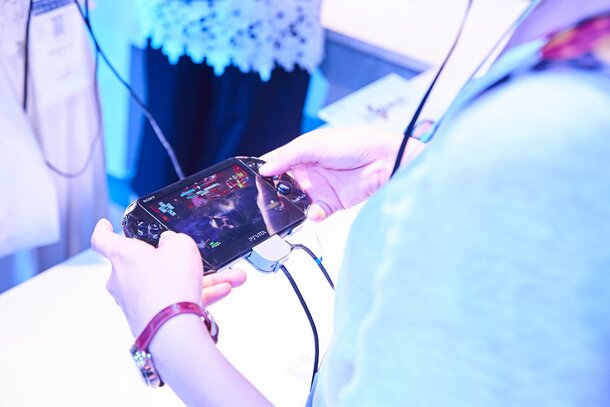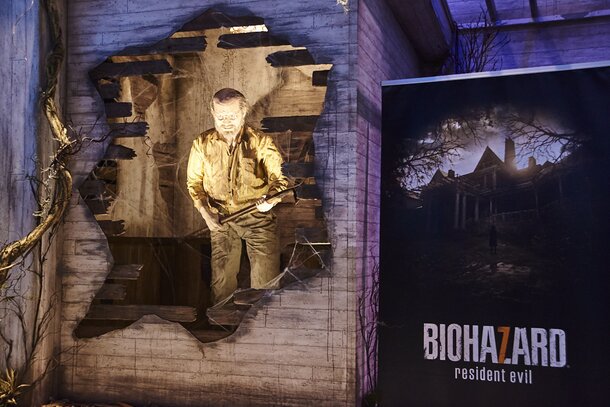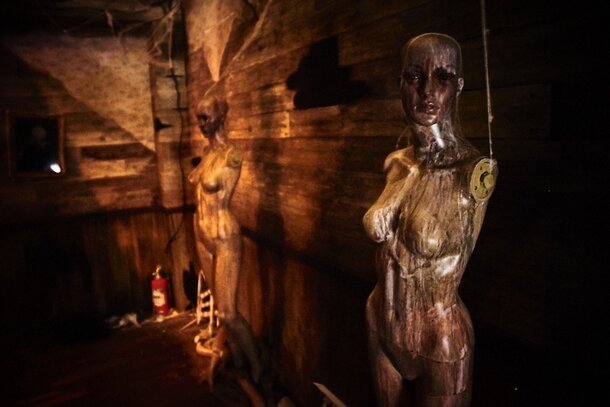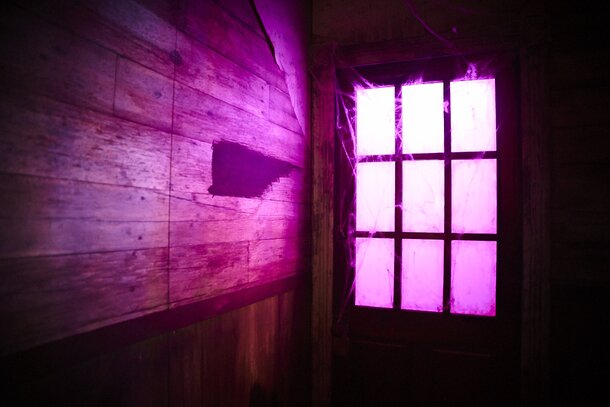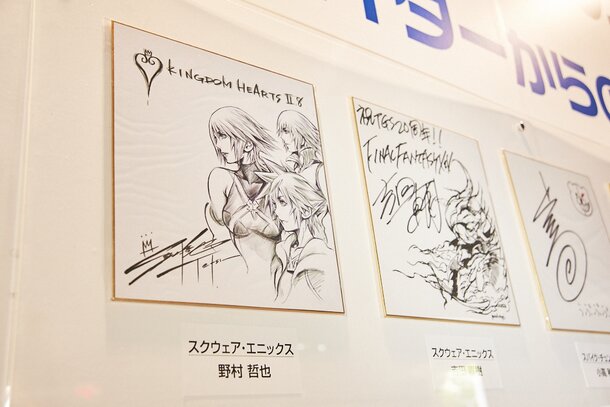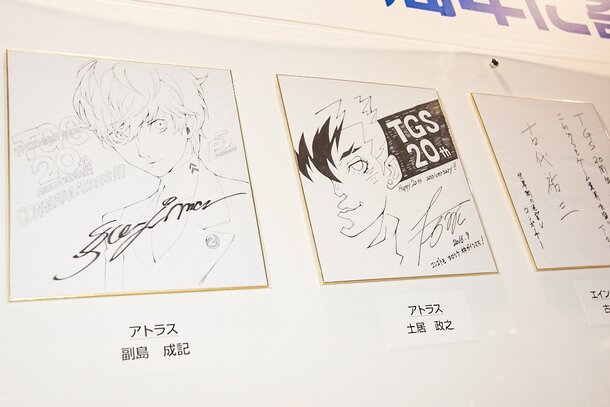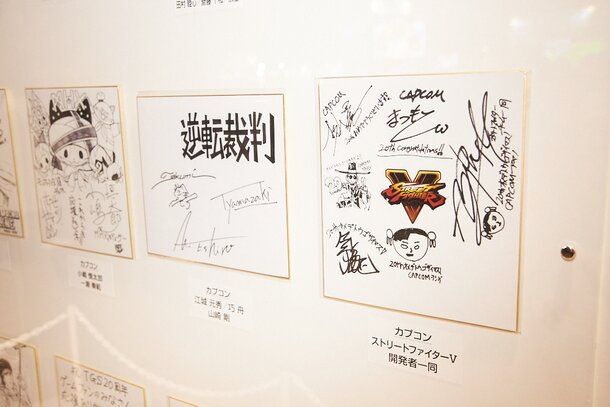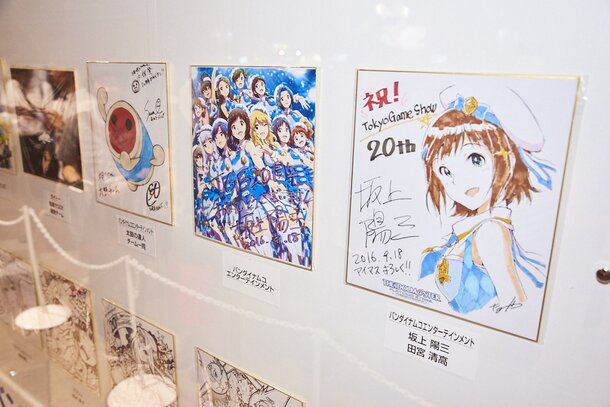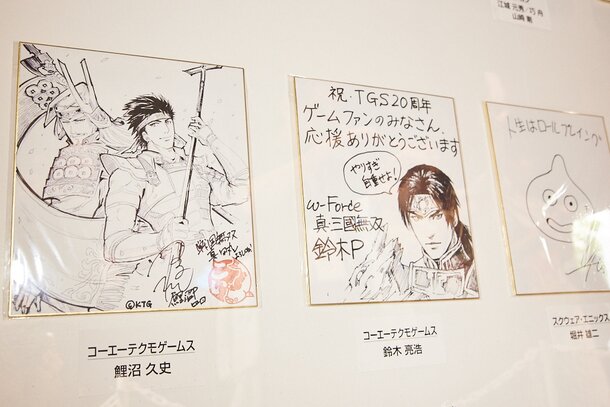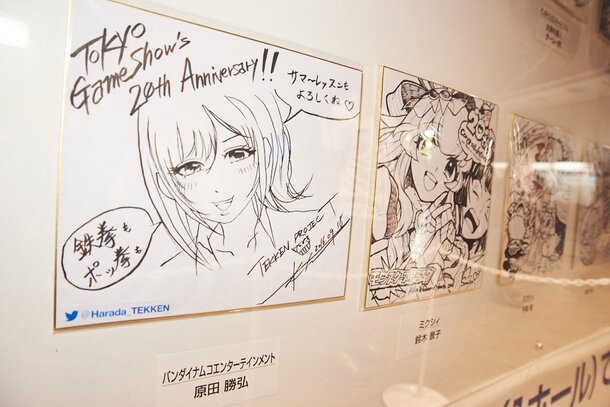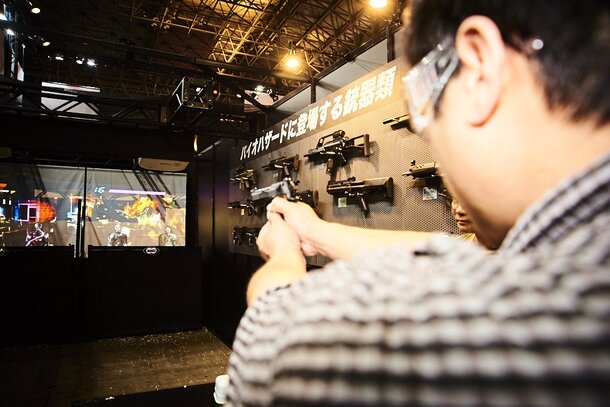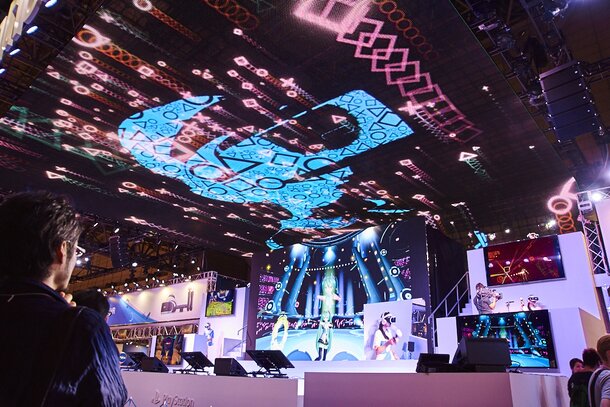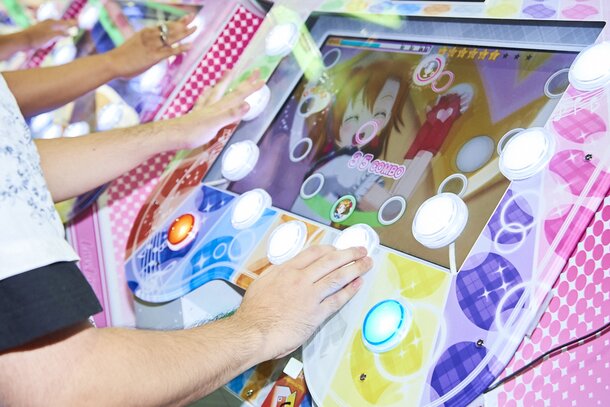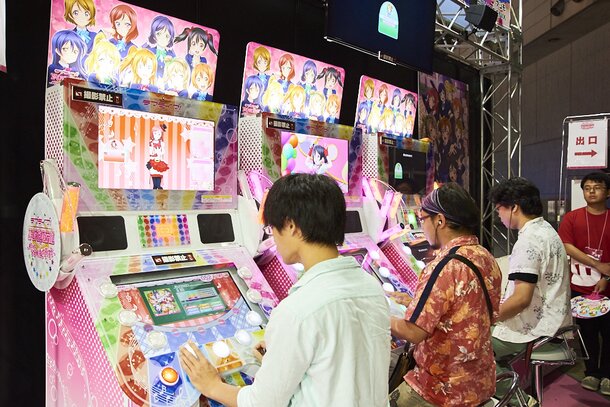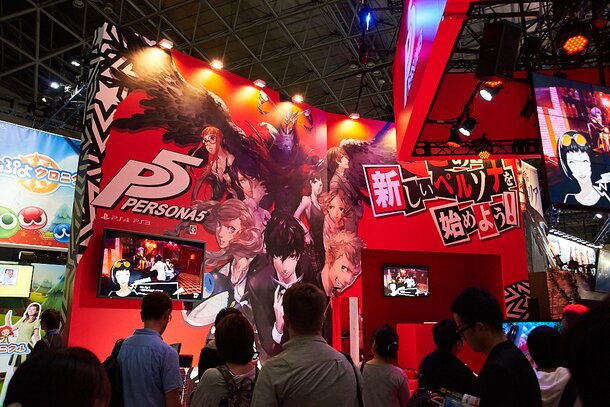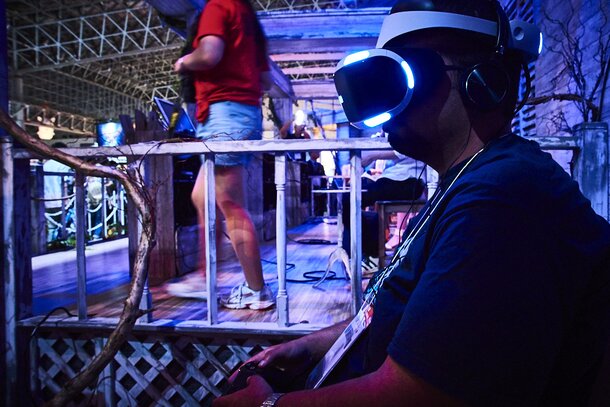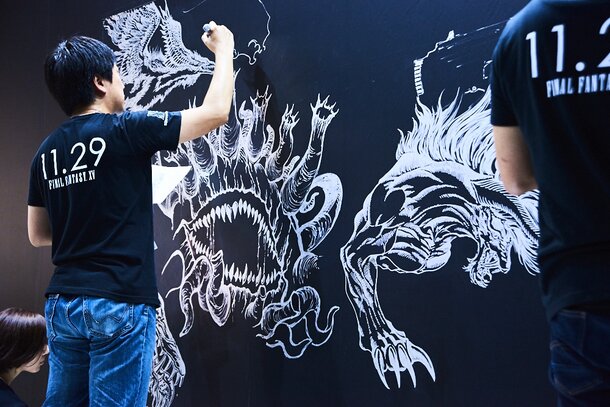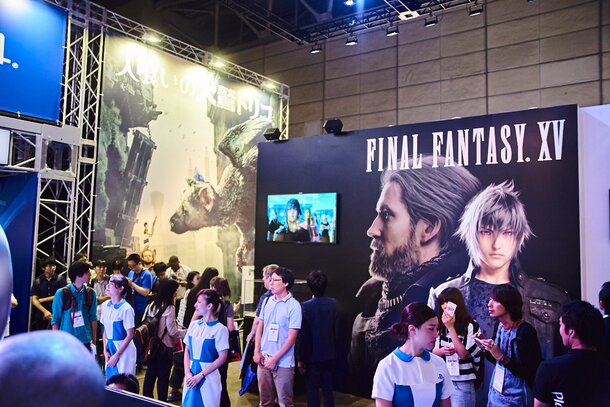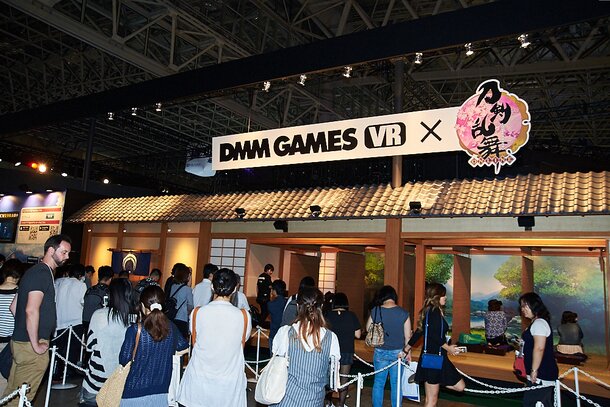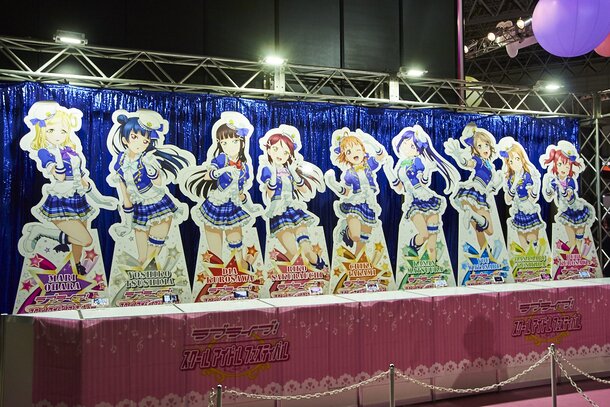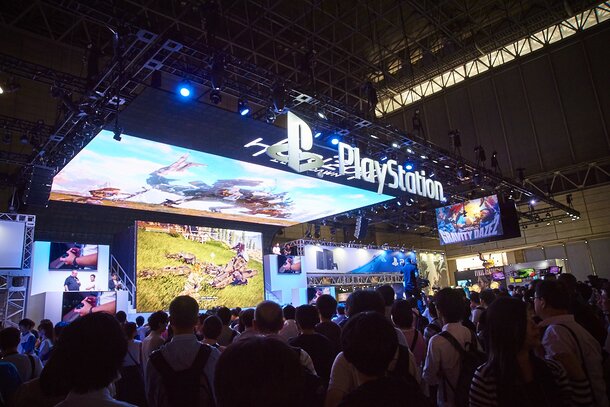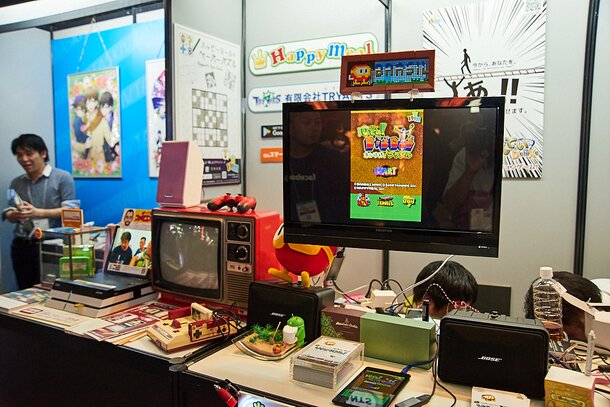 Tokyo Game Show 2017 will be held from September 21 to 24 next year at the Makuhari Messe - mark your calendars! Check out more from TGS2016 below =)
Photography by Hara T. and Takemori S.