FINAL FANTASY® BRAVE EXVIUS®, a Final Fantasy mobile game, will be available on App Store and Google Play this summer in six languages (English, German, French, Spanish, Chinese (traditional), and Korean) for international players.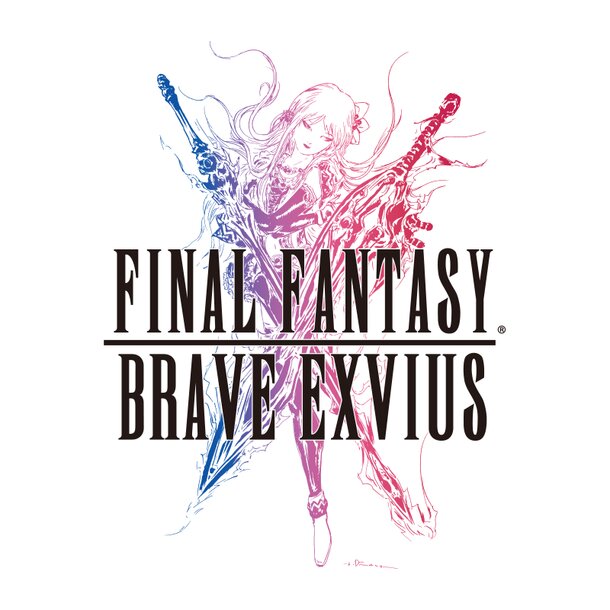 Described as a brand-new FINAL FANTASY experience co-developed by SQUARE ENIX CO., LTD and gumi Inc.,, the game has already more than six million players in Japan and takes the FINAL FANTASY world into mobile devices for the next generation of players. The title brings the classic FINAL FANTASY lore with legendary heroes from the franchise.
Check out the first trailer for the game below:


Pre-register here now to receive special in-game items at launch!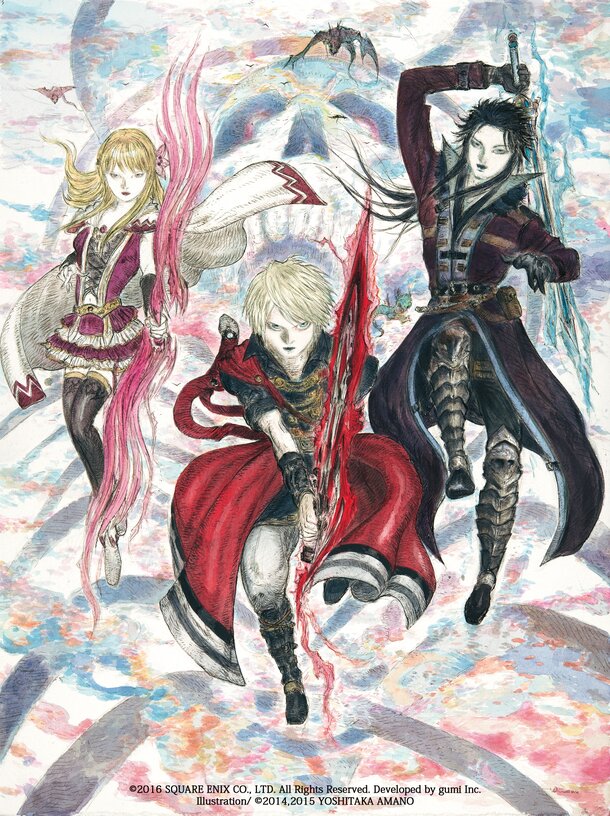 Story
*Visions――*
*The hopes and dreams of*
*legendary warriors given life.*
*Lapis――*
*A world of crystals and the visions*
*that slumber within.*

*Harnessing the power of the crystals,*
*mankind prospered, nations flourished.*
*But just as day gives way to night,*
*that era of peace proved but a fleeting*
*illusion.*

*Now, as their world stands on the precipice*
*of ruin, two young knights summon visions*
*to their side as they strike out on a journey*
*to chase the shadows.*

*So begins a new tale of crystals,*
*and the heroes who would save them...*