The smartphone game Neko Atsume has taken over the cat-obsessed world by storm, and this time round you'll get to actually collect cats in real life … with the help of these toys!
Japanese pet supplies company Petio and game developer Hit-Point have come together to bring Neko Atsume to life with this new line of cat toys that look extremely familiar if you are a true Neko Atsume-r!
Your cats would feel at home cuddling with these kick toys!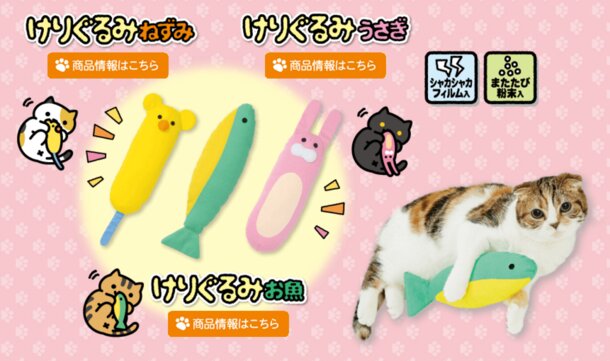 Or if you want a literal home, Petio has that too.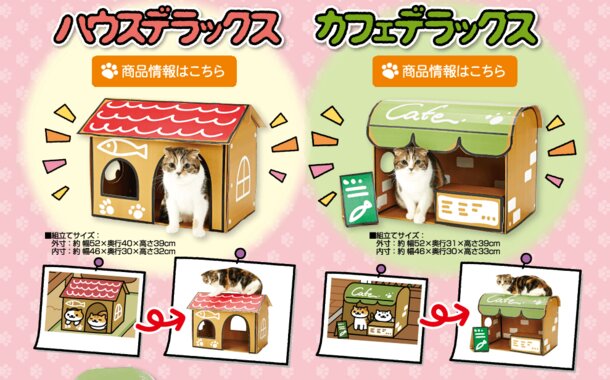 Let them channel their inner aspiration: this one wants to be a cafe owner… or Sassy Fran.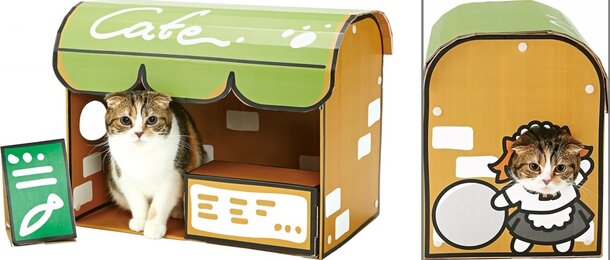 Recreate those cute game pictures in real life with the carp and fish-stick tunnels!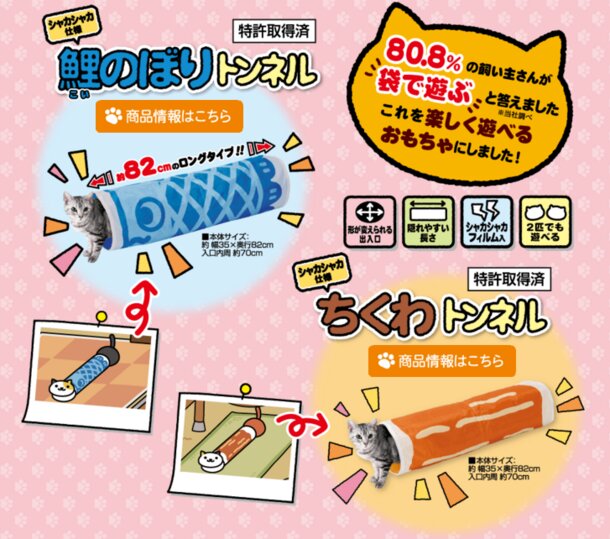 Be sure to check out this adorable video of real Neko Atsume here: