Village Vanguard, a shop that deals in interesting items, are releasing collaboration umbrellas with Japan's staple RPG, Pokémon.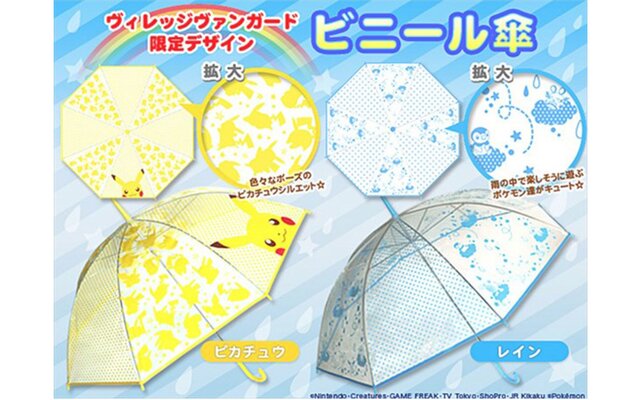 The umbrellas come in two designs. There's the "Pikachu Pattern" which features Pikachus in various poses, silhouettes, and big faces; and there's the "Rain Pattern" which features a playful print of Dedenne and Piplup enjoying a rainy day.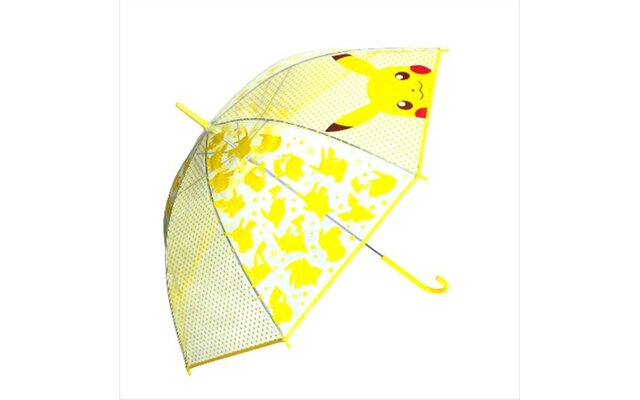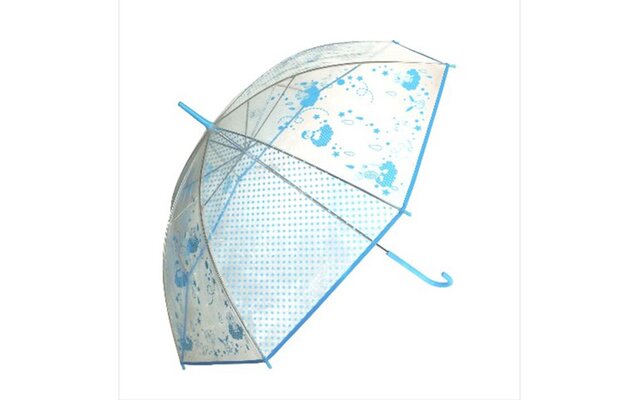 The price of each is 1,620 yen (tax included). Advance sales will begin in all 28 retail locations throughout Japan and online on June 8. They will be released to other Village Vanguard stores beginning in late June.