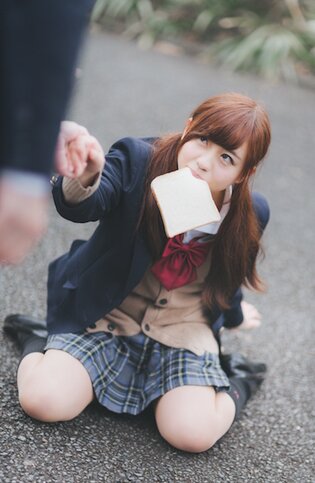 Pakutaso - the free web-based stock image service, has released a new series of dreamlike photos recreating an after school date with a high school girl titled "Koi Suru Houkago Date" (Romantic After School Date).
The series is a collaboration with the popular "Time Slip Joshi Kousei" (Time Slip High School Girls) contest in which all those former school "Madonna" models are photographed again in cute ways.
A high school girl with her mouth wide open waiting for ice cream, or saying "Guess whoooo?" coming from behind; high school girls sharing earphones and scarves with their boyfriends - if you're a guy, all your no. 1 fantasy situations and even those scenes you only see in the movies, like bumping into a high school girl while she's biting into a slice of shokupan, are lined up here for your perusal.
Yuka Kawamura, a current university student, is the featured model in the photo project.
Your wildest fantasies thrown wide open! Free stock photos making your deepest desires come true!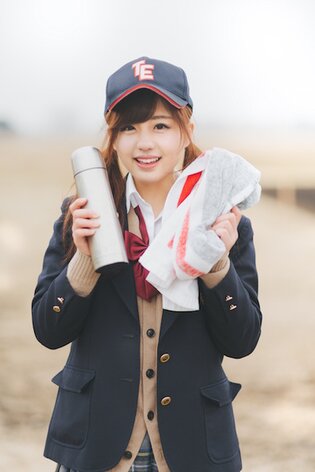 That was such a great time… (it was table tennis club though…)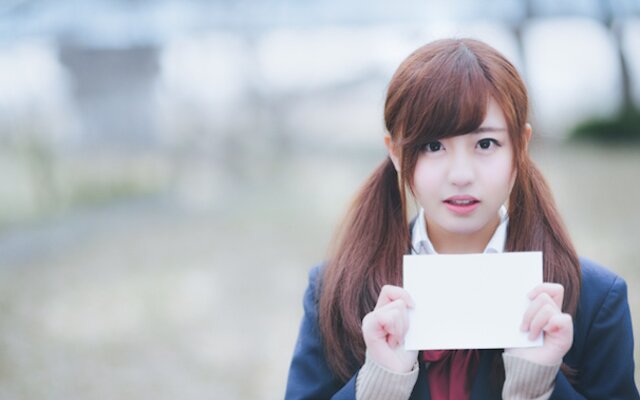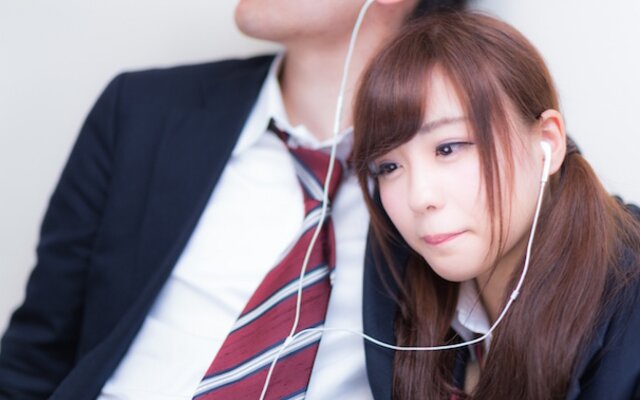 This was the life I wanted! ( crying )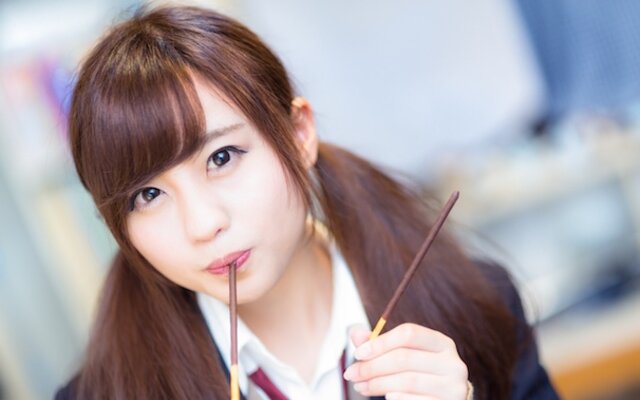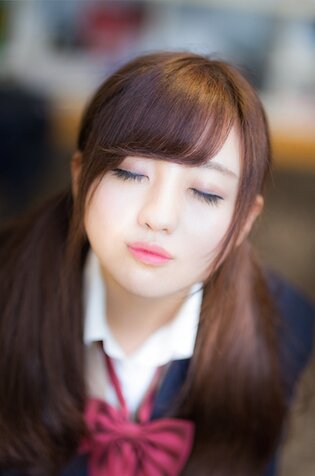 Finally, there's even a wonderful "kiss shot"….! I don't know why, but I could cry for so many reasons…
Anyway - as there are so many "After School Date" photos, how about trying a "time slip" of your own even if it's just in your mind?
Source: KAI-YOU
Source article written by Kodak Kawaguchi