Follow
Following
Follow This Label
You'll receive email updates on new products with this label.
Refined by : In Stock, Pre-Order & Special Order

Category : CD & DVD/Blu-ray > Anime Music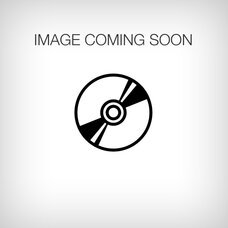 Complete Best Box | μ's Memorial CD-Box Limited Edition
Discount Shipping
Pre-order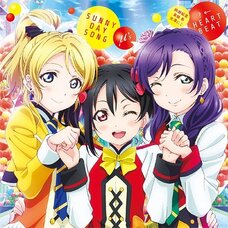 Love Live! The School Idol Movie Single 2 SUNNY DAY SONG / ?←HEARTBEAT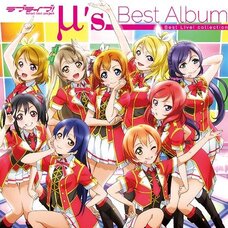 μ's Best Album: Best Live! Collection (Regular Edition w/ Blu-ray) | TV Anime Love Love!
Special Order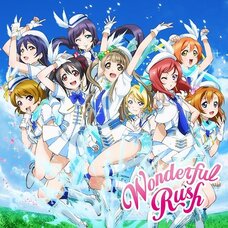 Wonderful Rush (w/ DVD) | TV Anime Love Live! μ's 5th Single
Special Order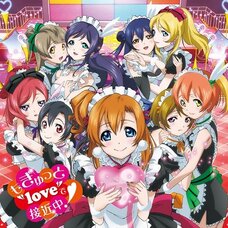 Mogyutto "Love" de Sekkin Chuu! (w/ DVD) | TV Anime Love Live! μ's 4th Single
Special Order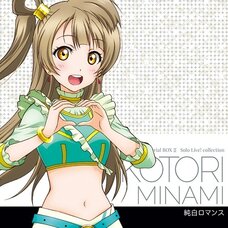 Kotori Minami: Junpaku Romance | TV Anime Love Live! Solo Live! II from μ's
Honoka Kosaka: Orange Cheers! | TV Anime Love Live! Solo Live! II from μ's