Updating Akane Fujita's Photo Collection "Akaneiro" with drastic details and even more pictures!
Oct. 27, 2017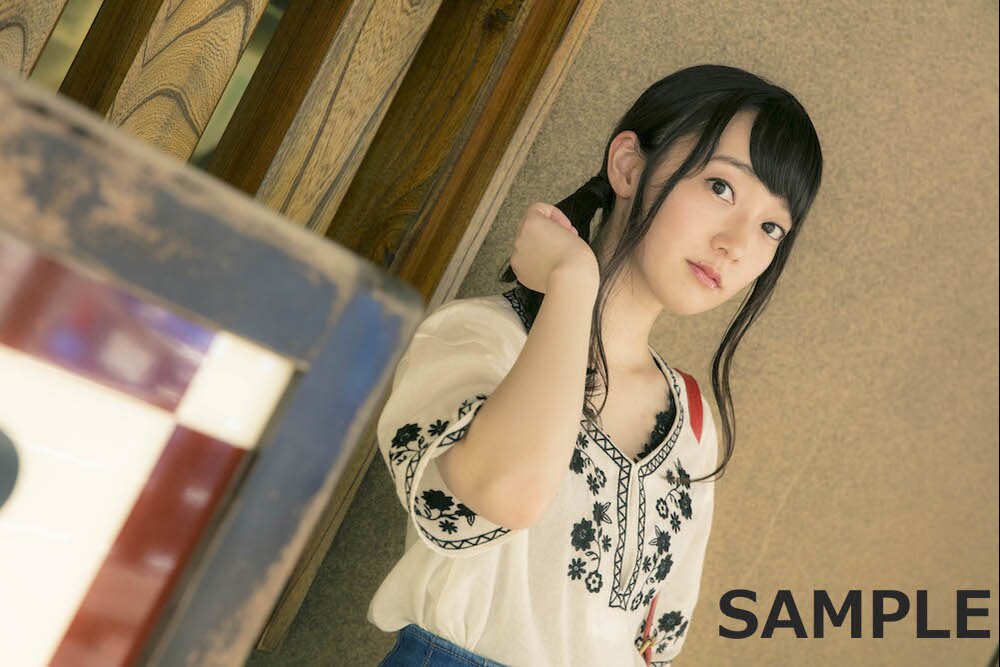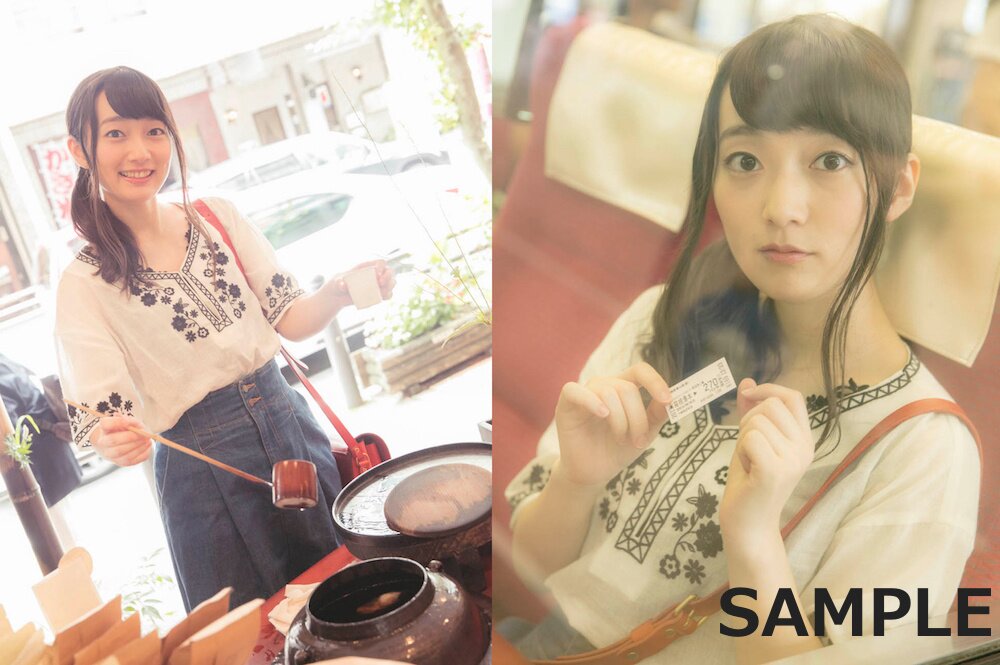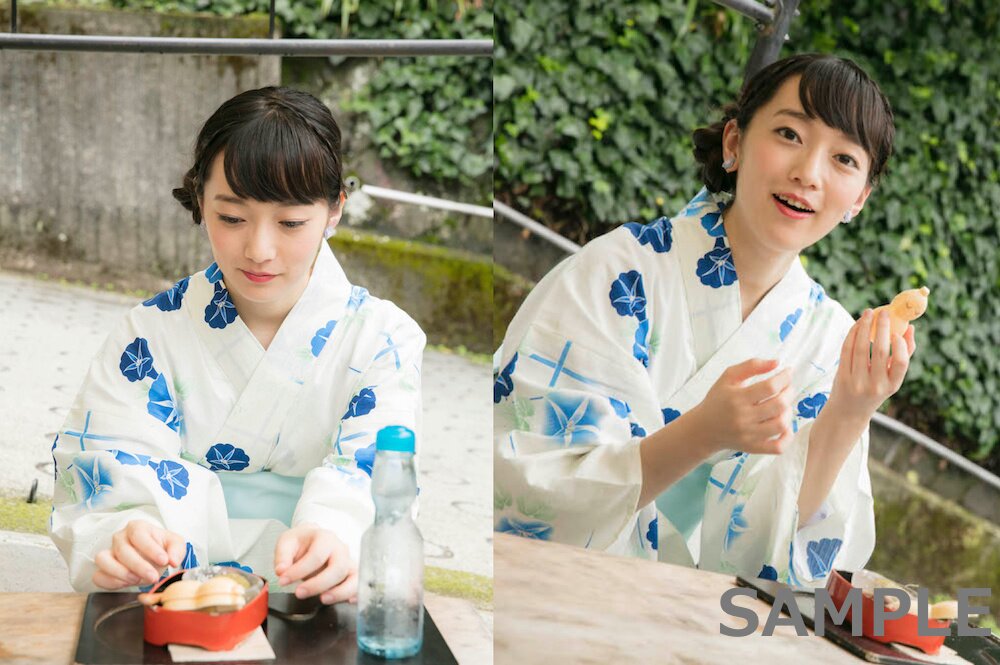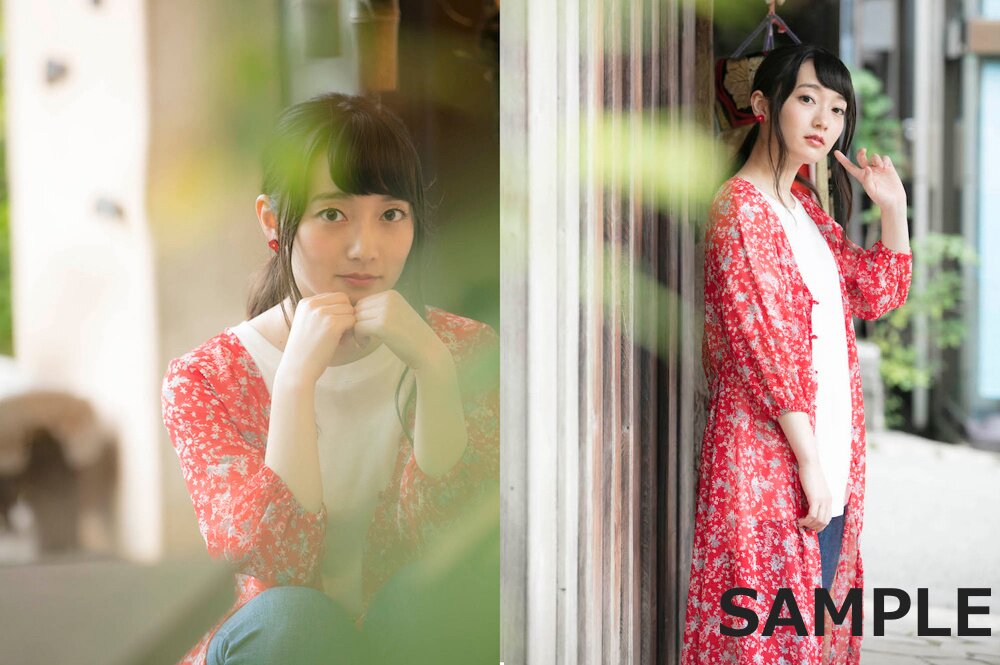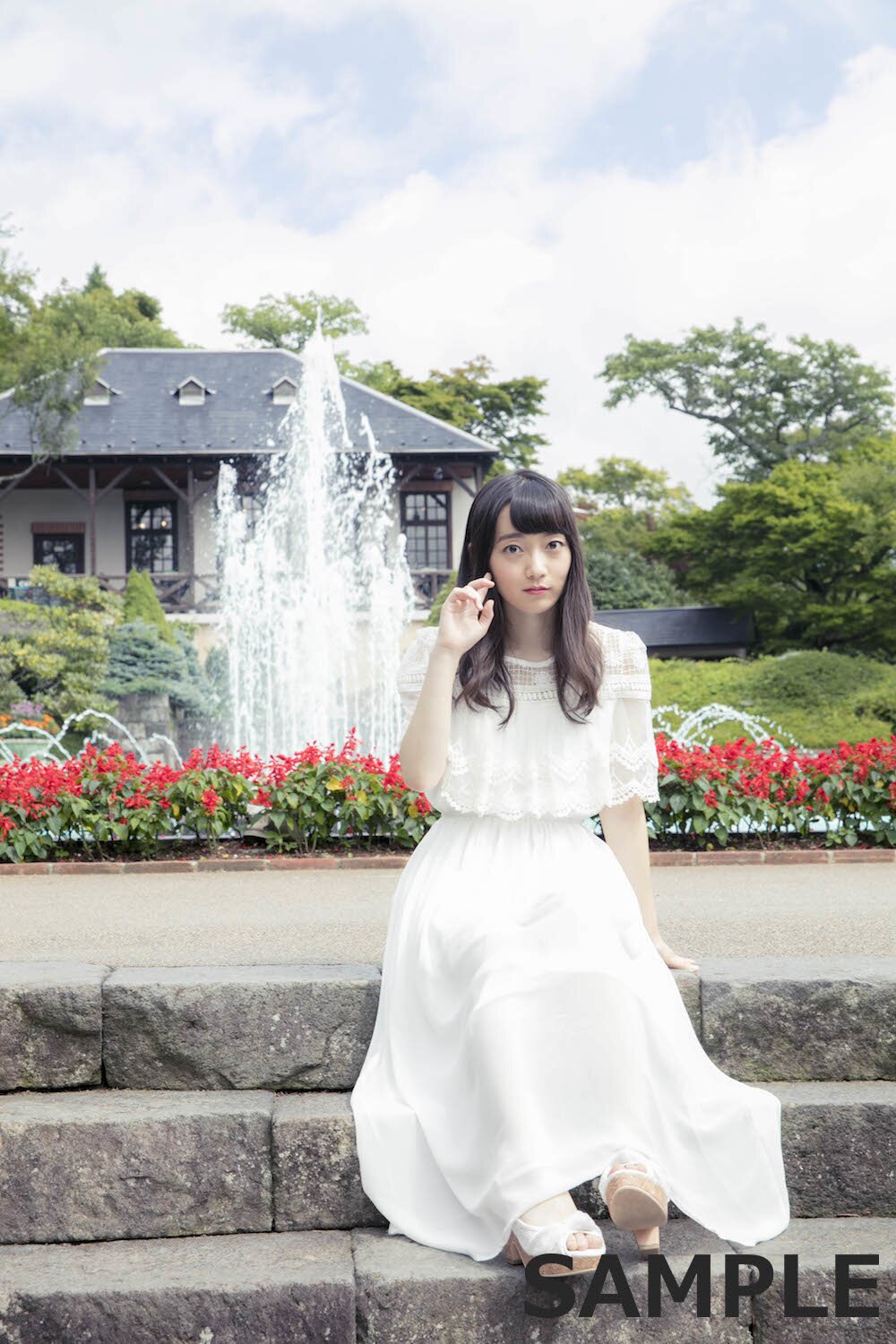 News flash! Gravure photos that were not published in the April 2017 Dengeki Bunko Magazine will also be compiled in the Photo Collection!!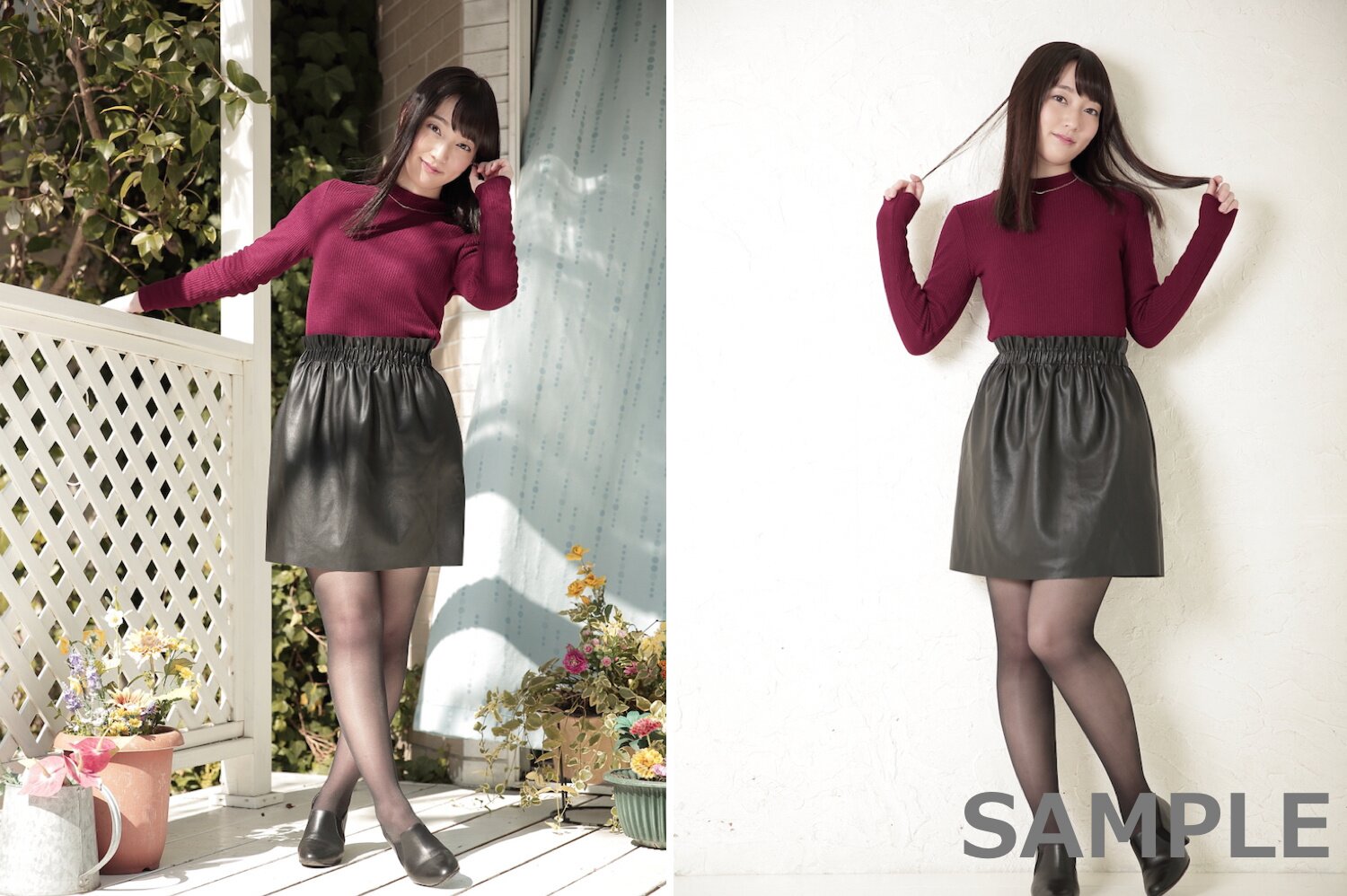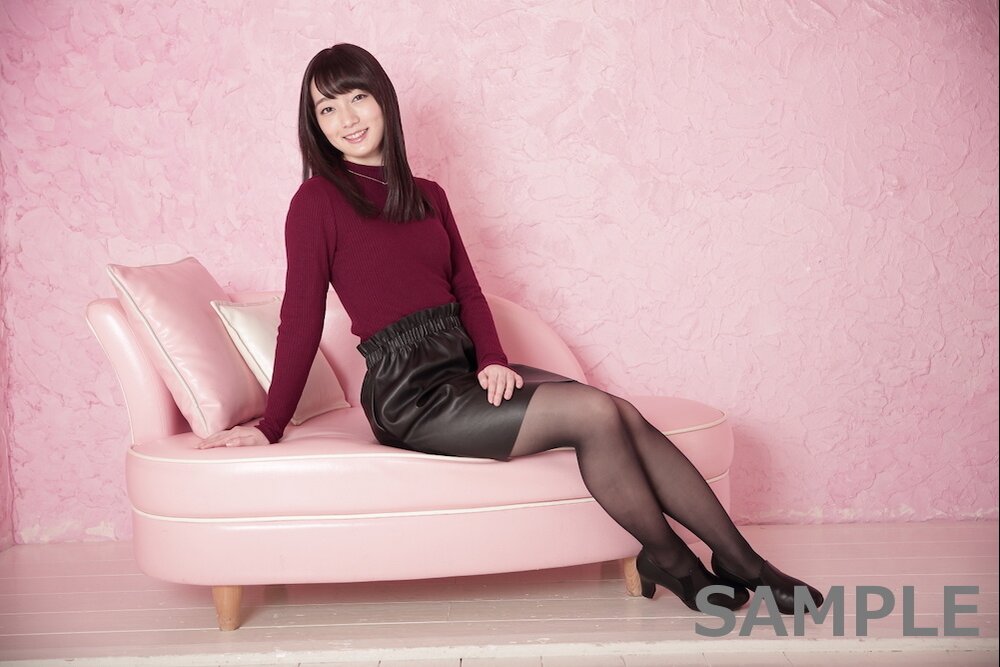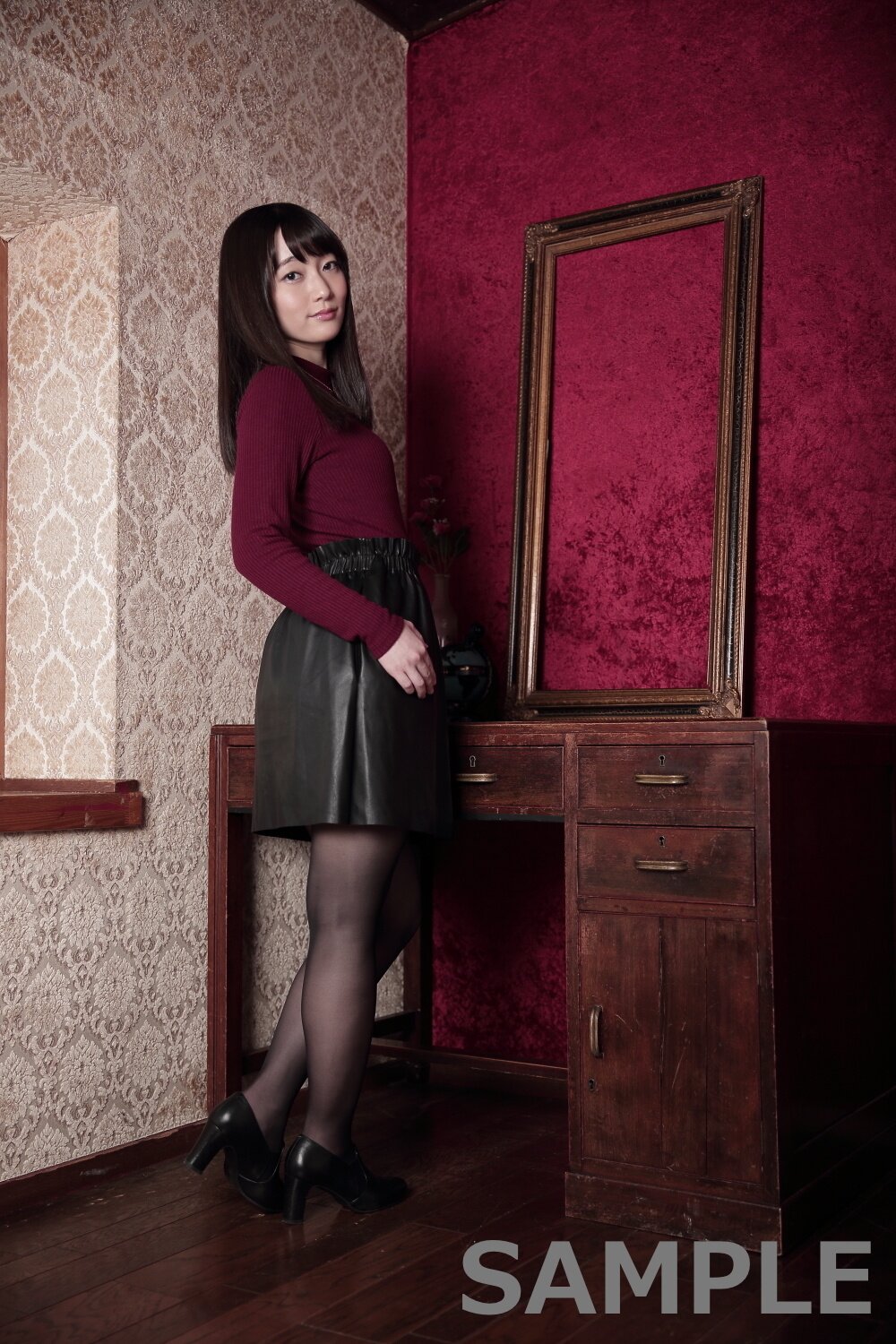 This is the only Photo Collection where you can view such a cool and beautiful "Akane-chan!" These are actually outfits from Fujita's personal wardrobe! We're amazed by her womanly charm~!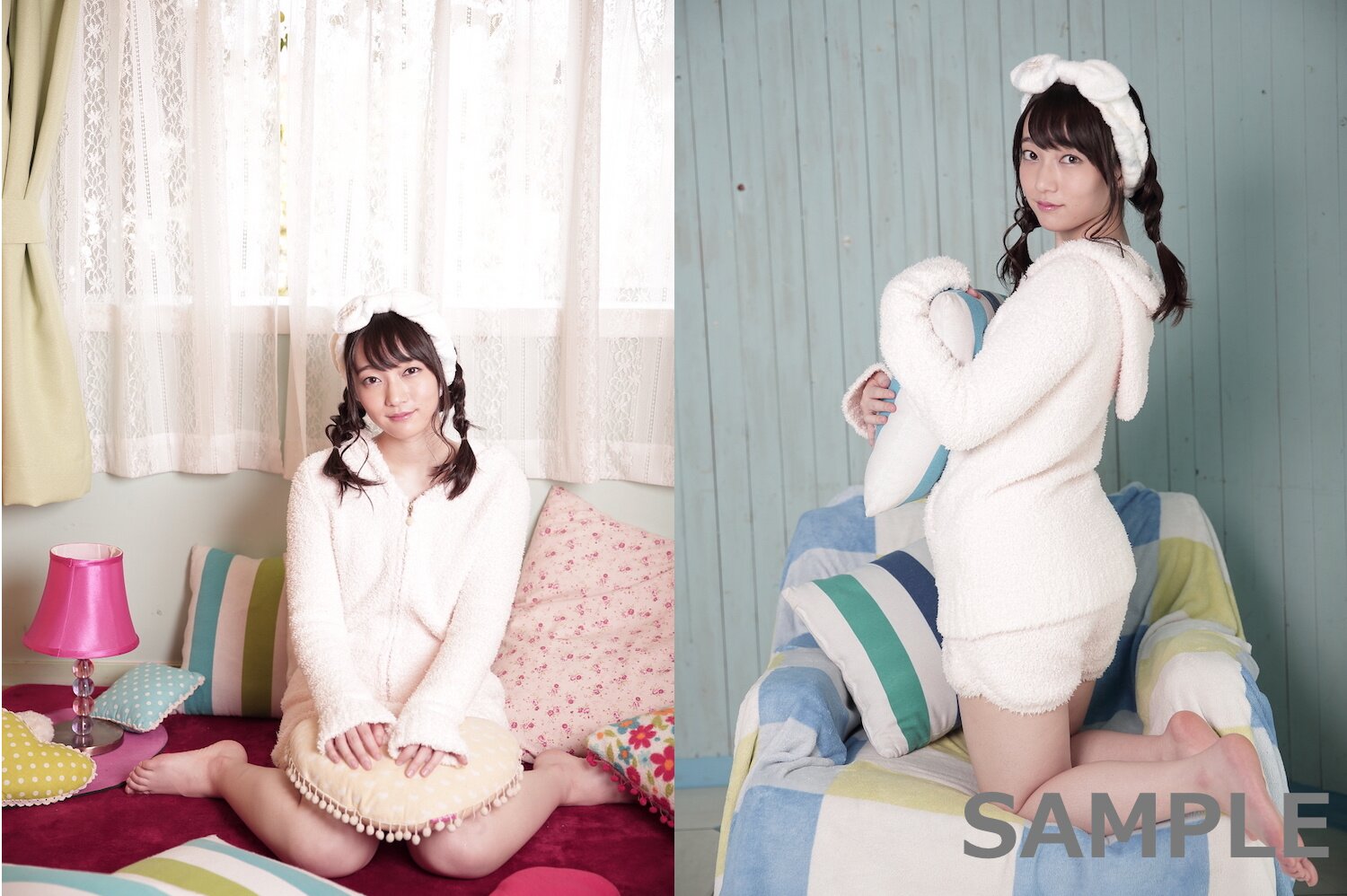 These are Fujita's cute pajamas. Are these what she always wears to sleep~? (When we asked her she said no, but we're willing to forget that!!)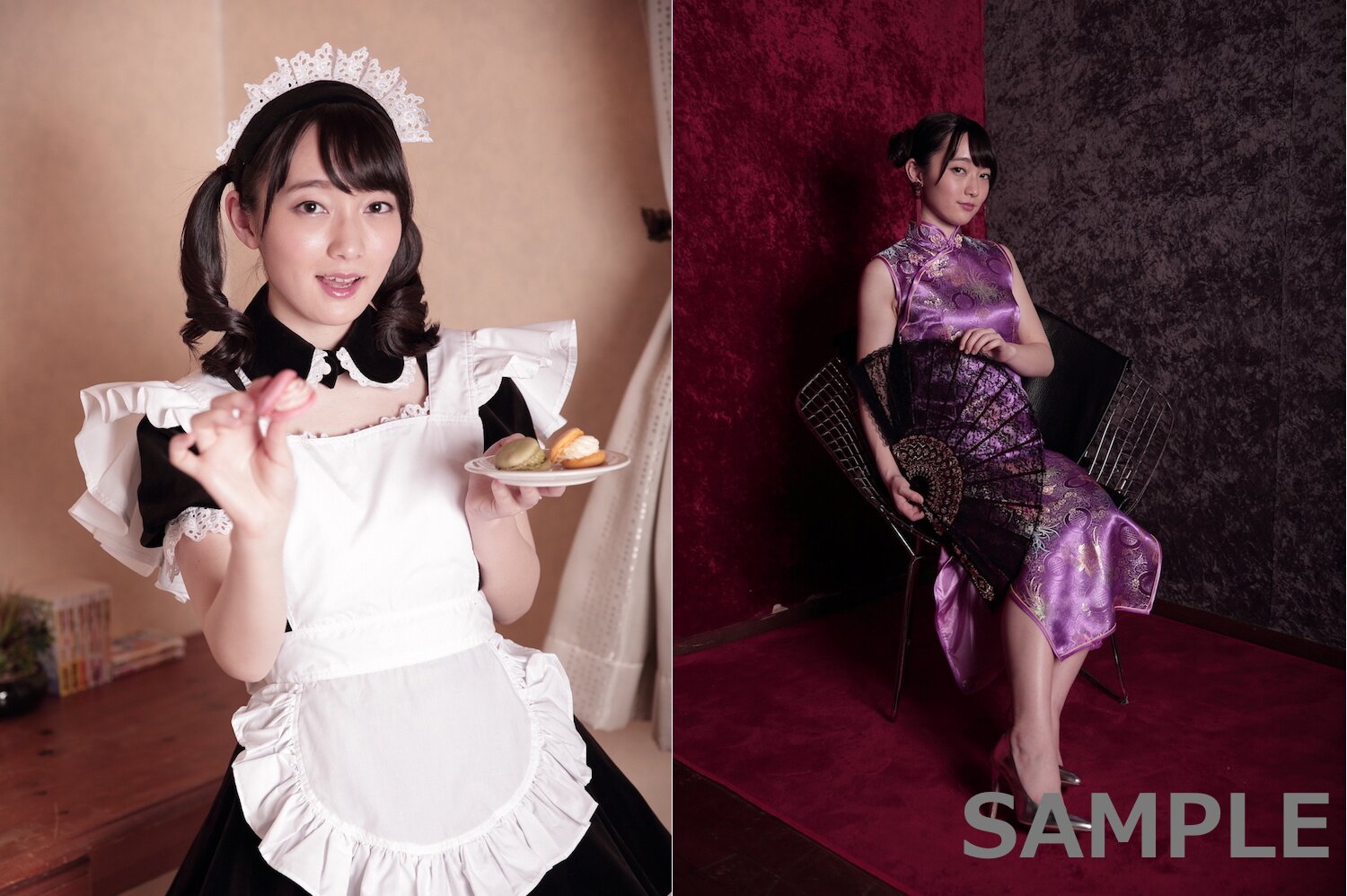 The themes "maid outfit" and "Chinese dress" that were requested in the Niconico Live Stream have also been included!! By the way, this is the first time Fujita has ever worn a maid outfit, but it was her second time wearing a Chinese dress! Both of them are so cute!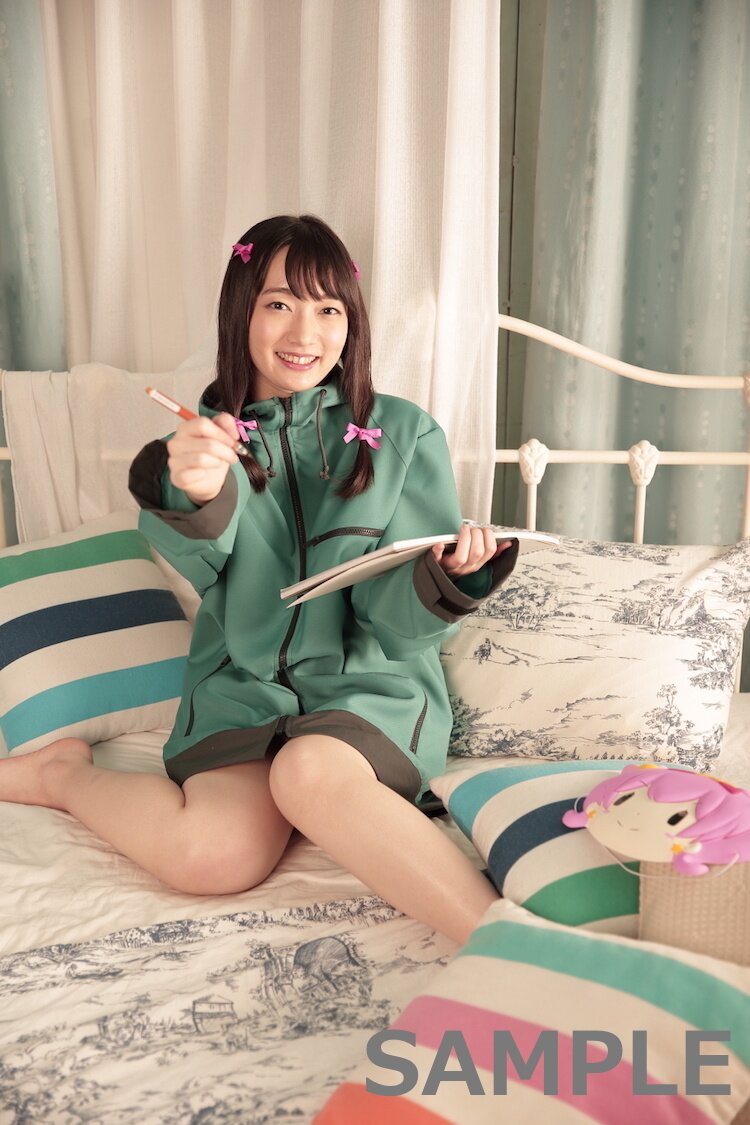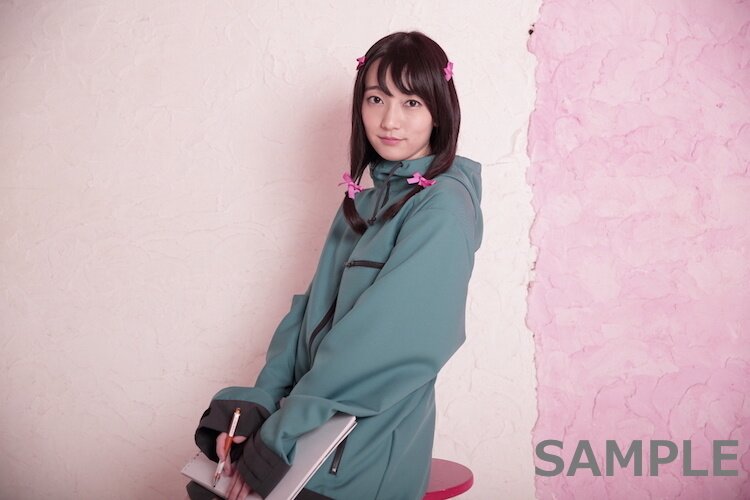 Finally, we can't forget her cosplay of Sagiri Izumi from Eromanga Sensei! From her voice to her appearance, everything is the real deal!!
Everyone, let us worship and adore our precious Akane Fujita!