The Decoration Masters Final Version
Nov. 09, 2017
The Decoration Masters Final Version (the fully-painted sample model) of Sagiri is finally unveiled!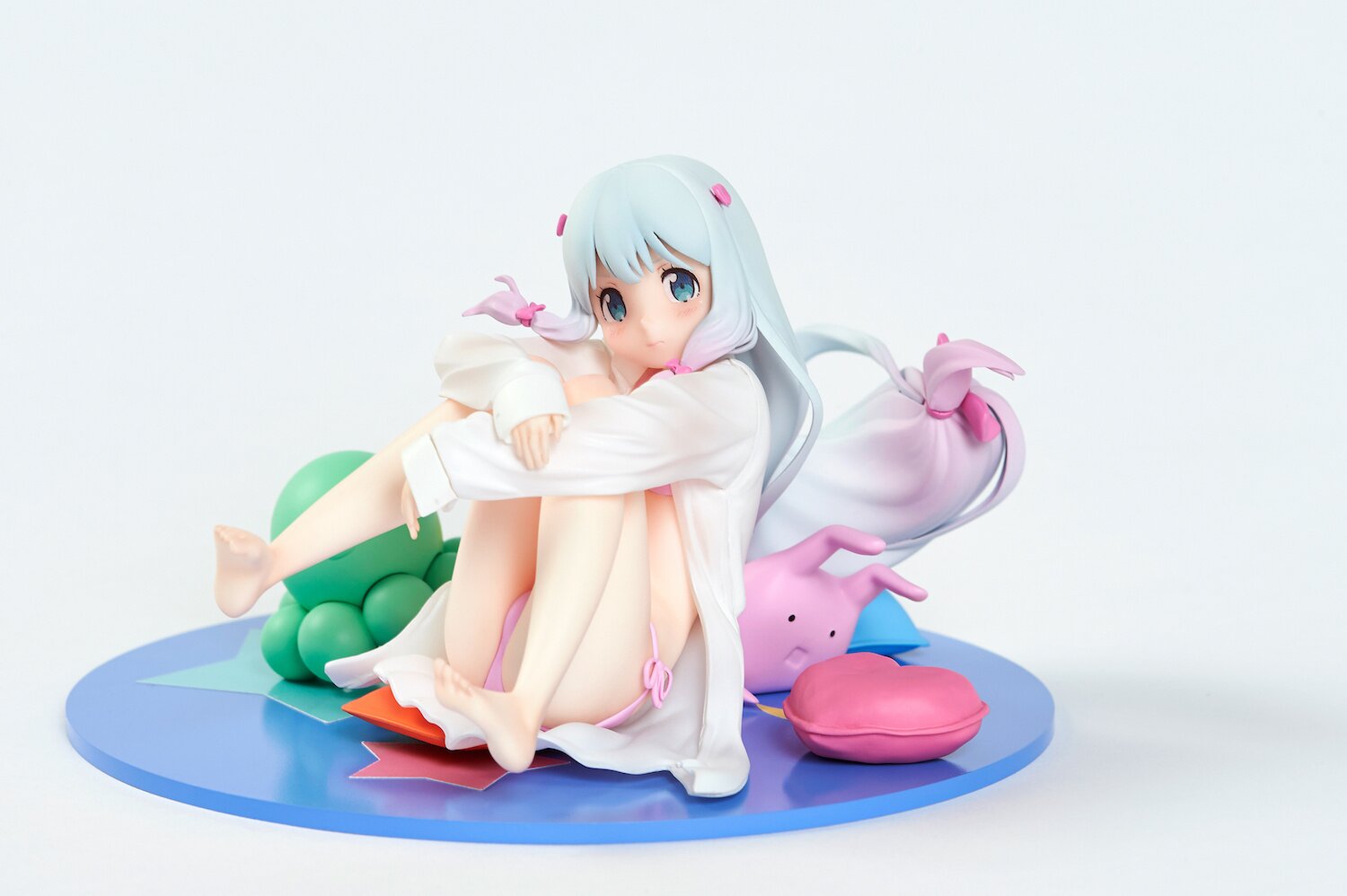 Her big, charming eyes have been perfectly recreated!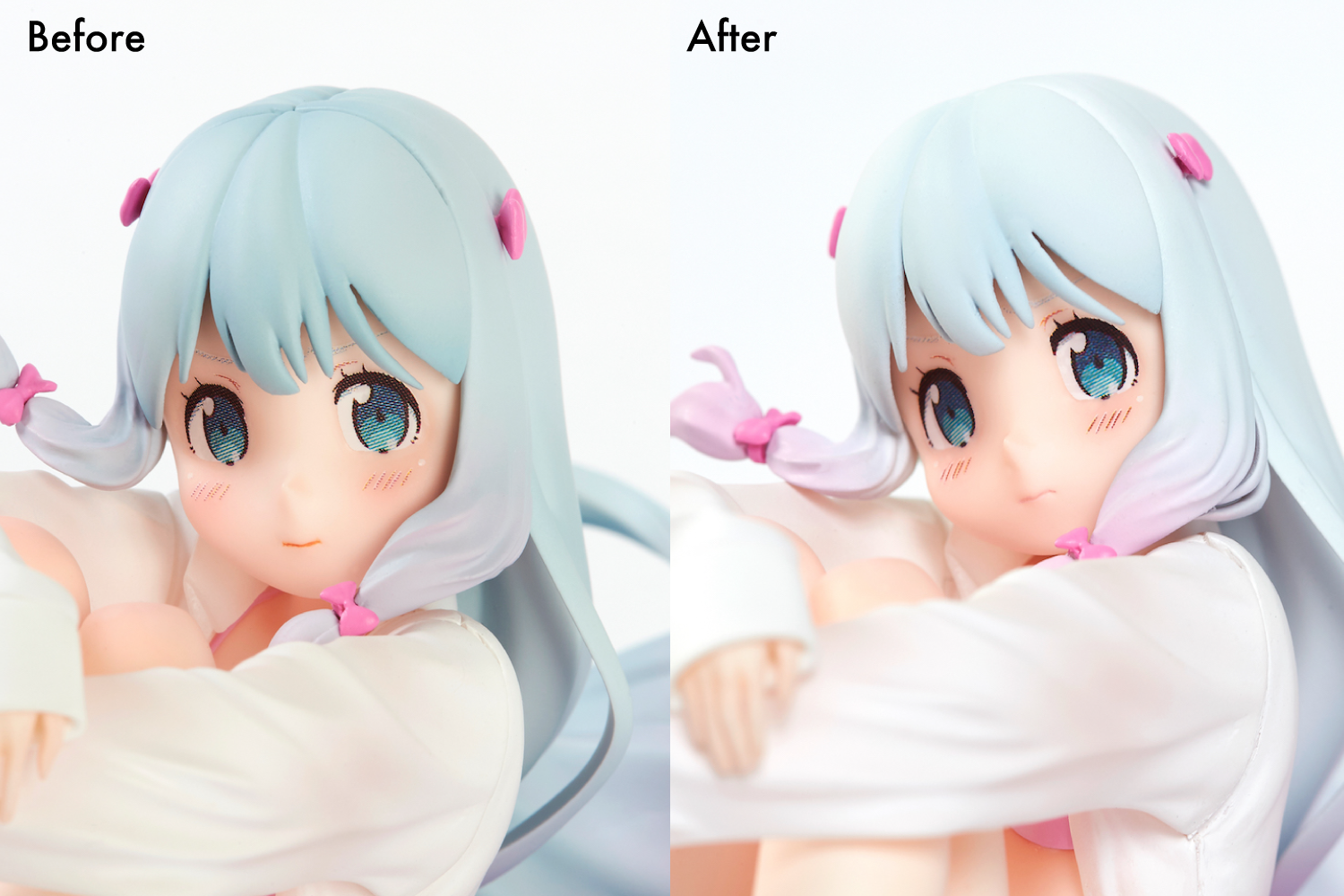 The details of her facial expression have become even cuter in this final version!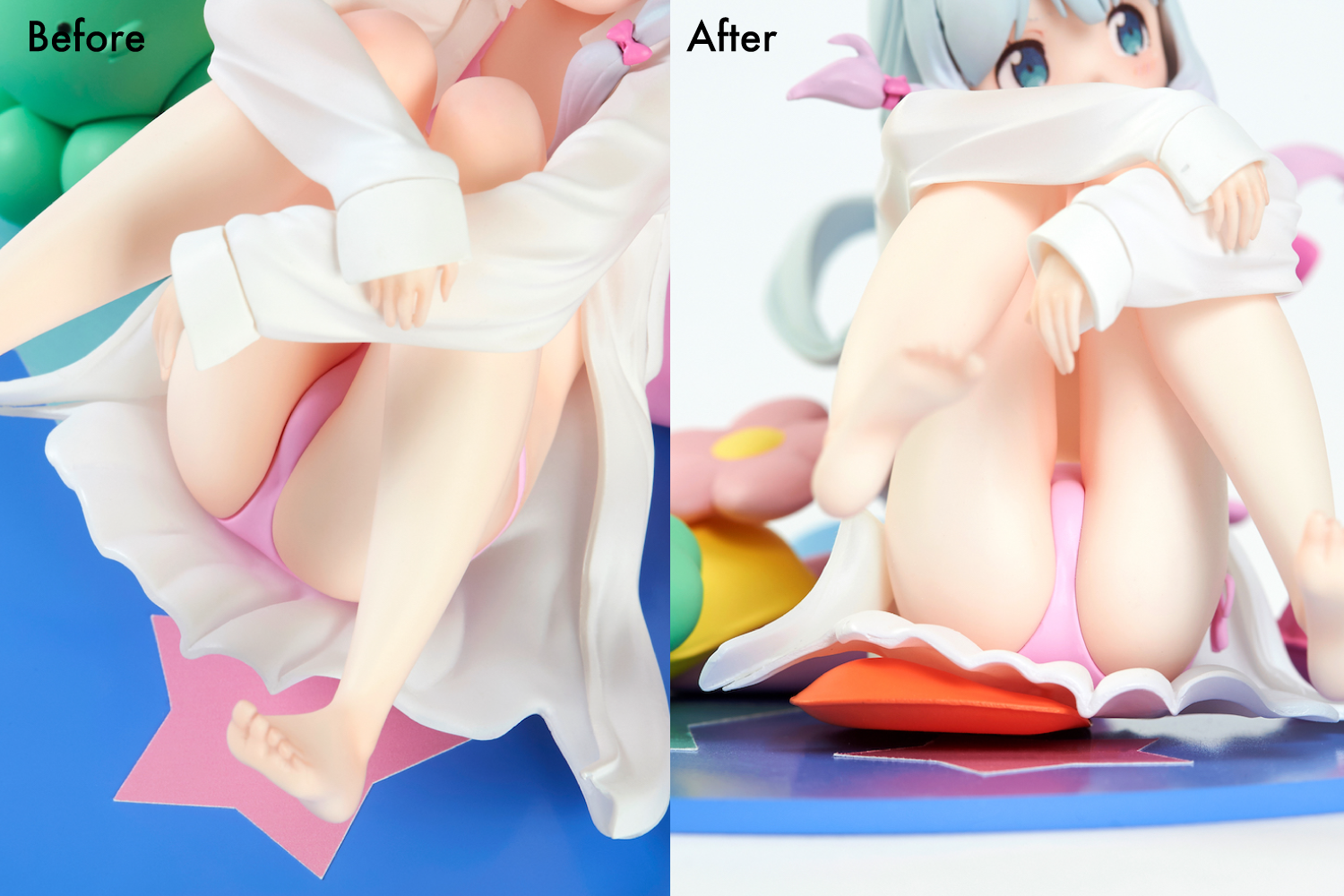 Sagiri is posed sitting in only an audacious bathing suit and a white button-down shirt! This pose, which is composed of the ultimate golden ratio between pink swimsuit and cute thighs, can only be described as top-class.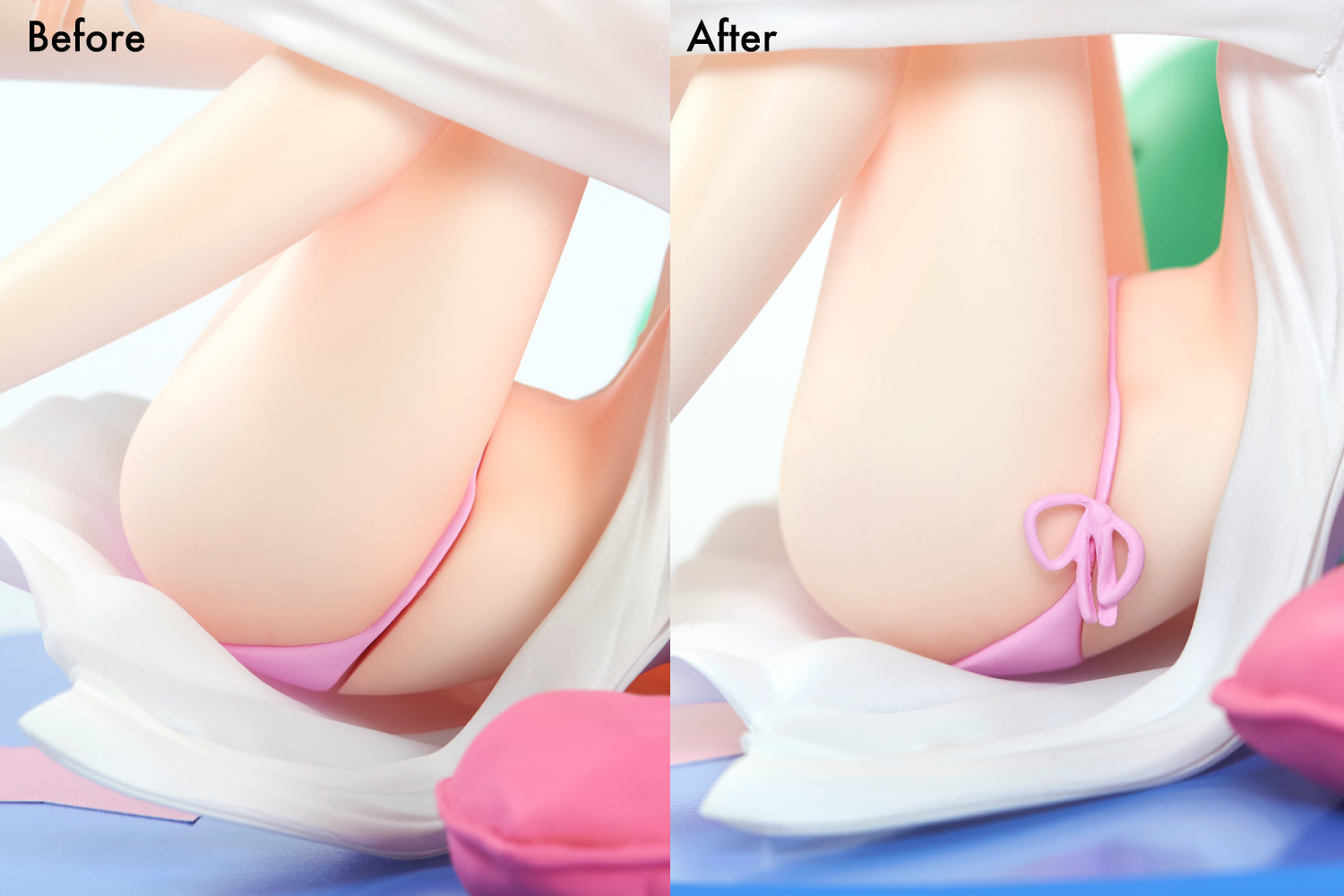 Effort has been made to recreate the small love handles that are shown when girls sit like this. We also added a ribbon!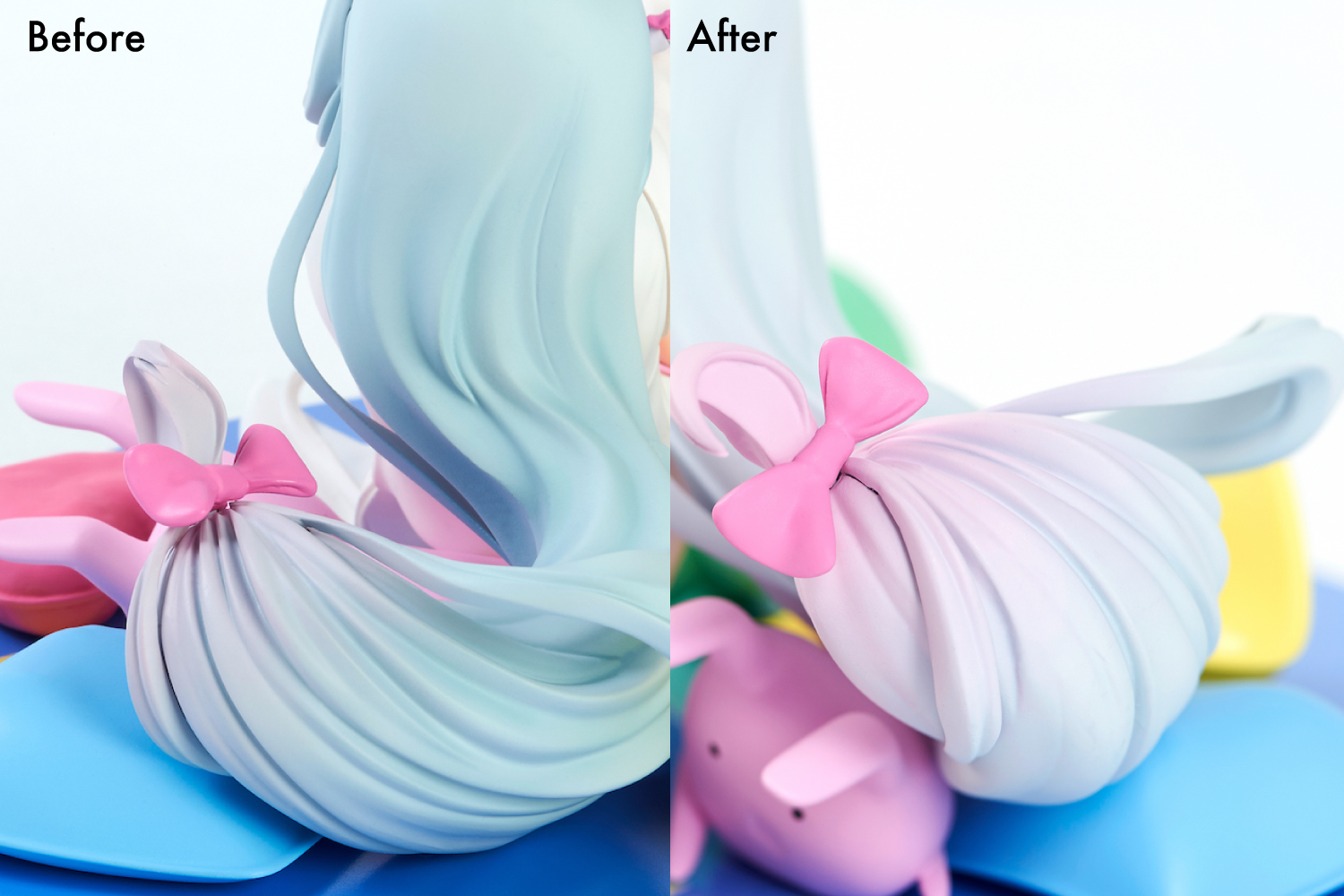 Finally, Sagiri's trademark is her long hair. The movement of her hair streams like water and even the gradation to pink has been faithfully recreated! We also made adjustments to make her gradiation seem more cute and natural!