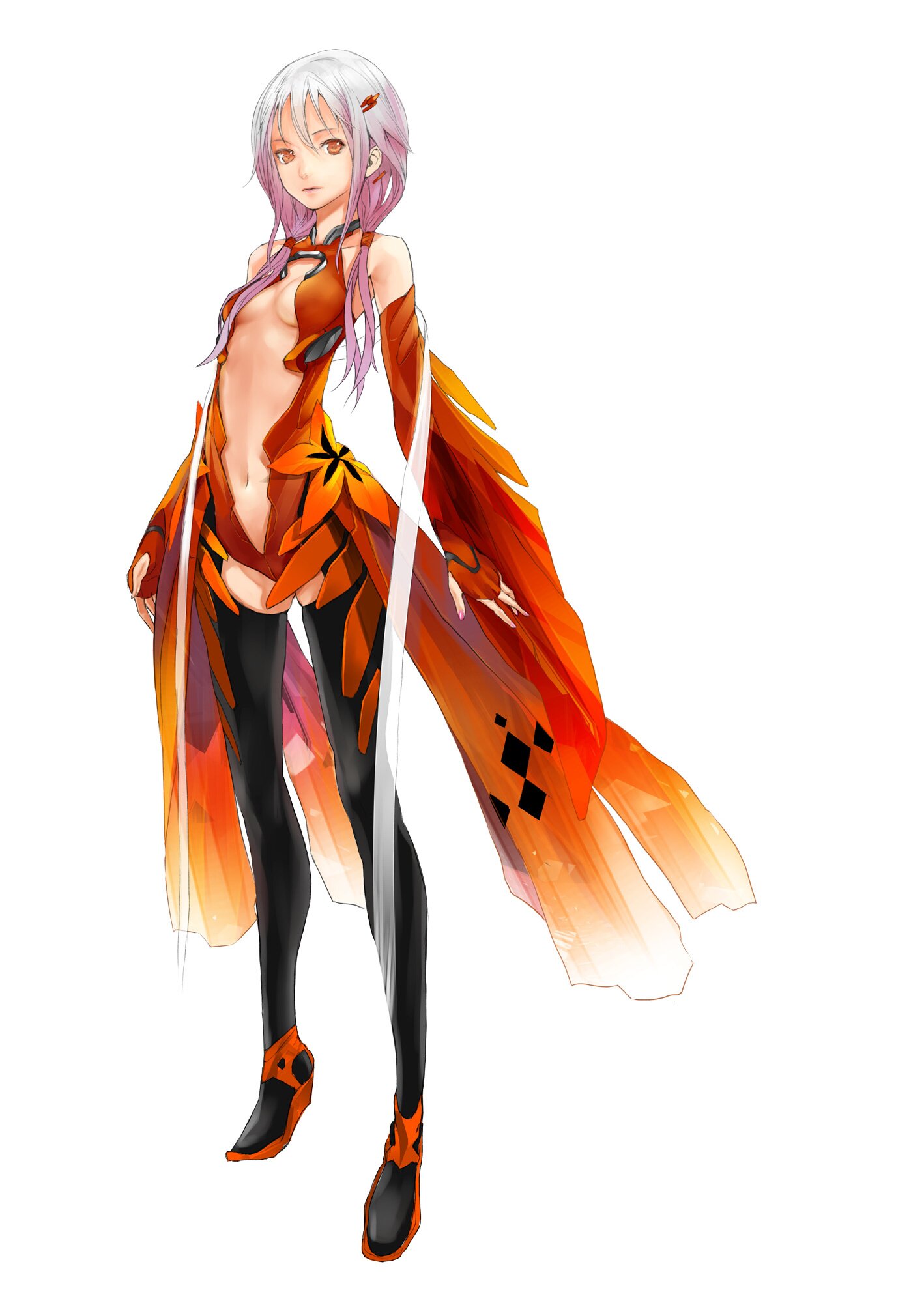 Illustrator, character and costume designer, and Tokyo Otaku Mode Special Creator, redjuice has created countless masterpieces that are renowned worldwide. The popularity of his work continues to spread as the beautiful, mysterious, and futuristic world view common to his pieces are present in various anime, games, figures, and more.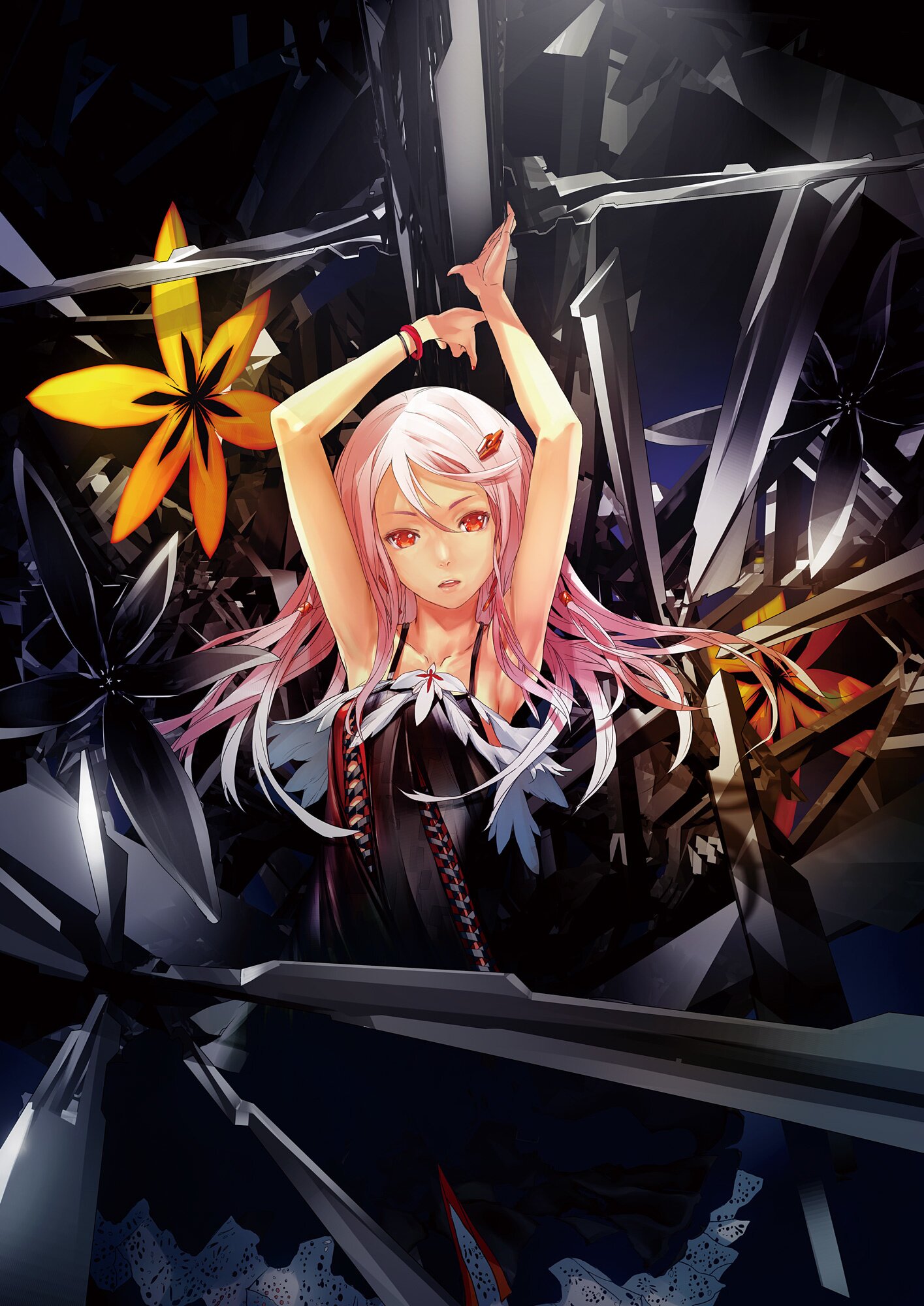 redjuice's new art book, titled INORI, is a grand compilation of illustrations of Inori Yuzuriha. Trace the path of Inori throughout this collection documenting everything from redjuice's past sketches to recent illustrations.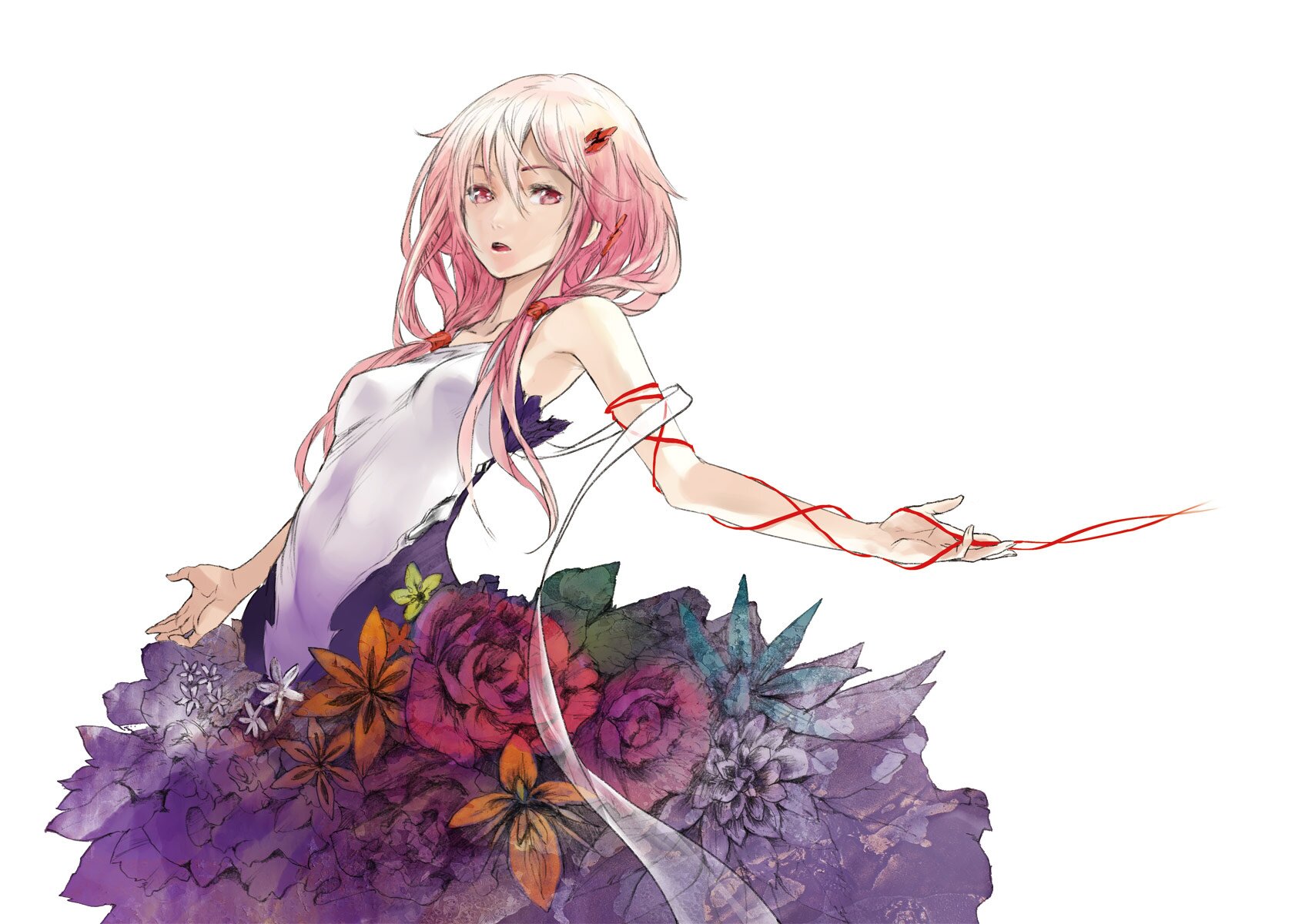 Admire redjuice's further refined skills since his last art book, Red Box, in incredible resolution and color reproduction only possible with the latest printing technology offered by the Canon DreamLabo 5000.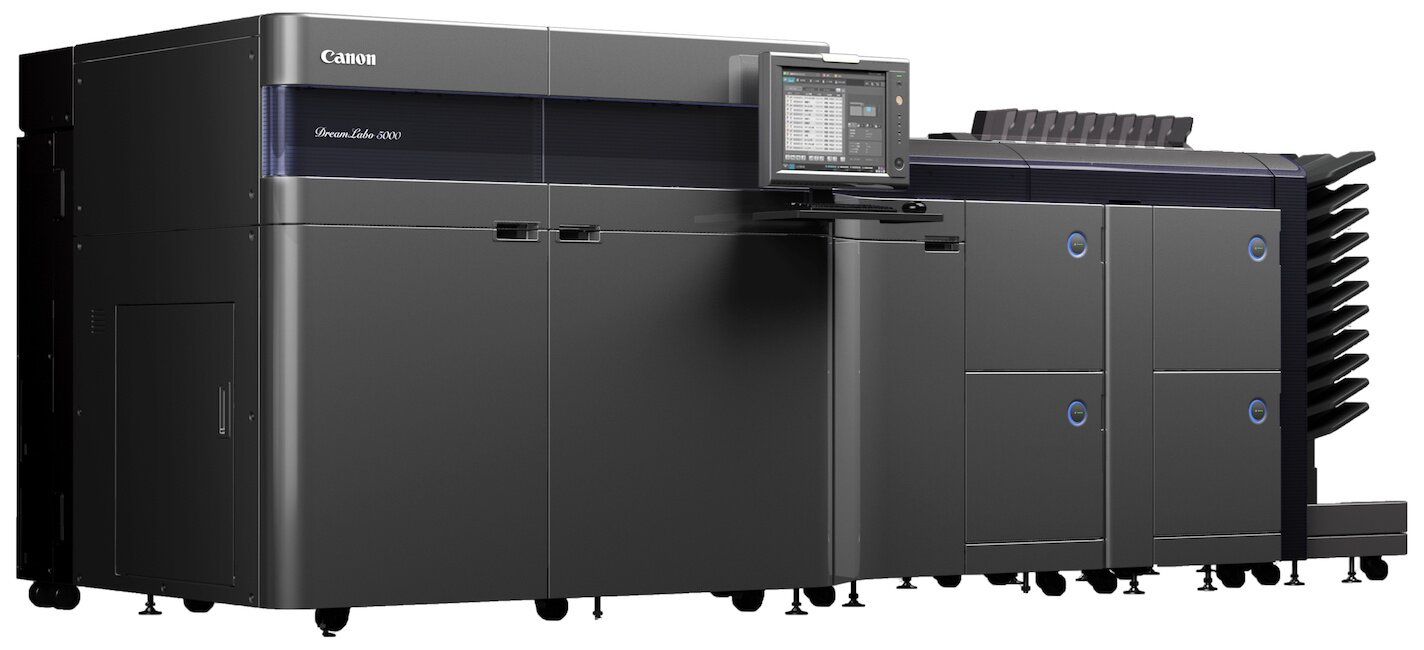 INORI not only contains redjuice's latest masterpieces, but also rough sketches that can't be seen anywhere else. Every volume comes with a special transparent cover, and will be engraved with an individual serial number, making each book truly one of a kind. No doubt fans will be able to feel the difference between this latest volume and any of redjuice's past art books.
Prototype Samples (The images were taking during the development process, and will vary from the final product.)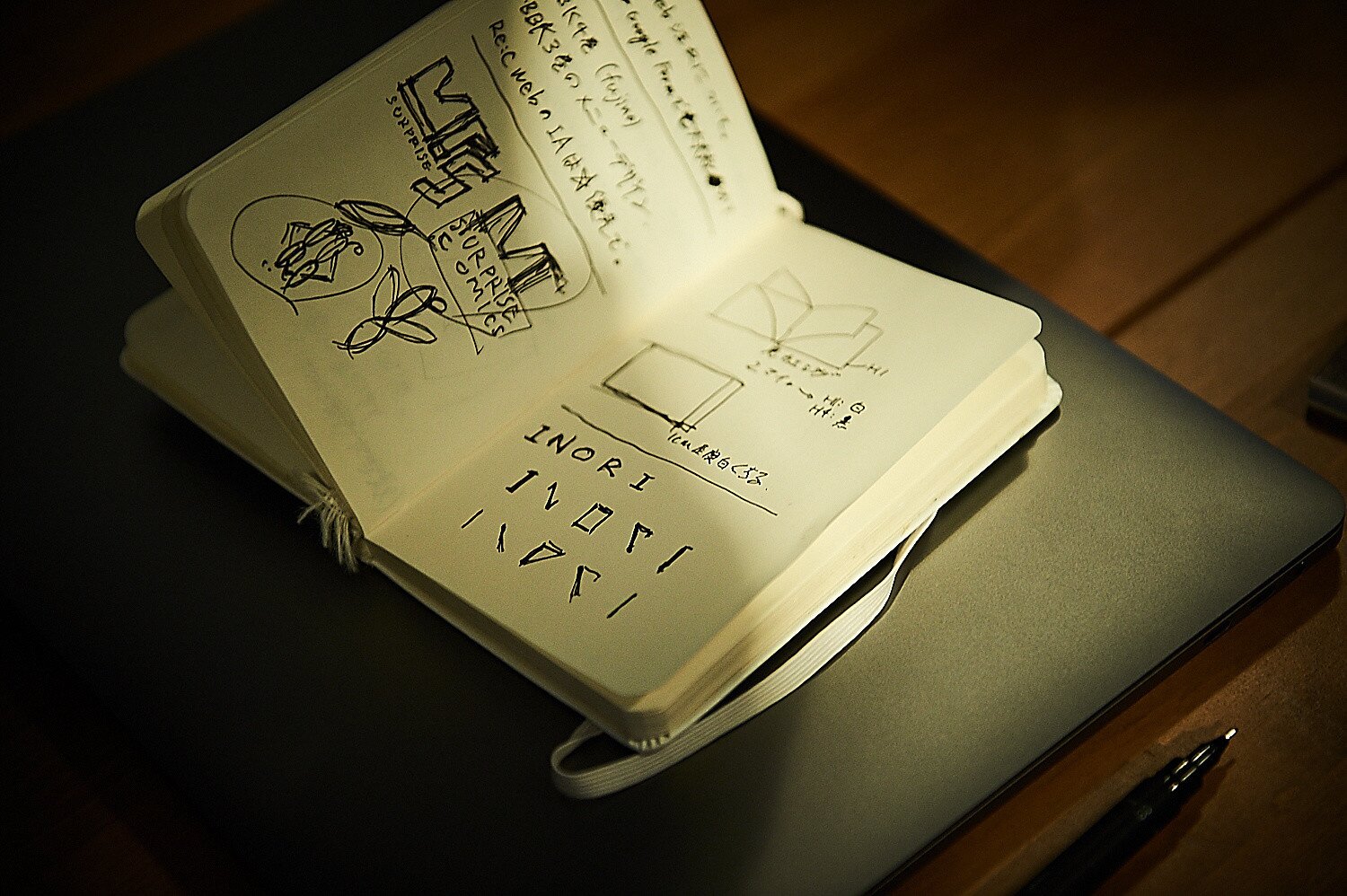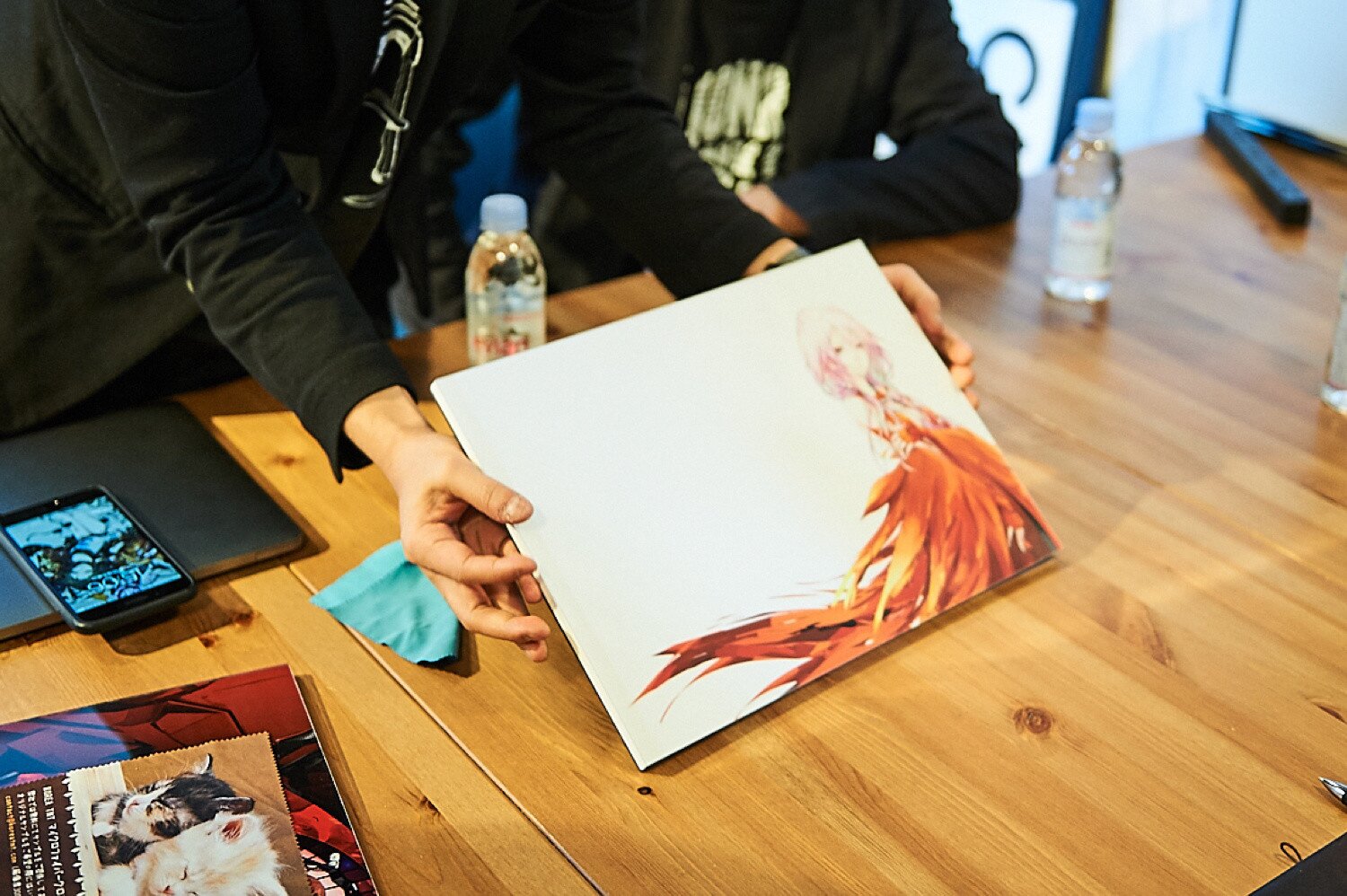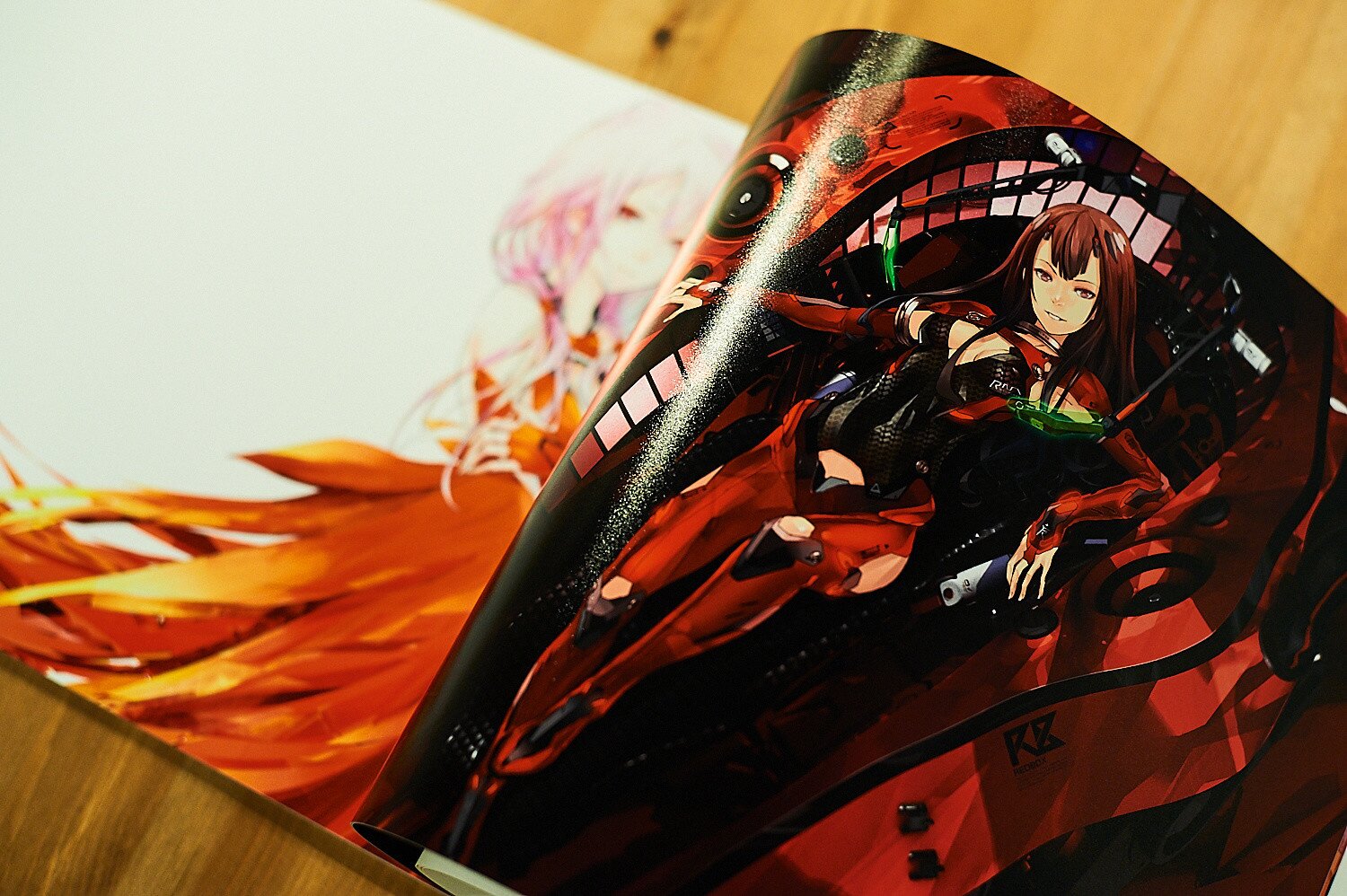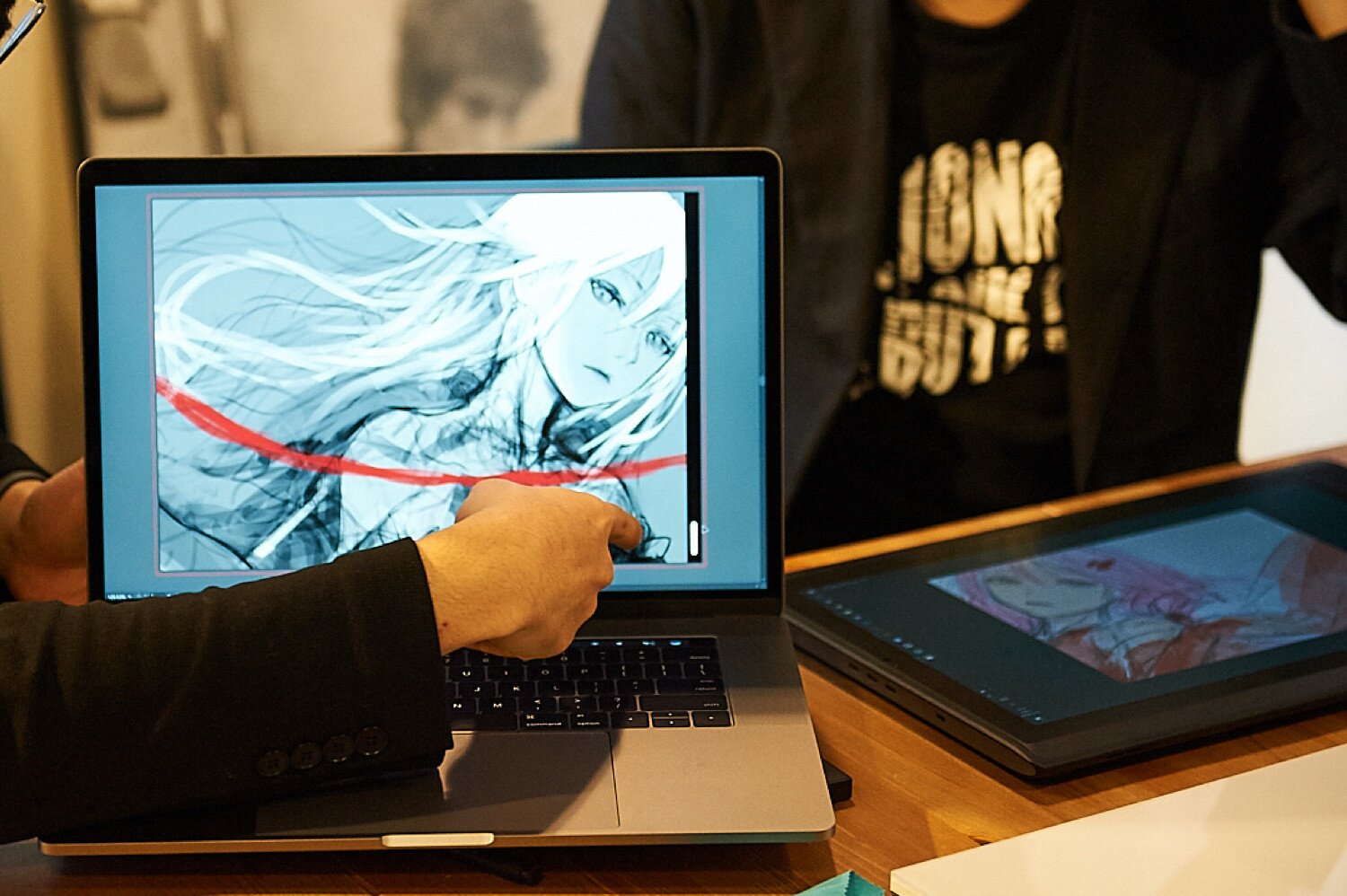 redjuice fans around the world, witness the arrival of this masterpiece with your own eyes.
---
INORI Art Book
Dimensions:
Pages:48
Size: approx. 374 x 257 x 10 mm | 14.7" x 10.1" x 0.4"
Weight: approx. 1050 g | 2.34 lb
Materials: Paper, acrylic resin, polypropylene
Language: Japanese
Page will be updated with details once confirmed.

Wallpaper
Dimensions:
Page will be updated with details once confirmed.
Download link will be sent to backers when rewards ship.
Poster (TOM Exclusive)
Dimensions:
Page will be updated with details once confirmed.
Page will be updated with poster image once confirmed.
Canvas Prints
Materials: Ultra durable fade-resistant ink, satin canvas, anti-UV varnish, frame (wood)
Sizes:
・P10 Size: 530 x 409 mm | 20.9" x 16.1"
・P20 Size: 727 x 530 mm | 28.6" x 20.9"
Weight (including canvas, box, buffer materials) :
・P10 Size: 1300~1400 g | 2.9~3.0 lb
・P20 Size: 2000~2100 g | 4.4~4.6 lb
---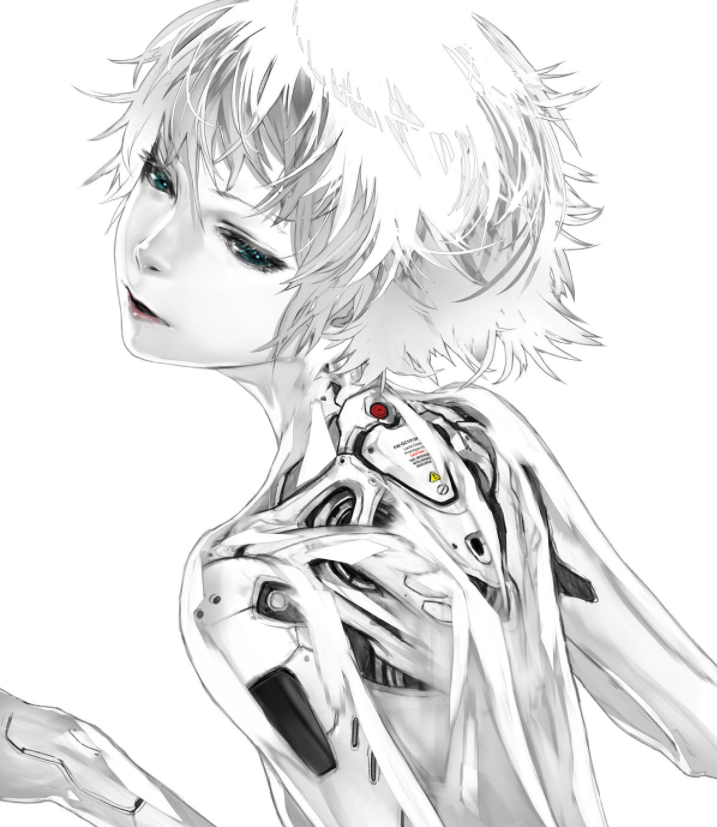 redjuice
redjuice is an illustrator and designer from Kochi, Japan. He first gained popularity from his collaborations with supercell and livetune. Since then, he has been drawing illustrations for manga and illustration magazines, creating character designs for anime and games, and designing character figures. His representative works include the original character designs for the anime Guilty Crown, illustrations for the BEATLESS novels, and more.
TOM Special Creator Page
Twitter
DeviantArt
Blog
---
Reliable & High-Quality International Delivery
Your perks will be delivered to your doorstep by the Tokyo Otaku Mode Premium Shop, an online shopping website that has delivered to as many as 100,000 homes in over 100 countries and regions around the world. With high quality packaging designed to endure the international journey and friendly customer support staff that will take full responsibility for your package until it arrives in your hands, you can rest assured!
---
Project Owners:uncron

Project Owners:Tokyo Otaku Mode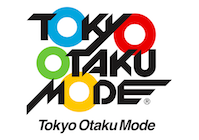 Designer/Illustrator : redjuice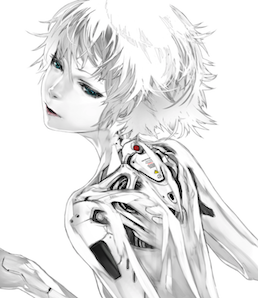 ---
Q: Where are the rewards shipping from?
A: Straight from Japan, fulfilled by Tokyo Otaku Mode.
Q: When will my reward(s) ship?
A: Rewards are scheduled to start shipping from April 2017.
Q: I am making my payment with foreign currency; will the amount I pay be affected by exchange rates?
A: Yes. All prices are listed in Japanese Yen. When paying with foreign currency, the amount paid will depend on the exchange rate at the time of payment, which may differ between banks/credit card companies.
Q: Will I need to pay any additional import duties, VAT, customs taxes, or local handling fees when receiving my reward?
A: Depending on your country's customs laws, you may be required to pay a tax before obtaining your package. In some areas, such as the United Kingdom and France, the local postal service may charge an extra handling fee for processing packages affected by customs taxes. Payment of customs taxes and any possible handling fees is the responsibility of the purchaser.