A sample of a sample
Jan. 27, 2017
Happy New Years!
Our latest update features INORI's "Tsukamihon", a sample for checking the art book's specifications (sort of a "sample of a sample").
redjuice and Tomoyuki Arima, the designer of redjuice's first artbook "red box" came to check and decide on the following:
・The paper
・The acrylic cover and binding
・The placement of the serial numbers
・The name of the art book
The "Tsukamihon" arrived from the printing company near the end of December 2016.
The cover and images are temporary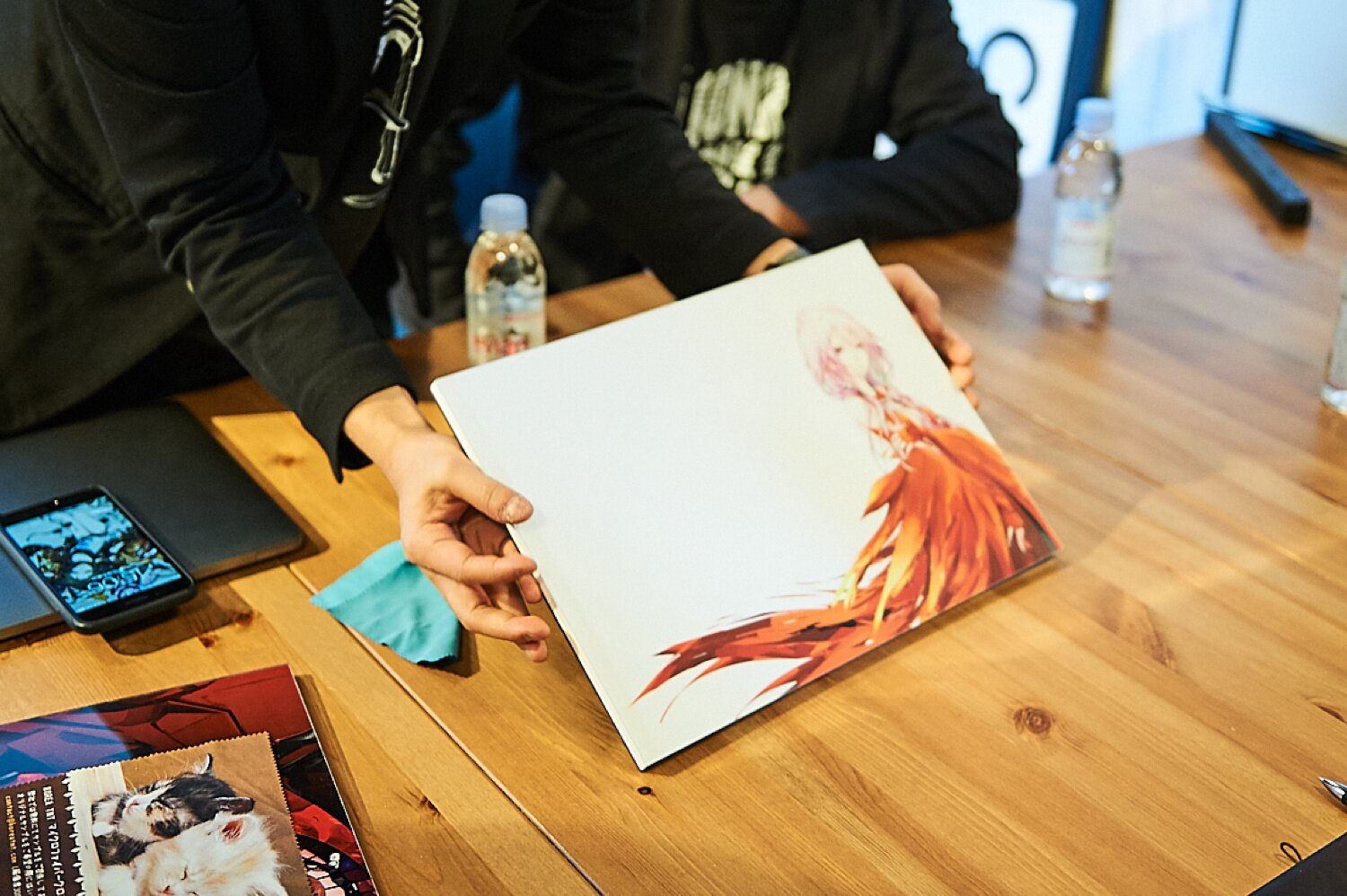 redjuice checks the paper and binding.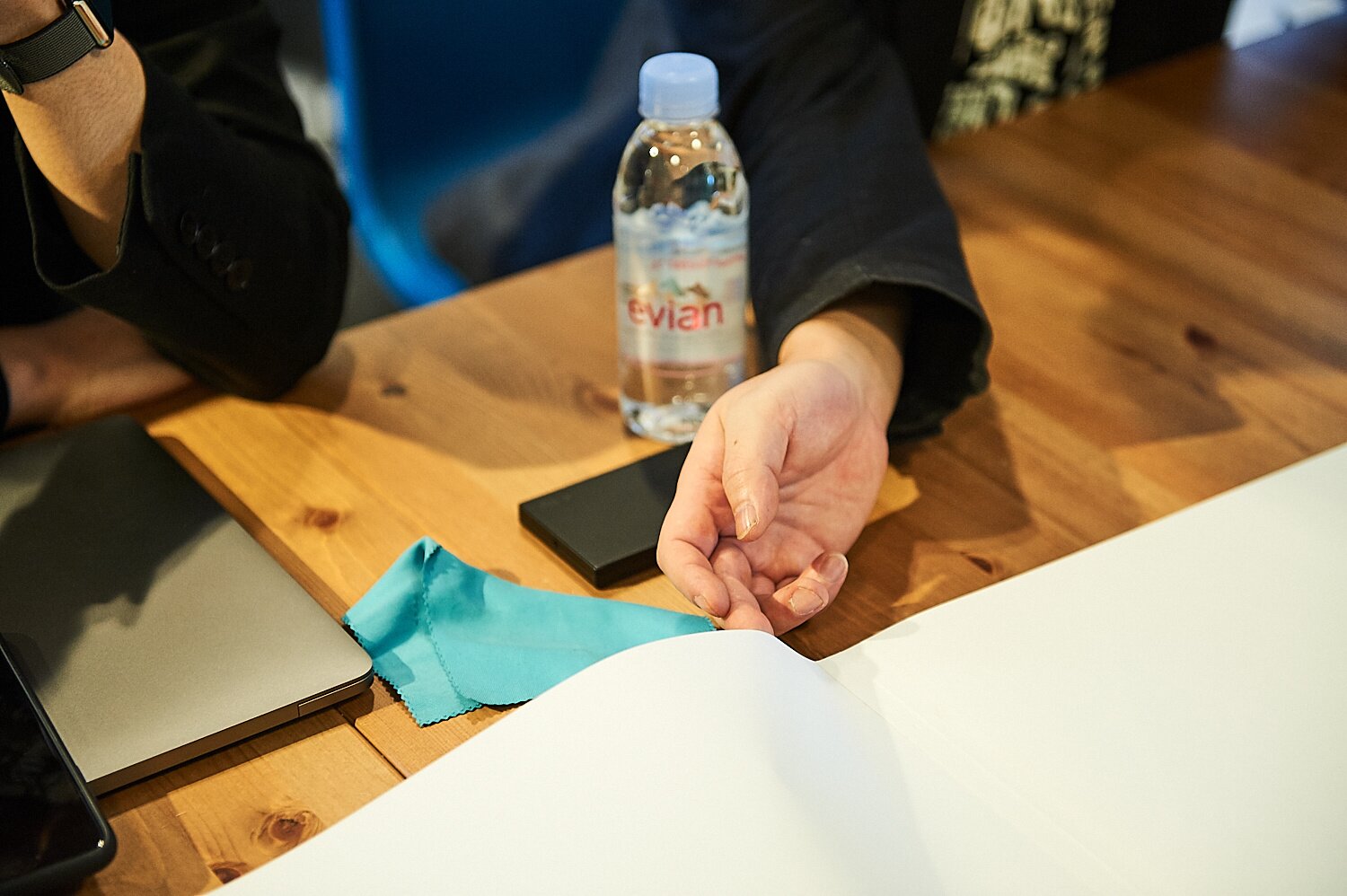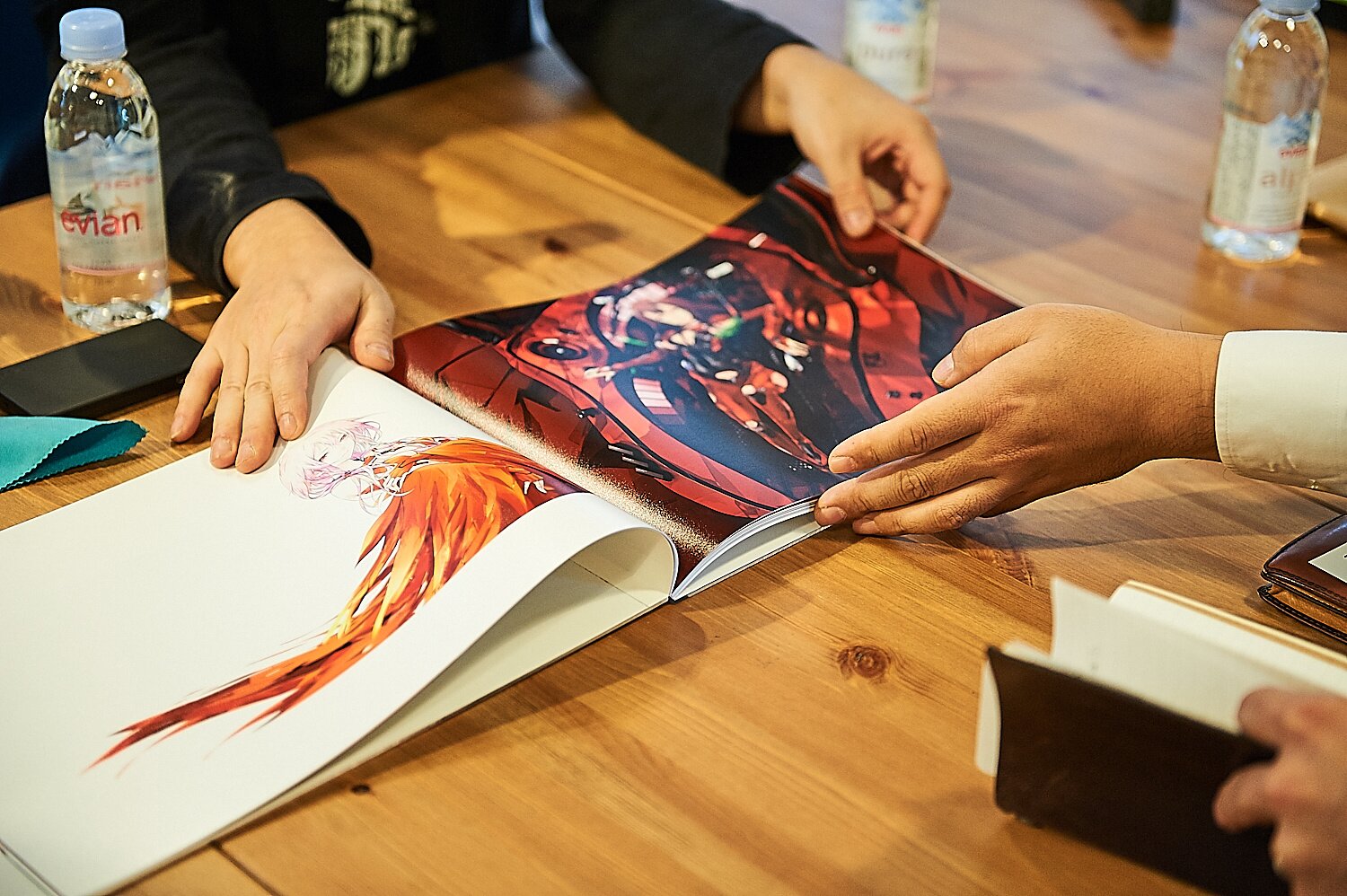 The placement for the serial number is being decided.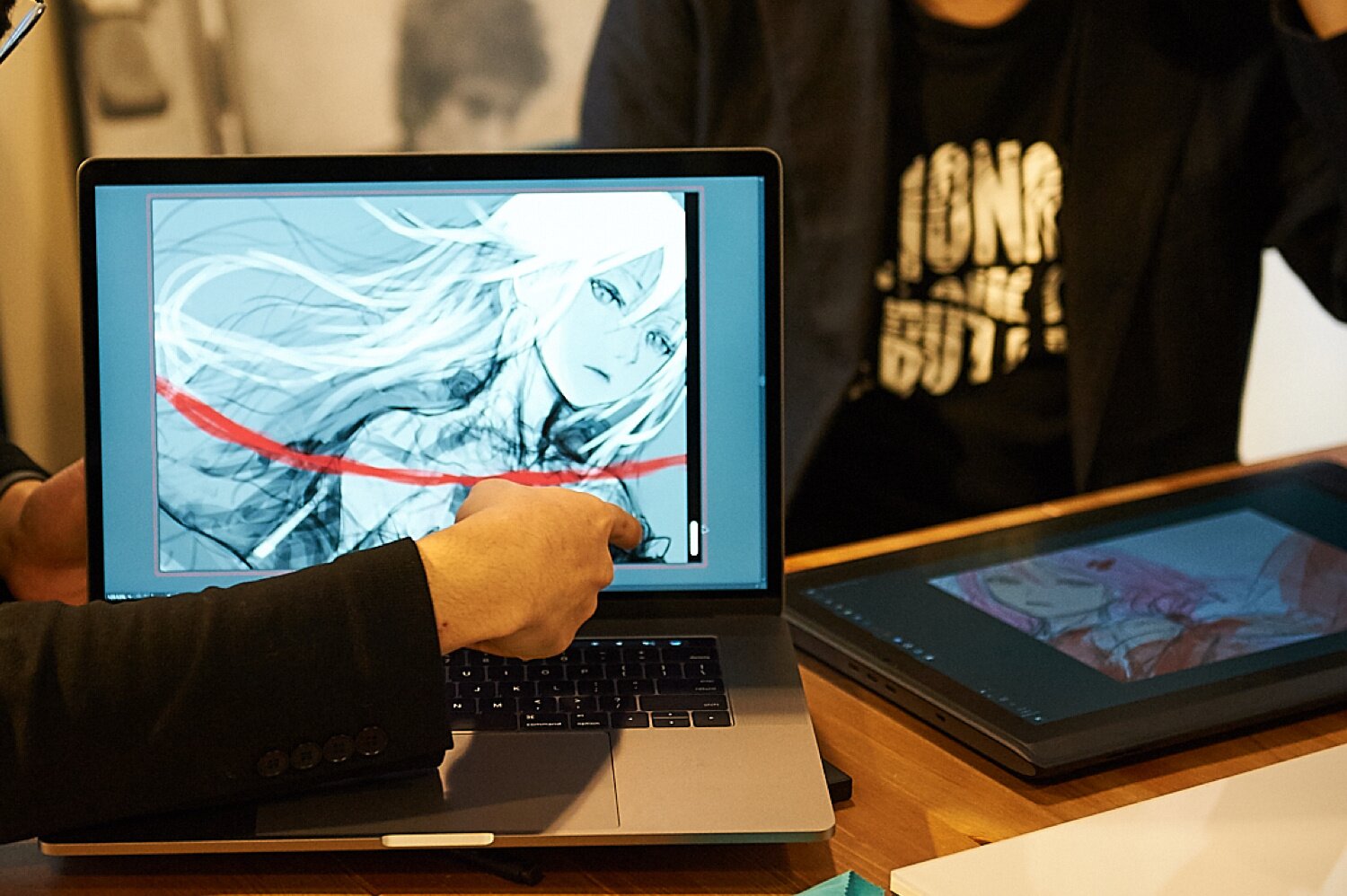 Rough drafts of the logo.
The name of the art book was decided here!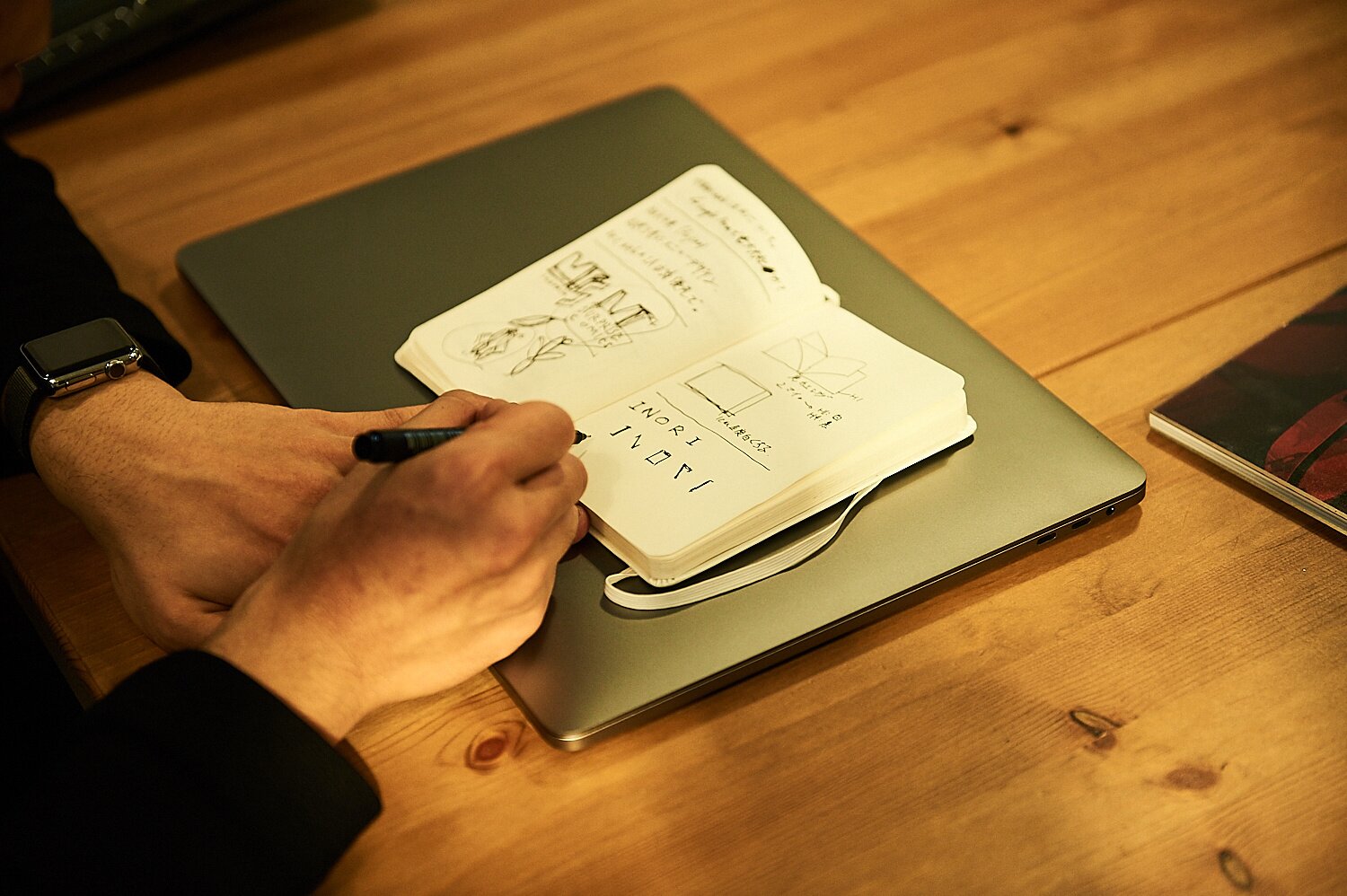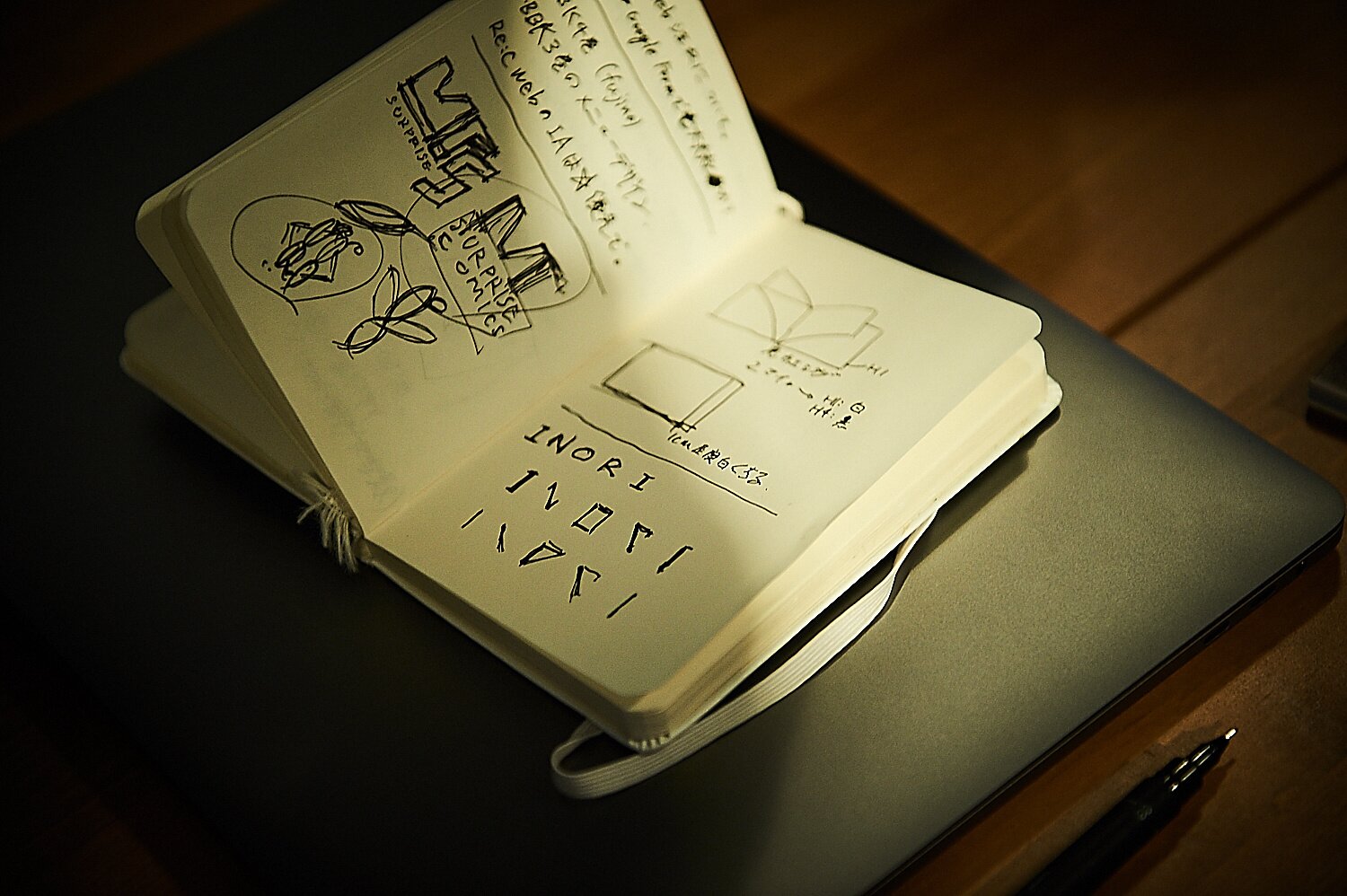 The INORI sample is on its way...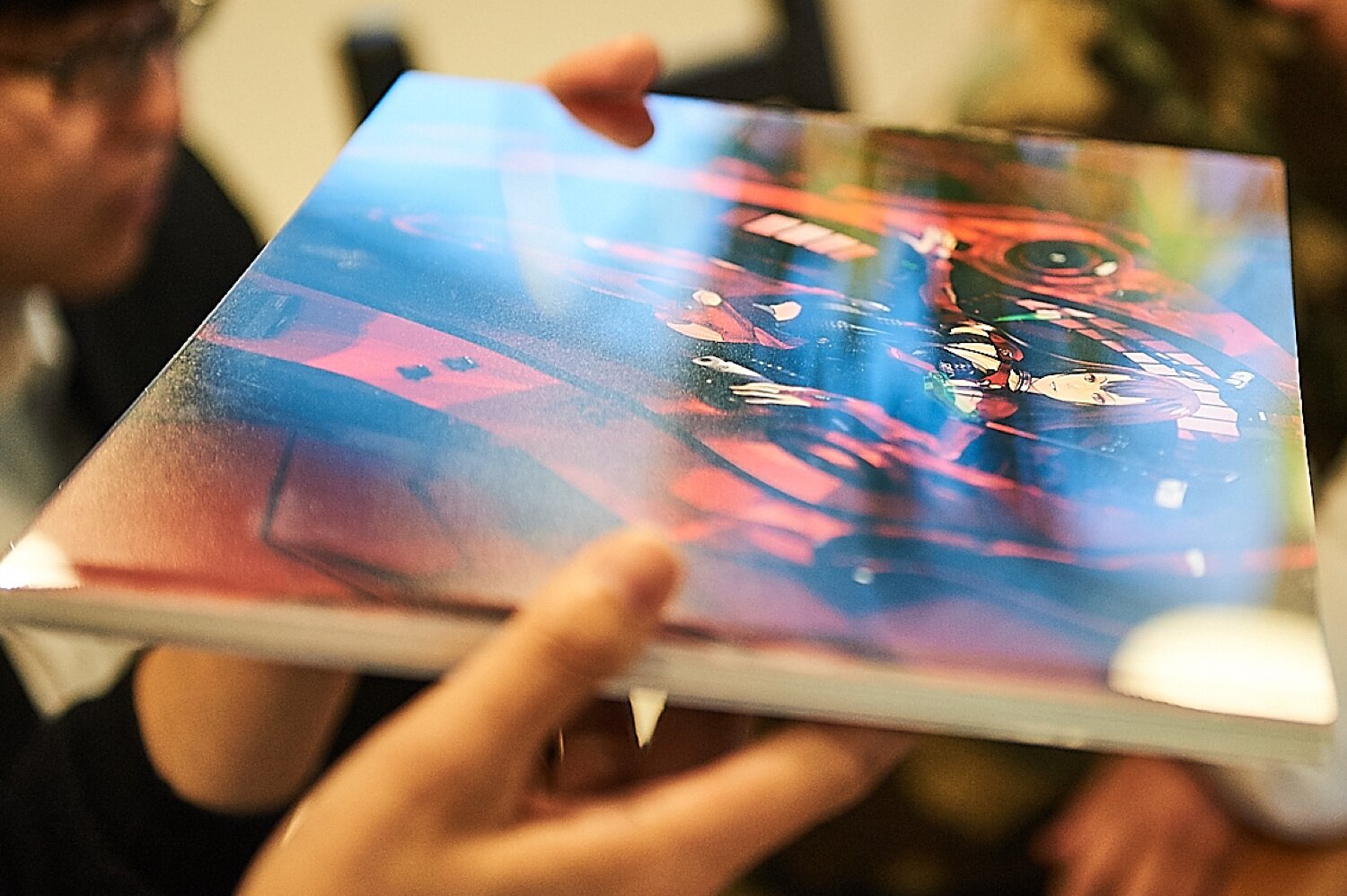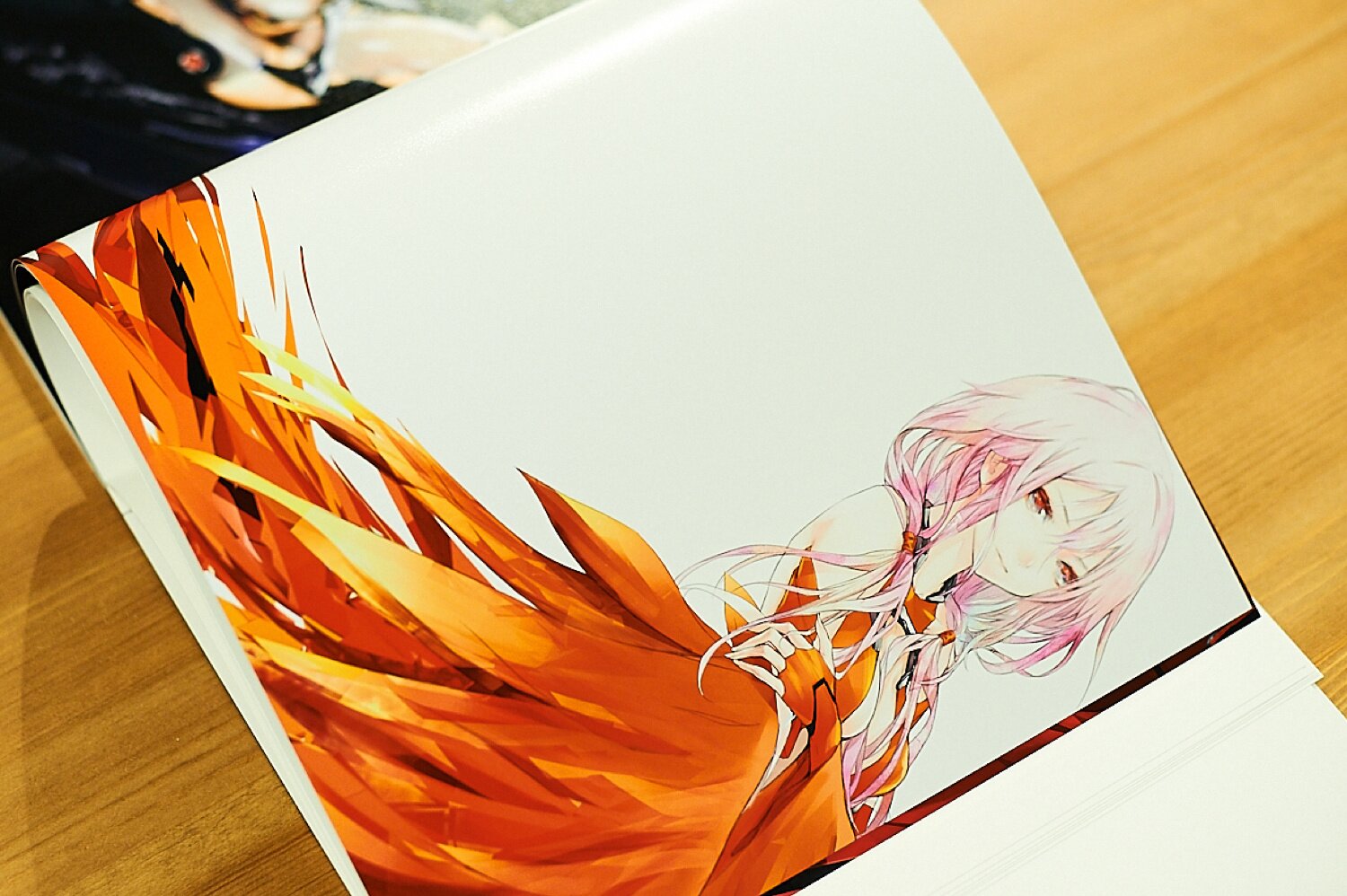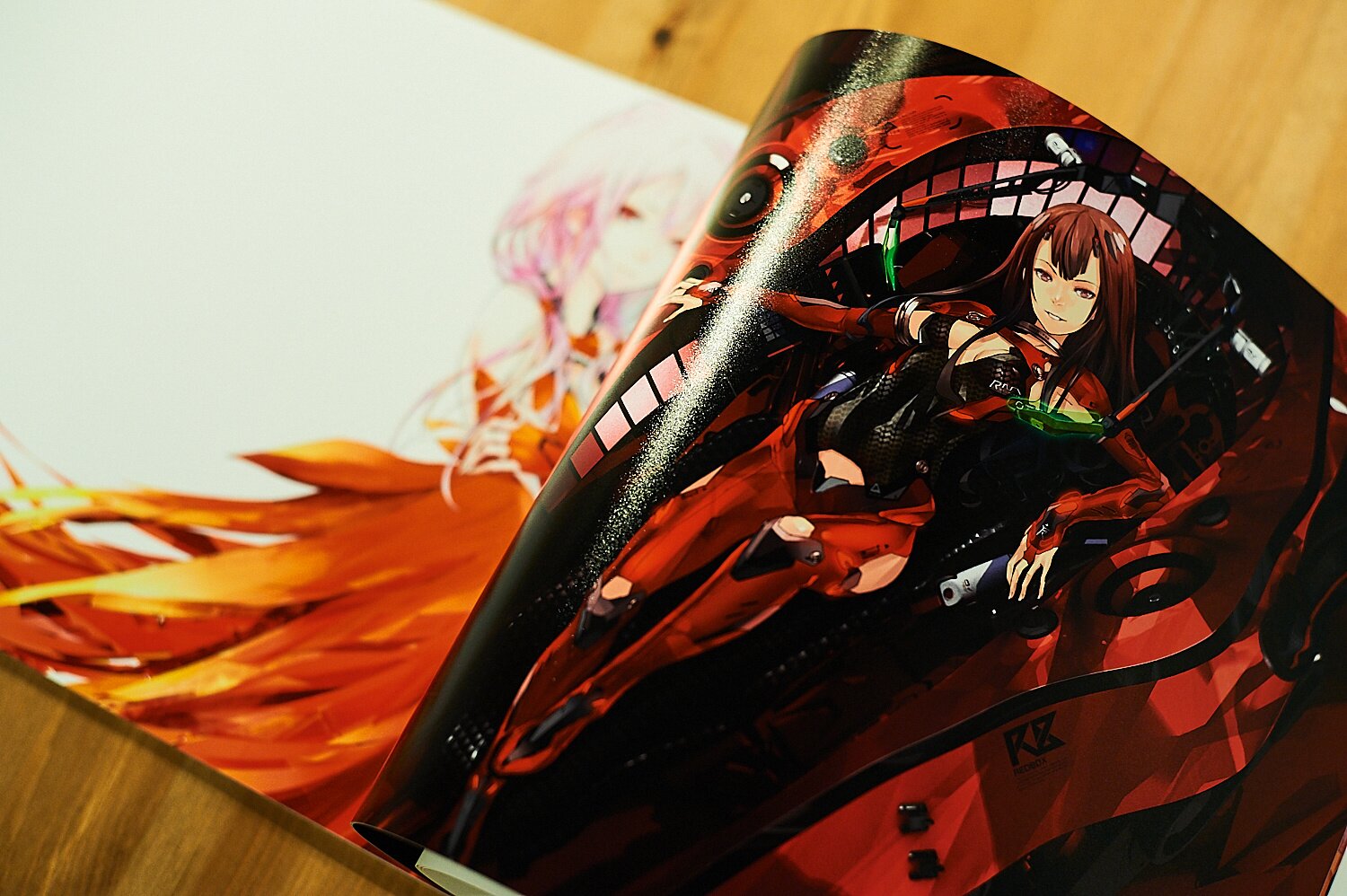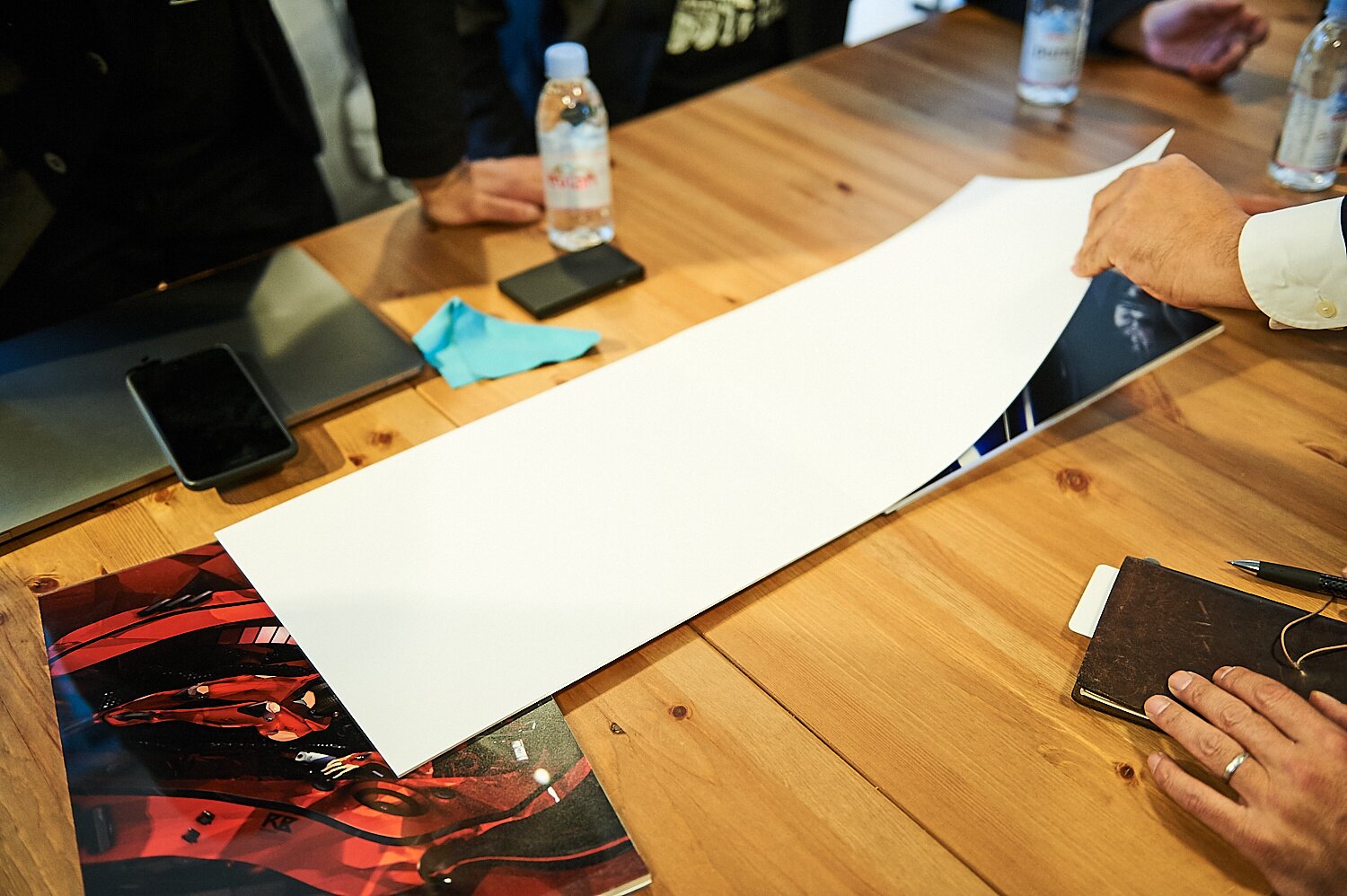 Thank you for supporting Project: INORI!